Fresh Spreadable Sheep Cheese

240 g

Rustic bread

400 g

Beer

1 tablespoon

Finely chopped onion

2 teaspoons

Cumin seeds

½ teaspoons

Sweet paprika

½ teaspoon

Salt

to taste

Pepper

as needed

Chives to decorate

just enough
Method
1
Clean and cut half an onion into small pieces, put it in a bowl. With the other half, make rings to use as decoration.
2
Add the Fresh Spreadable Sheep Cheese, the tablespoon of beer, cumin and sweet paprika to the bowl with onion, work all with a fork.
3
Cut the bread into slivers and bake it for 3 max 4 minutes at 180 degrees.
4
Divide the cream into several small bowls and season each of them as you like, with the cumin, paprika and aromatic herbs.
5
Spread the different creams on the slices of bread and serve as an aperitif.
RECIPE BY: Luisa Bayre and her staff
Share this recipe
Discover the recipes with the Spreadable Sheep Cheese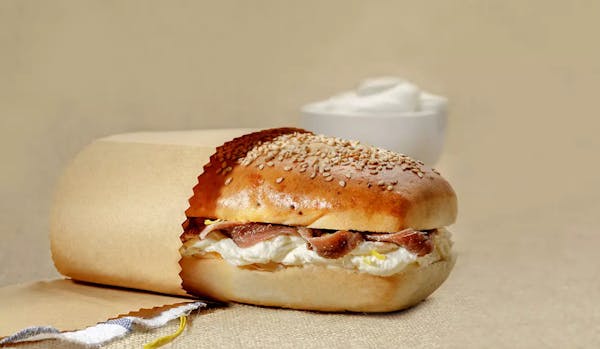 MEDITERRANEAN
15 minutes
Go to the recipe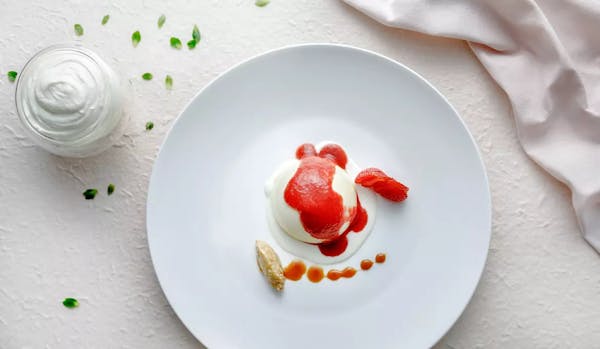 WHITE DOME WITH CHEESE SPREAD AND STRAWBERRIES
15 minutes
Go to the recipe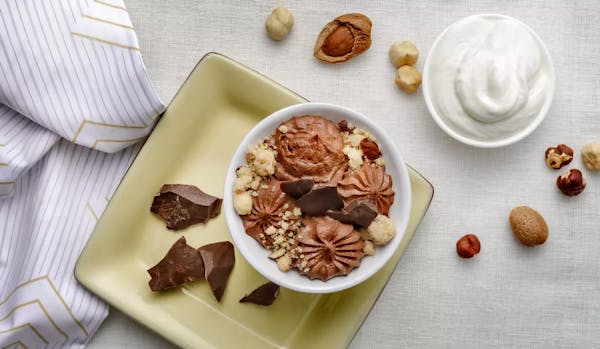 CHEESE SPREAD MOUSSE AND DARK CHOCOLATE WITH CRUNCHY CRUMBLE
30 minutes
Go to the recipe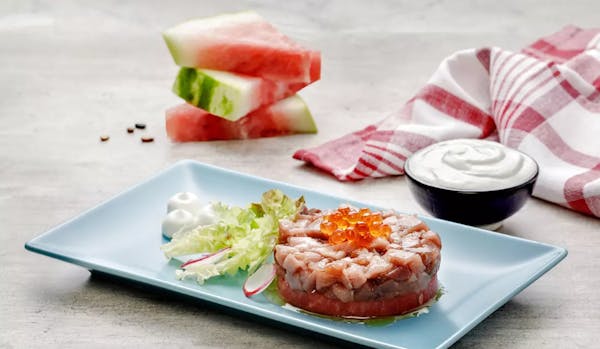 TUNA TARTARE WITH WATERMELON AND CHEESE SPREAD
15 minutes
Go to the recipe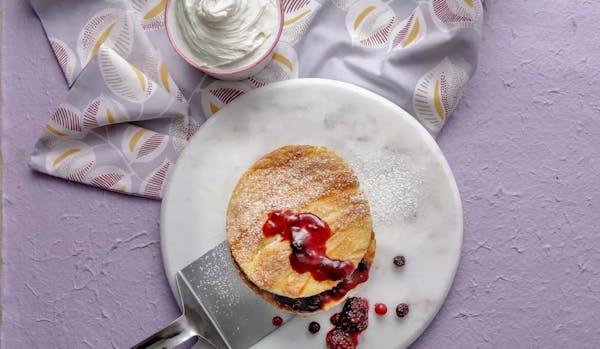 CHEESE AND FRESH CHEESE SPREAD CAKE
60 minutes
Go to the recipe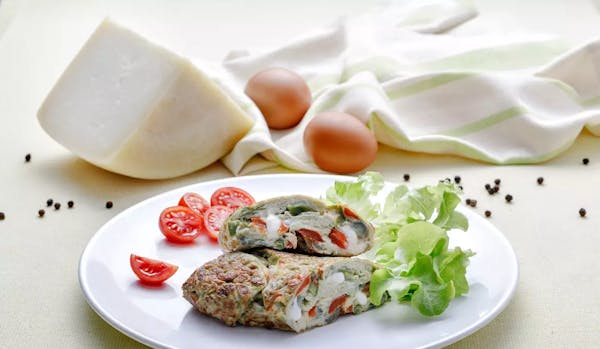 THE SPREADABLE FRESH CHEESE CREAM
15 minutes
Go to the recipe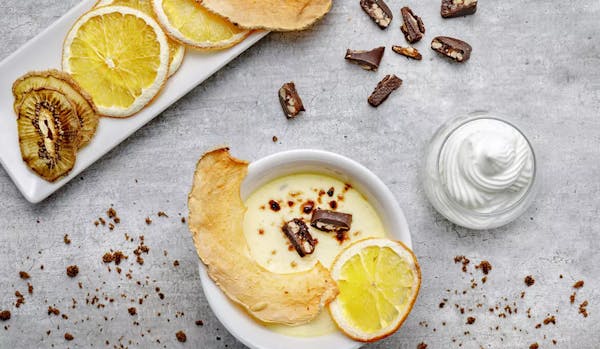 CHEESE CUSTARD
30 minutes
Go to the recipe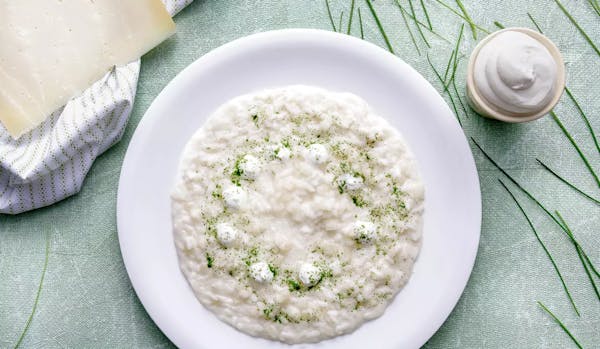 RISOTTO WITH PEARS AND FRESH CHEESE SPREAD
30 minutes
Go to the recipe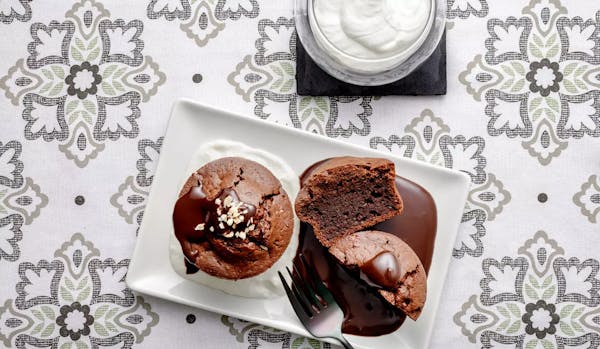 FRESH CHEESE SPREAD AND CHOCOLATE MUFFIN
60 minutes
Go to the recipe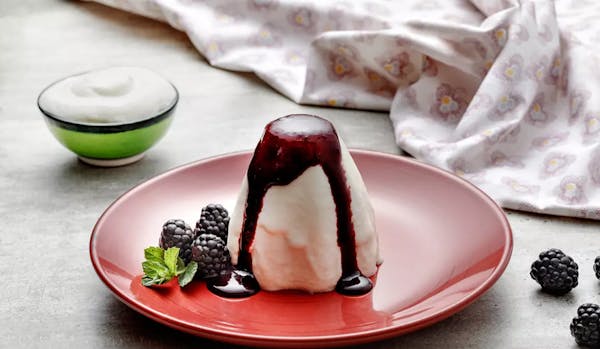 BAVARESE WITH BLACKBERRY SAUCE AND CHEESE SPREAD
30 minutes
Go to the recipe