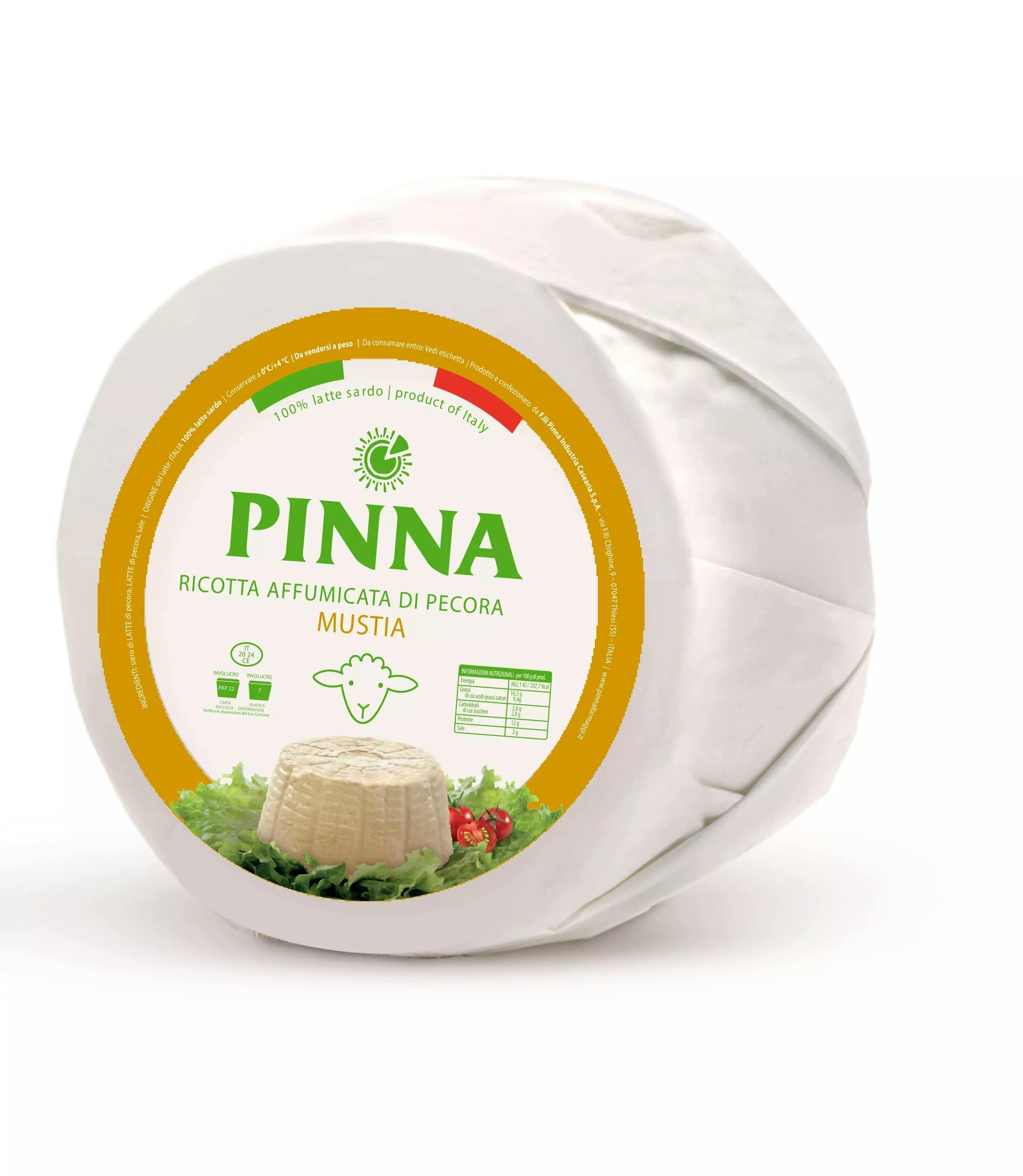 A typical delicacy of Sardinia: a lightly pressed sheep ricotta, flavoured thanks to a natural smoking. It is made from sheep milk whey of Sardinian pastures. After the classic preparation of ricotta, it is lightly pressed and smoked with the smoke of typical Sardinian woods, such as holm oak, oak and strawberry tree.
Our Ricotta Mustia is in the 2 kg size or in the 300 g format with a packaging in a protected atmosphere that preserves all its flavour and aroma.

In addition to the classic taste of ricotta, it takes on the aroma and the typical flavour of smoked, while maintaining a smooth and velvety texture. The rind is fresh and moist, brown coloured because of the smoke. The paste is white, smooth, very fragrant and tasty. It has a special and surprising taste, delicious paired with homemade bread or carasau, to be savoured as an appetizer, as a snack or at the end of a dinner.
Ingredients
Store in the refrigerator at 0°/+4°C
NUTRITIONAL INFORMATION
Average values ​​for 100 g of product
of which saturated fatty acids
9,4 g
Question and Answers
Why is it called ricotta mustia?
The name mustia deriving from Sardinian dialect precisely indicates the final smoking process. Mustia Ricotta is produced exclusively with sheep's milk and it is processed by hand, it is covered with salt and smoked.
What does Ricotta Mustia taste like?
In addition to its classic delicate and salty taste of ricotta, Ricotta Mustia has a strong aroma and typical flavor of smoked products, always maintaining a smooth, soft and smooth texture.
What is the difference between sheep ricotta and goat ricotta?
The substantial difference between sheep Ricotta and goat Ricotta, in addition to the raw material, it's their flavor. Fresh sheep milk ricotta has a sweet and gentle flavor, goat milk ricotta has a flavour marked and intense. The consistency, on the other hand, is creamy for both.
How can water be removed from Ricotta?
The most effective method to remove the water from Ricotta is to use a narrow mesh strainer or a colander in order to collect the whey produced. An othe advice is to cover ricotta with plastic wrap and leave it in the fridge for one night.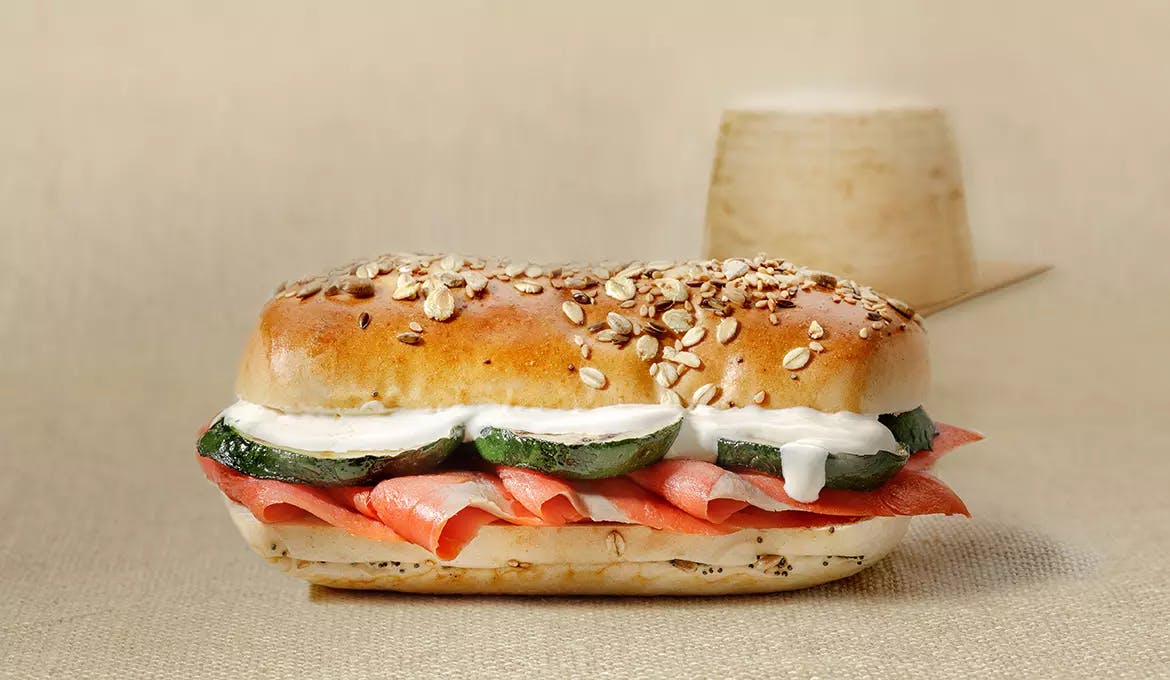 Discover the recipes with the Smoked Ricotta Mustia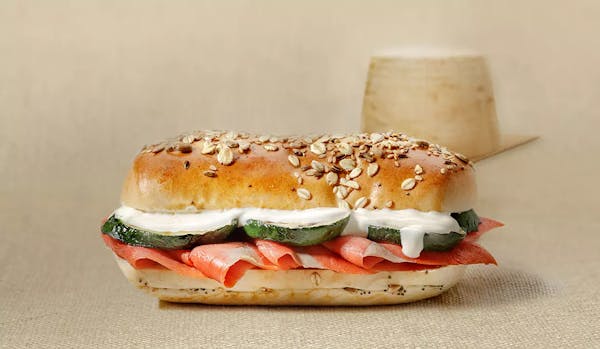 FRANCESINA AND RICOTTA MUSTIA
15 minutes
Go to the recipe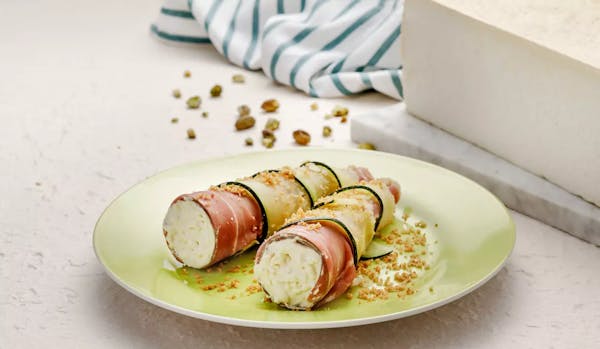 COURGETTES WITH HAM AND MUSTIA ROLLS
15 minutes
Go to the recipe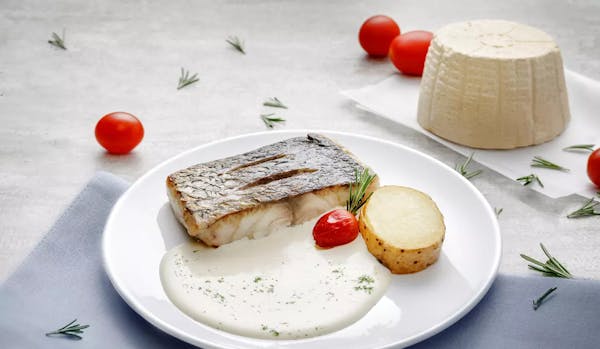 SEARED UMBRINE AND RICOTTA MUSTIA
30 minutes
Go to the recipe