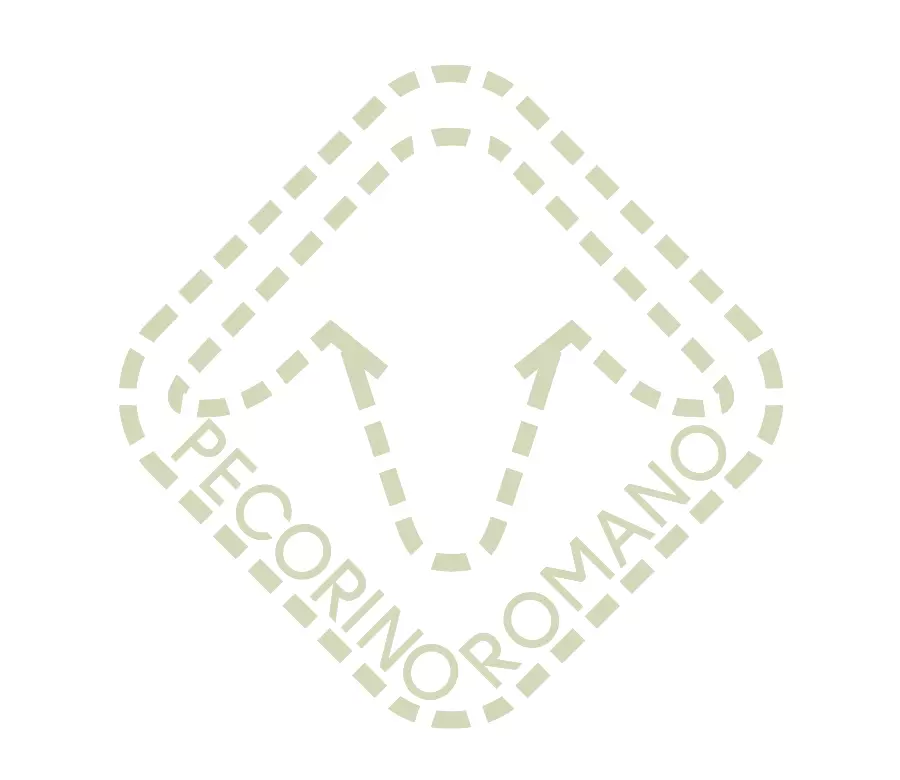 PECORINO ROMANO, TWO MILLENNIA OF PRECIOUS TASTE.
A real jewel of European gastronomy, with a rich and complex flavour, slightly spicy, with a history that dates back to the time of the Roman Empire. Two thousand years ago Virgil told of its use in the legions, Columella meticulously described its processing. Today it is safeguarded by the Protected Designation of Origin: it can only be produced in Lazio, in Sardinia and in the province of Grosseto, and only with milk and rennet from local flocks. It is born from whole sheep milk, and it is made to last for a long time with all its flavour and all its nutritional virtues: for this it must mature at least 5 months (even 8 in order to be grated). Precisely the salting, which serves to make it last for a long time, and the maturing are among the most delicate and difficult phases of preparation. Pecorino Romano, with its intense and spicy flavour, is a fundamental ingredient of traditional recipes. It is simple and authentic: delicious to grate or taste in small pieces with raw vegetables. Thanks to the long maturing, it is naturally lactose-free.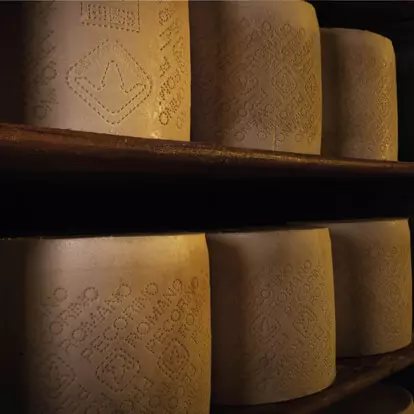 DISCOVER THE WHOLE PECORINO ROMANO LINE.
A treasure of gastronomy, with a rich and complex flavour. With a fascinating and ancient history, and a modern taste loved all over the world.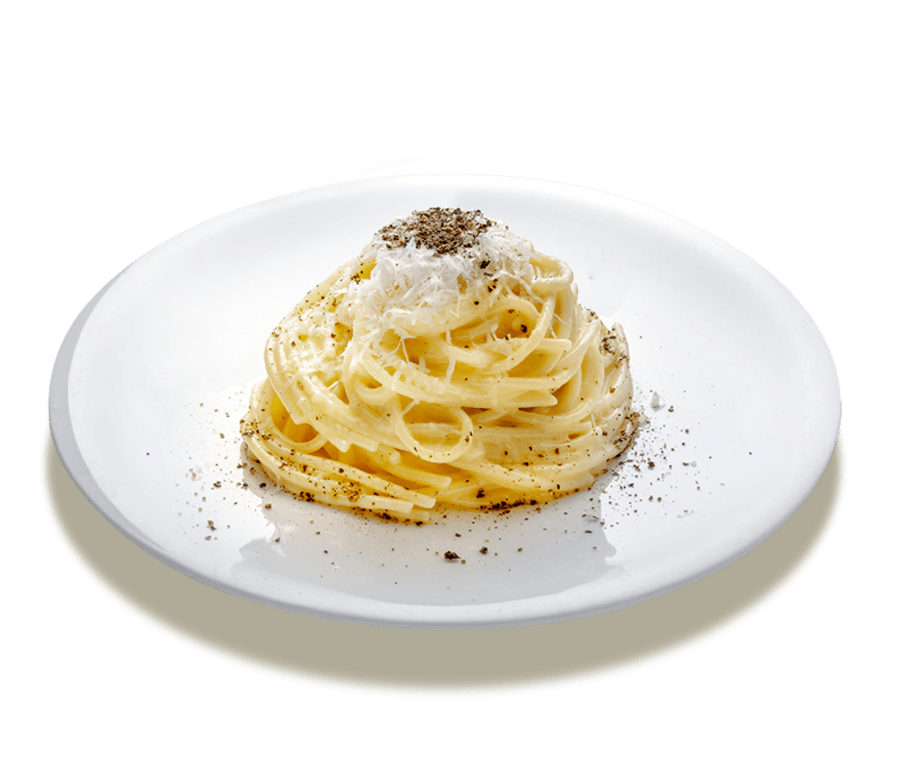 PECORINO ROMANO IN THE KITCHEN.
It is two thousand years old and it has made the history of Italian cuisine. Raw, grated or into chunks, it is essential for so many traditional dishes, but its precious flavour is perfectly suitable for new creative combinations.
GO TO PRODUCT AND RECIPES
HIGHLIGHTED RECIPES
Have you already thought about what to cook today? We always have a delicious dish for you to try.