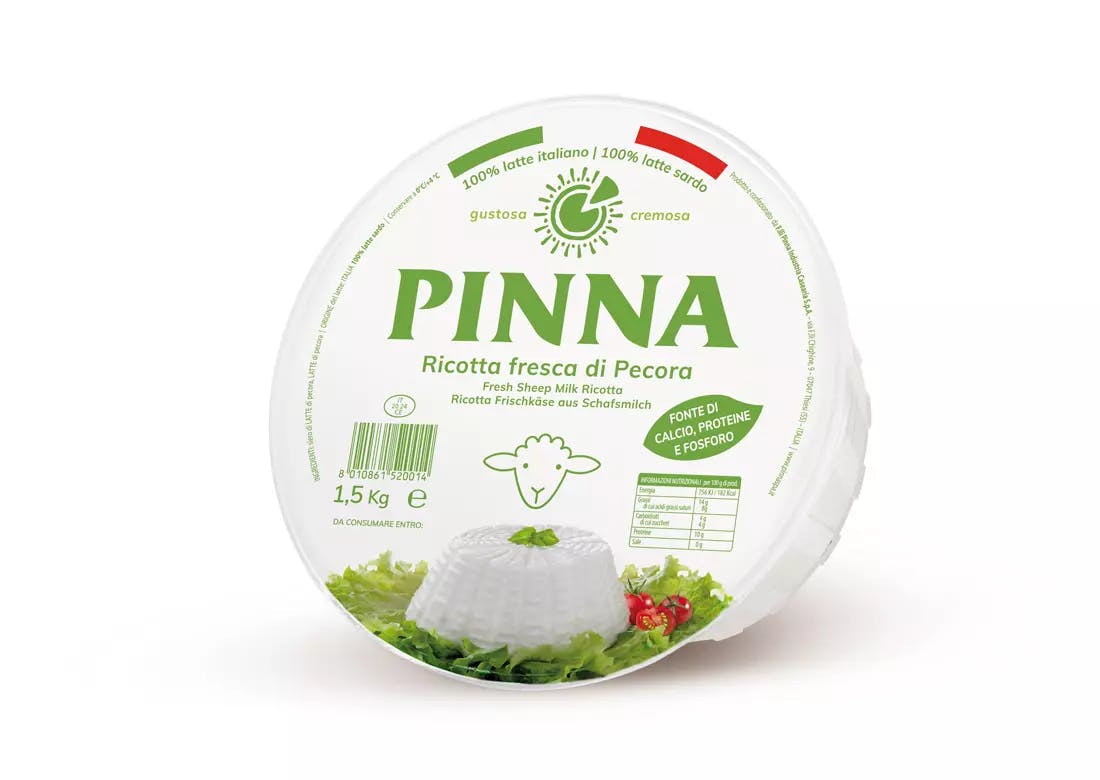 Fresh Sheep Ricotta
Fresh

|
Delicate

|
Creamy
Our sheep ricotta, hot packaged in 1.5 kg or 250 g tubs which are sealed to guarantee a duration up to 40 days.
It is made from sheep milk whey and sheep milk cream, both only of Sardinian pastures.

It is pure white. It has an intense milky scent, a creamy and velvety consistency. The flavour is sweet, fresh and refined, yet intense and complex.

By itself it is a healthy and tasty breakfast or snack. As a dessert, it is delicious to be enjoyed with a spoon, with a drizzle of Sardinian honey or with chocolate flakes and a dusting of cocoa. In cuisine it is a special ingredient for a thousand recipes, especially for excellent and tasty cheesecakes.
Ingredients
Sheep milk whey,
sheep milk cream
Store in the refrigerator at 0°/+4°C
NUTRITIONAL INFORMATION
Average values ​​for 100 g of product
of which saturated fatty acids
8 g
Question and Answers
What is sheep cheese good for?
Fresh Sheep Ricotta is good for the whole organism thanks to its contribution of mineral salts, calcium, selenium, phosphorus and zinc, and that of vitamins, especially Vitanine A, B2 and B12.
What kind of ricotta is used for desserts?
For desserts, sheep's milk ricotta is usually preferred, because it gives a more creamy and authentic flavor. For traditional recipies in many Italian regions in fact, is very important the use of sheep's milk riotta. Just think to Neapolitan pastiera, Sicilian cannoli, calzone with ricotta made in Puglia or Sardinian pardulas.
What is the difference between sheep ricotta and goat ricotta?
The substantial difference between sheep Ricotta and goat Ricotta, in addition to the raw material, it's their flavor. Fresh sheep milk ricotta has a sweet and gentle flavor, goat milk ricotta has a flavour marked and intense. The consistency, on the other hand, is creamy for both.
Can anyone who is lactose intolerant eat ricotta?
Without a specific production, fresh sheep ricotta is absolutely not suitable for lactose intolerant and it is for this reason that, to respond to our consumers' requests we have created lactose-free version of our Sheep Ricotta. it has been Produced thanks to the enzymatic breakdown of lactose into its two main components, glucose and galactose, it is easily digestible, without sacrificing the particular taste of fresh sheep's milk ricotta.

Check out our fresch Lactose-Free Ricotta.
How many sugars does ricotta contain?
Sheep ricotta usually contains around 5 grams of sugar. Goat ricotta, on the other hand, contains about 4 grams of sugars.
How to know when Ricotta Cheese is spoiled?
The fresh Salted Ricotta has a uniform white color. A more saturated yellow color is a sign that the curd has begun to deteriorate, the paste occurs less delicate and with a sour taste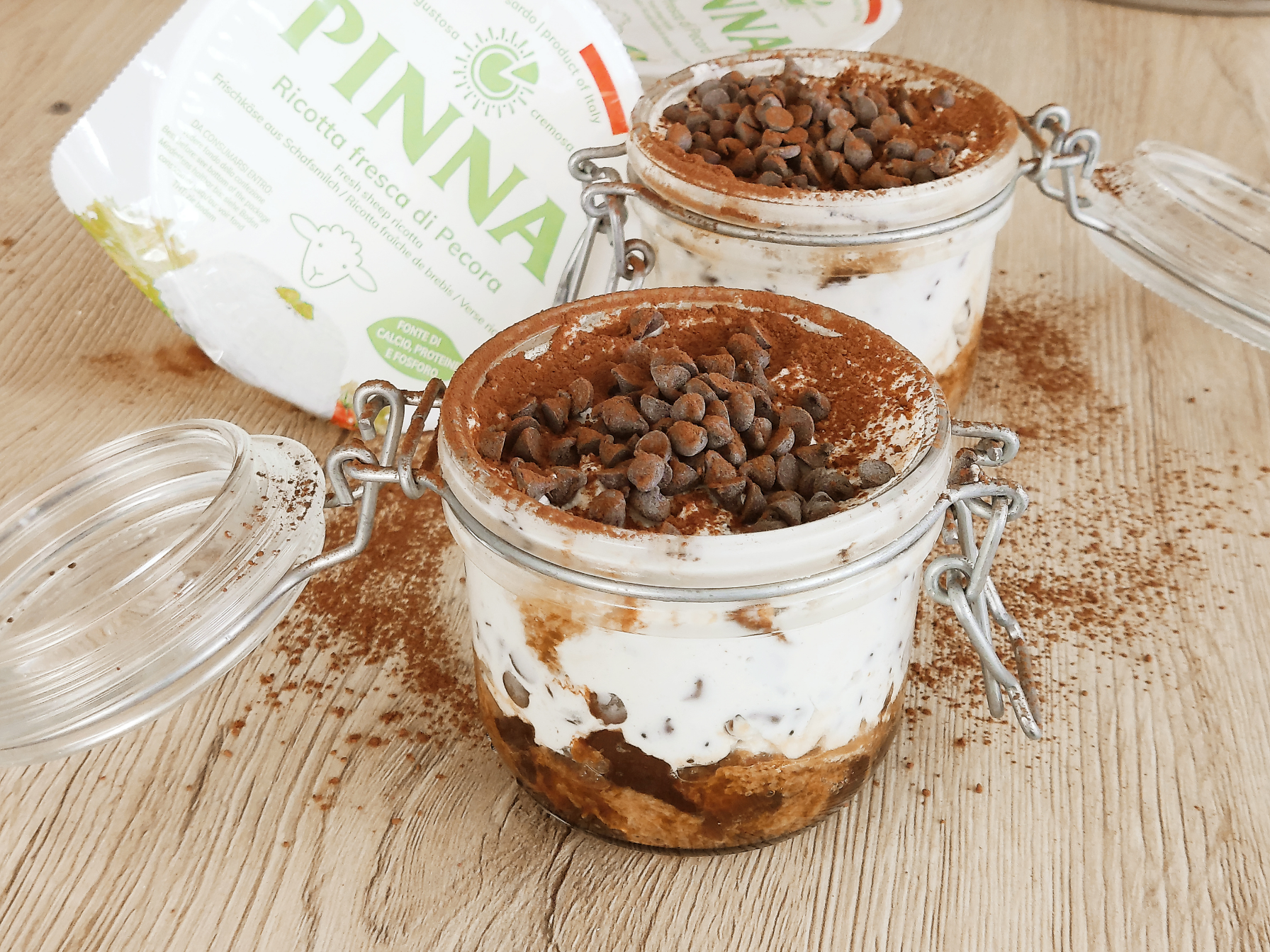 Discover the recipes with the Fresh Sheep Ricotta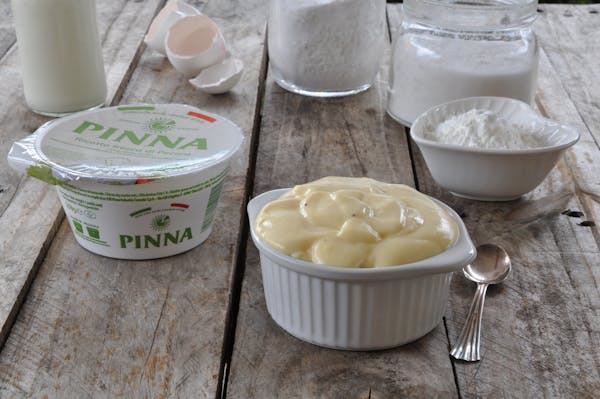 10 minutes
Go to the recipe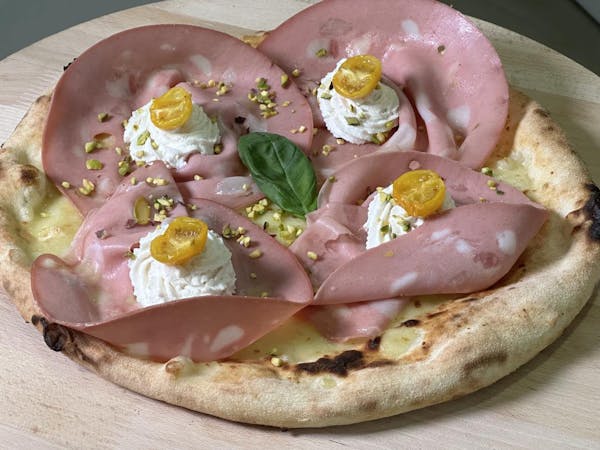 10 minutes
Go to the recipe
20 minutes
Go to the recipe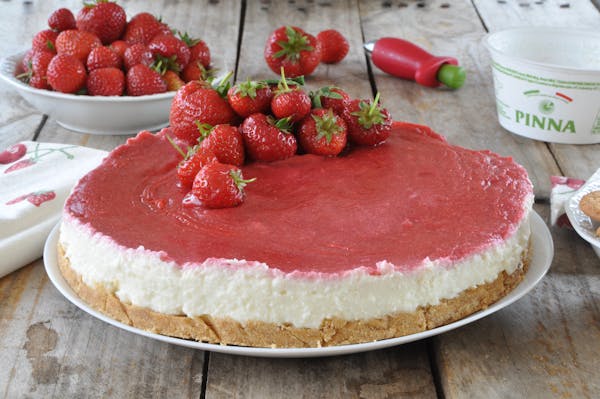 10 minutes
Go to the recipe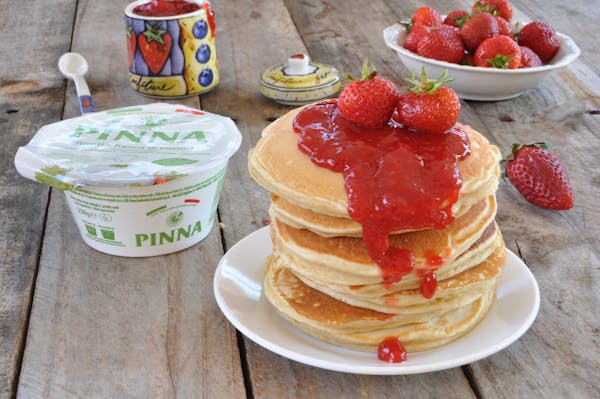 5 minutes
Go to the recipe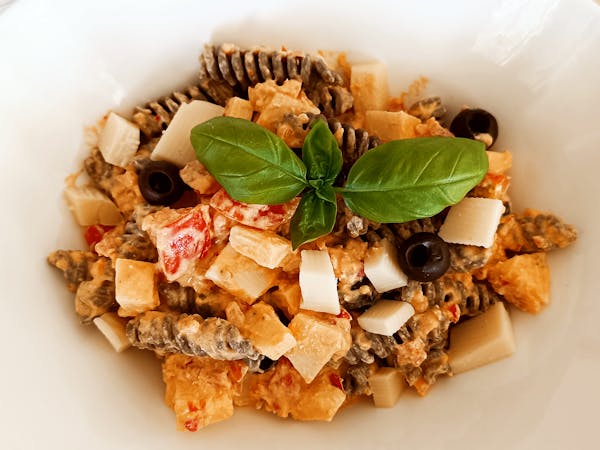 30 minutes
Go to the recipe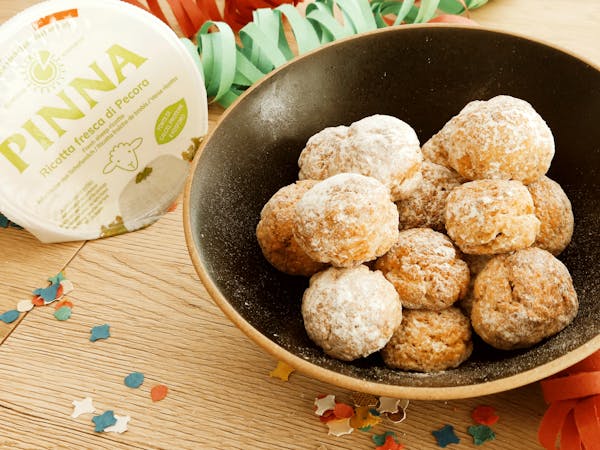 20 minutes
Go to the recipe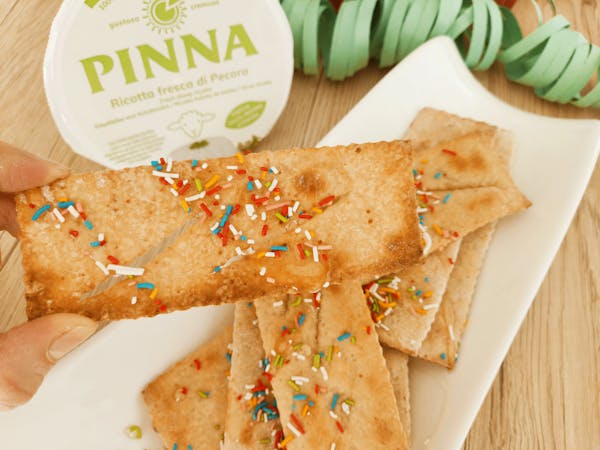 25 minutes
Go to the recipe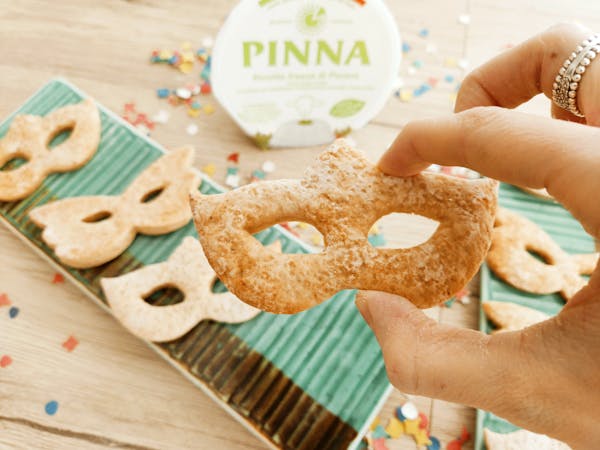 20 minutes
Go to the recipe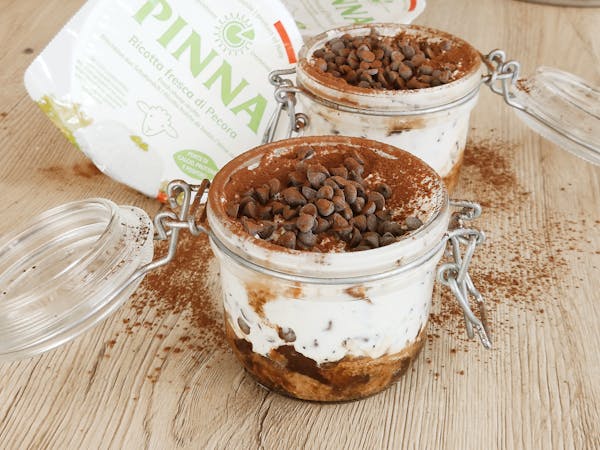 120 minutes
Go to the recipe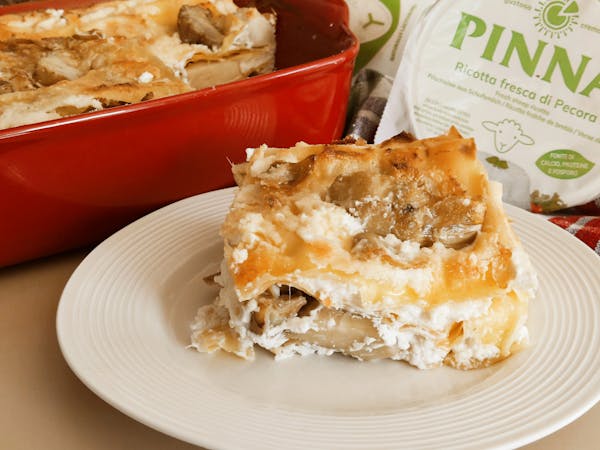 40 minutes
Go to the recipe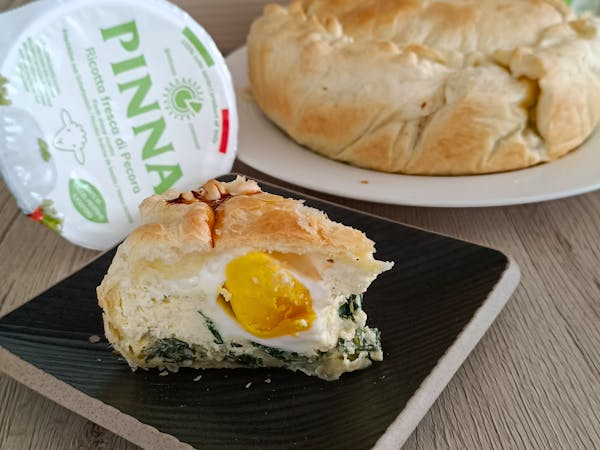 70 minutes
Go to the recipe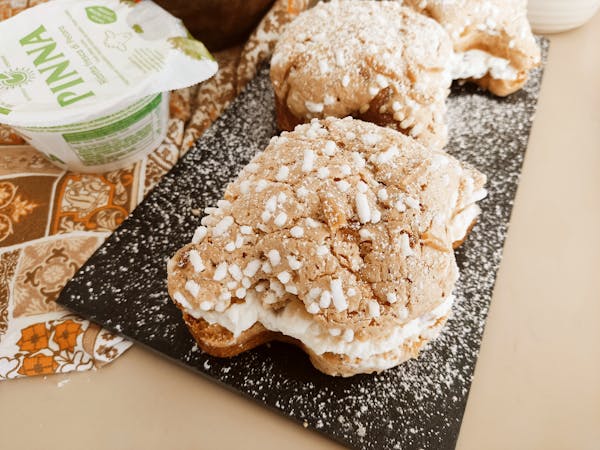 20 minutes
Go to the recipe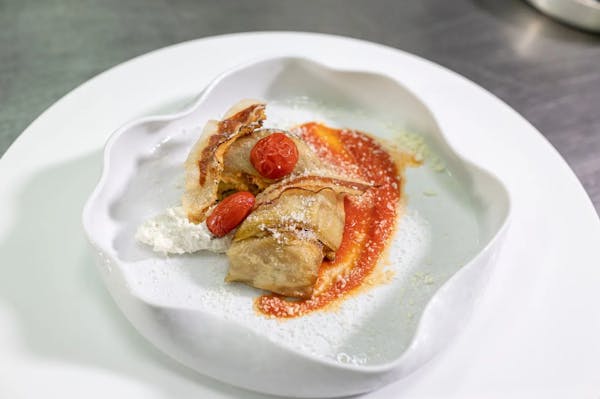 40 minutes
Go to the recipe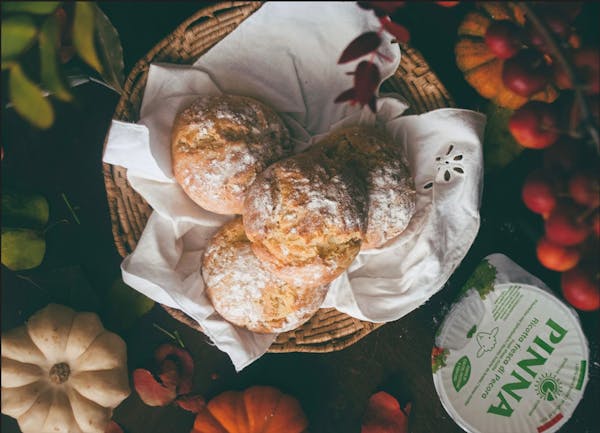 20 minutes
Go to the recipe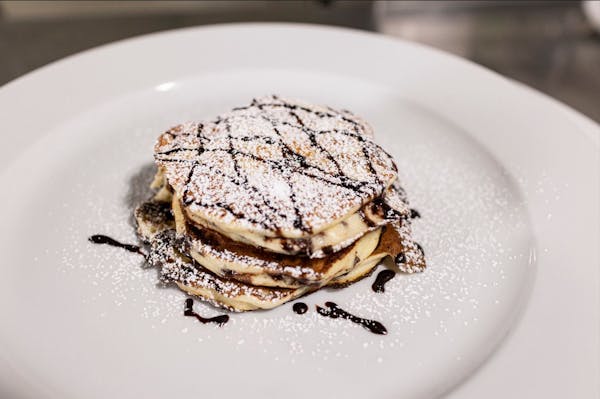 Pancake with Ricotta and chocolate chips
20 minutes
Go to the recipe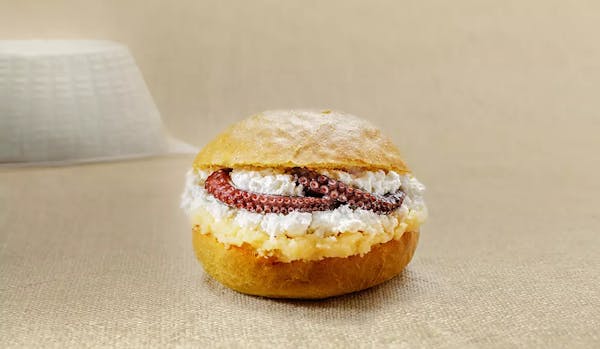 SEAFRONT
30 minutes
Go to the recipe