Whole milk without lactose

250 ml

Lactose-Free Brigante

225 g

Yolks

2

Isinglass

3 sheets

Nasco raisin wine

1 small glass

Honey

to taste

Fresh strawberries

to taste
Method
1
Heat the lactose-free milk and melt the Lactose-free Brigante, slowly add the egg yolks.
2
Pour into a small saucepan and let thicken slowly, then add the isinglass soaked in water and well squeezed. Add Nasco raisin wine and mix everything together.
3
Pour into moulds and plate up with a spoonful of honey and some fresh strawberries.
RECIPE BY: Luisa Bayre and her staff
Share this recipe
Discover the recipes with the Brigante without Lactose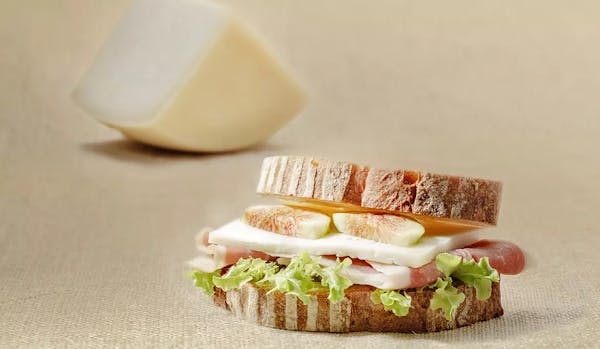 FARMER'S SANDWICH
15 minutes
Go to the recipe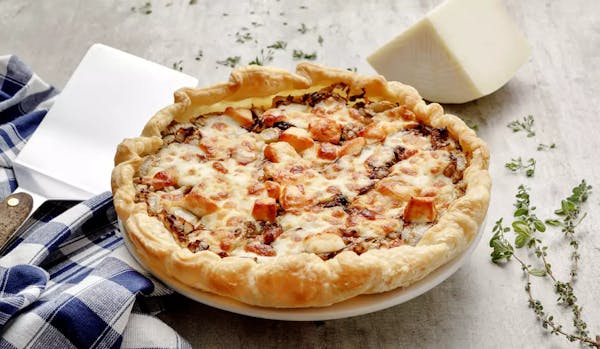 ENDIVE PUFF PASTRY
60 minutes
Go to the recipe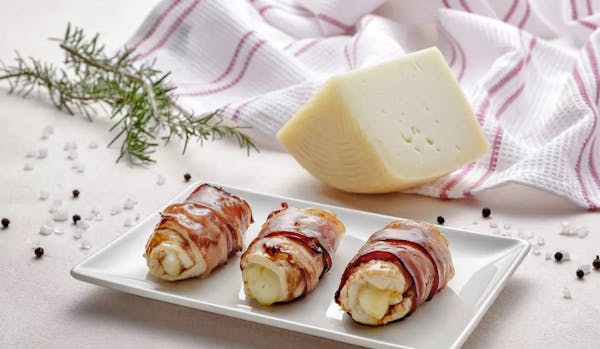 CHICKEN BOMBETTE WITH BRIGANTE
30 minutes
Go to the recipe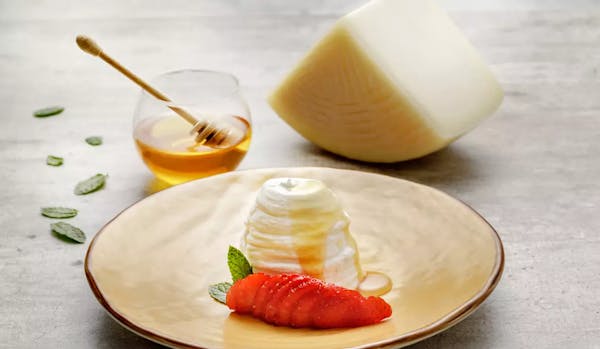 BAVARESE WITH LACTOSE-FREE BRIGANTE WITH HONEY
30 minutes
Go to the recipe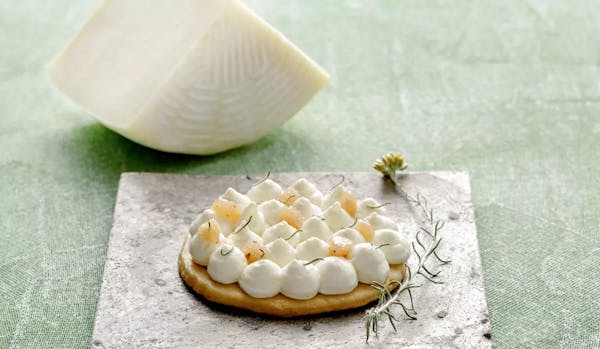 TART WITH CHEESE CREAM AND PEAR JELLY
45 minutes
Go to the recipe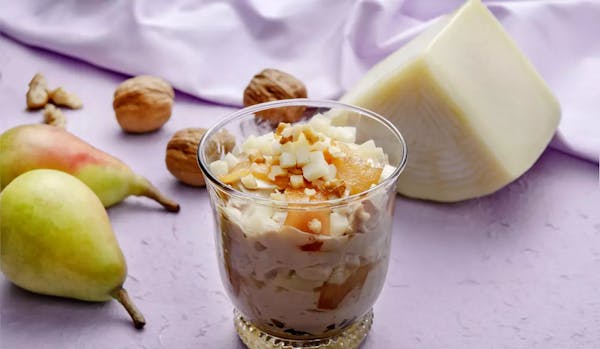 YOGURT WITH PEARS, LACTOSE-FREE BRIGANTE AND WALNUTS
15 minutes
Go to the recipe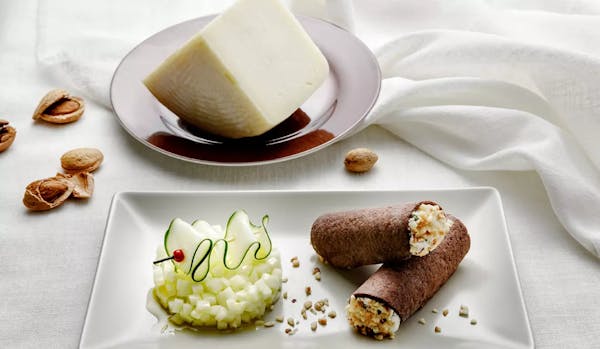 SALTED SHORTCRUST PASTRY CANNOLI WITH LACTOSE-FREE BRIGANTE
45 minutes
Go to the recipe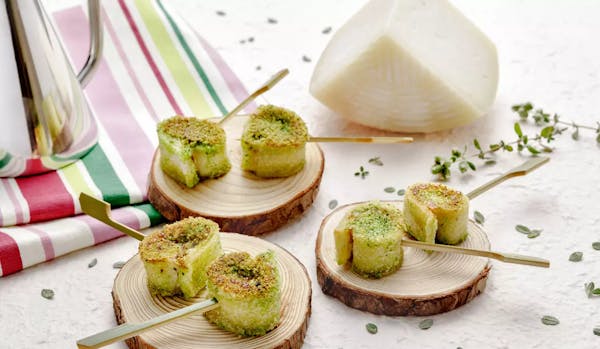 LACTOSE-FREE BRIGANTE'S GIRELLA
30 minutes
Go to the recipe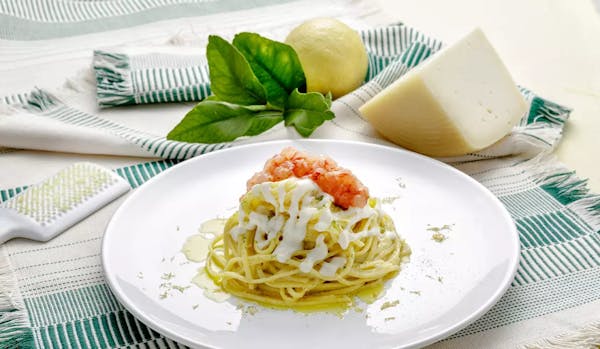 TAGLIOLINI WITH LACTOSE-FREE BRIGANTE AND PRAWNS
30 minutes
Go to the recipe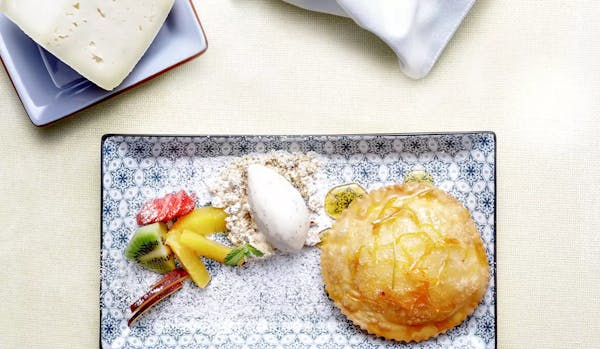 SEADAS WITH LACTOSE-FREE BRIGANTE
60 minutes
Go to the recipe