Chicken breast

10 slivers

Stretched bacon

10 slivers

Lactose-free Brigante

200 g

Extra virgin olive oil

to taste
Method
1
Take the chicken slivers and with the help of a meat mallet flatten them well.
2
Lay the Lactose-free Brigante cheese down over each sliver of chicken.
3
Make a roll and finish the closure by rolling the bacon.
4
Place the chicken and cheese rolls in a baking tray and bake at 180° for 30 minutes. Serve them hot.
5
As an alternative to baked chicken rolls, you can make chicken rolls with cheese in a pan, making sure to brown them well.
RECIPE BY: Luisa Bayre and her staff
Share this recipe
Discover the recipes with the Lactose-free Brigante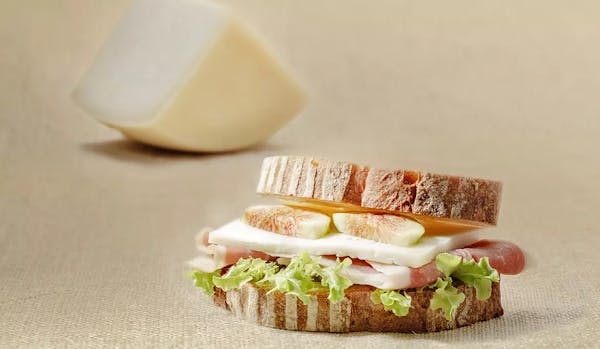 FARMER'S SANDWICH
15 minutes
Go to the recipe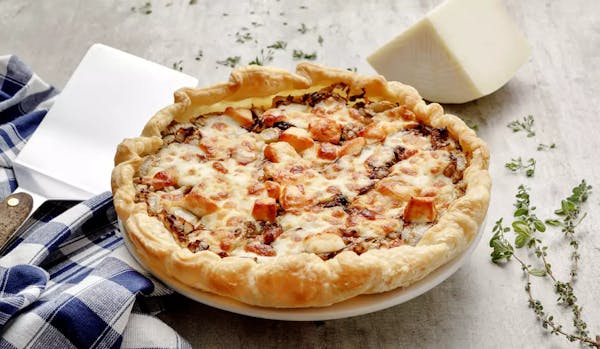 ENDIVE PUFF PASTRY
60 minutes
Go to the recipe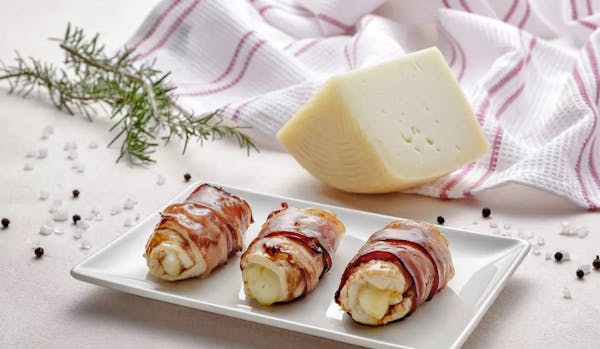 CHICKEN BOMBETTE WITH BRIGANTE
30 minutes
Go to the recipe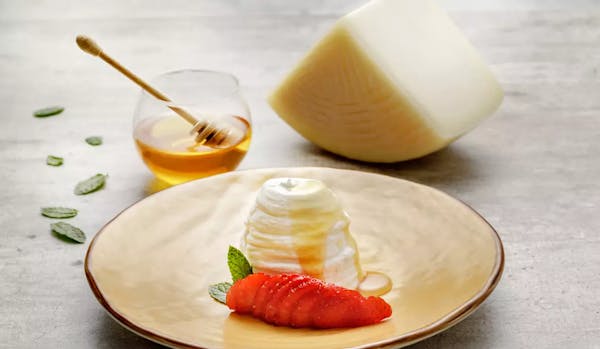 BAVARESE WITH LACTOSE-FREE BRIGANTE WITH HONEY
30 minutes
Go to the recipe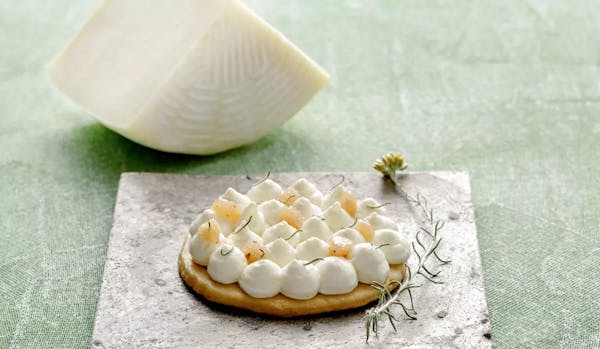 TART WITH CHEESE CREAM AND PEAR JELLY
45 minutes
Go to the recipe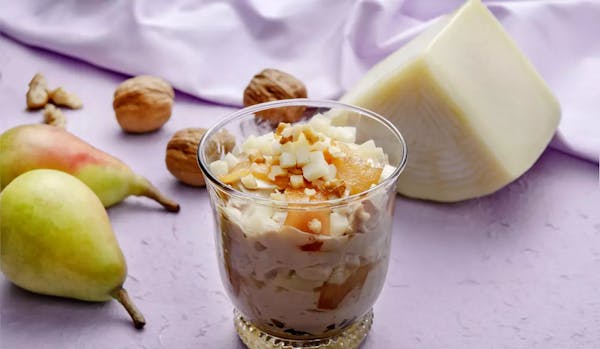 YOGURT WITH PEARS, LACTOSE-FREE BRIGANTE AND WALNUTS
15 minutes
Go to the recipe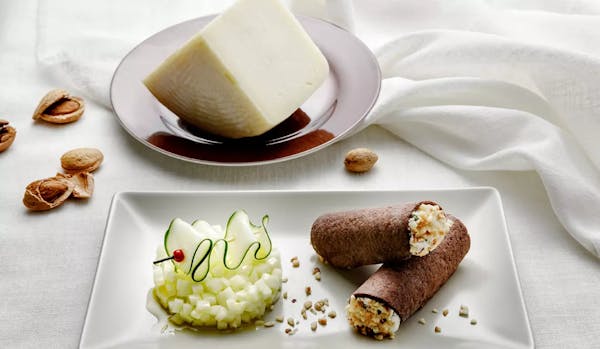 SALTED SHORTCRUST PASTRY CANNOLI WITH LACTOSE-FREE BRIGANTE
45 minutes
Go to the recipe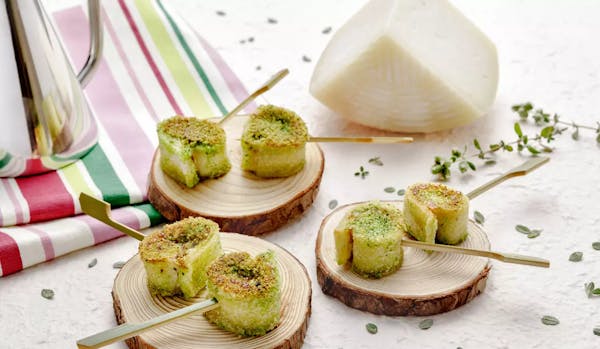 LACTOSE-FREE BRIGANTE'S GIRELLA
30 minutes
Go to the recipe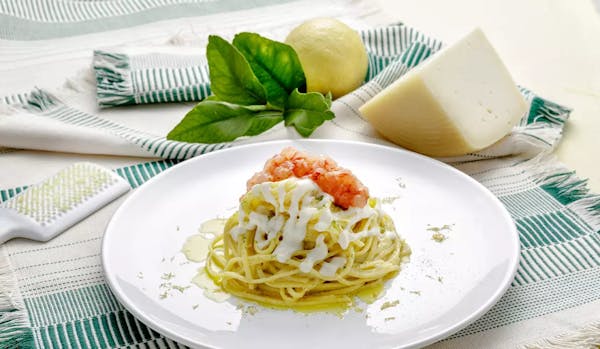 TAGLIOLINI WITH LACTOSE-FREE BRIGANTE AND PRAWNS
30 minutes
Go to the recipe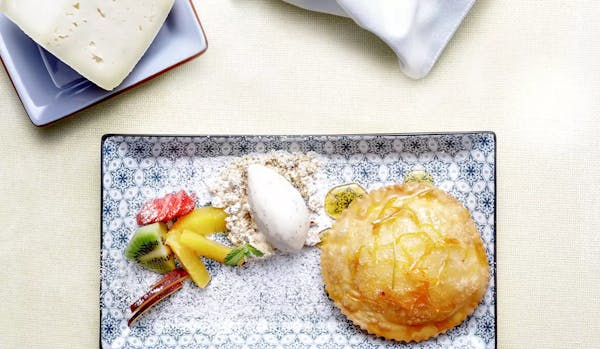 SEADAS WITH LACTOSE-FREE BRIGANTE
60 minutes
Go to the recipe