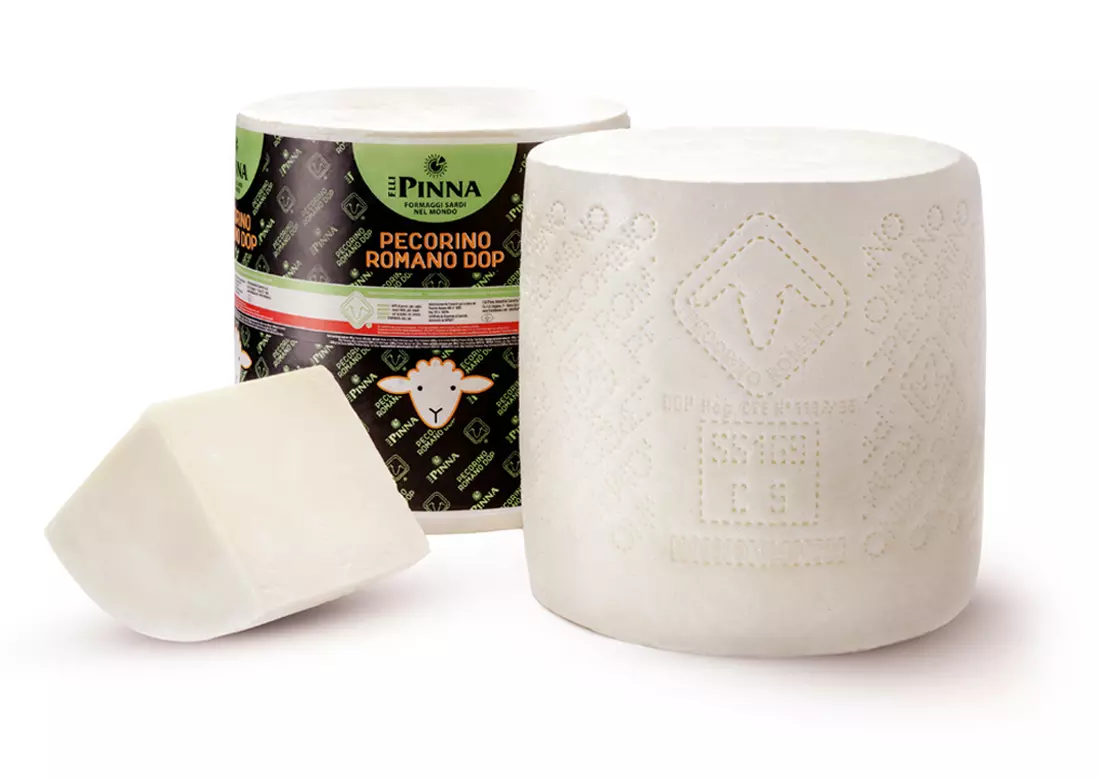 The protagonist of this recipe: Pecorino Romano PDO
Presentation
Fettuccine all'Alfredo: provala con il Pecorino Romano!
If in Italy the undisputed queen of Italian cuisine is Carbonara, in the United States one of the most popular Italian recipes is Fettuccine all'Alfredo. It is a first course with butter and grated Parmesan made with fresh egg fettuccine wrapped in cream cheese and butter. Fettuccine all'Alfredo, although unknown in Italy, was born for the first time in 1914 in Rome in Via della Scrofa, invented by the homonymous cook Alfredo who created this first to restore strength to his pregnant wife. The dish, simple but rich in taste, conquered the palate of the beloved, to the point of including it as a battle horse in the restaurant menu. Perhaps for their simplicity and extraordinary taste they are still much appreciated today. Today we offer you our recipe with the variant of Pecorino Romano PDO instead of Parmesan. What are you waiting for? Discover the recipe and fall in love with it too.
Watch the Video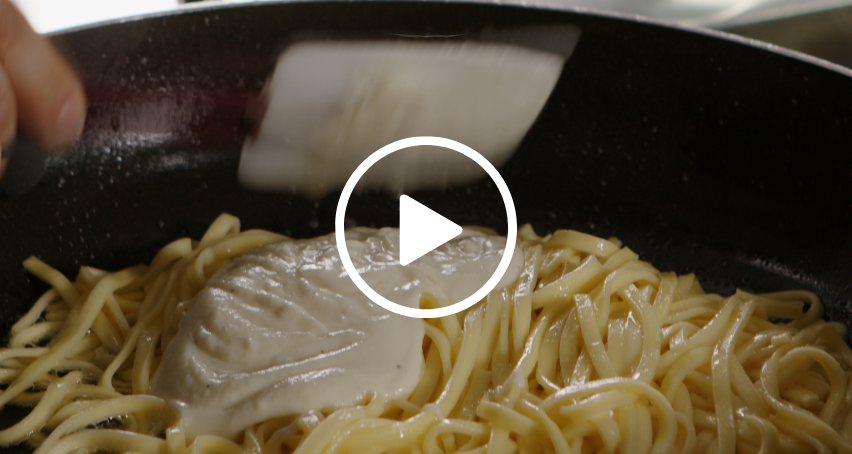 Fettuccine

360 gr.

Butter

160 gr.

Pecorino Romano PDO

160 gr.

Salt

q.b

Black pepper

q.b.
Method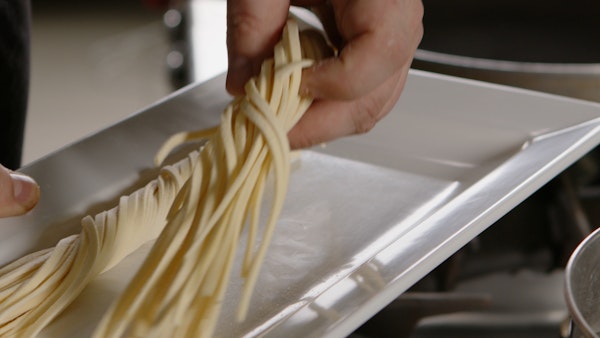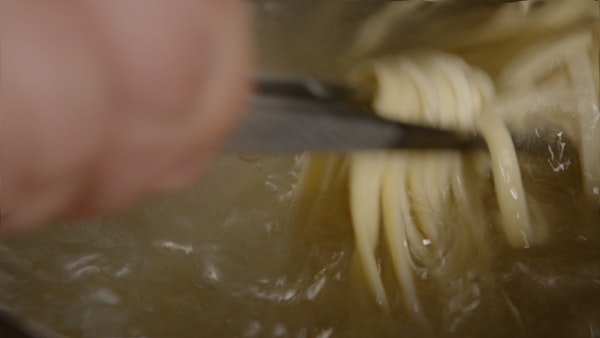 1
To prepare fettuccine with Alfredo, use fresh egg pasta. Put plenty of salted water in a saucepan and as soon as it boils, start cooking the fresh fettuccine.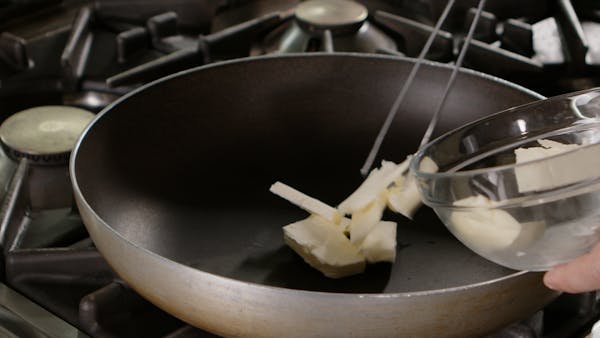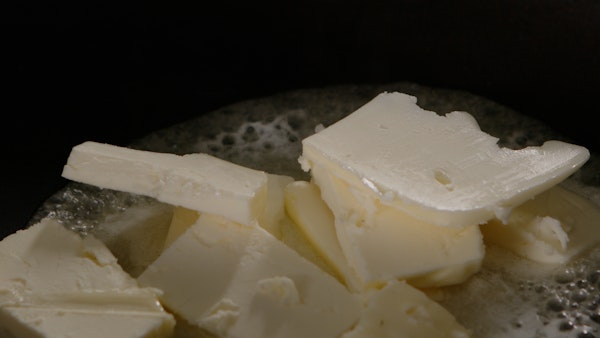 2
While the pasta is cooking, melt the butter in a pan that you will use to season the fettuccine once drained.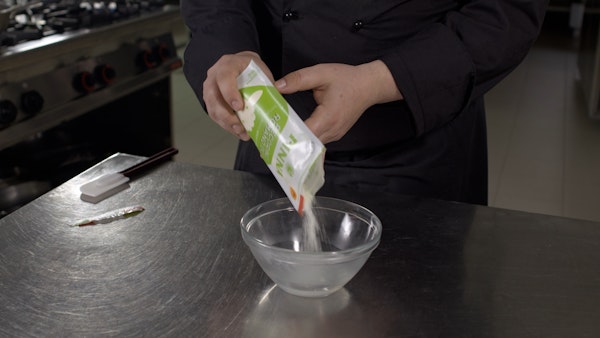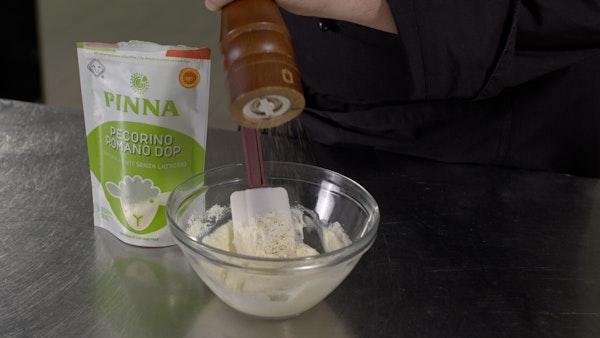 3
Pour a couple of ladles of cooking water into a bowl and mix them with plenty of Pecorino Romano DOP. Add the black pepper to taste and mix until you get a nice cream.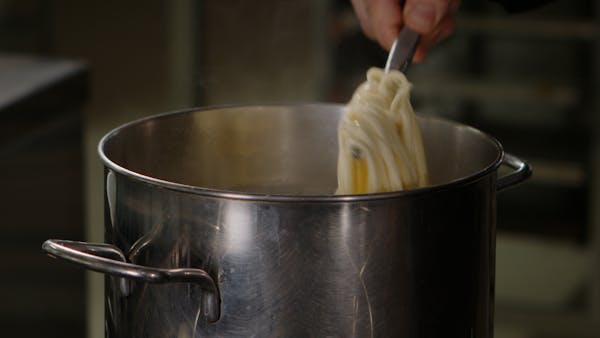 4
Now drain the fettuccine in the pan with the butter, and mix until the butter is absorbed.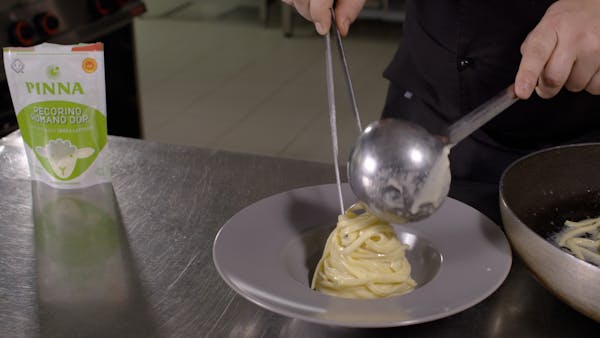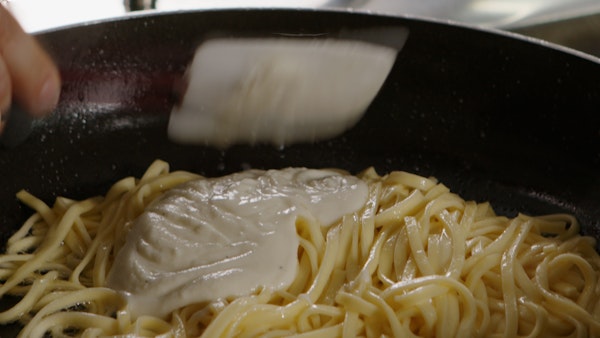 5
Finally, with the heat off, add the cream created with the cooking water and pecorino romano. Try to create a creamy and never dry consistency. To do this, if you need help with the cooking water.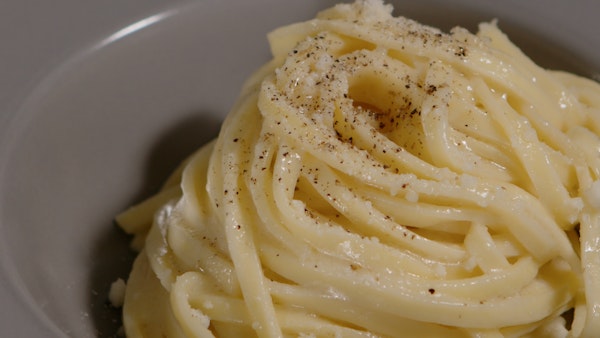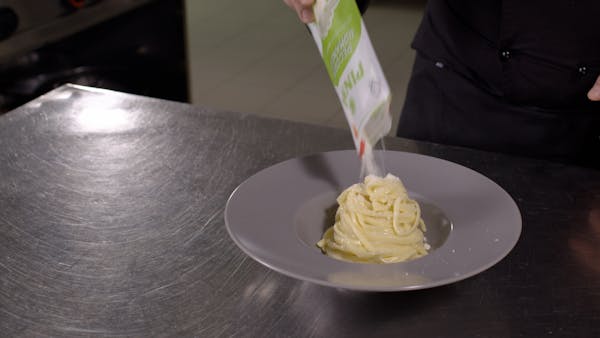 6
Now plate and to taste accompanied by a further sprinkling of Pecorino.
Share this recipe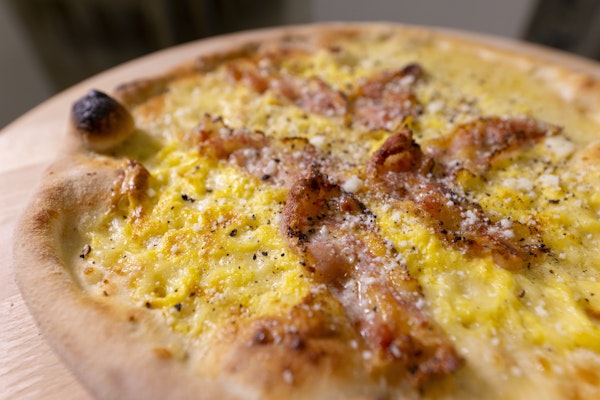 10 minutes
Go to the recipe
10 minutes
Go to the recipe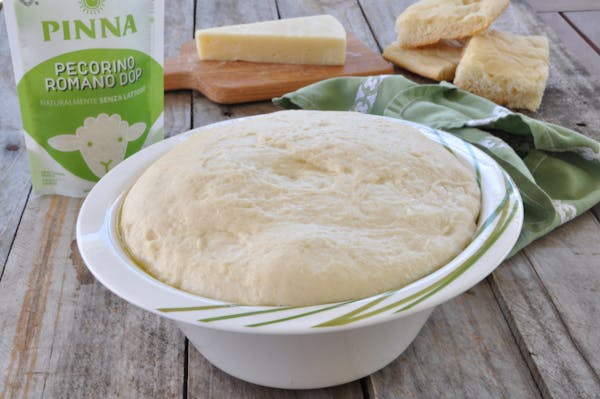 120 minutes
Go to the recipe
2 minutes
Go to the recipe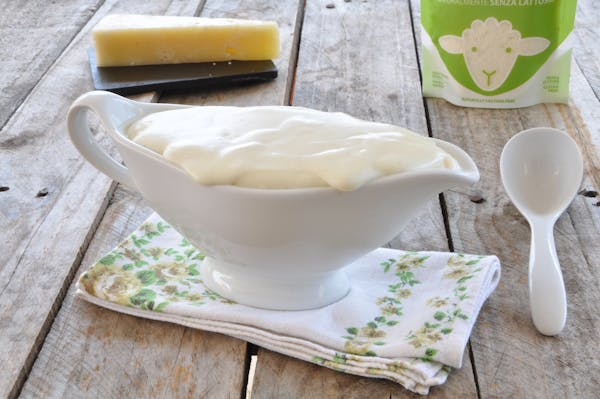 15 minutes
Go to the recipe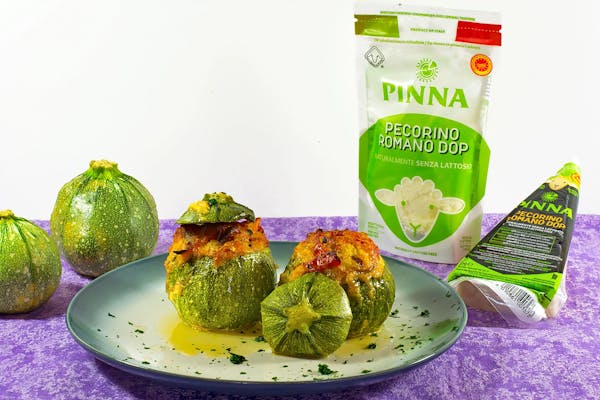 15 minutes
Go to the recipe
30 minutes
Go to the recipe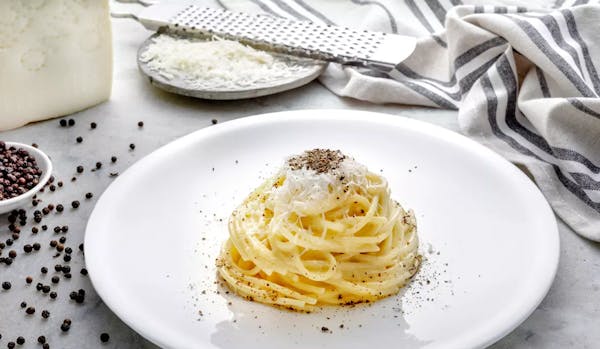 SPAGHETTI WITH CHEESE AND PEPPER
30 minutes
Go to the recipe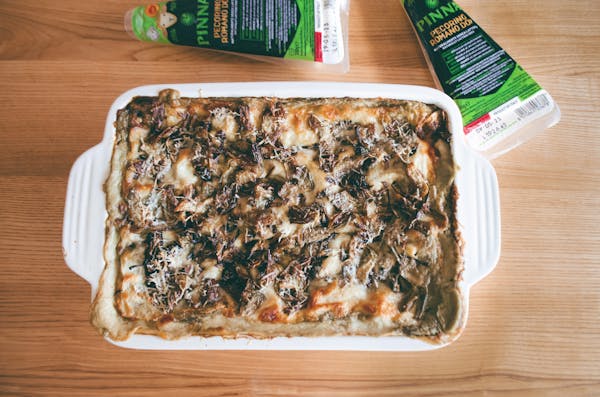 Lasagna Artichokes and Pecorino
40 minutes
Go to the recipe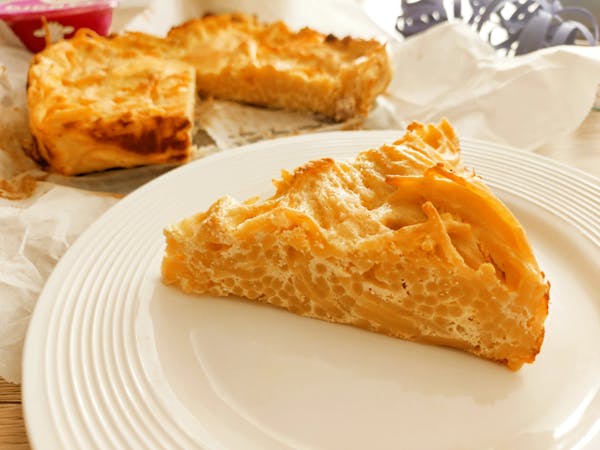 Spaghetti Frittata
30 minutes
Go to the recipe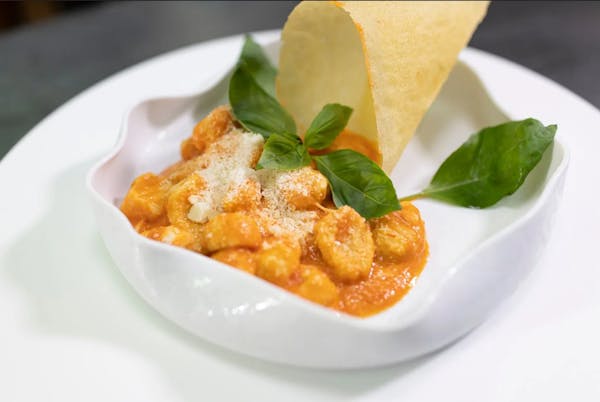 Gnocchi Sorrentine style
30 minutes
Go to the recipe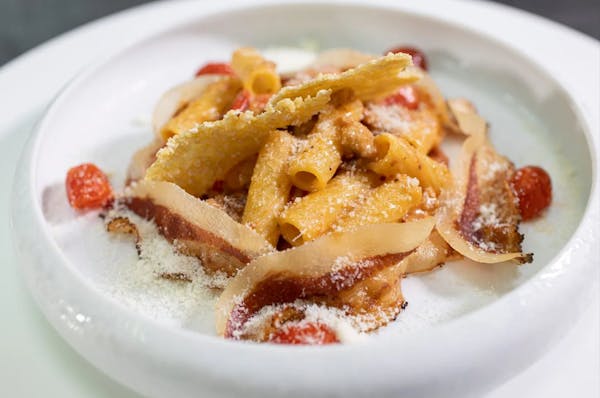 Pasta alla Zozzona
25 minutes
Go to the recipe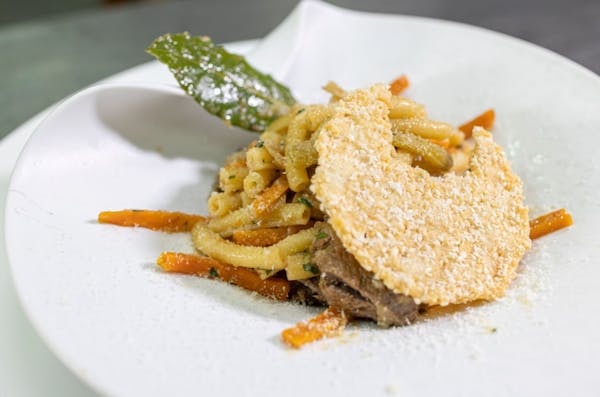 Pasta alla Genovese
20 minutes
Go to the recipe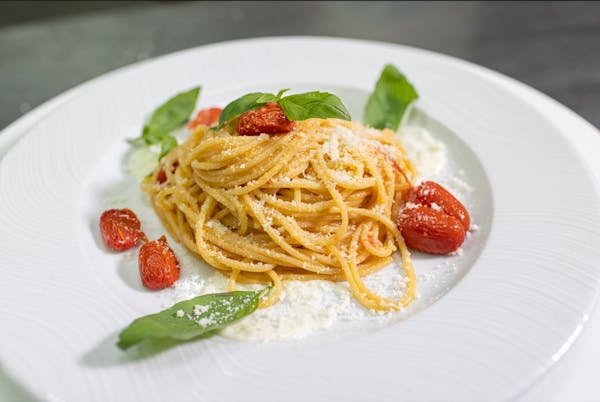 Pasta allo scarpariello
15 minutes
Go to the recipe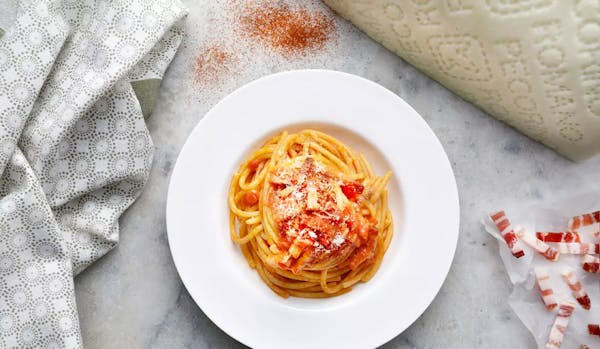 SPAGHETTI ALL'AMATRICIANA
45 minutes
Go to the recipe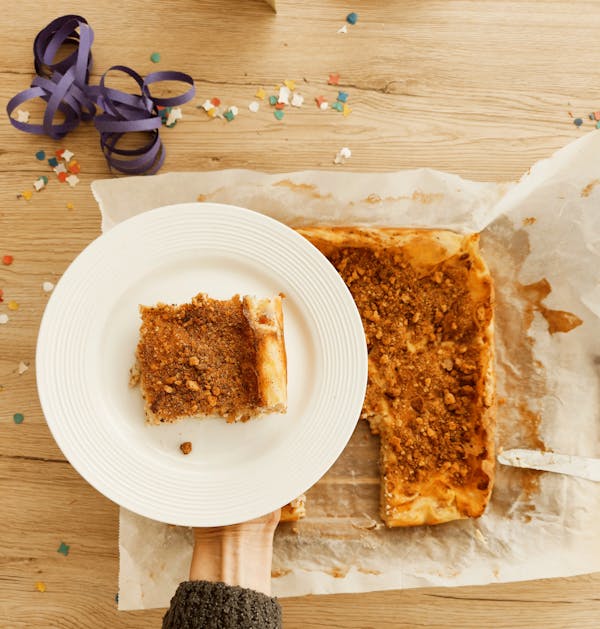 20 minutes
Go to the recipe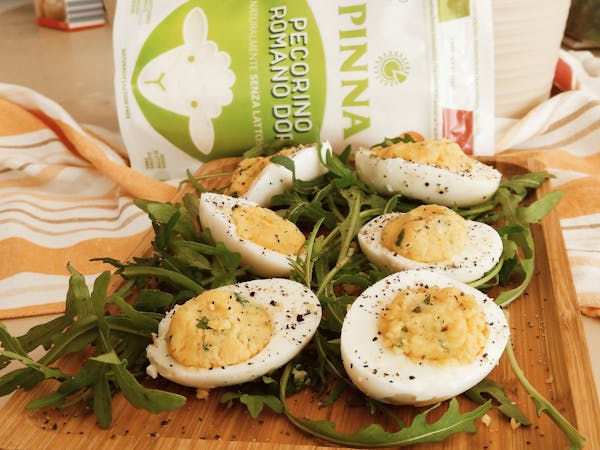 10 minutes
Go to the recipe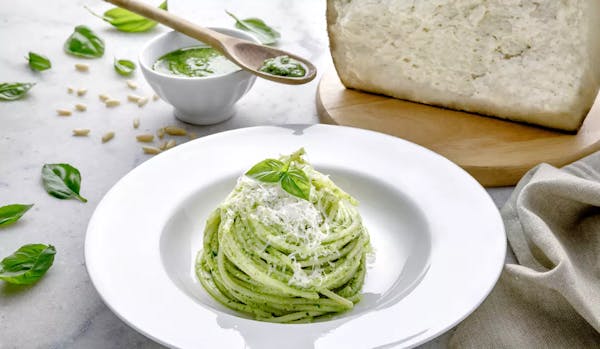 SPAGHETTI WITH PESTO SAUCE
30 minutes
Go to the recipe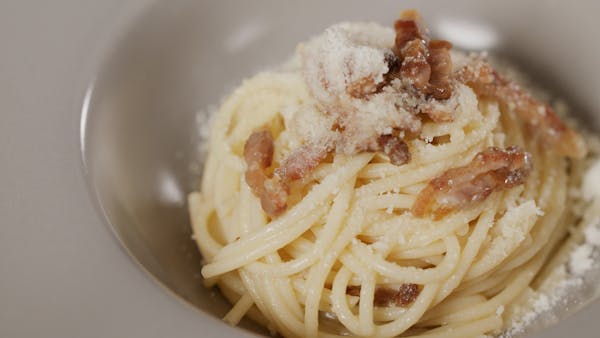 Spaghetti alla Gricia
10 minutes
Go to the recipe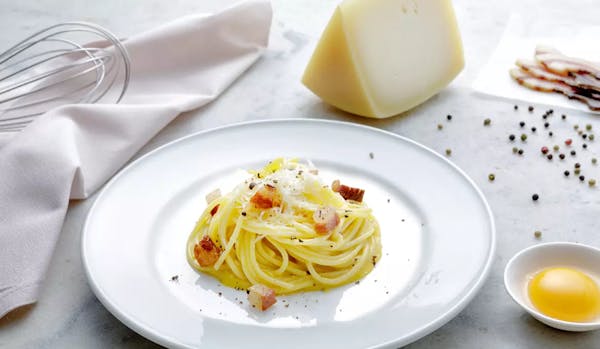 PASTA ALLA CARBONARA
30 minutes
Go to the recipe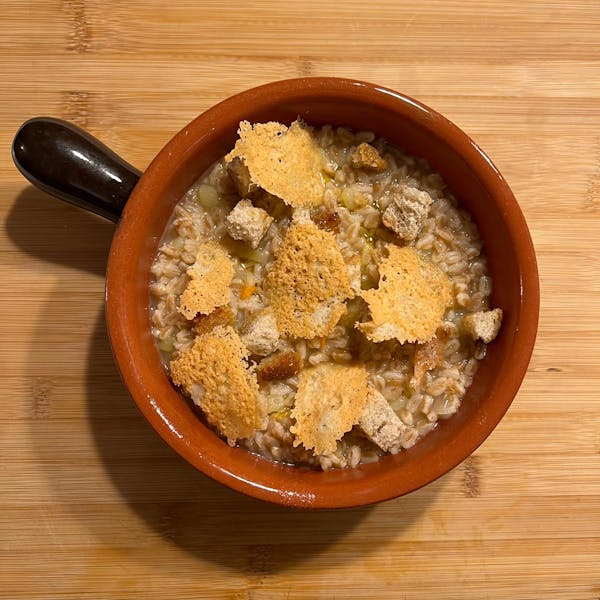 20 minutes
Go to the recipe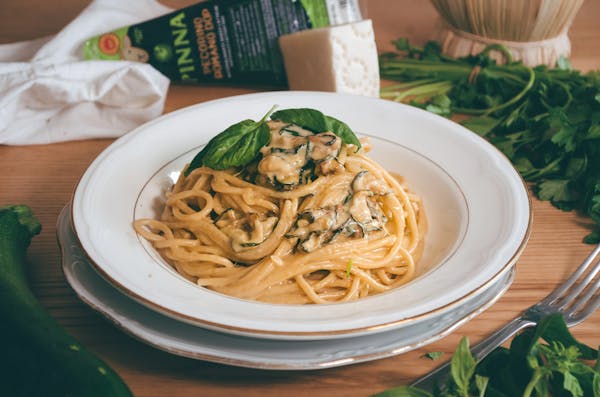 20 minutes
Go to the recipe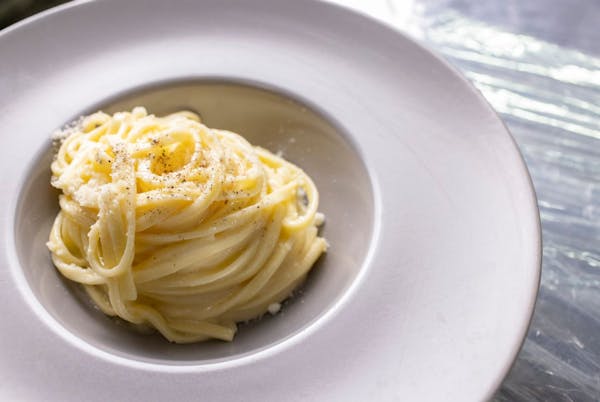 Fettuccine all'Alfredo
20 minutes
Go to the recipe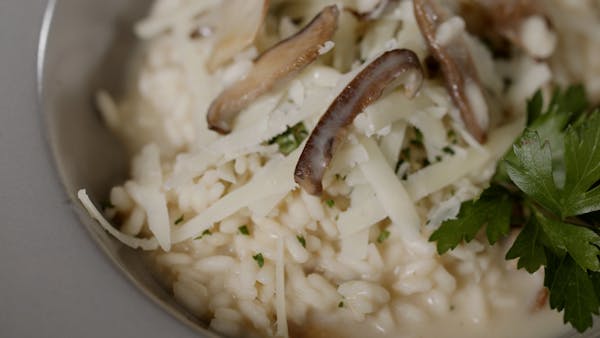 Mushroom Risotto
30 minutes
Go to the recipe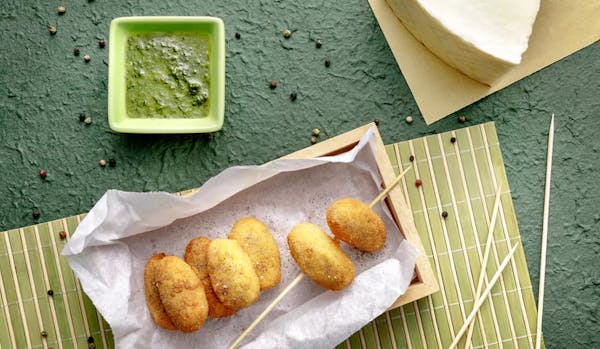 CHEESE AND PEPPER CROQUETTES WITH PECORINO ROMANO
45 minutes
Go to the recipe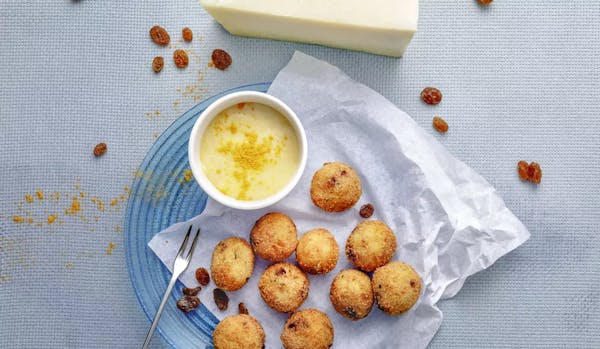 SWEET AND SOUR SALTED COD RISSOLES WITH PECORINO ROMANO
45 minutes
Go to the recipe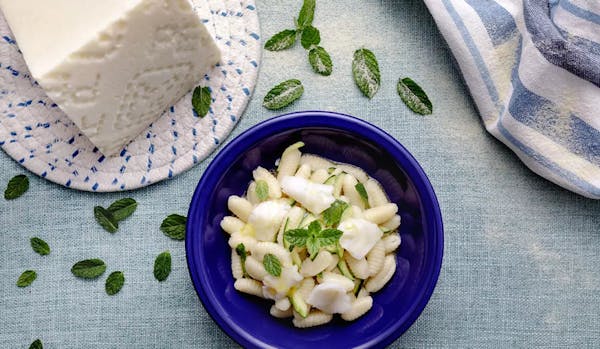 MALLOREDDUS WITH SALTED COD, COURGETTES, PECORINO ROMANO AND MINT
30 minutes
Go to the recipe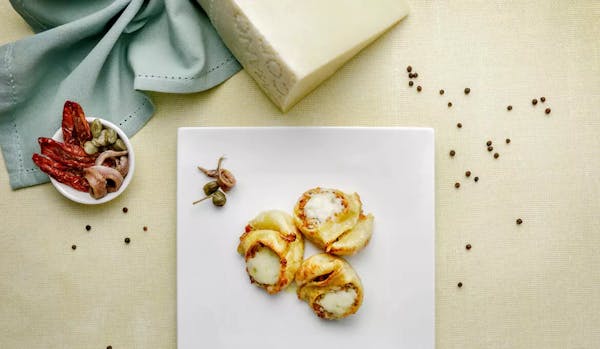 CONCHIGLIONI FILLED WITH PECORINO ROMANO CHEESE
45 minutes
Go to the recipe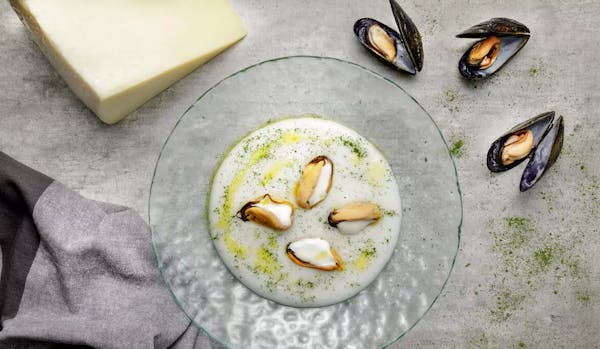 RICE WITH MUSSELS AND PECORINO ROMANO
45 minutes
Go to the recipe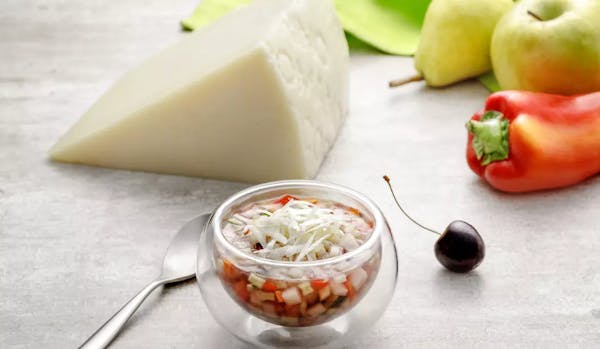 FRUIT AND VEGETABLE SUMMER SALAD WITH PECORINO ROMANO
30 minutes
Go to the recipe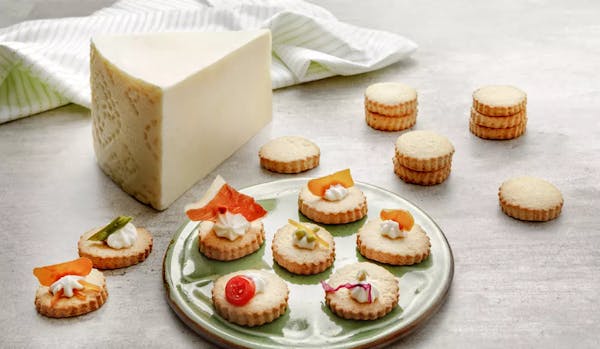 SHORTBREAD COOKIES WITH PECORINO ROMANO
45 minutes
Go to the recipe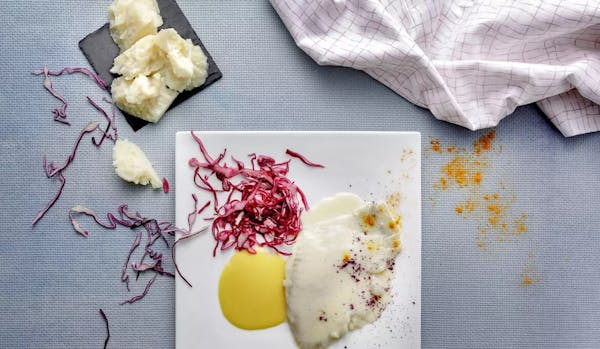 TURBOT ESCALOPE WITH PECORINO
45 minutes
Go to the recipe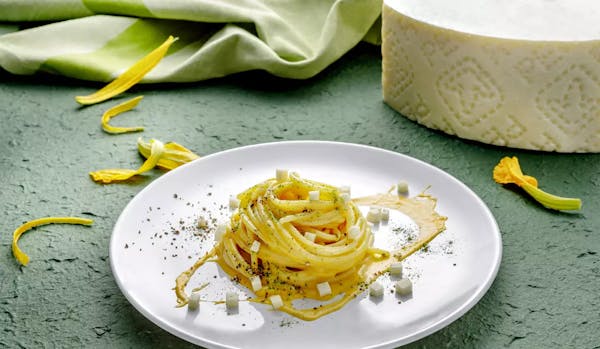 SPAGHETTI WITH PUMPKIN CREAM AND PECORINO ROMANO CUBES
45 minutes
Go to the recipe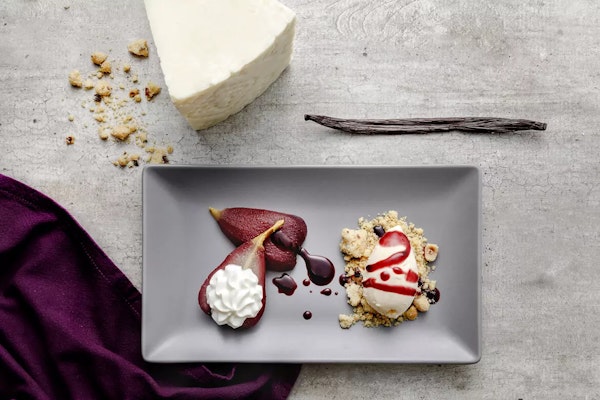 PEARS IN VIN SANTO WITH PECORINO ROMANO CREAM AND VANILLA ICE
60 minutes
Go to the recipe