Digestive type biscuits

250 g

Fresh cream

250 g

Butter

200 g

Fresh Sheep Ricotta

200 g

Sugar

90-100 g

Flour

30 g
Method
The base
1
Blend the biscuits until they are powdered, mix with melted butter and with 3 tablespoons of sugar.
2
Roll out the mixture obtained in a springform mould (ø 25 cm) lined with parchment paper, rise also along the edges, then put it in the refrigerator to consolidate for 30'.
The ricotta filling
1
Whip the egg yolks with 90 g of sugar, add the Sheep Ricotta, flour and cream, mix everything with an electric whisk.
2
Beat the egg whites until stiff with a spoonful of sugar and a pinch of salt, then add them to the egg yolks, mixing the mixture gently.
Stuff and cook the cheesecake
1
Remove the mould from the fridge, trim the biscuit along the circumference of the mould, so as to obtain a regular edge, then pour the ricotta mixture.
2
Bake the cheesecake at 180° C for 25', then take it out of the oven and let it cool completely.
3
Cut the fresh figs into small pieces and lay them down on the cheesecake before serving it.
RECIPE BY: Luisa Bayre and her staff
Share this recipe
Discover the recipes with the Fresh Sheep Ricotta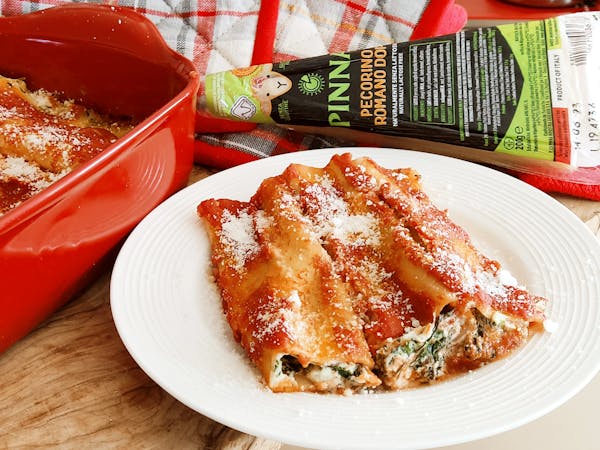 Cannelloni stuffed with ricotta and spinach
40 minutes
Go to the recipe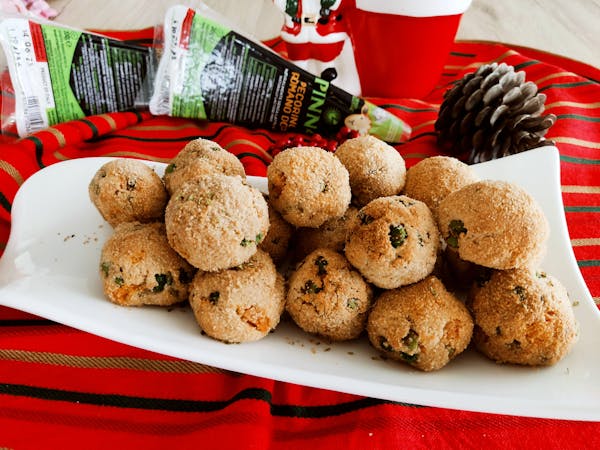 Ricotta and vegetable meatballs
25 minutes
Go to the recipe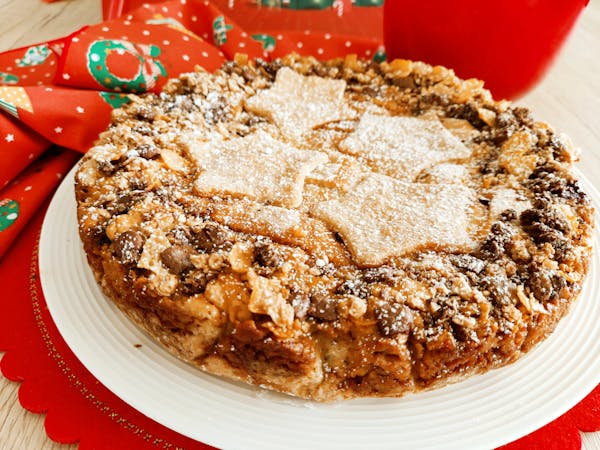 Ricotta tart with jam
30 minutes
Go to the recipe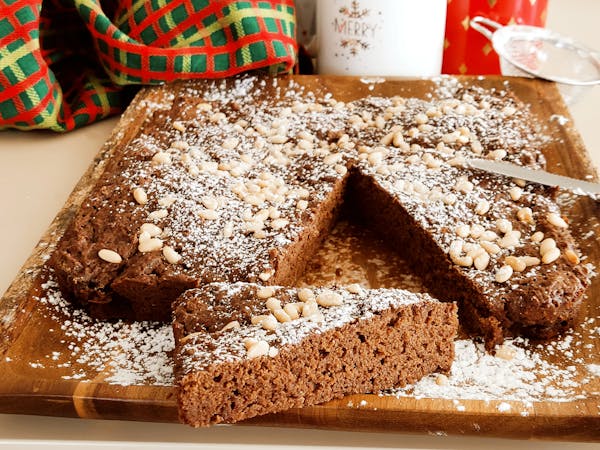 Ricotta And Chocolate Cake
30 minutes
Go to the recipe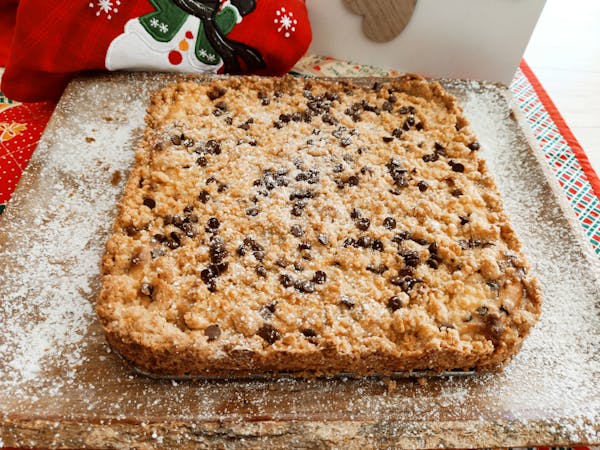 40 minutes
Go to the recipe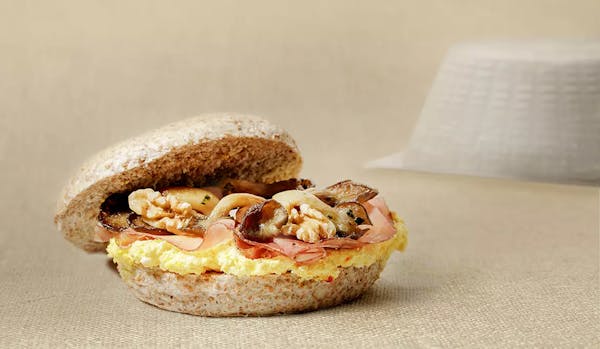 SANDWICH WITH SPECK, RICOTTA, MUSHROOMS AND WALNUTS
15 minutes
Go to the recipe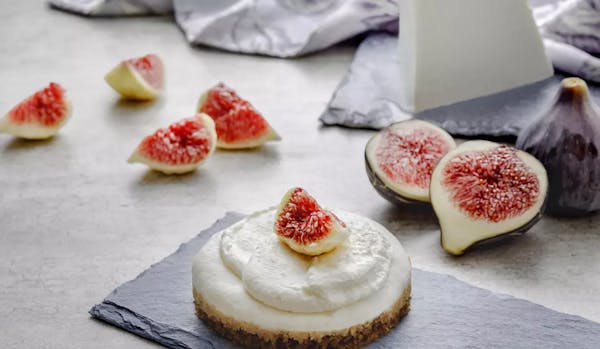 FIGS CHEESECAKE WITH RICOTTA
60 minutes
Go to the recipe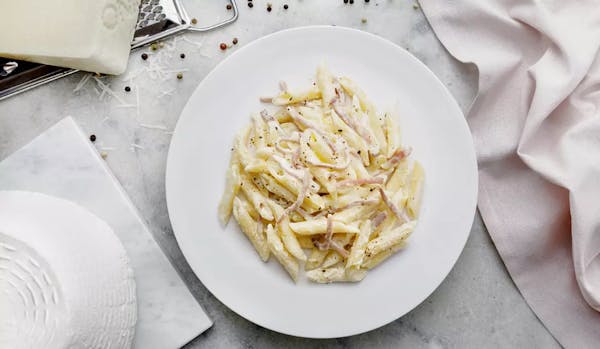 PENNE WITH SPECK AND RICOTTA
30 minutes
Go to the recipe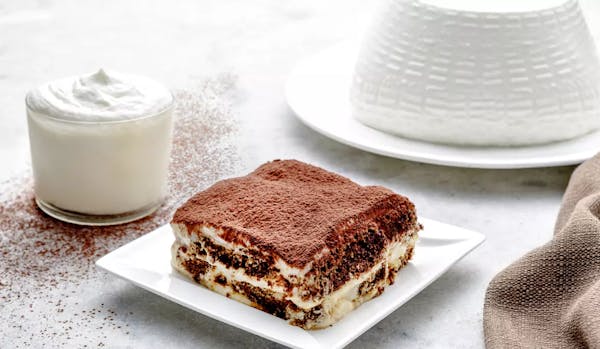 Tiramisù
30 minutes
Go to the recipe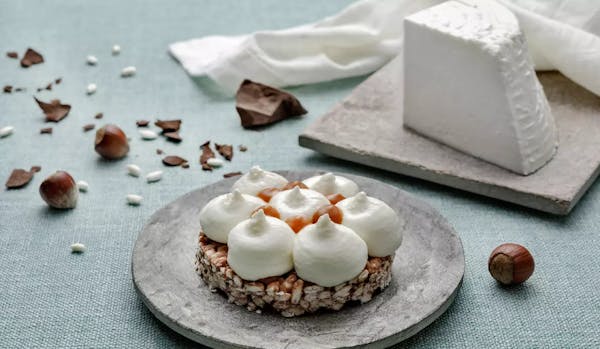 RICOTTA COLD CAKE
15 minutes
Go to the recipe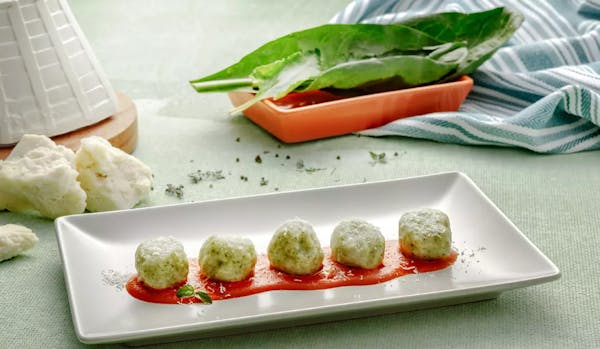 GNOCCHI WITH FRESH RICOTTA AND FIELD HERBS
30 minutes
Go to the recipe