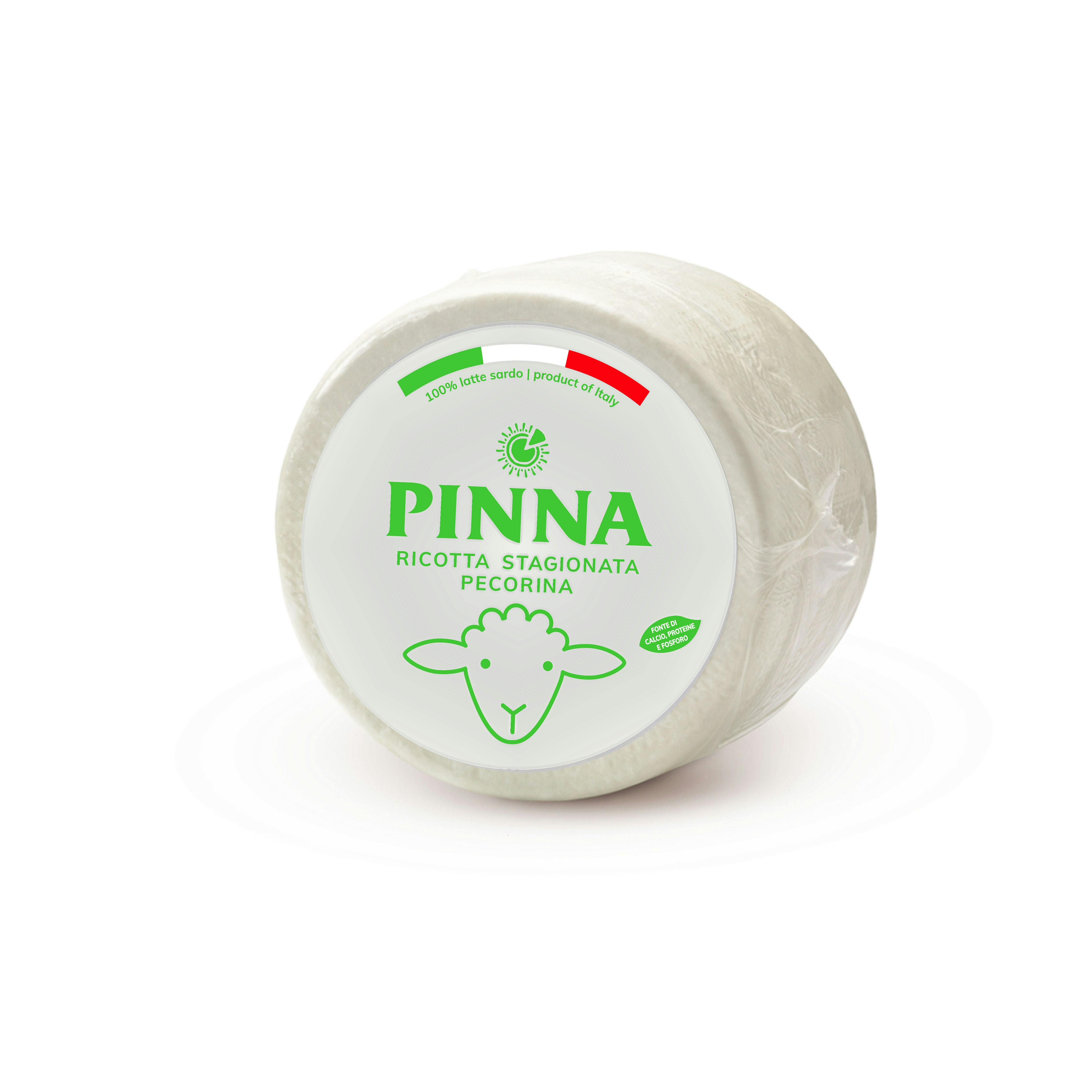 The protagonist of this recipe: Aged and Salted Ricotta Cheese
Presentation
A work of art of Sicilian cuisine, which seems to have taken its name from the work NORMA by Vincenzo Bellini, authentic from Catania. Whether this is true or not, however, it is certain that it is a symphony of Mediterranean flavours, a game of ingredients and colours, from the red of the tomato to the green of the basil, from the purple of the aubergines to the gold of the pasta, which tell the world the Mediterranean nature that the whole world appreciates.
Rigatoni

280 g

Purple aubergines

2

Vine tomatoes

2

Garlic

to taste

Oil

to taste

Basil

to taste

Aged and Salted Ricotta Cheese

100 g

Salt

to taste

Sugar

to taste

Peanut oil for frying

to taste
Method
1
Boil plenty of salted water and, in the meantime, start preparing the ingredients for pasta alla Norma.
2
Cube aubergines and tomatoes. Fry the aubergines, drain them and let the oil dry on a sheet of paper towel.
3
Put a little bit of oil in a large pan, add garlic and tomatoes, brown over low heat and let simmer.
4
When almost cooked, add basil and aubergines.
5
Drain the rigatoni in the sauce pan, add a part of the salted ricotta and whisk well.
6
To complete the pasta alla Norma, grate the rest of the Matured Sheep Ricotta directly onto the plate and serve hot.
RECIPE BY: Luisa Bayre and her staff
Share this recipe
Discover the recipes with the Matured Sheep Ricotta
PASTA ALLA NORMA
60 minutes
Go to the recipe