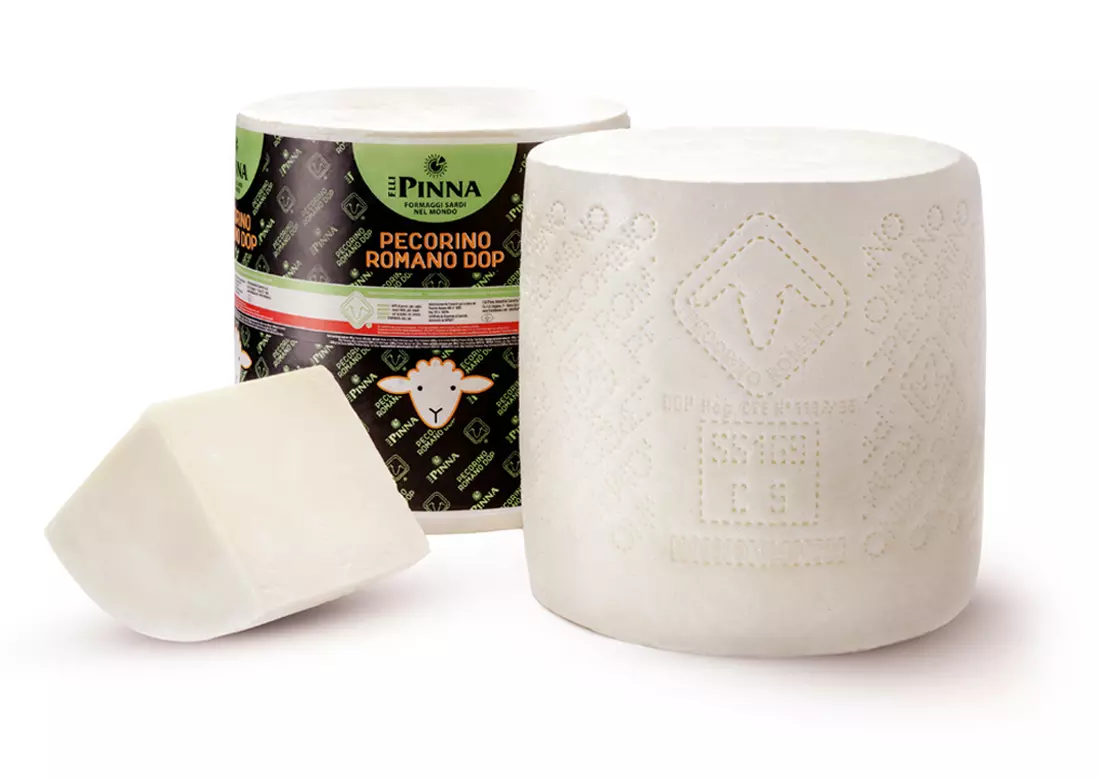 The protagonist of this recipe: Pecorino Romano PDO
Presentation
Scarpariello pasta is a recipe from the Neapolitan tradition. The protagonists of the recipe are simple but rich in taste and representative of the Italian tradition: cherry tomatoes, basil and plenty of pecorino. Are you wondering what scarper means? The meaning of the wordscarpariello is linked to the work of the scarpari, i.e. shoemakers, who at the end of their hard work were repaired with this paste, the result of a few ingredients that were available. We offer you the scarpariello spaghetti with fresh cherry tomatoes and pecorino cheese that will make this fresh dish super creamy. What are you waiting for? Start the recipe!
Watch the Video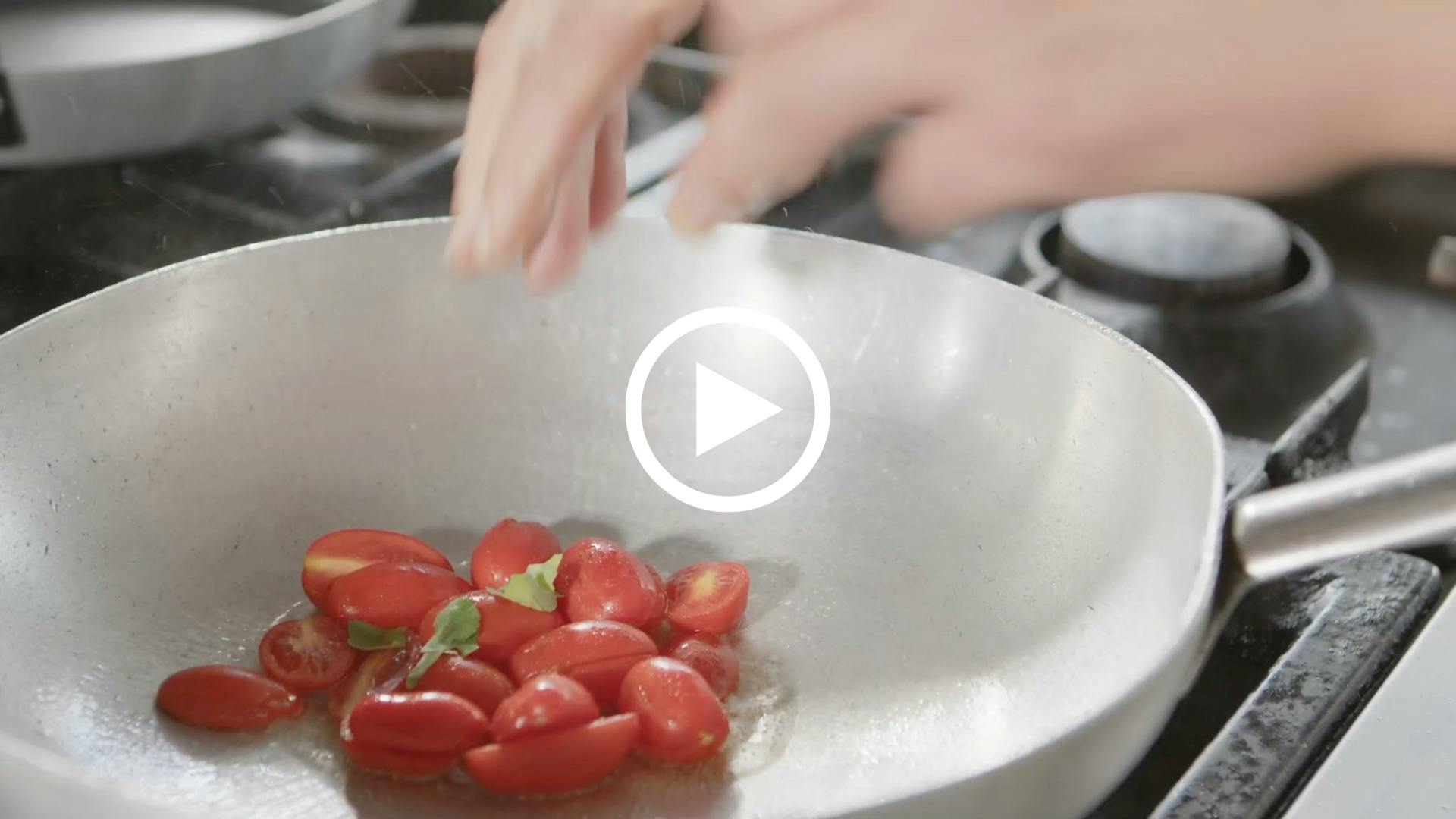 Pecorino Romano DOP

100 gr.

Spaghetti

400 gr.

Date tomatoes

200 gr.

Basil

100 gr.

Chili

1

Oil

q.b.

salt

q.b.
Method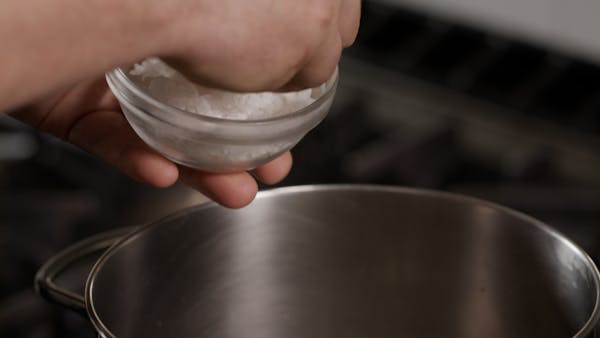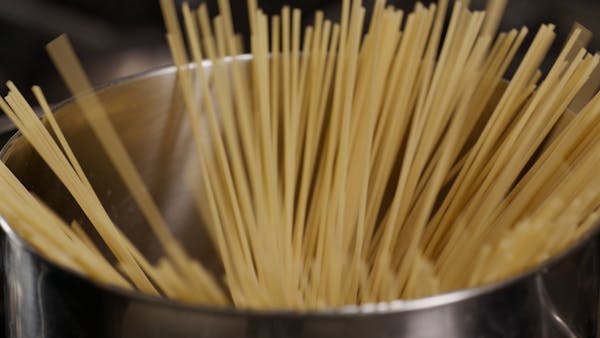 1
First, add plenty of water to a saucepan, pour the salt and cook the spaghetti al dente.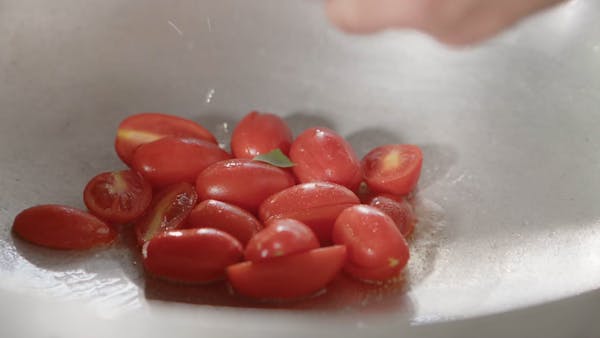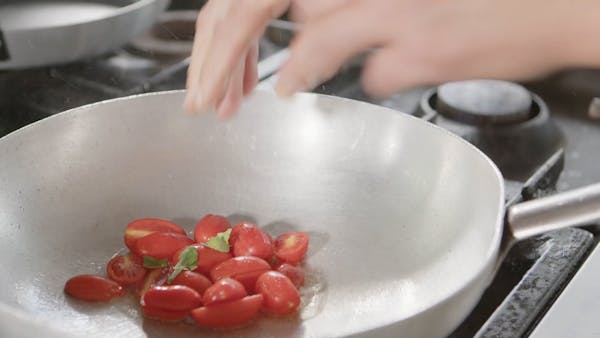 2
Now take the datterini tomatoes, wash them and cut them in half. In a pan add the oil and then pour the datterini tomatoes. Add 1 fresh chilli without seeds and add the chopped basil.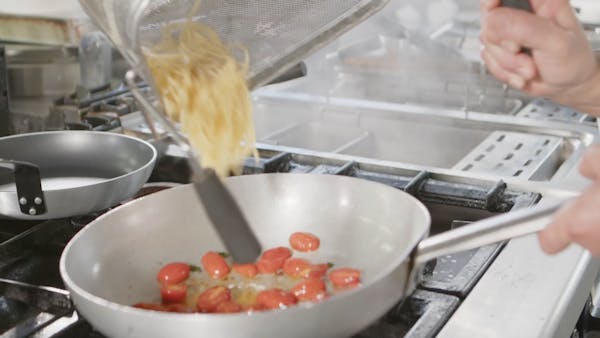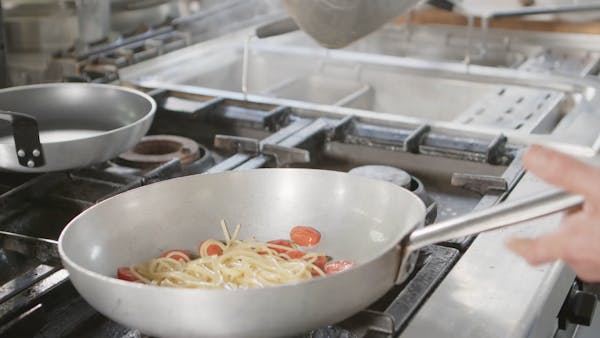 3
Once the spaghetti is drained, pour it into the pan and let it cook again with the cherry tomatoes. To have a creamy gravy, add a couple of ladles of cooking water and stir over low heat.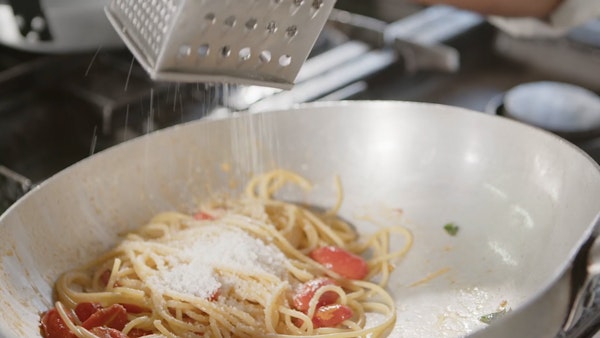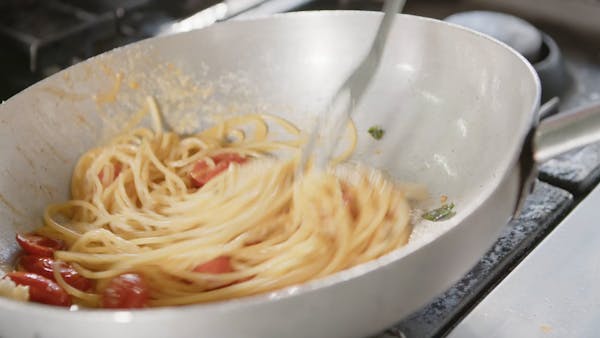 4
With the heat off, add Pinna's Pecorino Romano DOP, alternating with other cooking water if necessary, until a creamy and fresh consistency is created.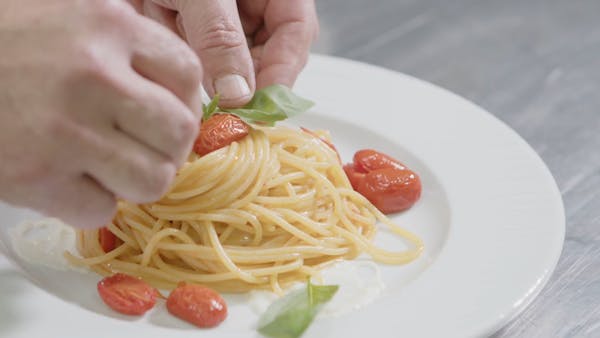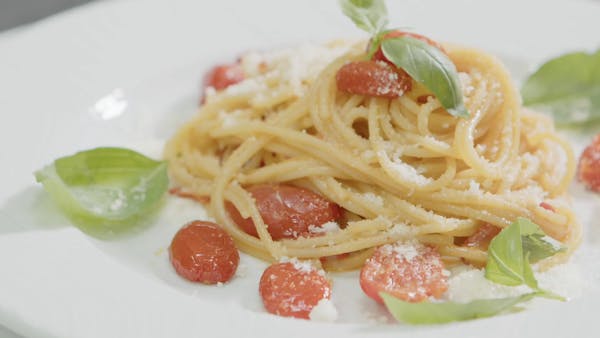 5
Plate up and serve with plenty of basil leaves and more Pecorino Romano DOP to taste. Serve immediately and enjoy your meal!
Ricetta di : Pinna Formaggi
Share this recipe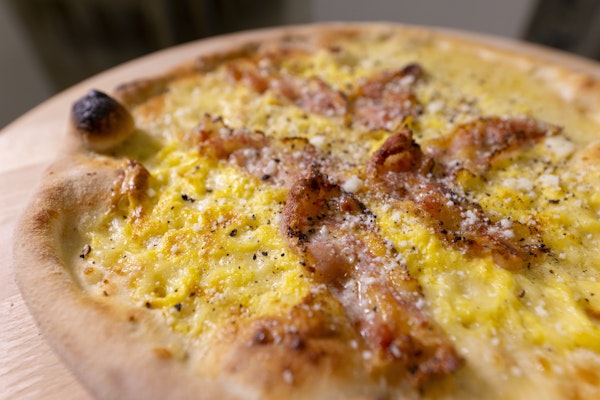 10 minutes
Go to the recipe
10 minutes
Go to the recipe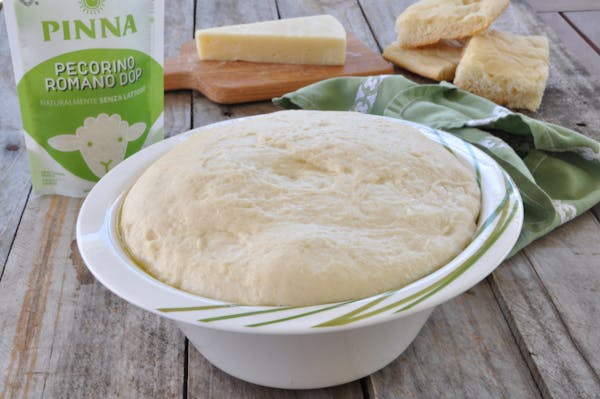 120 minutes
Go to the recipe
2 minutes
Go to the recipe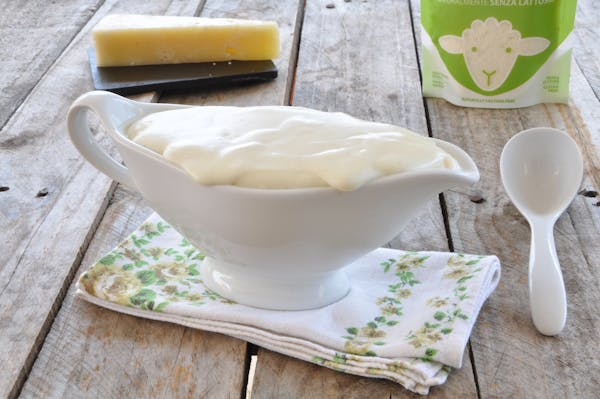 15 minutes
Go to the recipe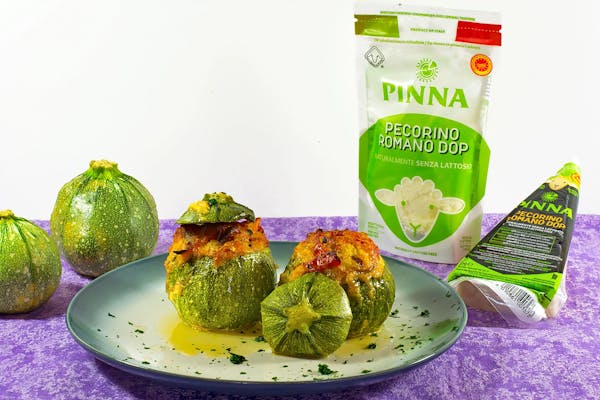 15 minutes
Go to the recipe
30 minutes
Go to the recipe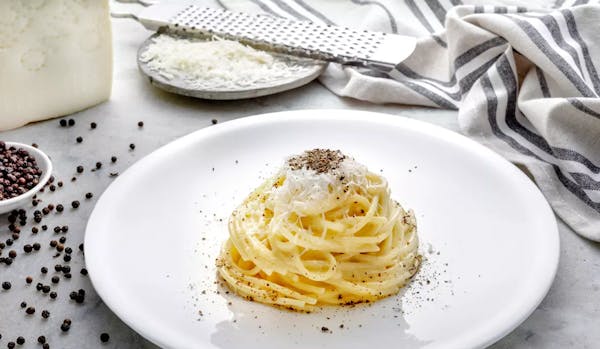 SPAGHETTI WITH CHEESE AND PEPPER
30 minutes
Go to the recipe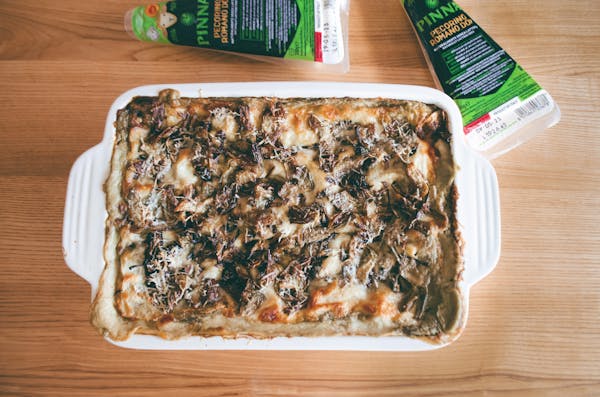 Lasagna Artichokes and Pecorino
40 minutes
Go to the recipe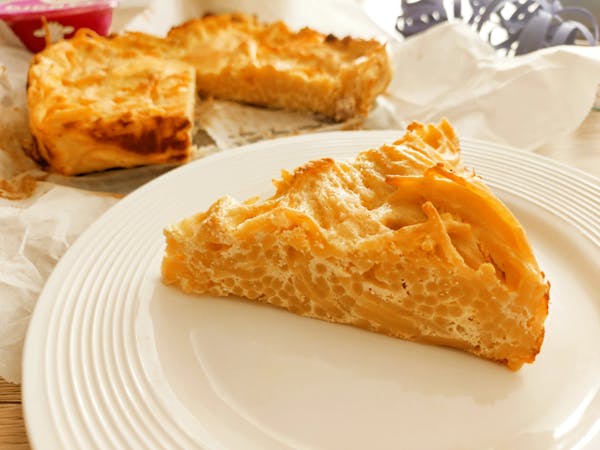 Spaghetti Frittata
30 minutes
Go to the recipe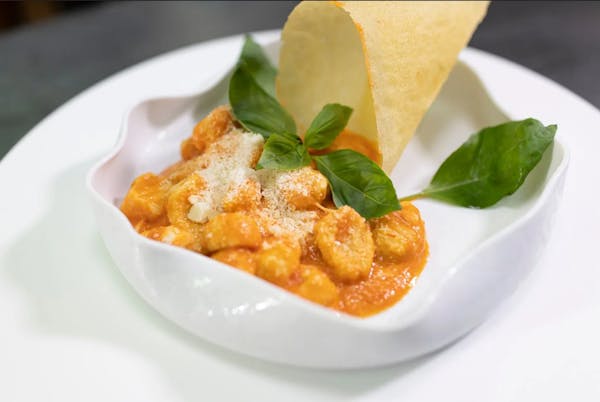 Gnocchi Sorrentine style
30 minutes
Go to the recipe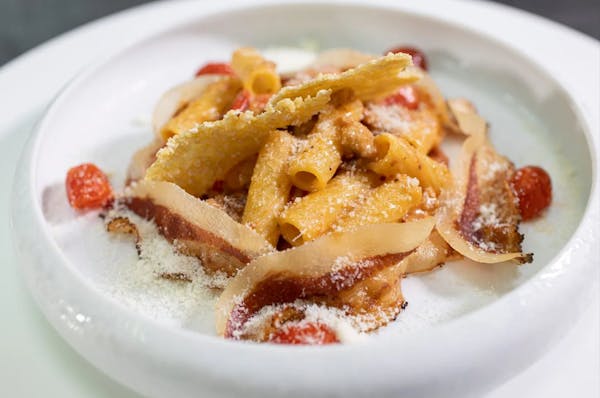 Pasta alla Zozzona
25 minutes
Go to the recipe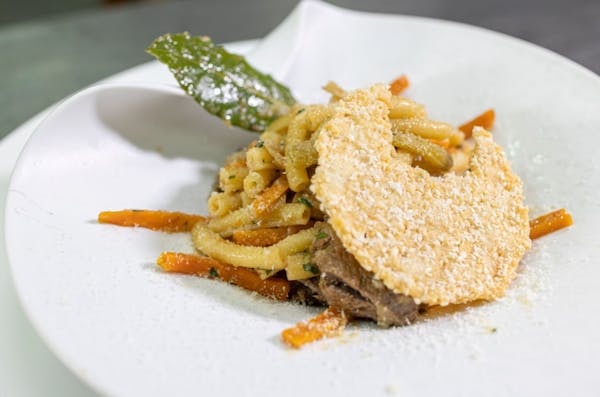 Pasta alla Genovese
20 minutes
Go to the recipe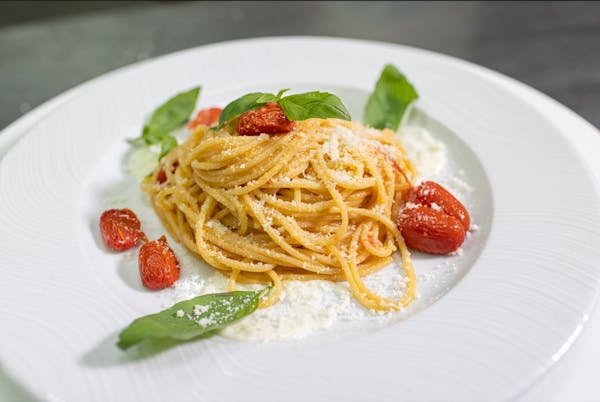 Pasta allo scarpariello
15 minutes
Go to the recipe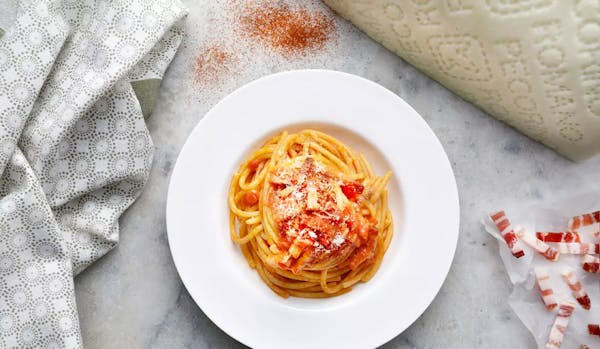 SPAGHETTI ALL'AMATRICIANA
45 minutes
Go to the recipe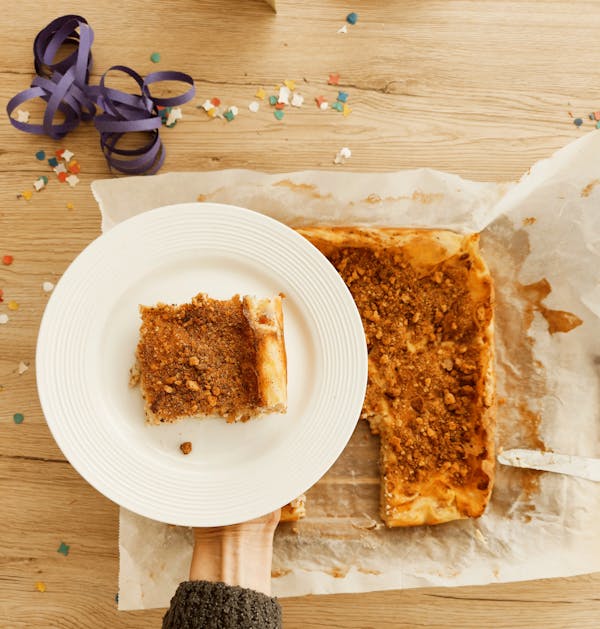 20 minutes
Go to the recipe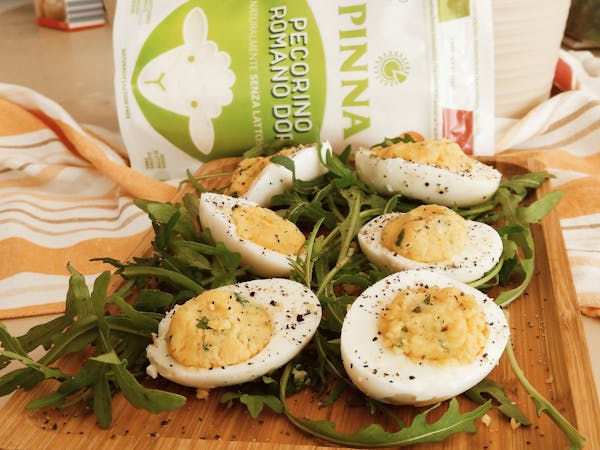 10 minutes
Go to the recipe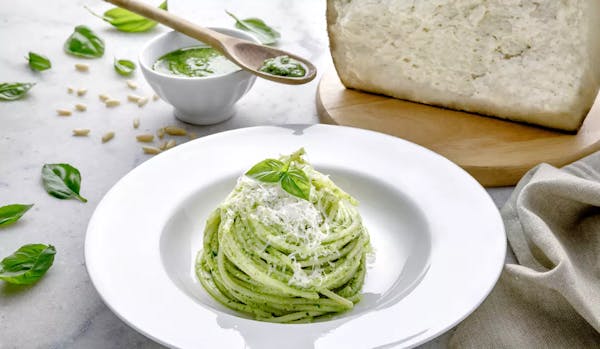 SPAGHETTI WITH PESTO SAUCE
30 minutes
Go to the recipe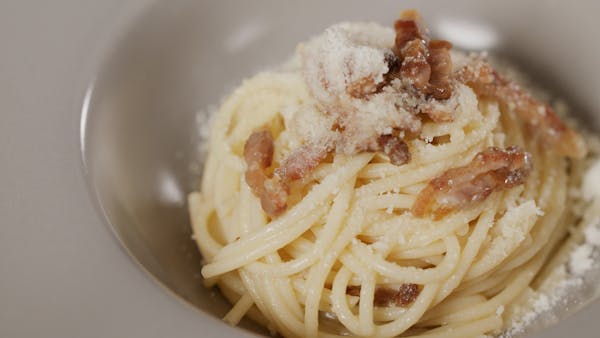 Spaghetti alla Gricia
10 minutes
Go to the recipe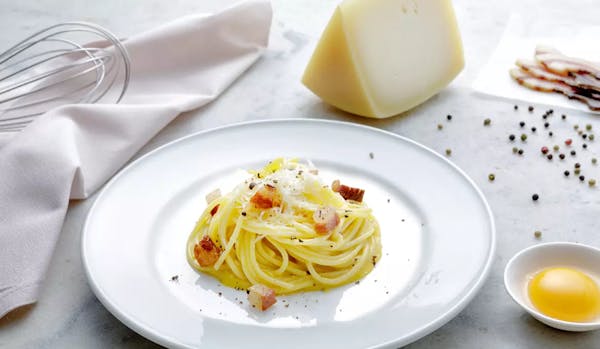 PASTA ALLA CARBONARA
30 minutes
Go to the recipe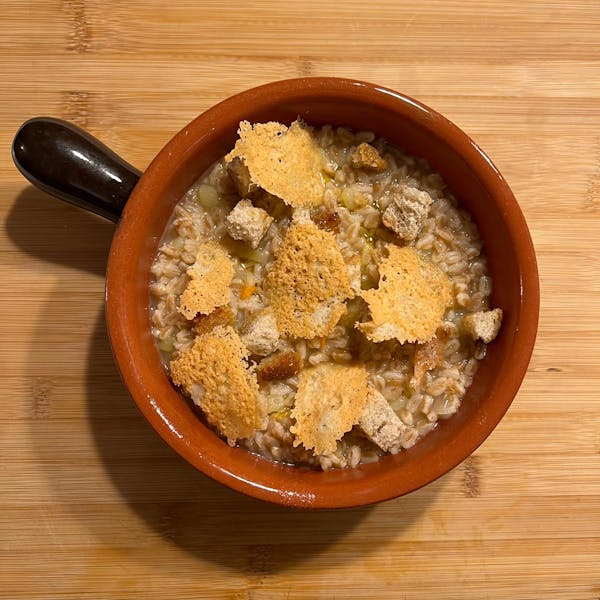 20 minutes
Go to the recipe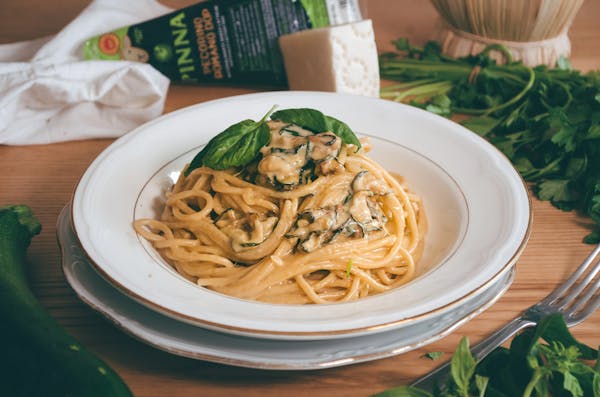 20 minutes
Go to the recipe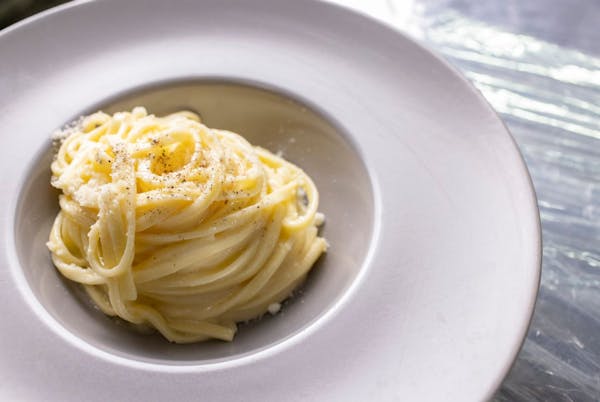 Fettuccine all'Alfredo
20 minutes
Go to the recipe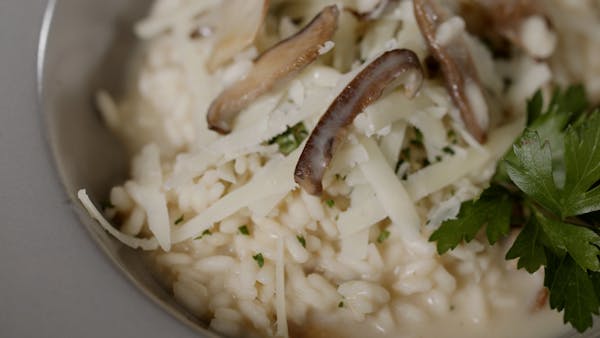 Mushroom Risotto
30 minutes
Go to the recipe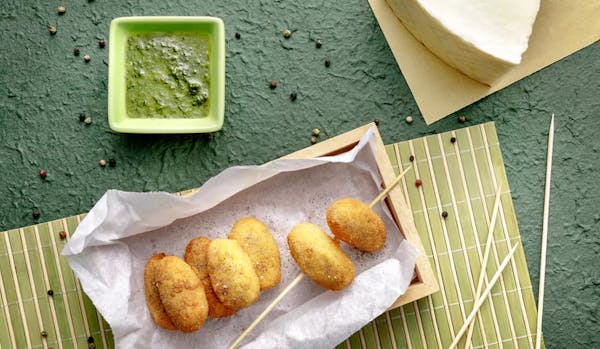 CHEESE AND PEPPER CROQUETTES WITH PECORINO ROMANO
45 minutes
Go to the recipe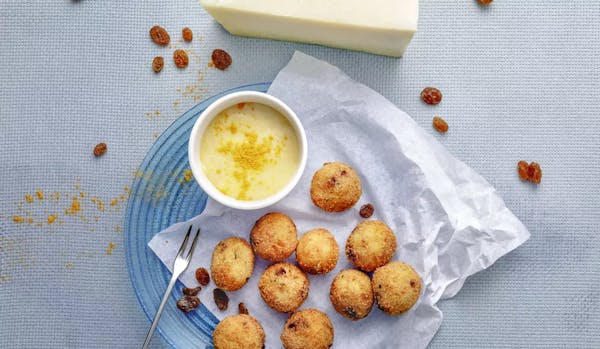 SWEET AND SOUR SALTED COD RISSOLES WITH PECORINO ROMANO
45 minutes
Go to the recipe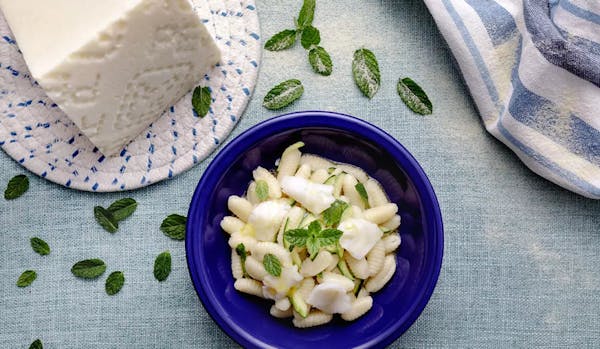 MALLOREDDUS WITH SALTED COD, COURGETTES, PECORINO ROMANO AND MINT
30 minutes
Go to the recipe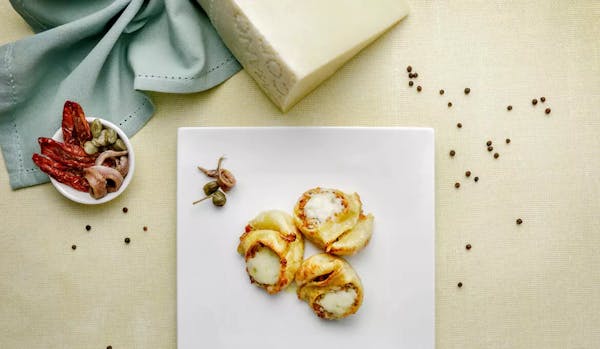 CONCHIGLIONI FILLED WITH PECORINO ROMANO CHEESE
45 minutes
Go to the recipe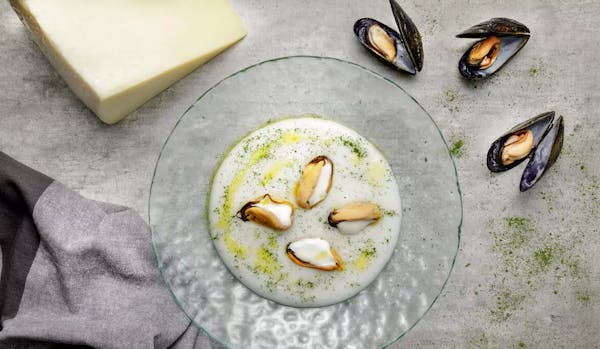 RICE WITH MUSSELS AND PECORINO ROMANO
45 minutes
Go to the recipe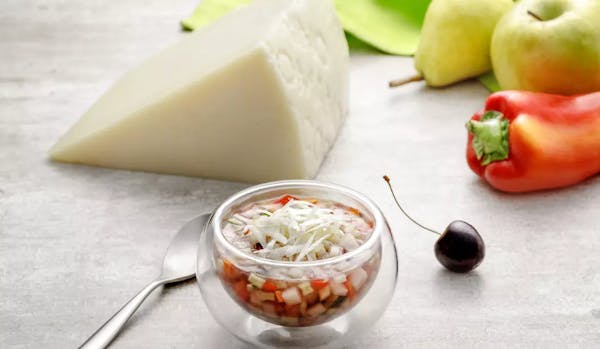 FRUIT AND VEGETABLE SUMMER SALAD WITH PECORINO ROMANO
30 minutes
Go to the recipe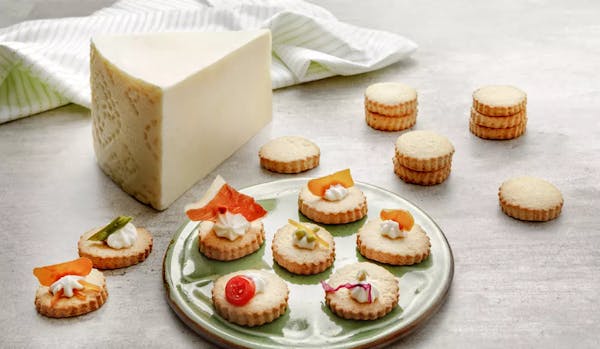 SHORTBREAD COOKIES WITH PECORINO ROMANO
45 minutes
Go to the recipe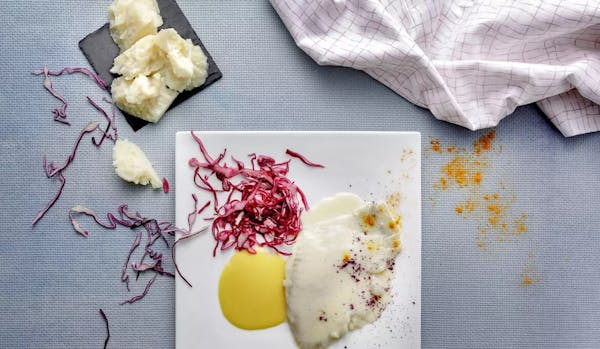 TURBOT ESCALOPE WITH PECORINO
45 minutes
Go to the recipe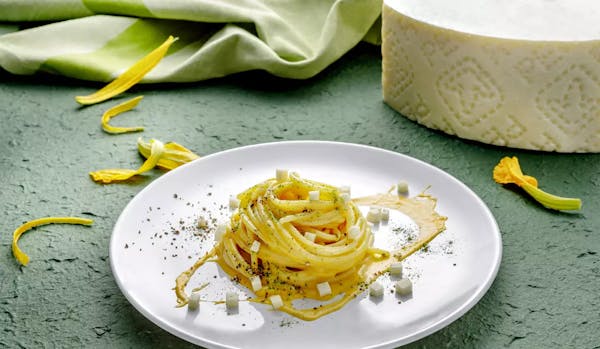 SPAGHETTI WITH PUMPKIN CREAM AND PECORINO ROMANO CUBES
45 minutes
Go to the recipe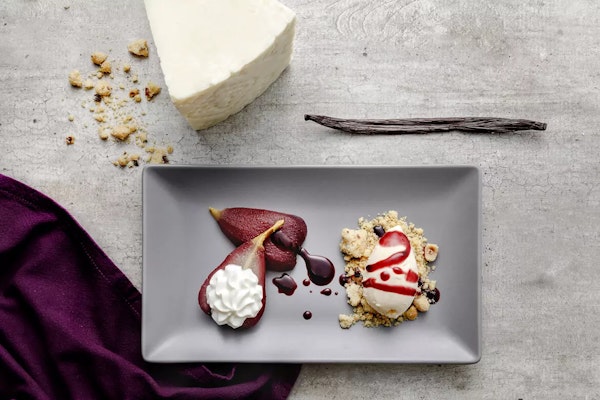 PEARS IN VIN SANTO WITH PECORINO ROMANO CREAM AND VANILLA ICE
60 minutes
Go to the recipe