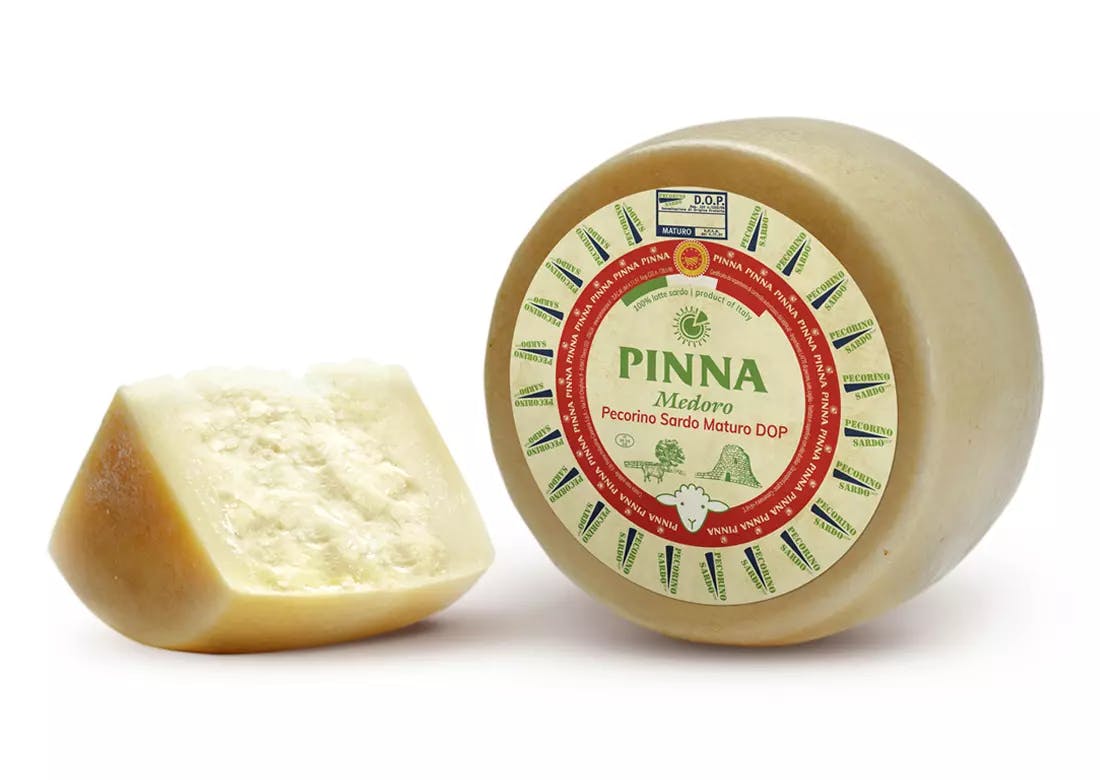 The protagonist of this recipe: Aged Pecorino Sardo Medoro PDO
Presentation
The large presence of butter in this recipe makes us think of Lombardy or Piedmont, but, since ancient times, the Romans rolled little balls of bran that they cooked in water or broth to then season them with grated pecorino, and this makes us think that the butter, even if it had arrived in more recent times, shares with the pecorino an inspiration of the typical Roman dishes with an unmistakable and delightful taste.
For the gnocchi
Semolina

250 g

Milk

1 l

Aged Pecorino Sardo Medoro PDO

100 g

Egg yolks

8

Nutmeg

to taste

Salt

to taste

Pepper

to taste

Butter

60 g
For gratinating
Melted butter

40 g

Peppered Pecorino

40 g
Method
The gnocchi
1
To make the Roman-style gnocchi, start by heating milk, salt, pepper and nutmeg in a large pot.
2
As soon as the milk starts to boil, add the semolina like rain and mix until it has thickened.
3
Once blended, remove the pot from the stove and add butter, stir until you get a uniform mixture.
4
Add the egg yolks, Medoro cheese and knead well to combine the ingredients.
5
Transfer the still hot mixture on a baking pan greased with oil, roll it out with the help of a rolling pin and a sheet of baking paper greased with oil, making sure to obtain a 1 cm thick surface.
7
Once the dough has cooled, take a 4 cm circular pastry ring and get perfect disks.
Arrange the gnocchi and bake
1
As you cut the gnocchi, arrange them on a well-buttered oven pan, arrange the rings so that they are slightly overlapped with each other.
2
Paint the gnocchi with melted butter and sprinkle them with grated Peppered Pecorino.
3
Bake them in the preheated oven at 180° for 15 minutes and then cook them au gratin for other 5 minutes under the grill at maximum power.
4
Take the Roman-style gnocchi out of the oven and serve them hot.
RECIPE BY: Luisa Bayre and her staff
Share this recipe
Discover the recipes with the Medoro ripe Pecorino Sardo PDO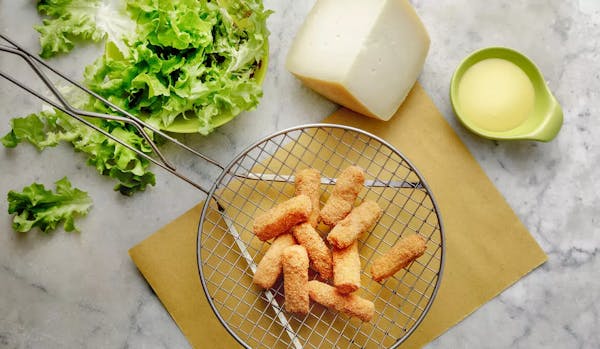 SMALL PIECES OF FRIED MEDORO
15 minutes
Go to the recipe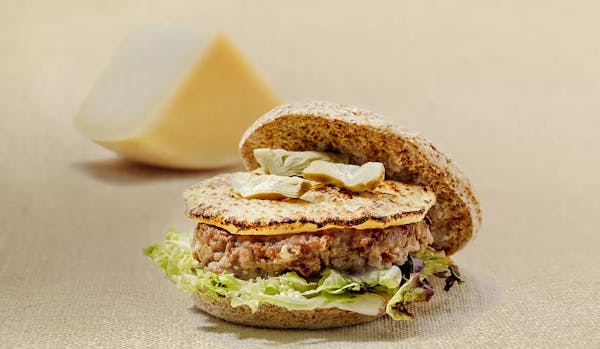 LAMB AND MEDORO BURGER
30 minutes
Go to the recipe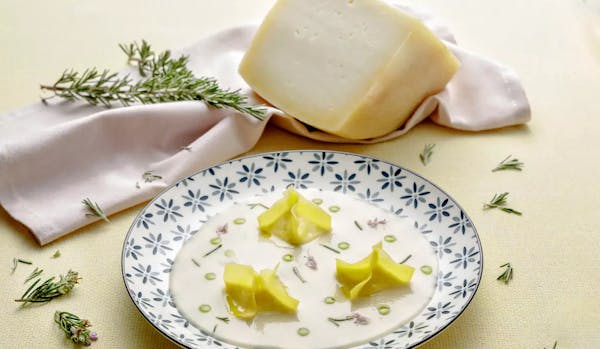 MEDORO PECORINO RAVIOLI IN CANNELLINI BEANS SOUP
60 minutes
Go to the recipe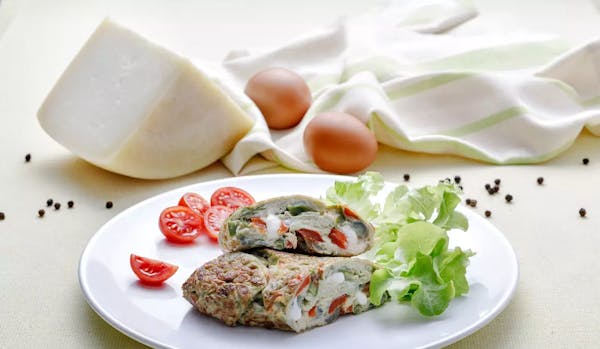 CHEF'S OMELETTE WITH MEDORO
30 minutes
Go to the recipe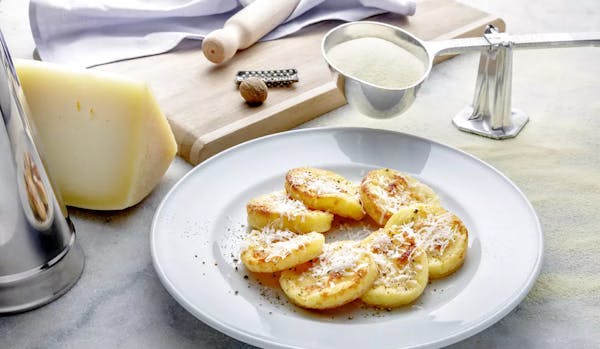 ROMAN-STYLE GNOCCHI
60 minutes
Go to the recipe