Reground durum wheat semolina

250 g

Lard

25 g

Water

110 g

Salt

1 pinch

Lactose-free Brigante

250 g

Lemon peel

to taste

Seed oil for frying

to taste

Wildflower honey

to taste
Method
The seadas
1
Knead the semolina together with lard and salt and add water little by little. Knead it all until you get an elastic and smooth dough.
2
Wrap the seadas dough in a rag and let it rest.
The stuffing
1
Cut the Lactose-free Brigante sheep cheese and lemon zest.
2
Put everything in a small pot and mix until the Brigante cheese has completely melted.
3
Remove from the stove and let it cool on a marble surface so that the mixture spreads out.
Method
1
Take the cheese, which in the meantime has solidified and with the help of a pastry ring make some disks.
2
Roll out the puff pastry of the seadas dough to a thickness of about half a centimetre and cut disks that are a little larger than those made from the cheese.
3
Place the small disks made from the Brigante and lemon filling in the centre of the dough disks and then seal the edges well with your fingers.
4
You can trim the edges of your cheese seadas with the help of a small wheel.
5
Fry the lactose-free seadas, one at a time, in plenty of oil, once golden on both sides, drain and serve sprinkling the surface with wildflower honey.
6
If you wish, instead of frying them, you can also make your seadas in the oven.
RECIPE BY: Luisa Bayre and her staff
Share this recipe
DISCOVER THE RECIPES WITH THE LACTOSE-FREE BRIGANTE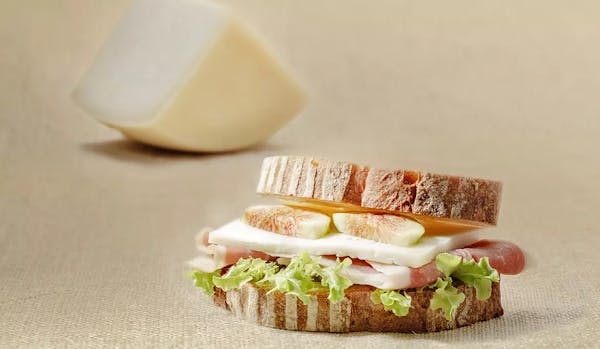 FARMER'S SANDWICH
15 minutes
Go to the recipe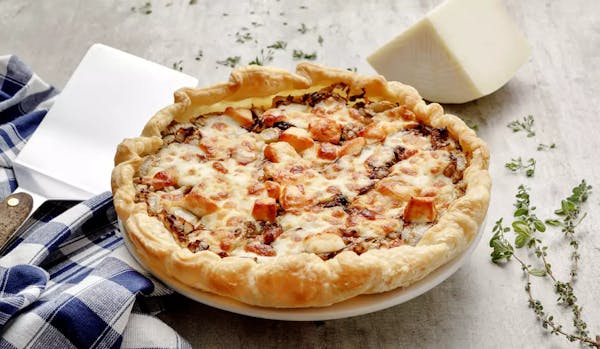 ENDIVE PUFF PASTRY
60 minutes
Go to the recipe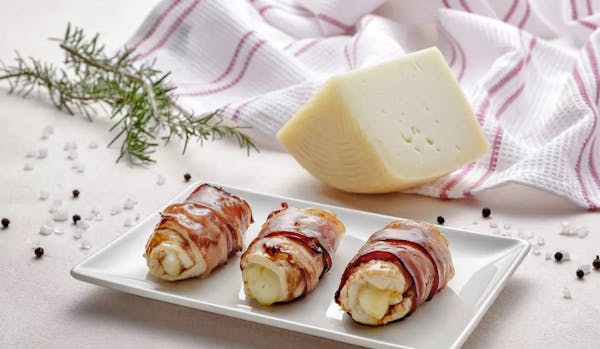 CHICKEN BOMBETTE WITH BRIGANTE
30 minutes
Go to the recipe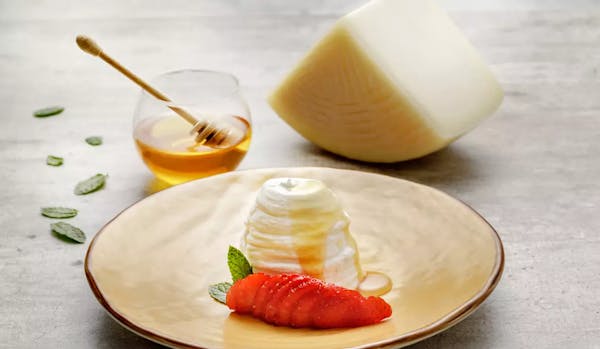 BAVARESE WITH LACTOSE-FREE BRIGANTE WITH HONEY
30 minutes
Go to the recipe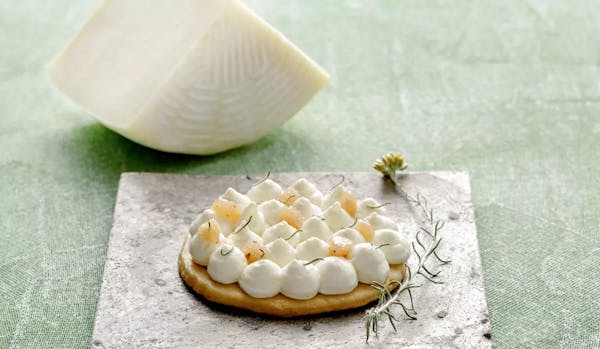 TART WITH CHEESE CREAM AND PEAR JELLY
45 minutes
Go to the recipe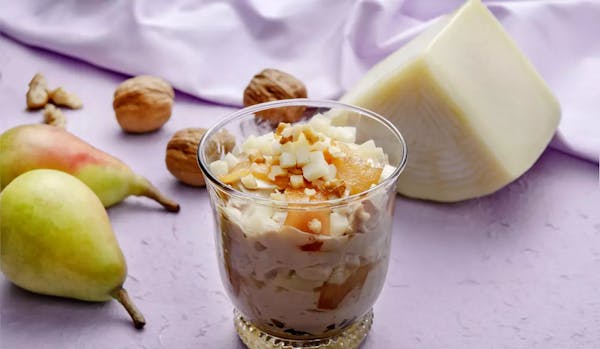 YOGURT WITH PEARS, LACTOSE-FREE BRIGANTE AND WALNUTS
15 minutes
Go to the recipe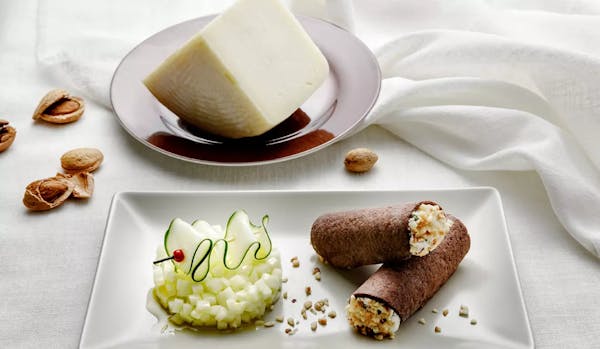 SALTED SHORTCRUST PASTRY CANNOLI WITH LACTOSE-FREE BRIGANTE
45 minutes
Go to the recipe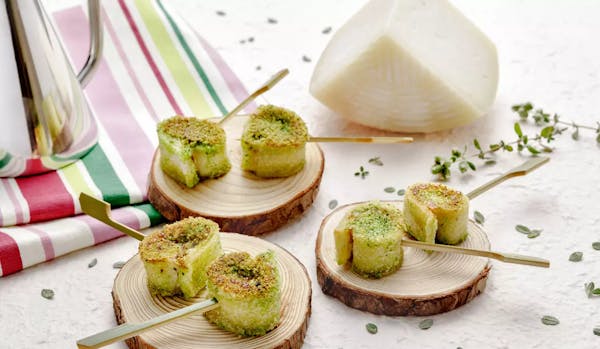 LACTOSE-FREE BRIGANTE'S GIRELLA
30 minutes
Go to the recipe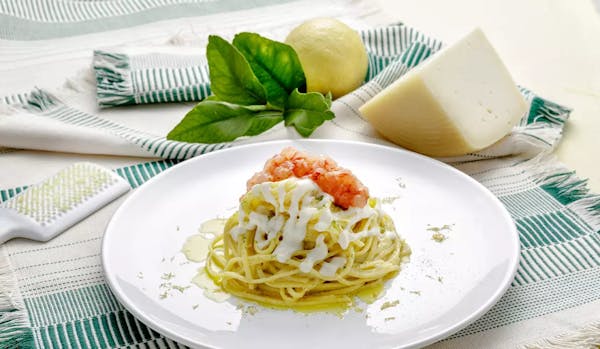 TAGLIOLINI WITH LACTOSE-FREE BRIGANTE AND PRAWNS
30 minutes
Go to the recipe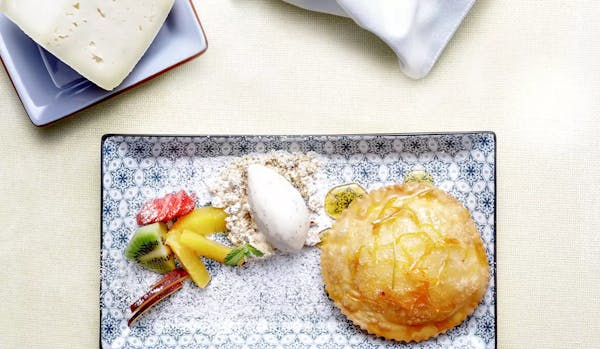 SEADAS WITH LACTOSE-FREE BRIGANTE
60 minutes
Go to the recipe