Turmeric bread rolls

4

Octopus tentacle

1 per person

Long-life fresh Sheep Ricotta

8 abundant tablespoons

Boiled potatoes

4

Lemon and ginger emulsion

to taste

Wild fennel

to taste
Method
1
Cut the bread rolls in half.
2
Make an emulsion with lemon juice and a pinch of powdered ginger, beat them well together.
3
Peel the potatoes and boil them in plenty of salted water.
4
Once cooked, drain the potatoes and mash them with a fork, add Sheep Ricotta and season with lemon and ginger emulsion.
5
Fill the bread rolls with the mixture you have obtained, add an octopus tentacle and finish with a few sprigs of wild fennel.
RECIPE BY: Luisa Bayre and her staff
Share this recipe
Discover the recipes with the Long-life fresh Sheep Ricotta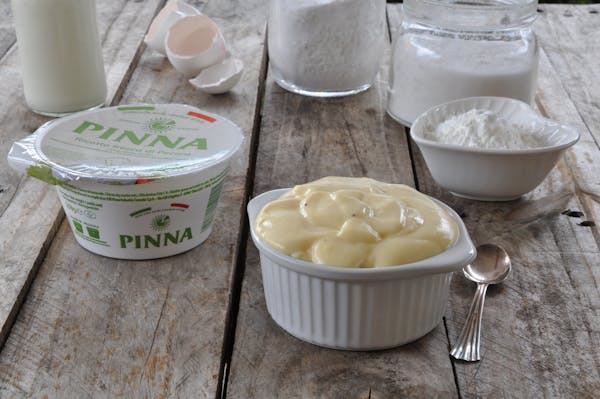 10 minutes
Go to the recipe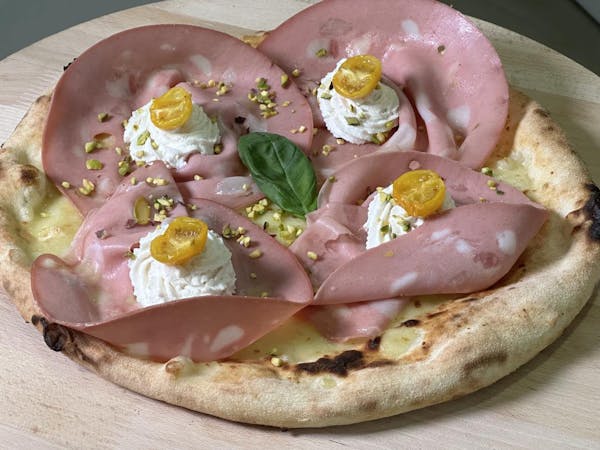 10 minutes
Go to the recipe
20 minutes
Go to the recipe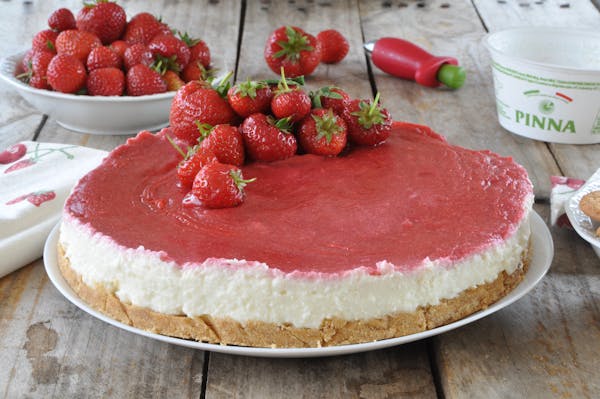 10 minutes
Go to the recipe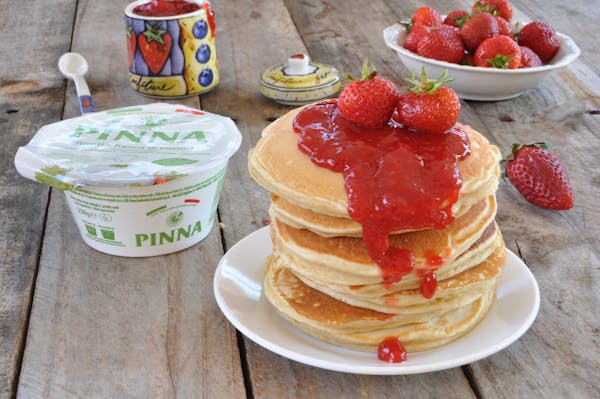 5 minutes
Go to the recipe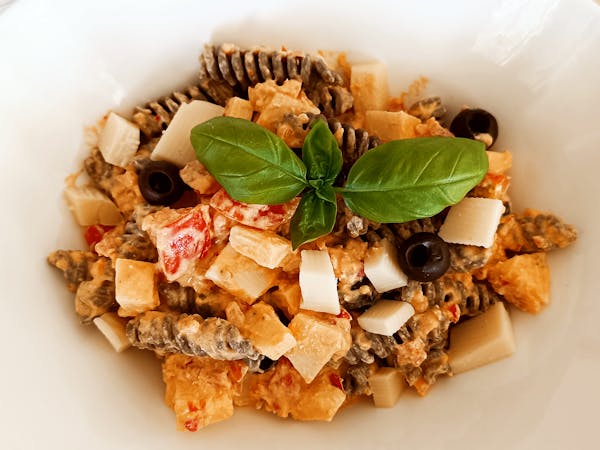 30 minutes
Go to the recipe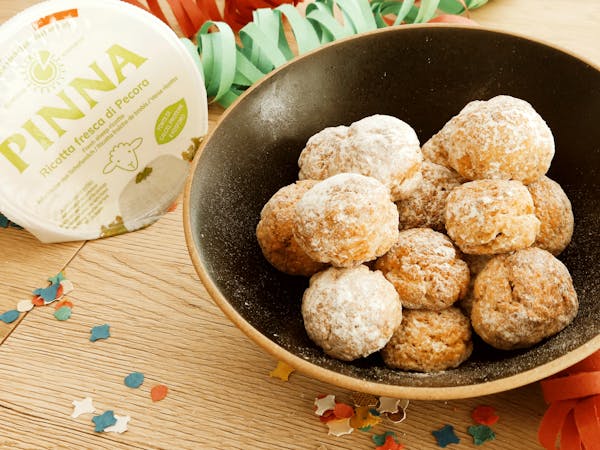 20 minutes
Go to the recipe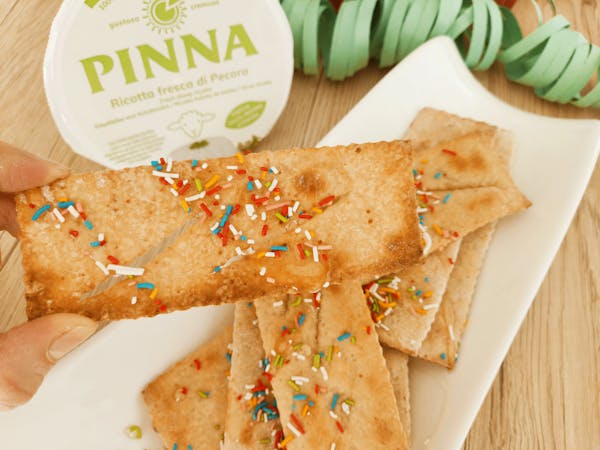 25 minutes
Go to the recipe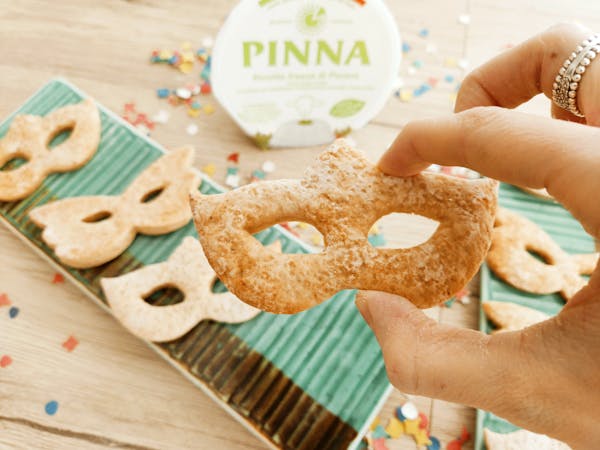 20 minutes
Go to the recipe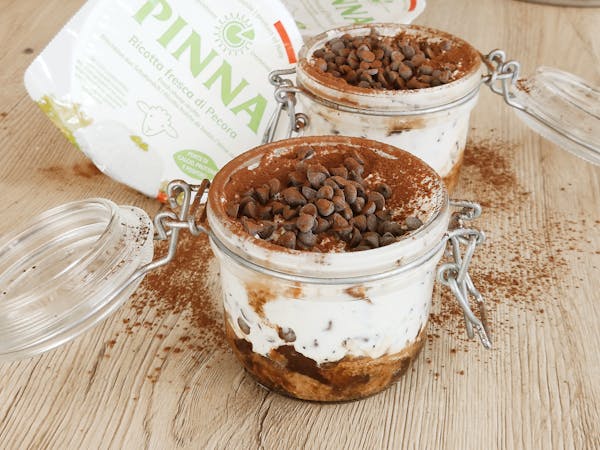 120 minutes
Go to the recipe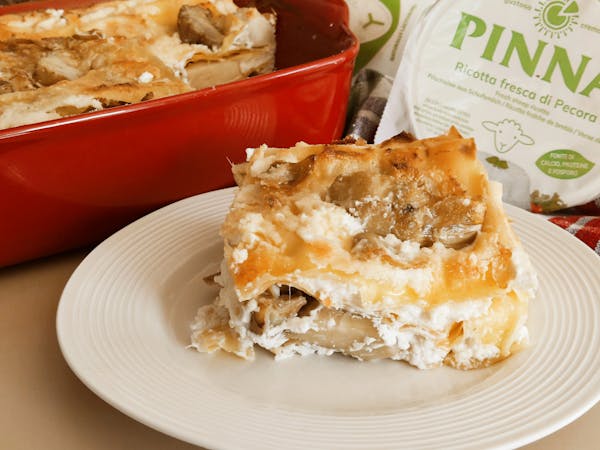 40 minutes
Go to the recipe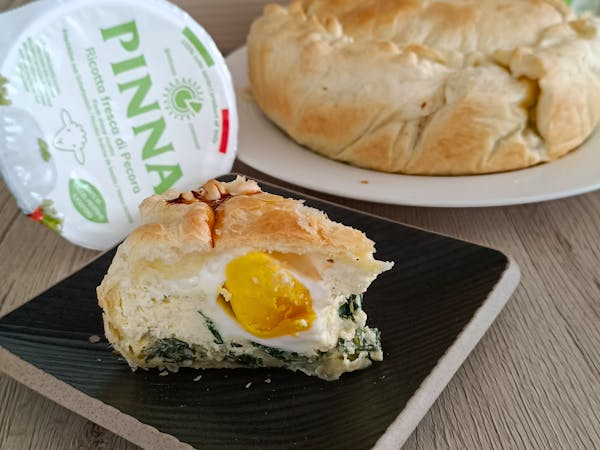 70 minutes
Go to the recipe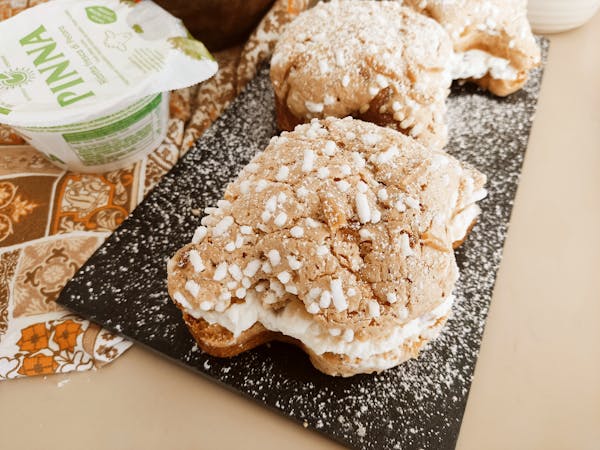 20 minutes
Go to the recipe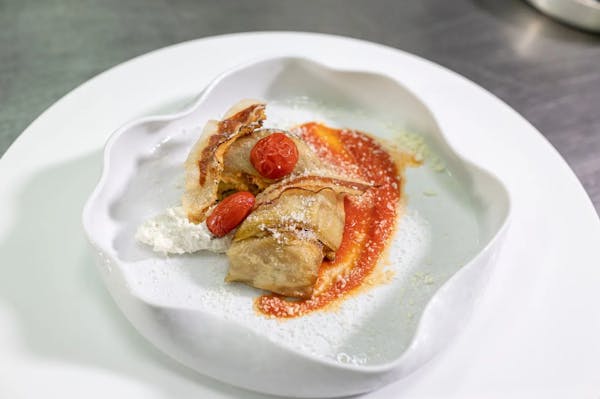 40 minutes
Go to the recipe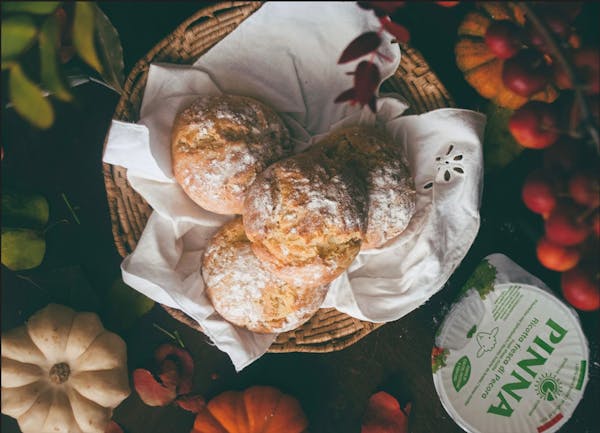 20 minutes
Go to the recipe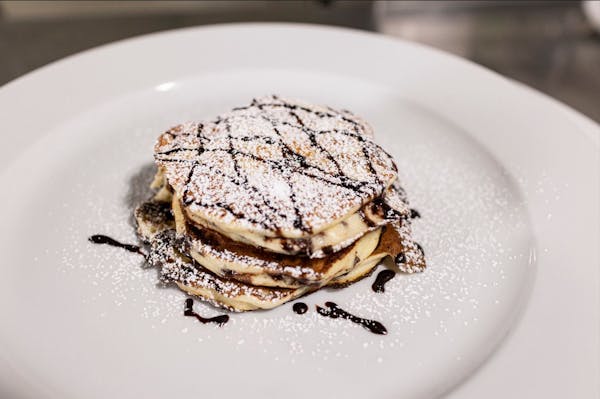 Pancake with Ricotta and chocolate chips
20 minutes
Go to the recipe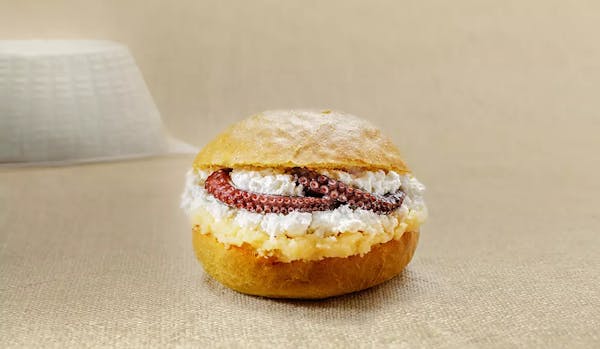 SEAFRONT
30 minutes
Go to the recipe