Bucatini or spaghetti

280 g

Peeled tomatoes

300 g

Or ripe red tomatoes

4-5

Cheek lard or bacon

120 g

Pecorino Romano PDO

120 g

Chilli pepper

1

Medium-sized shallot

2

Dry white wine

½ glass

Extra virgin olive oil

to taste

Salt

to taste
Method
1
To make the recipe of spaghetti all'amatriciana you can decide to use fresh tomatoes or packaged peeled tomatoes.
2
If you choose to use fresh tomatoes, blanch them for a few moments in boiling salted water, drain and cool them with water and ice. After peeling them, remove the seeds and cube them. If you choose peeled tomatoes, crush them and set them aside.
3
Boil plenty of salted water and as soon as it reaches the boiling temperature add the pasta.
4
Meanwhile, cut the shallot into thin slivers and the cheek lard into strips about a couple of centimetres long. In a pan, heat the oil and brown the shallot over low heat, then add the cheek lard and when it has started to melt, add the chilli pepper and blend with white wine.
5
As soon as the alcohol of the wine has evaporated, add crushed peeled tomatoes (or fresh ones previously prepared), and cook for the cooking time of the pasta. When cooked, remember to remove the chilli pepper from the pan.
6
Drain the pasta al dente and pour it into the pan with the sauce, when the heat is off, add the Pecorino Romano cheese and adjust with the freshly ground pepper as you like. Mix well and serve hot.
7
A curiosity, the original amatriciana recipe foresees exactly the use of spaghetti, sure enough the bucatini have been introduced only later by the Roman cuisine.
The original Amatriciana recipe, belonging to the municipality of Amatrice in the province of Rieti, is prepared by cutting the bacon into strips and sautéing it with white wine and chilli pepper with peeled tomatoes in a pan.
What kind of pasta to use for amatriciana?
For the amatriciana there are numerous types of pasta suitable and indicated. Among the most used we certainly have the
spaghetti all'Amatriciana, bucatini all'amatriciana or penne.
What is the difference between amatriciana and gricia?
The Gricia recipe is nothing more than a tomato-free Amatriciana pasta. A simple recipe that has been enriched over time, giving life to other traditional Italian recipes.
How much bacon should you put in the amatriciana?
For 100 grams of pasta it is necessary to use about 50/60 grams of guanciale.
RECIPE BY: Luisa Bayre and her staff
Share this recipe
Discover the recipes with the Pecorino Romano PDO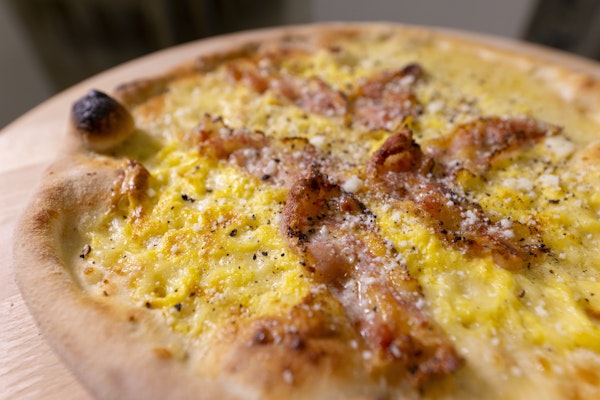 10 minutes
Go to the recipe
10 minutes
Go to the recipe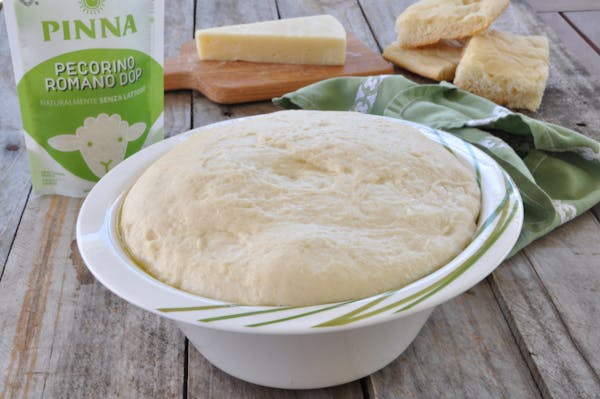 120 minutes
Go to the recipe
2 minutes
Go to the recipe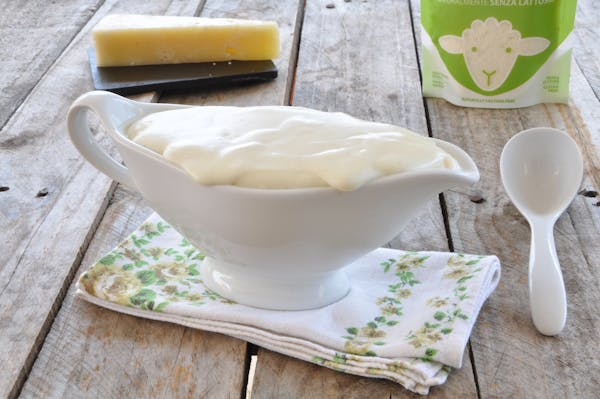 15 minutes
Go to the recipe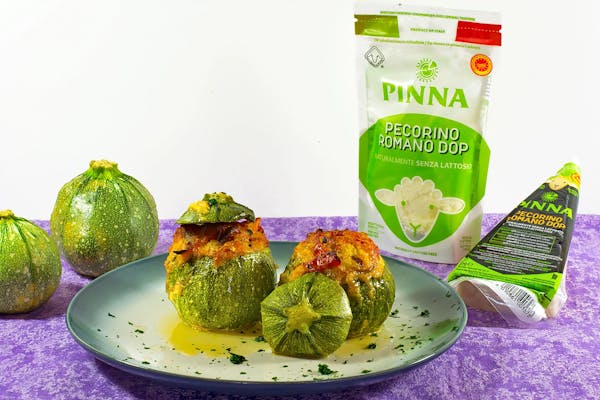 15 minutes
Go to the recipe
30 minutes
Go to the recipe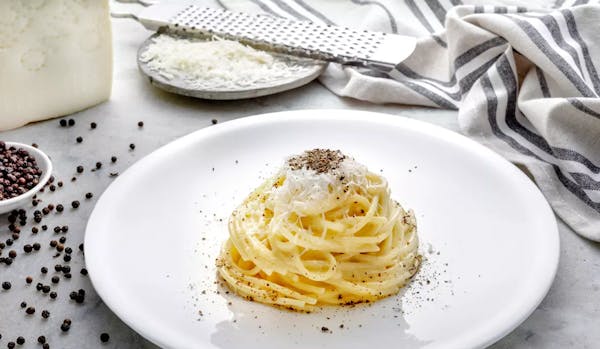 SPAGHETTI WITH CHEESE AND PEPPER
30 minutes
Go to the recipe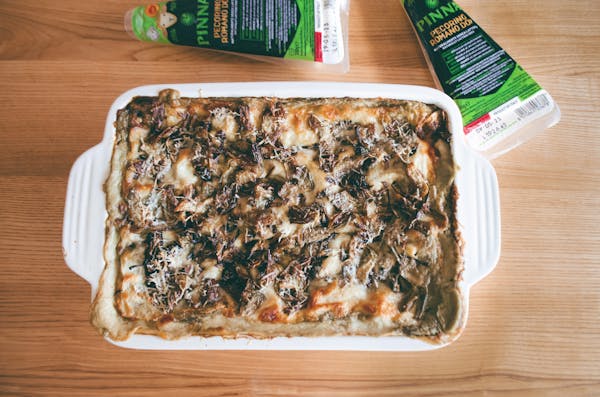 Lasagna Artichokes and Pecorino
40 minutes
Go to the recipe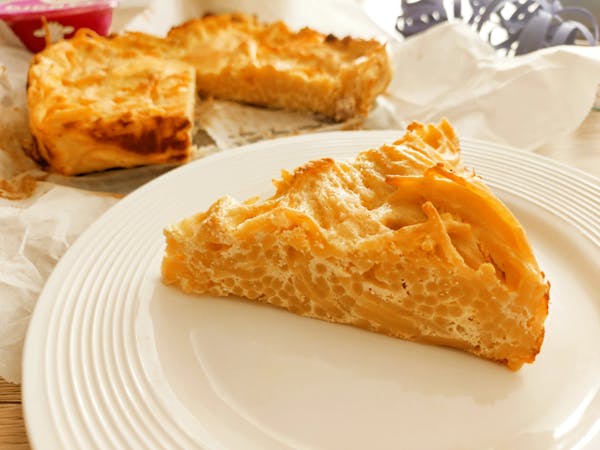 Spaghetti Frittata
30 minutes
Go to the recipe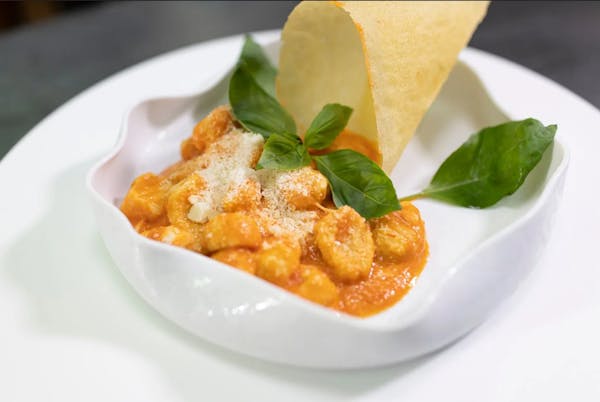 Gnocchi Sorrentine style
30 minutes
Go to the recipe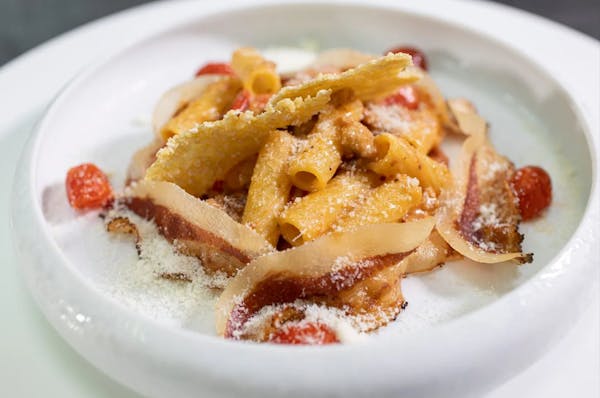 Pasta alla Zozzona
25 minutes
Go to the recipe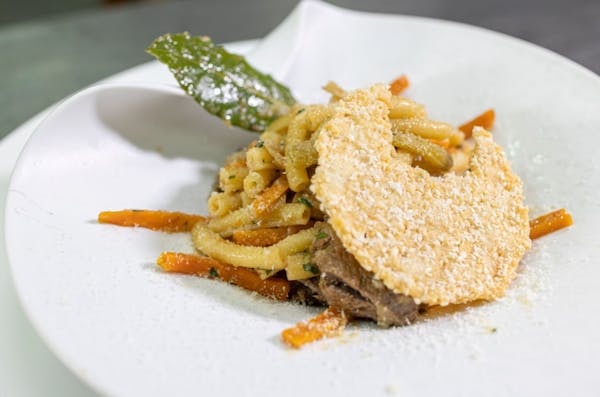 Pasta alla Genovese
20 minutes
Go to the recipe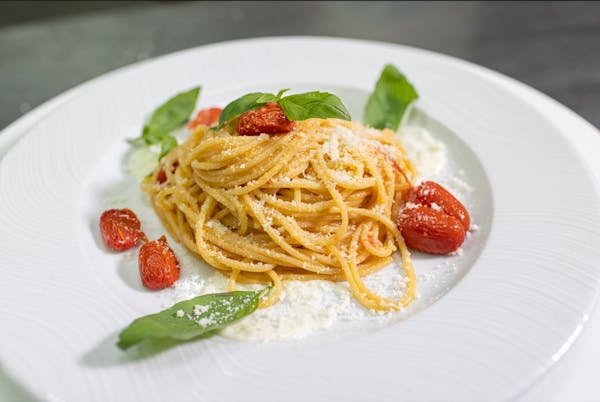 Pasta allo scarpariello
15 minutes
Go to the recipe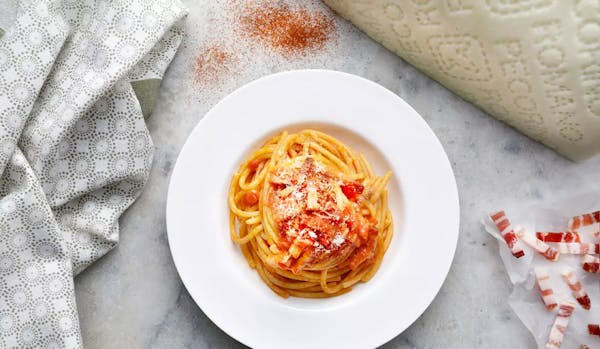 SPAGHETTI ALL'AMATRICIANA
45 minutes
Go to the recipe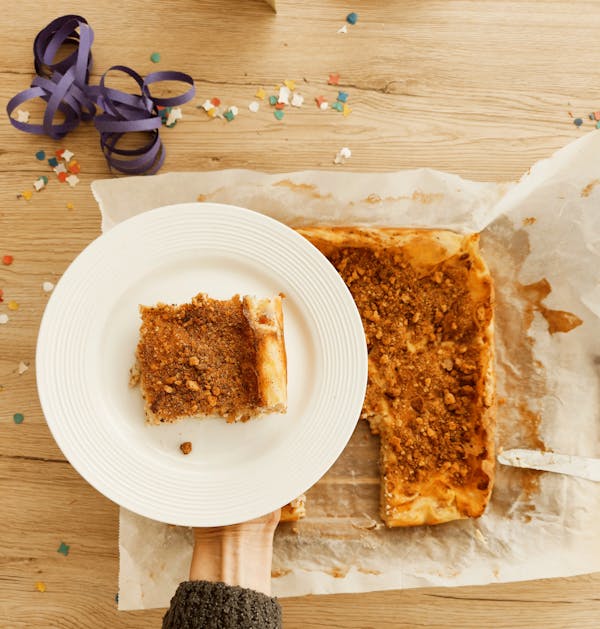 20 minutes
Go to the recipe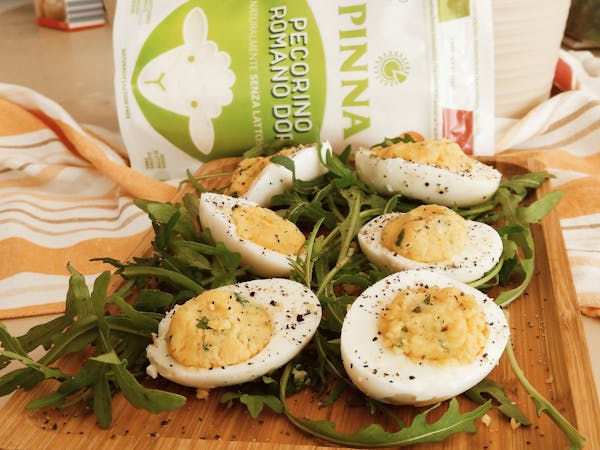 10 minutes
Go to the recipe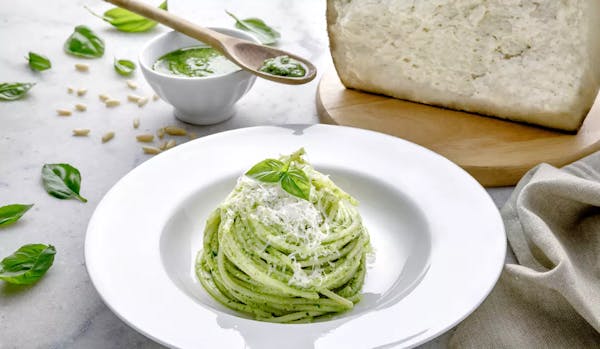 SPAGHETTI WITH PESTO SAUCE
30 minutes
Go to the recipe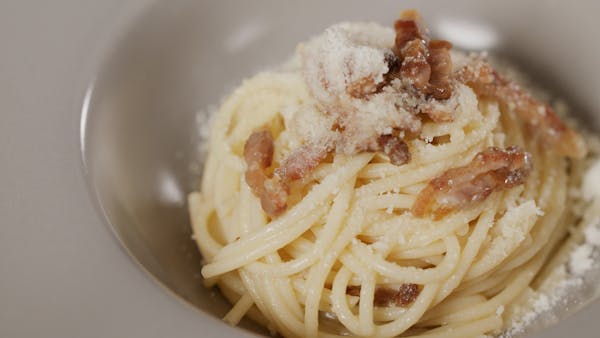 Spaghetti alla Gricia
10 minutes
Go to the recipe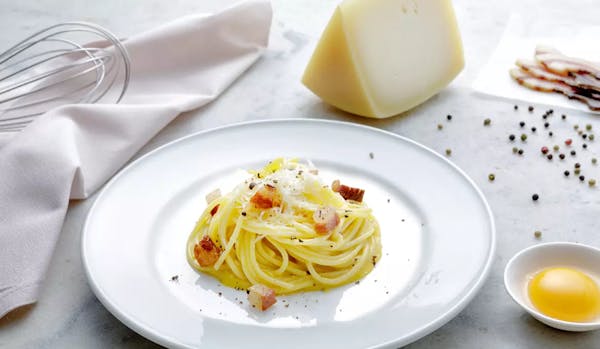 PASTA ALLA CARBONARA
30 minutes
Go to the recipe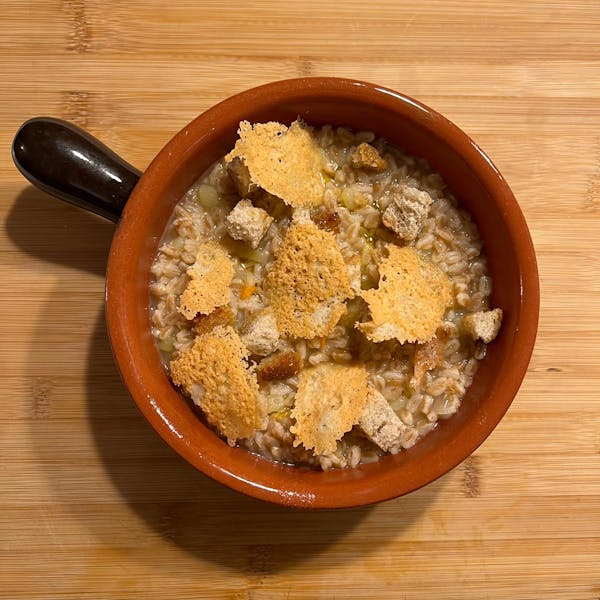 20 minutes
Go to the recipe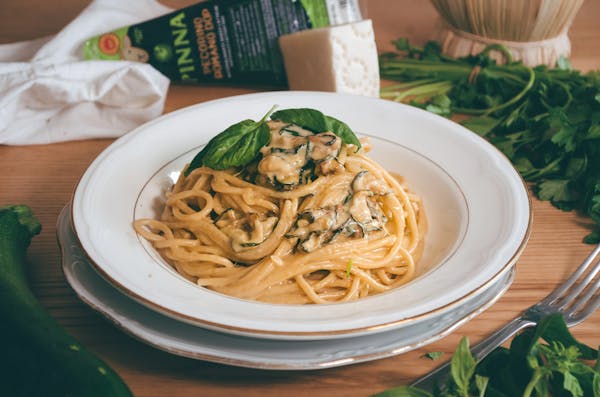 20 minutes
Go to the recipe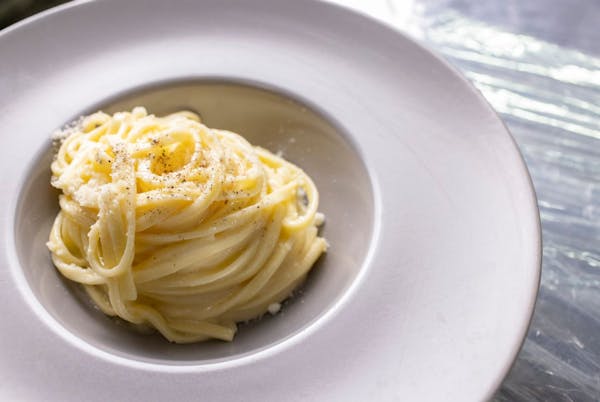 Fettuccine all'Alfredo
20 minutes
Go to the recipe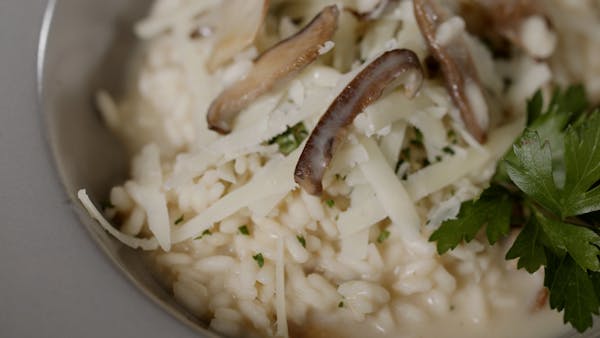 Mushroom Risotto
30 minutes
Go to the recipe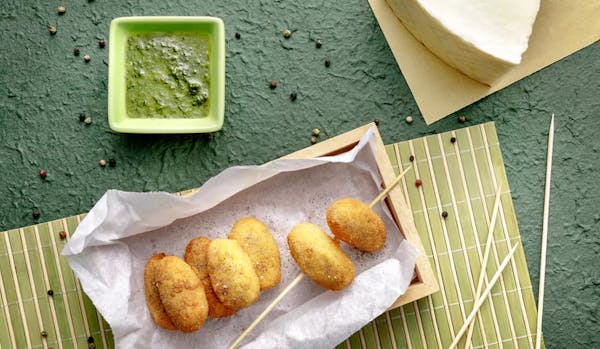 CHEESE AND PEPPER CROQUETTES WITH PECORINO ROMANO
45 minutes
Go to the recipe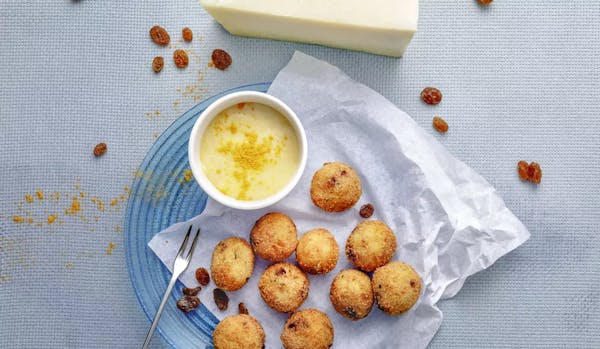 SWEET AND SOUR SALTED COD RISSOLES WITH PECORINO ROMANO
45 minutes
Go to the recipe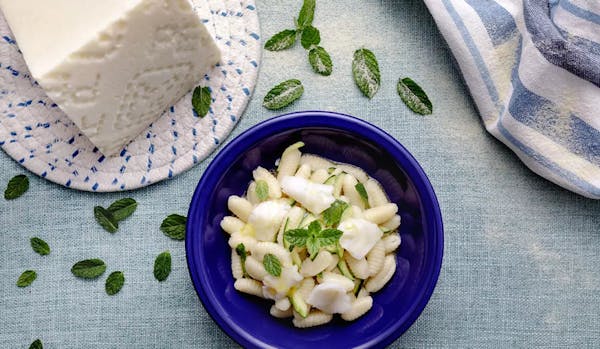 MALLOREDDUS WITH SALTED COD, COURGETTES, PECORINO ROMANO AND MINT
30 minutes
Go to the recipe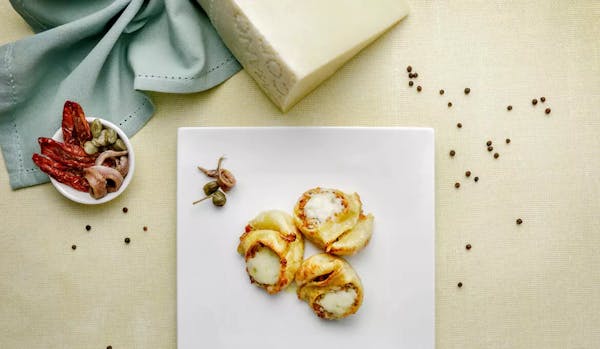 CONCHIGLIONI FILLED WITH PECORINO ROMANO CHEESE
45 minutes
Go to the recipe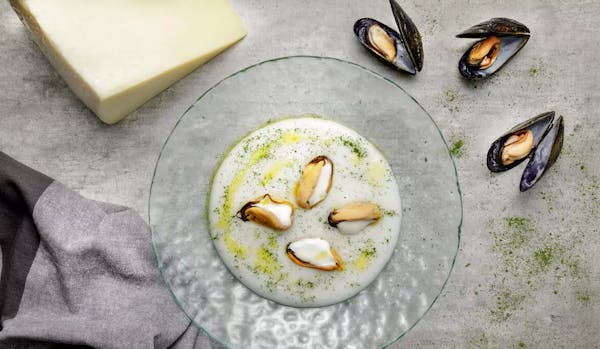 RICE WITH MUSSELS AND PECORINO ROMANO
45 minutes
Go to the recipe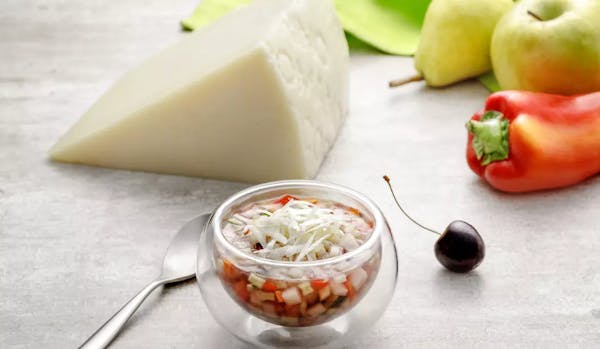 FRUIT AND VEGETABLE SUMMER SALAD WITH PECORINO ROMANO
30 minutes
Go to the recipe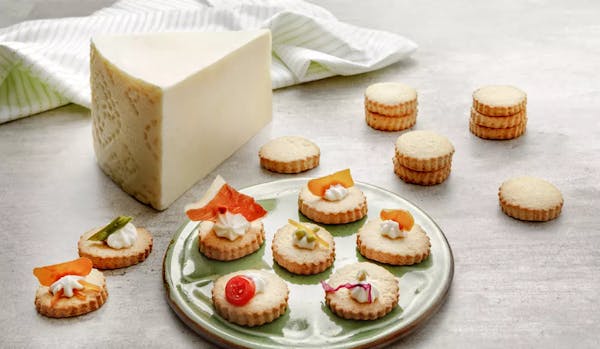 SHORTBREAD COOKIES WITH PECORINO ROMANO
45 minutes
Go to the recipe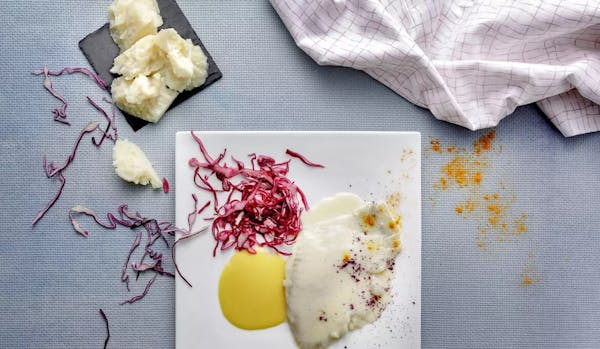 TURBOT ESCALOPE WITH PECORINO
45 minutes
Go to the recipe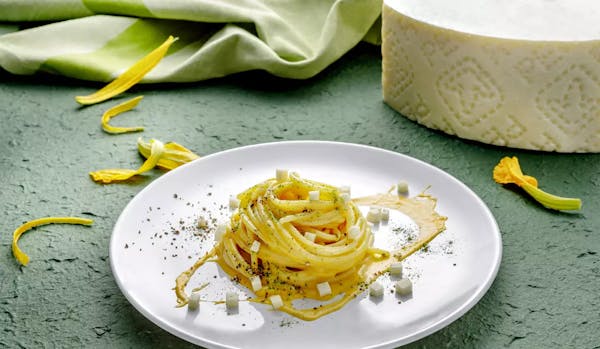 SPAGHETTI WITH PUMPKIN CREAM AND PECORINO ROMANO CUBES
45 minutes
Go to the recipe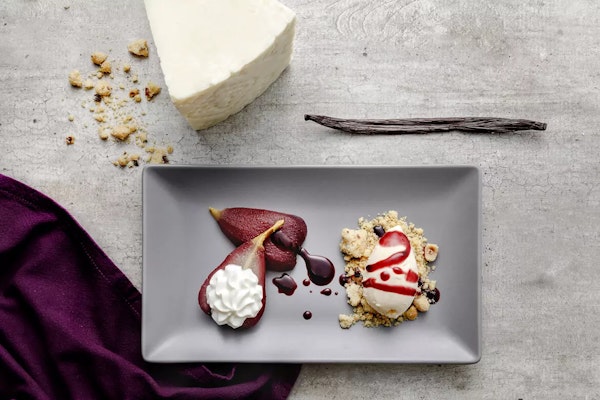 PEARS IN VIN SANTO WITH PECORINO ROMANO CREAM AND VANILLA ICE
60 minutes
Go to the recipe