For the rissoles
Soaked and desalted salted cod fillet

400 g

Eggs

2

Grated Pecorino Romano PDO

30 g

Fresh parsley

to taste

Black pepper

to taste

Untreated orange

1

Raisin

40 g

Breadcrumbs

to taste

Peanut seed oil

to taste
For the sauce
Mayonnaise

2 tablespoons

Chestnut honey

2 tablespoons

Strong mustard

4 tablespoons
Method
The rissoles
1
Skin and bone the salted cod fillet, cut it into cubes and put it in the Cuisinart. Blend coarsely for a few seconds and then transfer it into a bowl.
2
Then add the Pecorino Romano, chopped parsley, orange zests, egg and the previously soaked and squeezed raisin. Mix and possibly add a teaspoon of breadcrumbs to firm.
3
Shape small rissoles with the size of a walnut and put them in the breadcrumbs, then place them on a sheet of parchment paper.
4
Later, put them again in the beaten egg and then again in the breadcrumbs, for a double breading.
5
Fry them in boiling oil and drain on paper towel when they are golden.
Honey mustard
1
With a whisk mix all the ingredients for the sauce, combine mayonnaise, honey and mustard and work them well.
2
Transfer the sauce obtained into a small bowl and serve it together with the salted cod rissoles.
RECIPE BY: Luisa Bayre and her staff
Share this recipe
Discover the recipes with the Grated Pecorino Romano PDO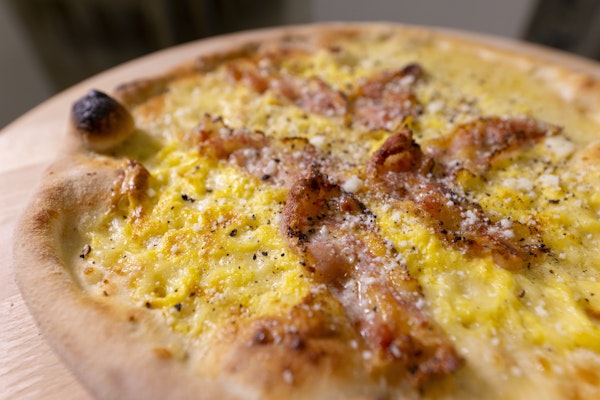 10 minutes
Go to the recipe
10 minutes
Go to the recipe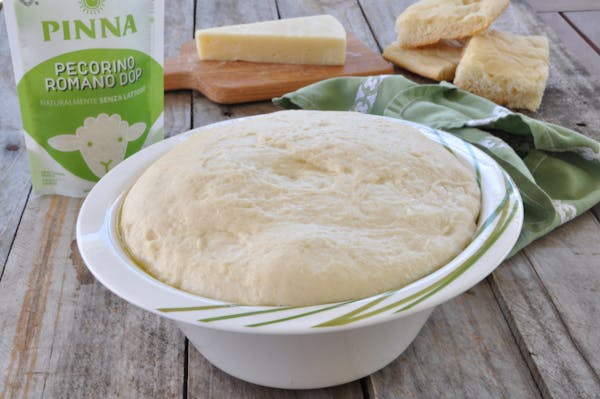 120 minutes
Go to the recipe
2 minutes
Go to the recipe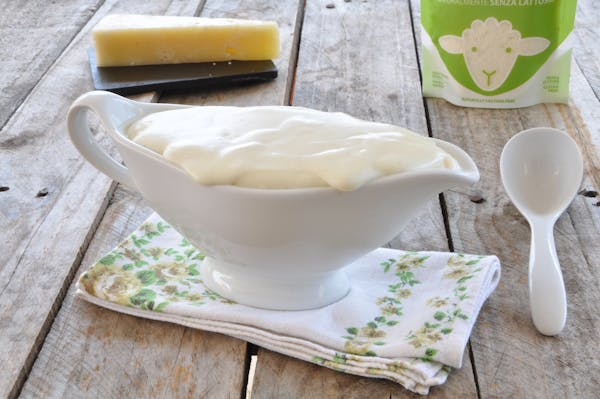 15 minutes
Go to the recipe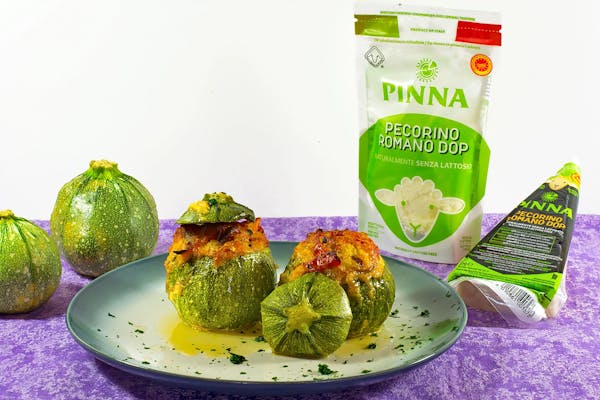 15 minutes
Go to the recipe
30 minutes
Go to the recipe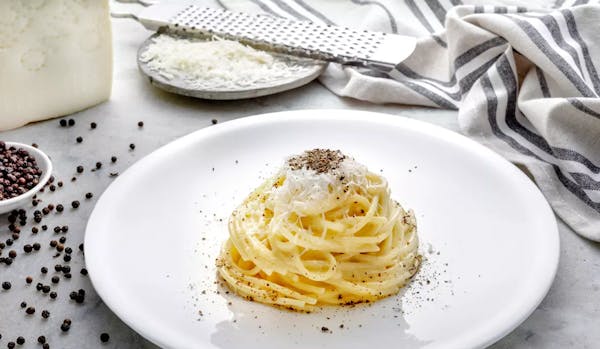 SPAGHETTI WITH CHEESE AND PEPPER
30 minutes
Go to the recipe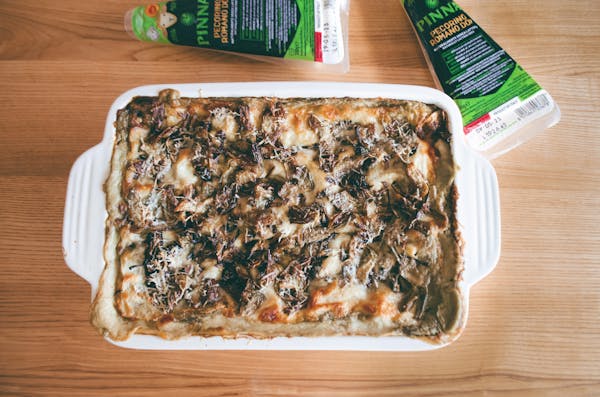 Lasagna Artichokes and Pecorino
40 minutes
Go to the recipe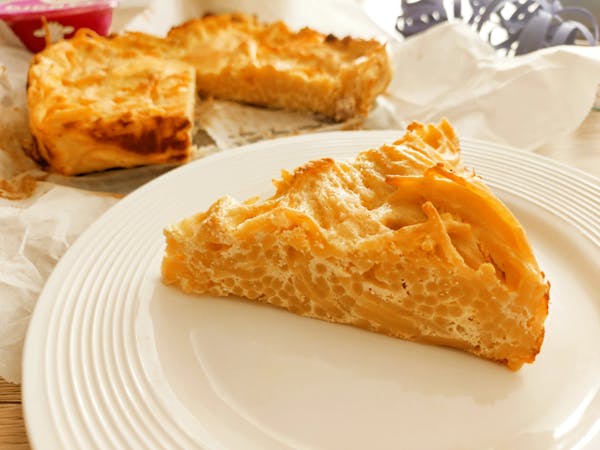 Spaghetti Frittata
30 minutes
Go to the recipe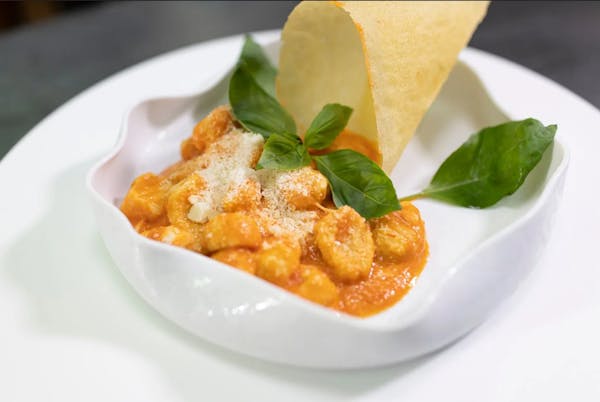 Gnocchi Sorrentine style
30 minutes
Go to the recipe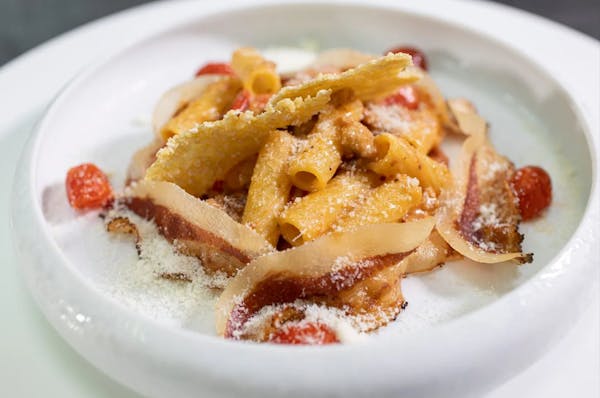 Pasta alla Zozzona
25 minutes
Go to the recipe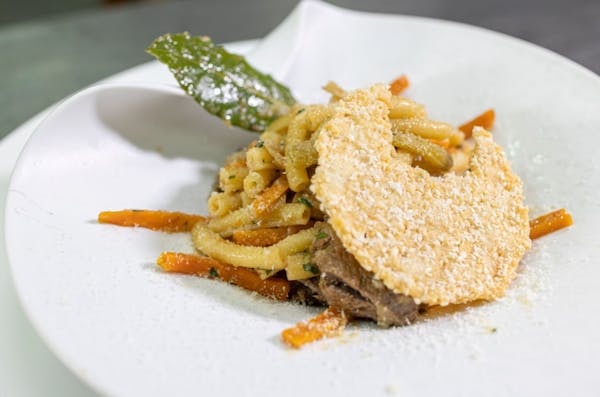 Pasta alla Genovese
20 minutes
Go to the recipe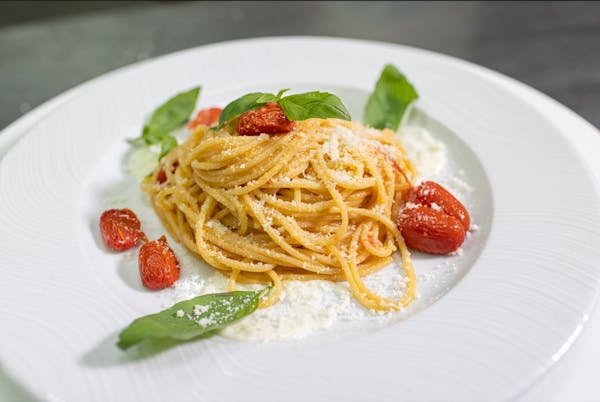 Pasta allo scarpariello
15 minutes
Go to the recipe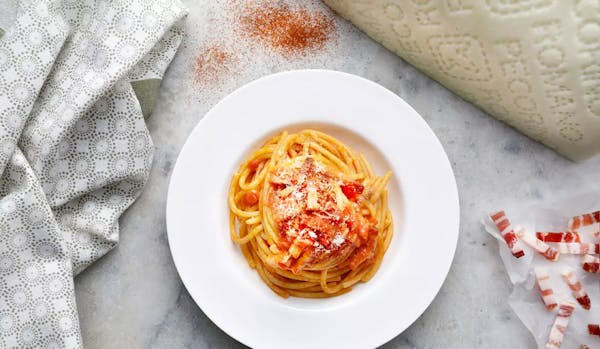 SPAGHETTI ALL'AMATRICIANA
45 minutes
Go to the recipe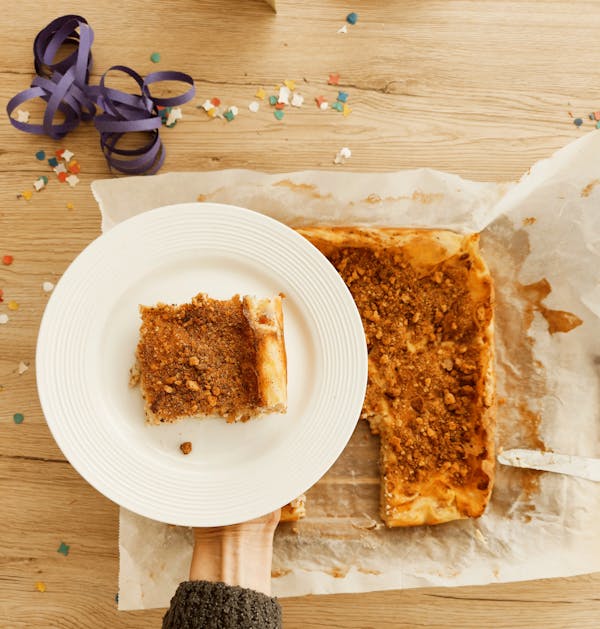 20 minutes
Go to the recipe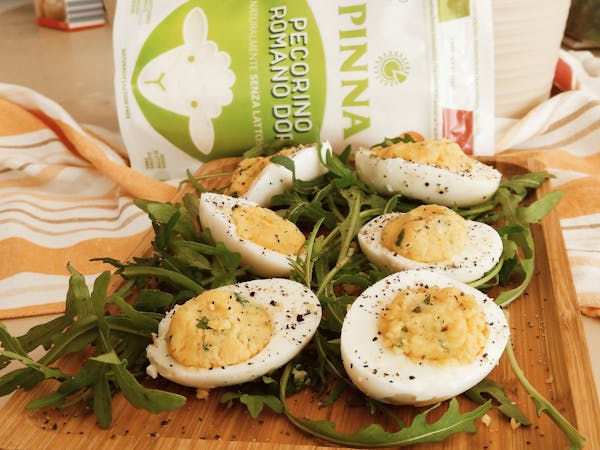 10 minutes
Go to the recipe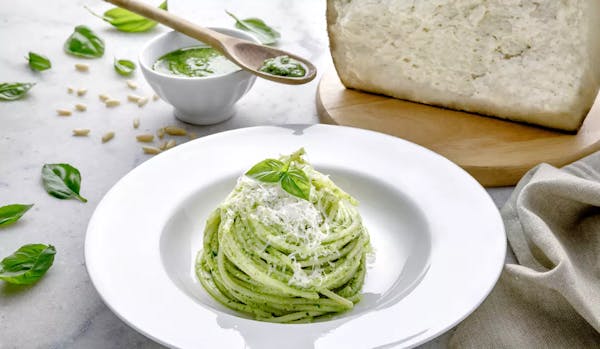 SPAGHETTI WITH PESTO SAUCE
30 minutes
Go to the recipe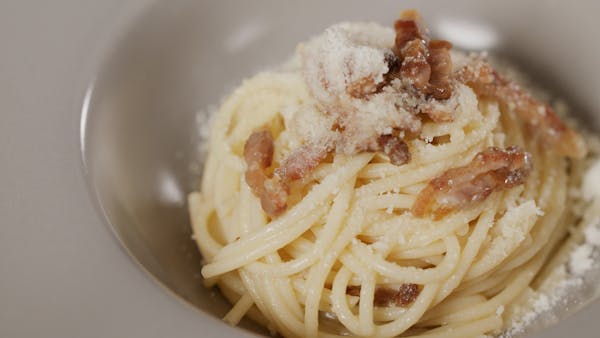 Spaghetti alla Gricia
10 minutes
Go to the recipe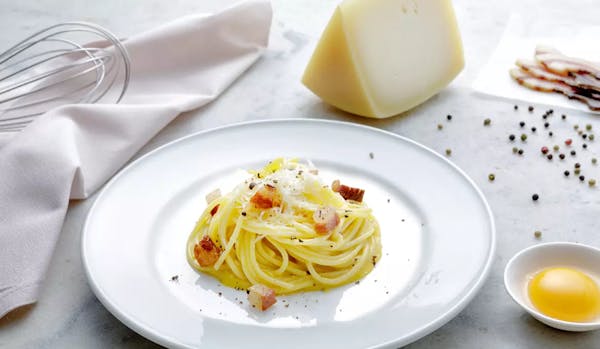 PASTA ALLA CARBONARA
30 minutes
Go to the recipe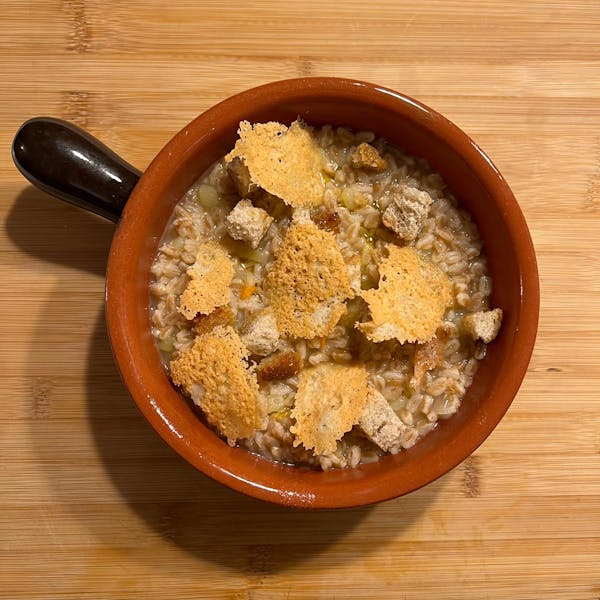 20 minutes
Go to the recipe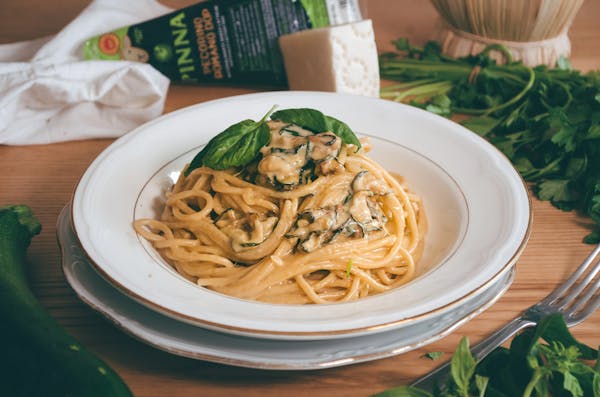 20 minutes
Go to the recipe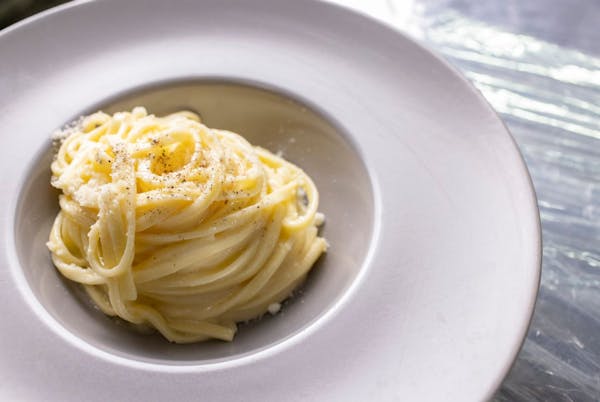 Fettuccine all'Alfredo
20 minutes
Go to the recipe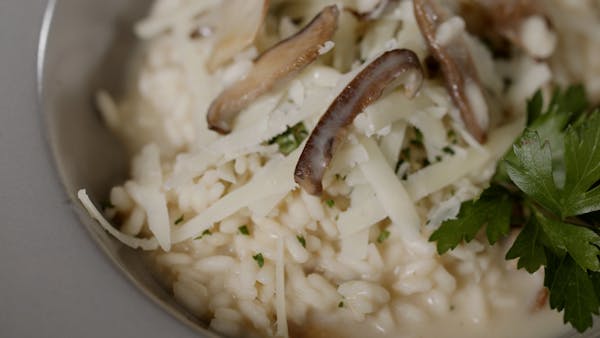 Mushroom Risotto
30 minutes
Go to the recipe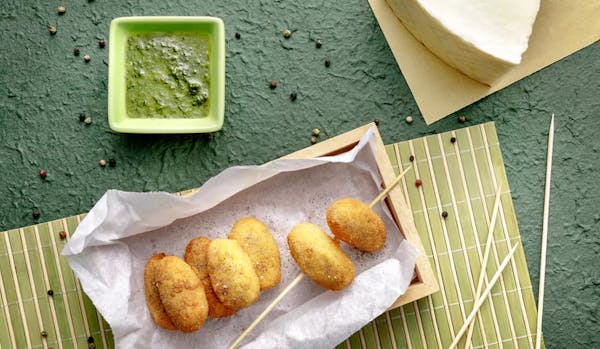 CHEESE AND PEPPER CROQUETTES WITH PECORINO ROMANO
45 minutes
Go to the recipe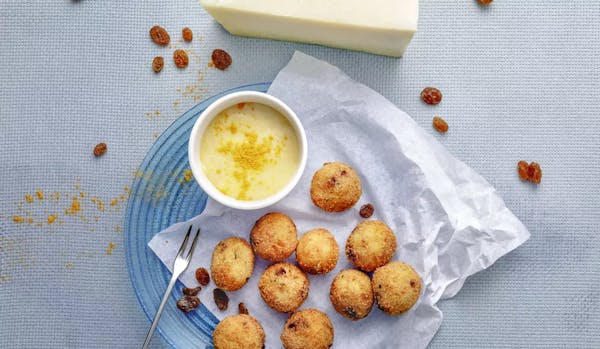 SWEET AND SOUR SALTED COD RISSOLES WITH PECORINO ROMANO
45 minutes
Go to the recipe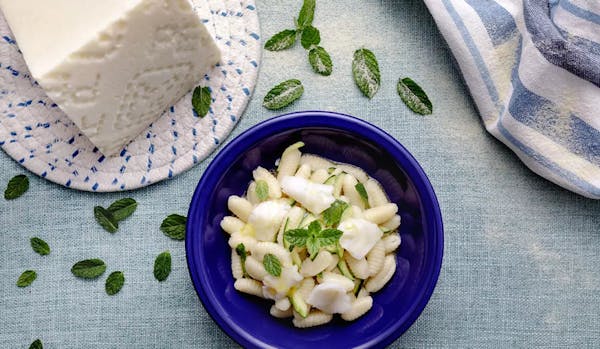 MALLOREDDUS WITH SALTED COD, COURGETTES, PECORINO ROMANO AND MINT
30 minutes
Go to the recipe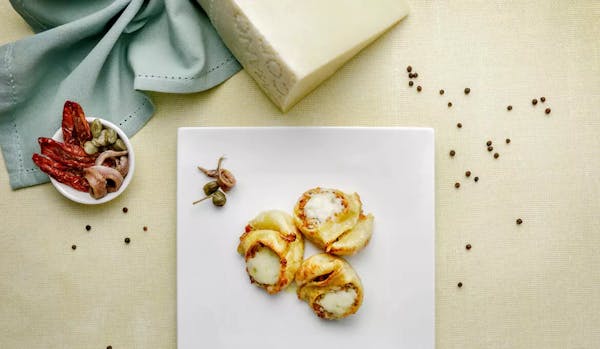 CONCHIGLIONI FILLED WITH PECORINO ROMANO CHEESE
45 minutes
Go to the recipe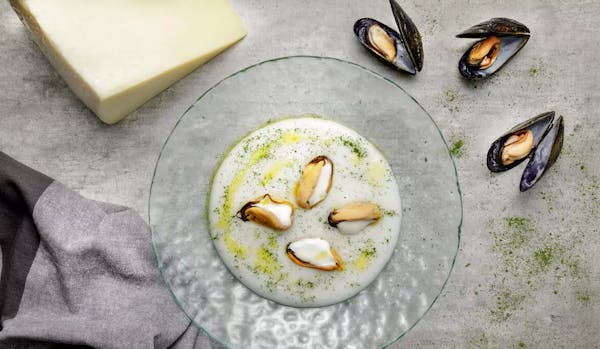 RICE WITH MUSSELS AND PECORINO ROMANO
45 minutes
Go to the recipe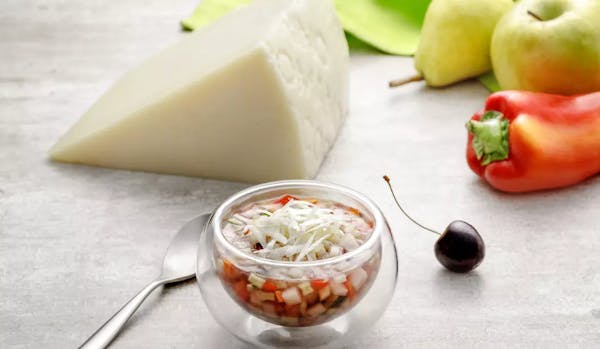 FRUIT AND VEGETABLE SUMMER SALAD WITH PECORINO ROMANO
30 minutes
Go to the recipe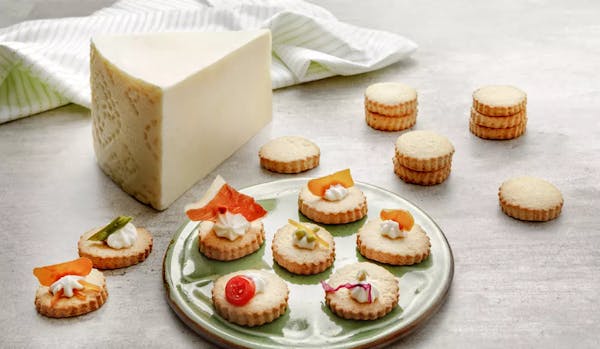 SHORTBREAD COOKIES WITH PECORINO ROMANO
45 minutes
Go to the recipe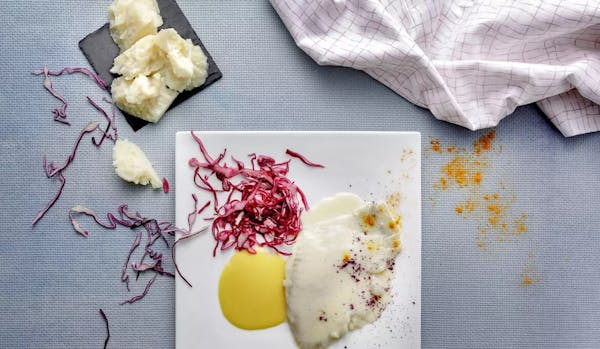 TURBOT ESCALOPE WITH PECORINO
45 minutes
Go to the recipe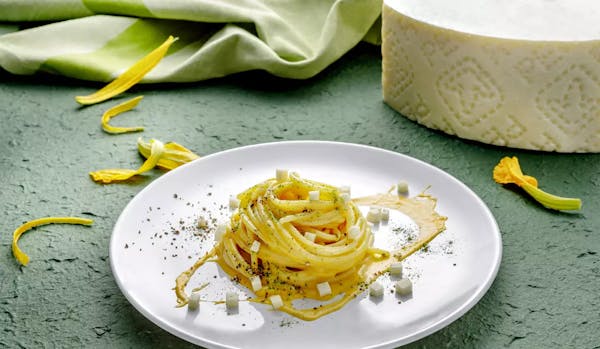 SPAGHETTI WITH PUMPKIN CREAM AND PECORINO ROMANO CUBES
45 minutes
Go to the recipe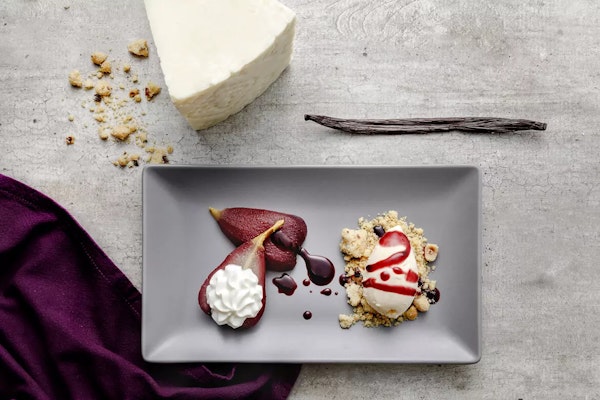 PEARS IN VIN SANTO WITH PECORINO ROMANO CREAM AND VANILLA ICE
60 minutes
Go to the recipe