Discover our products
Since 1919 the same ingredients as always: milk, rennet, salt and love for Sardinia.
---
Choose by category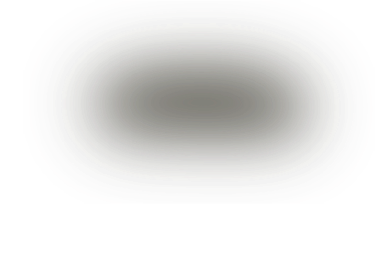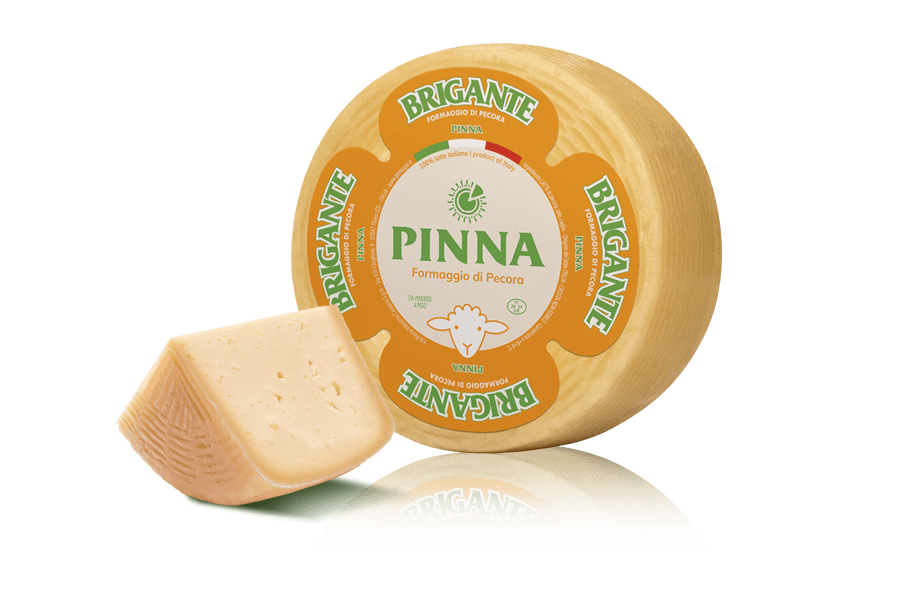 Brigante
Our most famous cheese: classic, lactose-free or in many spicy variations. Young and fresh, for any occasion.
Discover Brigante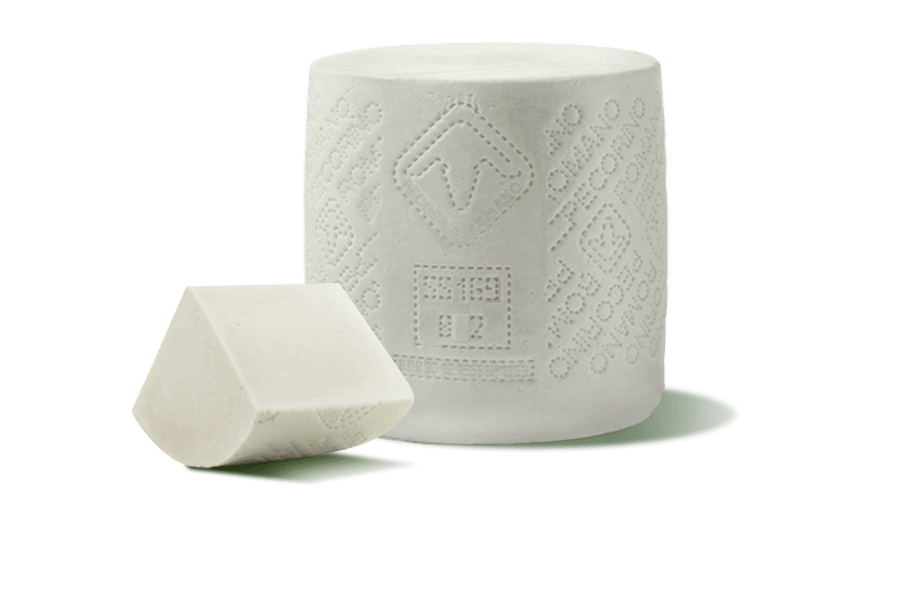 Pecorino Romano
A treasure of gastronomy, with a rich and complex flavour. With a fascinating history that spans centuries and continents.
Discover Pecorino Romano