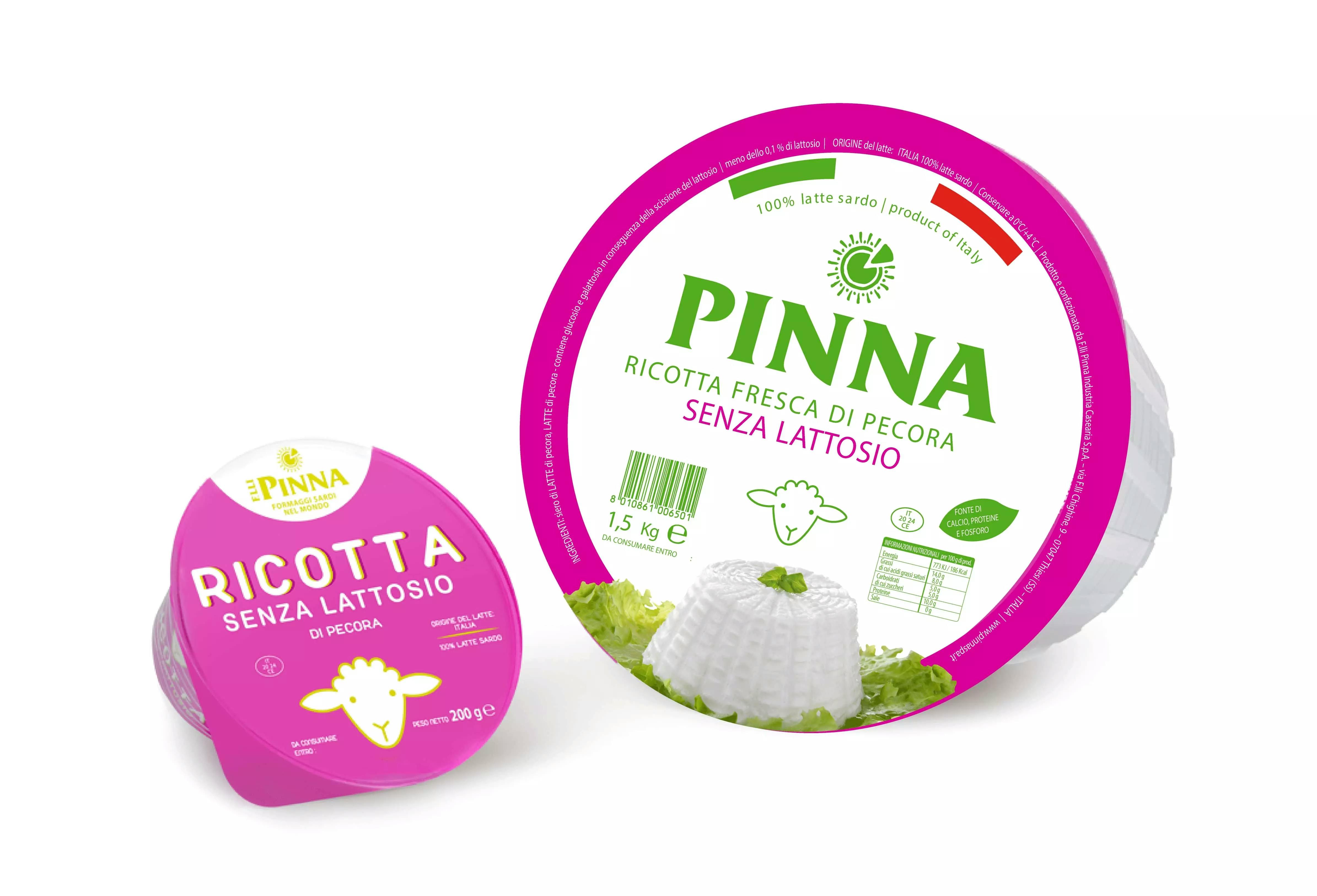 Fresh Lactose-Free Ricotta
Fresh

|
Digestible

|
Creamy
Our classic sheep ricotta, in the lactose-free version, easily digestible for everyone. It is hot packaged in 1.5 kg tubs and 200 g tubs, sealed, to guarantee a duration up to 40 days. It is made from sheep milk whey and sheep milk cream, both only of Sardinian pastures. Lactose is transformed into other sugars by an enzyme, leaving the ricotta with all its freshness, flavour and aroma.

Our lactose-free ricotta is pure white, it has an intense milk scent, a creamy and velvety consistency and a sweet and fresh flavour. It is a healthy and tasty breakfast, a snack or a delicious dessert really for everyone. In cuisine it is an excellent ingredient for delicious desserts suitable for all lactose intolerants.
Ingredients
Sheep milk whey,
sheep milk
Store in the refrigerator at 0°/+4°C
NUTRITIONAL INFORMATION
Average values ​​for 100 g of product
of which saturated fatty acids
8 g
Question and Answer
Is sheep milk Ricotta cheese good for lactose intolerant people?
Yes, in the tasty word of PINNA cheeses, those who are lactose intolerant can eat fresh sheep ricotta thanks to our specific line of lactose-free ricotta cheeses.
To respond to our consumers requests we have** created lactose-free version of our Sheep Ricotta**: made thanks to the enzymatic breakdown of lactose into its two main components: glucose and galactose, as to make it more easily digestible without giving up its particular taste of the fresh sheep ricotta.
Without its specific production designed for lactose intolerant, fresh sheep ricotta is absolutely not suitable for lactose intolerant people.
Can anyone who is lactose intolerant drink sheep's milk?
No, those who are lactose intolerant cannot drink sheep's milk. Sheep's milk contains lactose and it is not recommended for lactose-intolerant people. However, lactose-intolerant people can can consume a specifica line of cheeses, creams and ricotta cheeses designed for lactose intolerant people.
Discover the line: https://www.pinnaformaggi.it/it/prodotti/linee/linea-senza-lattosio/
Which Ricotta can be eaten on a diet?
Which is the lightest ricotta?
The lightest ricotta is made from cow's milk. But despite what we think, sheep's milk ricotta has a high digestibility, with values very close to cow's milk ricotta. Both are in fact rich in proteins (in particular sheep milk ricotta), calcium and phosphorus and provide a good content of vitamins A and B12.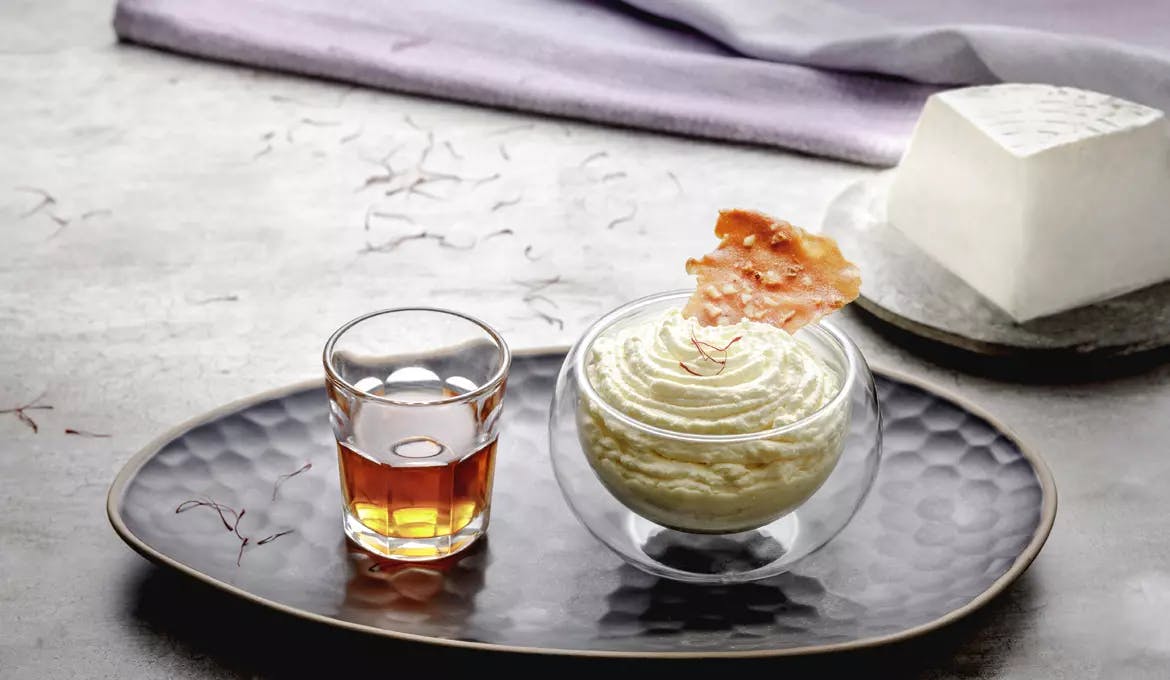 Discover the recipes with the Fresh Lactose-Free Ricotta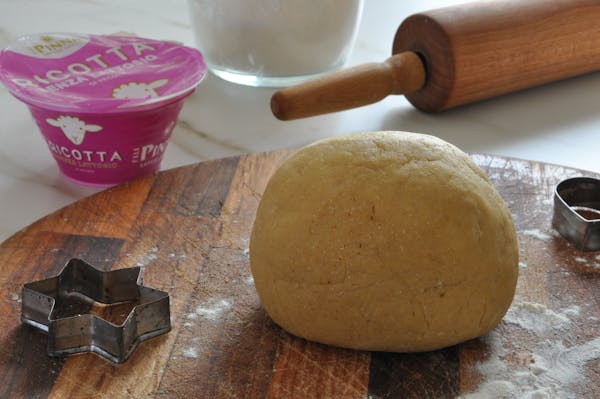 30 minutes
Go to the recipe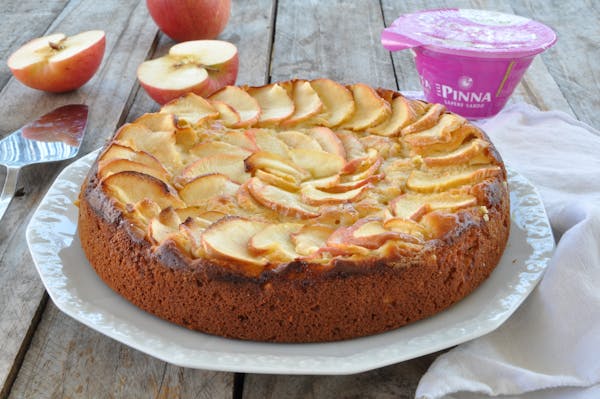 50 minutes
Go to the recipe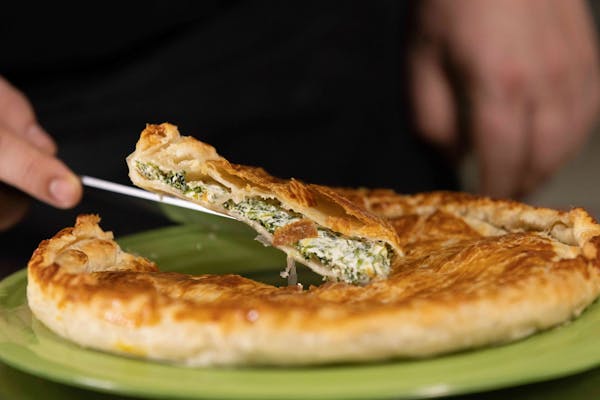 Salt pie with ricotta and spinach
60 minutes
Go to the recipe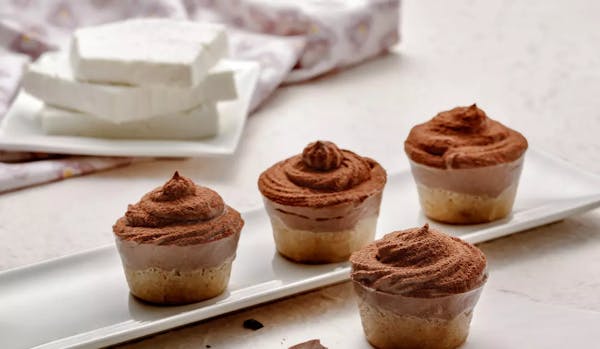 LACTOSE-FREE SHEEP RICOTTA CHEESECAKE WITH CHOCOLATE
30 minutes
Go to the recipe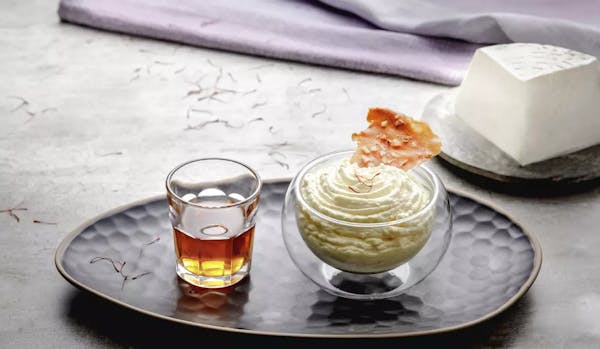 SHEEP RICOTTA CREAM WITHOUT LACTOSE WITH SAFFRON
15 minutes
Go to the recipe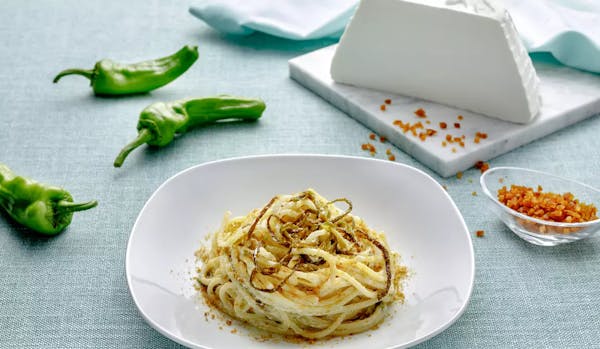 SPAGHETTI WITH RICOTTA, FRIGGITELLI AND BOTTARGA
45 minutes
Go to the recipe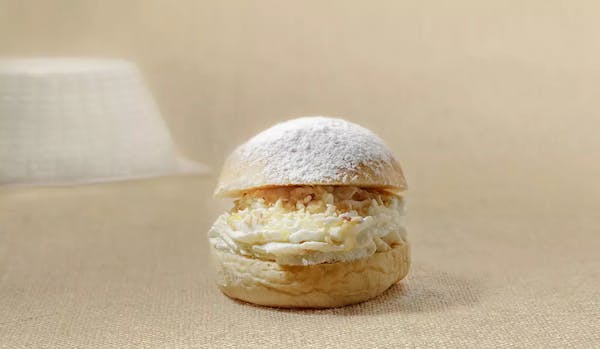 LACTOSE-FREE SHEEP RICOTTA BRIOCHE
15 minutes
Go to the recipe