Veal with bone

4 slices (1 kg of meat)

Brigante

4 slices

Cooked ham

4 slices

Flour

100 g

Breadcrumbs

150 g

Eggs

2

Butter

150 g

Salt

to taste
Method
1
Take the meat slices and incise them on the opposite side of the bone, create a pocket so that you can insert the filling.
2
Fill the meat slice with a slice of Brigante cheese and one of ham, close it and make it adhere well, exerting slight pressure to make it compact.
3
On two flat plates put the flour and breadcrumbs, beat the eggs in a deep plate.
4
Put the slice of meat first in the flour, then in the egg, drain the egg in excess and then put the slice in the breadcrumbs.
5
Take a non-stick pan, melt the butter over medium heat, it must sizzle, not boil.
6
Dip two slices at a time if it is large enough, otherwise one at a time, cook ten minutes per side turning them halfway through cooking, and adjust with salt, drain and put them on paper towel.
7
Plate up and serve them immediately hot.
RECIPE BY: Luisa Bayre and her staff
Share this recipe
Discover the recipes with the Brigante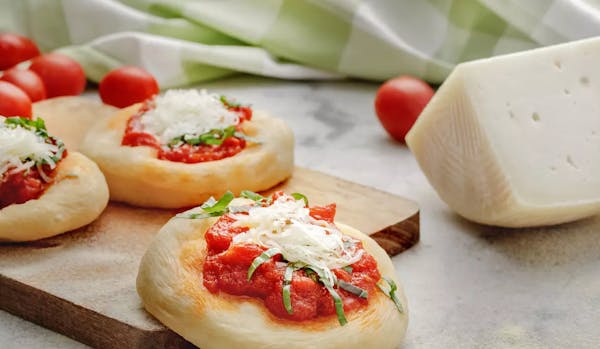 FRIED PIZZA WITH BRIGANTE AND TOMATO
60 minutes
Go to the recipe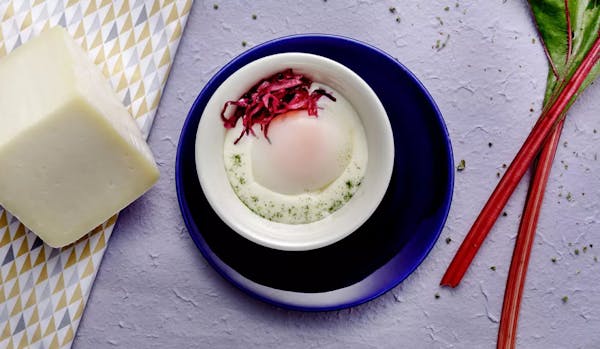 PUREED BRIGANTE SOUP WITH POACHED EGG
15 minutes
Go to the recipe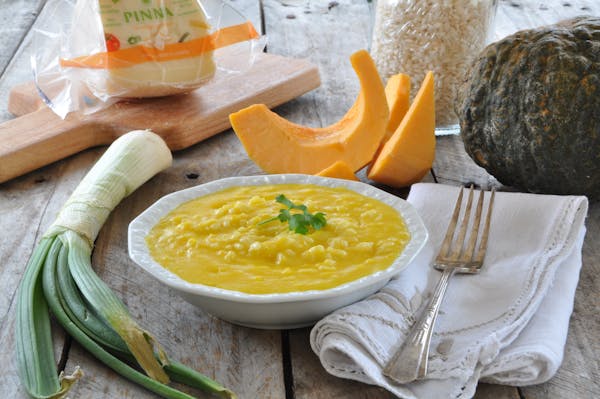 30 minutes
Go to the recipe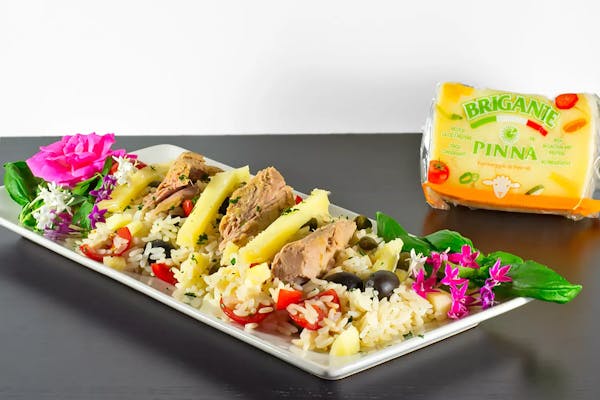 15 minutes
Go to the recipe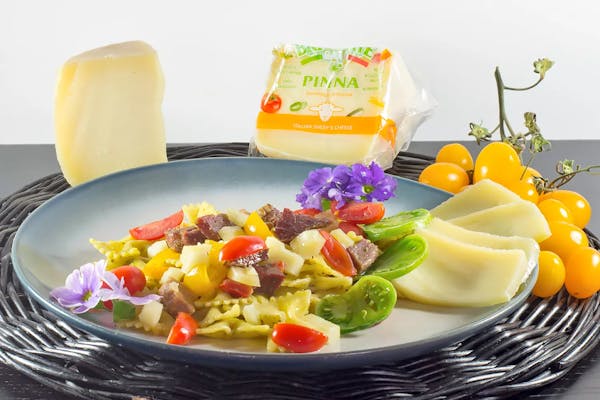 15 minutes
Go to the recipe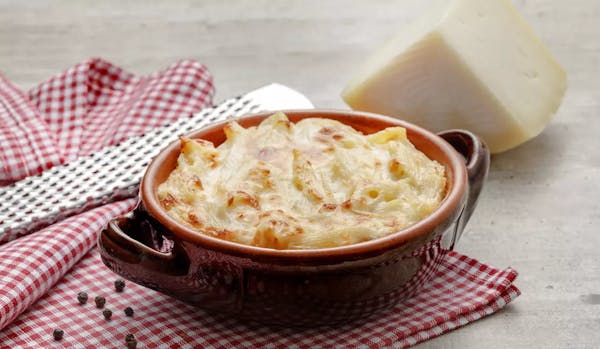 PASTA & CHEESE WITH BRIGANTE
30 minutes
Go to the recipe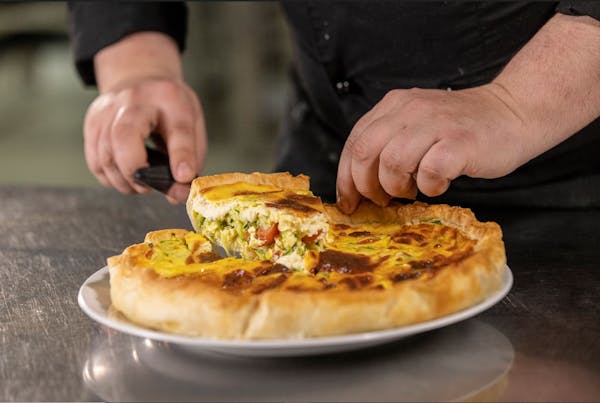 Torta salata Brigante zucchine e pomodorini
60 minutes
Go to the recipe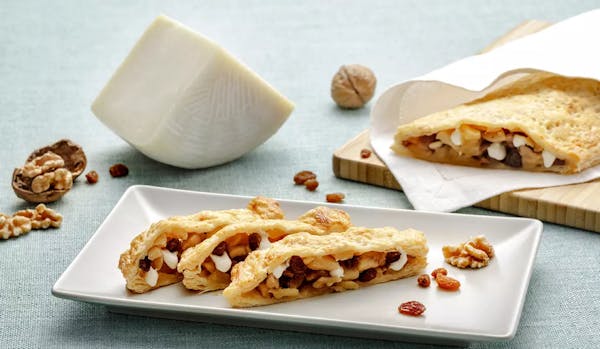 STRUDEL WITH BRIGANTE, APPLE AND DRIED FRUIT
30 minutes
Go to the recipe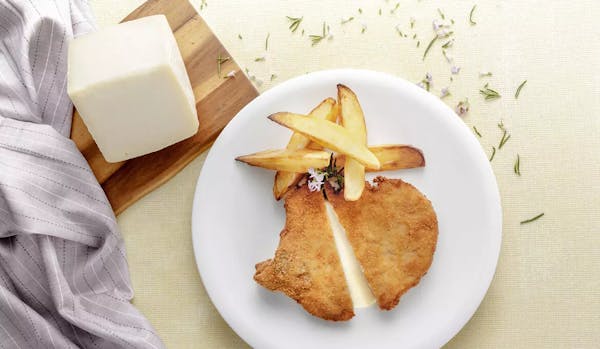 BRIGANTE RIBS
30 minutes
Go to the recipe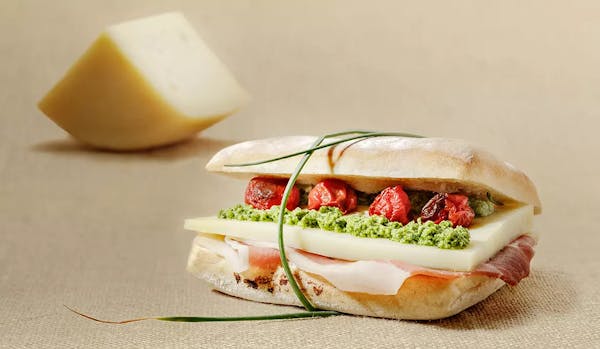 ITALIAN
15 minutes
Go to the recipe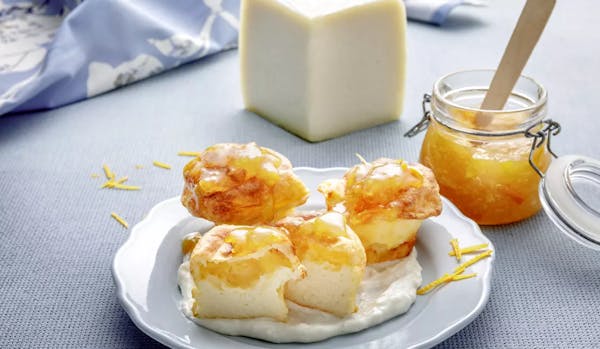 CHEESE SOUFFLÉ WITH BRIGANTE
45 minutes
Go to the recipe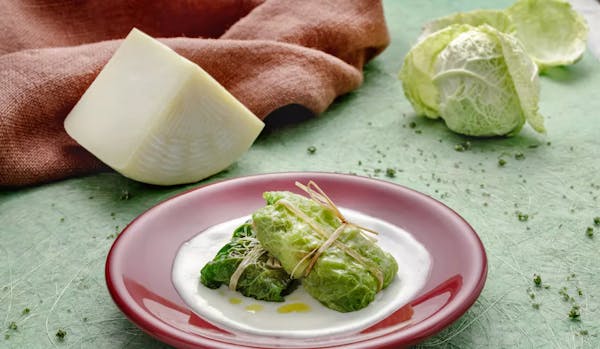 FAGOTTINI WITH SAVOY CABBAGE AND COTECHINO AND BRIGANTE
30 minutes
Go to the recipe
BRIGANTE WITH CANDIED FIGS WITH ORANGE HONEY
30 minutes
Go to the recipe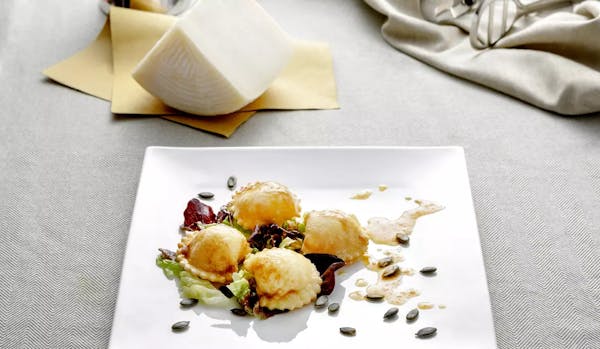 BRIGANTE RAVIOLI WITH SALAD AND PUMPKIN SEEDS
45 minutes
Go to the recipe