Potatoes

1 kg

Eggs

3

Grated Pecorino Romano PDO

200 g

Pepper

as needed

Salt

to taste

Breadcrumbs

to taste

Peanut seed oil

to taste
Method
1
To make potato croquettes it would be appropriate to boil the potatoes the night before. Alternatively, let them cool well before adding them to the other ingredients.
2
Boil the potatoes in water, without adding salt, and as soon as they are ready, let them cool, then peel and mash them with a fork or with the specific tool.
3
Put them in a bowl, let them cool at room temperature, then cover them with cling film for food and let them rest in the refrigerator (if you prepare them the night before, leave them overnight in the fridge).
Method for the cheese and pepper croquettes.
1
Remove the potatoes from the fridge a little before making the croquettes. In the meantime, take the eggs and separate the yolks from the whites, you will need the latter for the breading.
2
Add the egg yolks and grated Pecorino Romano to the potatoes, salt lightly, keep in mind that the pecorino is already salty, pepper abundantly and mix well.
3
Let the dough rest for about 30 minutes to flavour, keep it covered with cling film for food, but if you have little time, you can start preparing the croquettes without waiting any longer.
4
Put plenty of oil for frying in a pan. Put the breadcrumbs in a plate and lightly beat the egg whites in a bowl.
5
Shape the potato croquettes, proceed with the breading and put them before in the egg whites, draining the excesses, and then in the breadcrumbs.
6
Fry each croquette in boiling oil for a few minutes, then drain them on paper towel to absorb the oil and finally serve them still hot.
RECIPE BY: Luisa Bayre and her staff
Share this recipe
Discover the recipes with the Grated Pecorino Romano PDO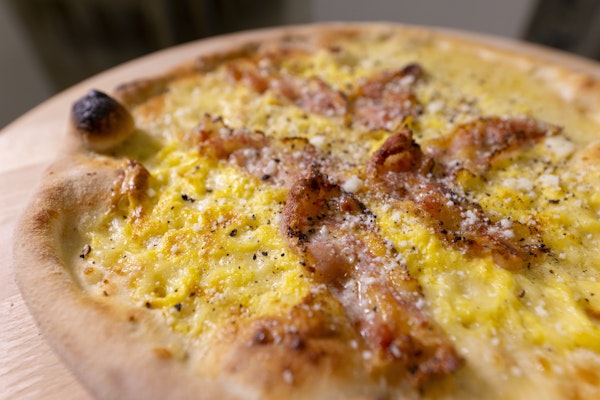 10 minutes
Go to the recipe
10 minutes
Go to the recipe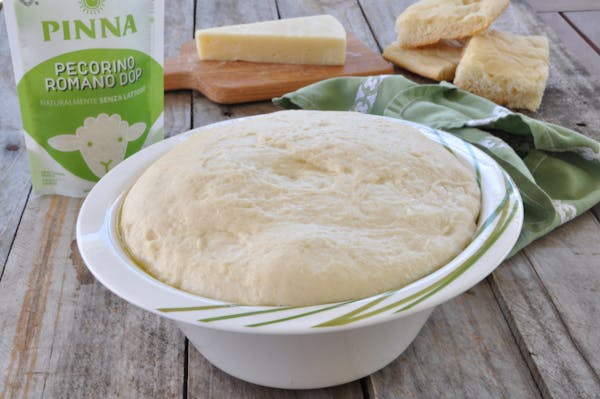 120 minutes
Go to the recipe
2 minutes
Go to the recipe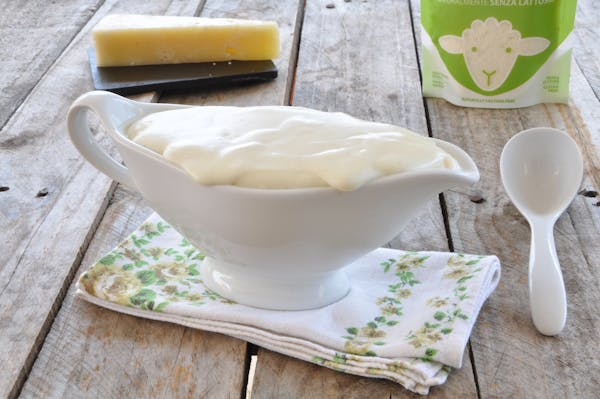 15 minutes
Go to the recipe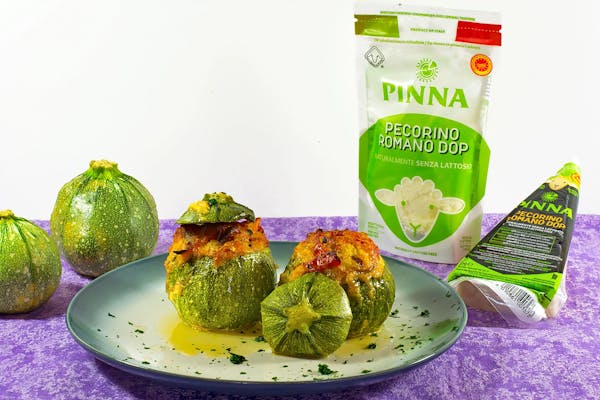 15 minutes
Go to the recipe
30 minutes
Go to the recipe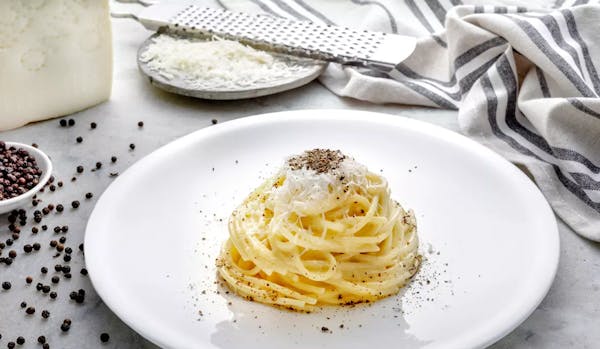 SPAGHETTI WITH CHEESE AND PEPPER
30 minutes
Go to the recipe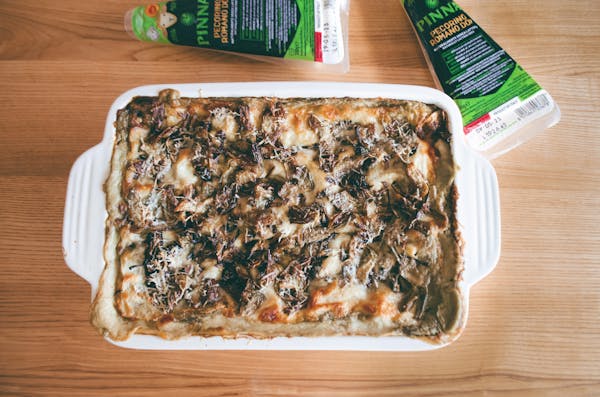 Lasagna Artichokes and Pecorino
40 minutes
Go to the recipe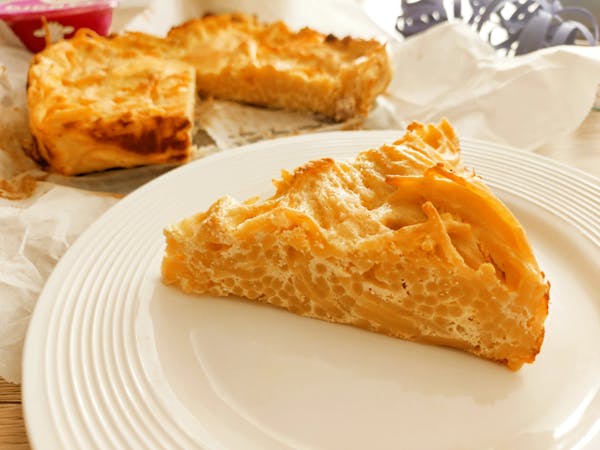 Spaghetti Frittata
30 minutes
Go to the recipe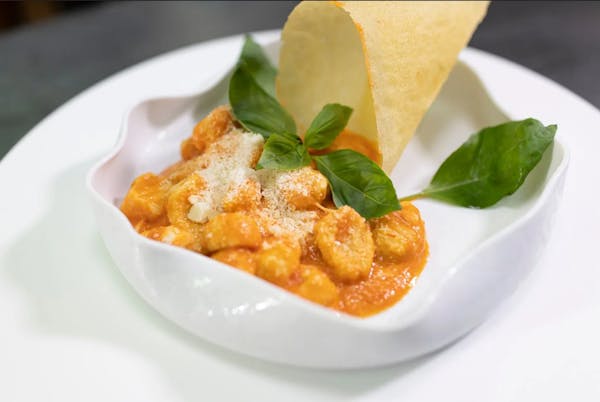 Gnocchi Sorrentine style
30 minutes
Go to the recipe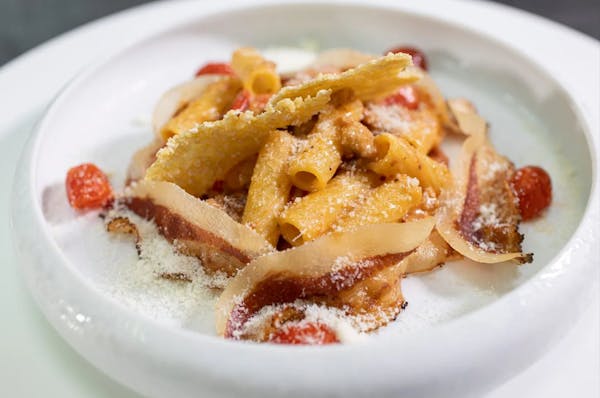 Pasta alla Zozzona
25 minutes
Go to the recipe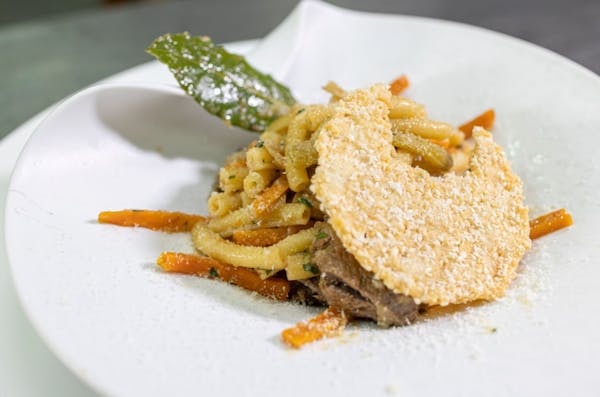 Pasta alla Genovese
20 minutes
Go to the recipe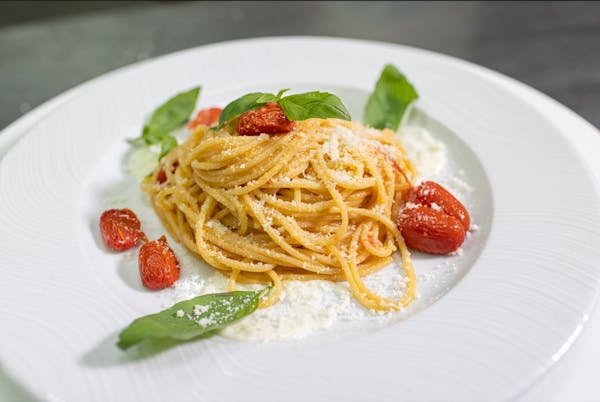 Pasta allo scarpariello
15 minutes
Go to the recipe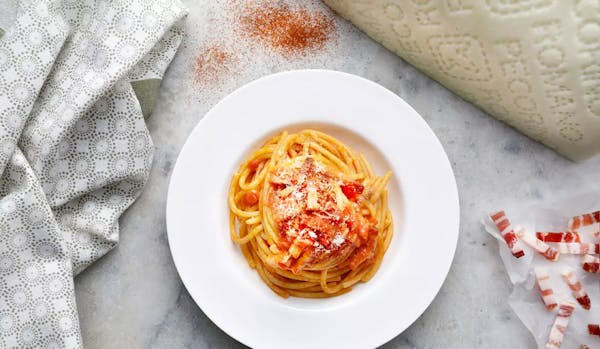 SPAGHETTI ALL'AMATRICIANA
45 minutes
Go to the recipe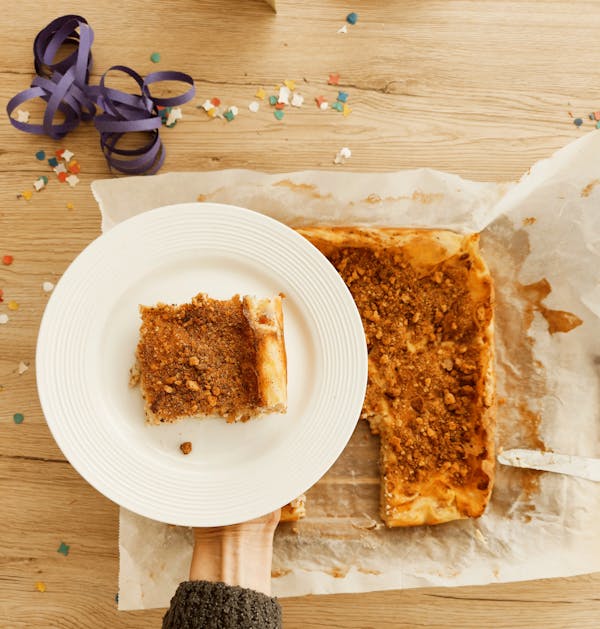 20 minutes
Go to the recipe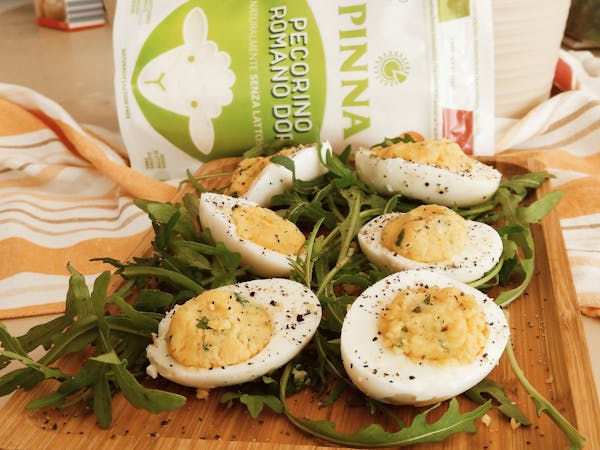 10 minutes
Go to the recipe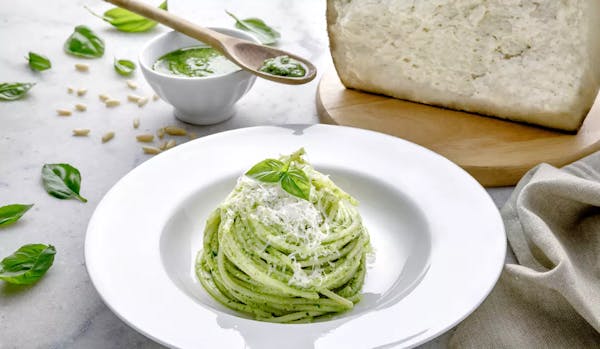 SPAGHETTI WITH PESTO SAUCE
30 minutes
Go to the recipe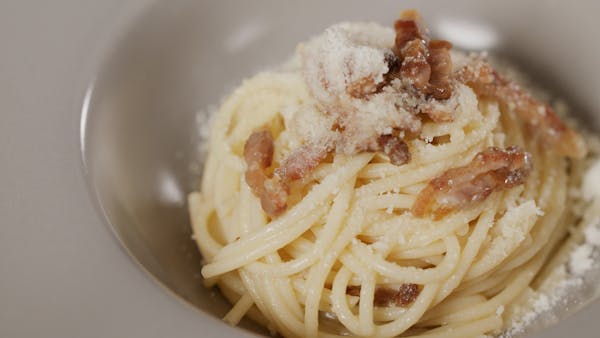 Spaghetti alla Gricia
10 minutes
Go to the recipe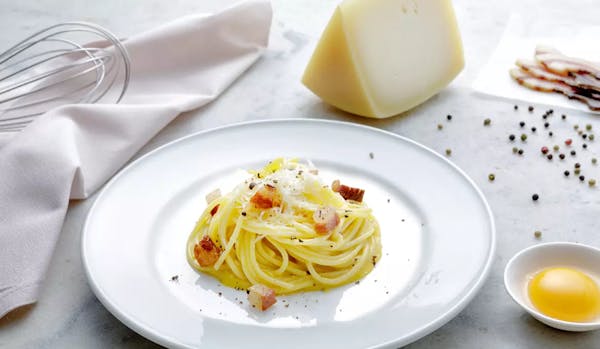 PASTA ALLA CARBONARA
30 minutes
Go to the recipe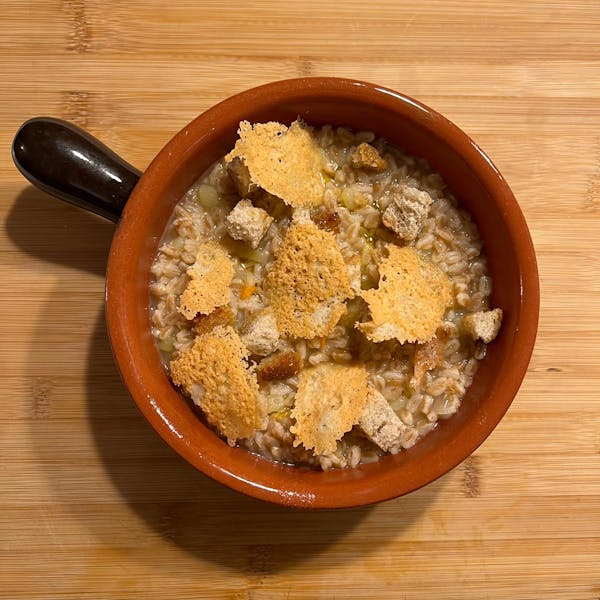 20 minutes
Go to the recipe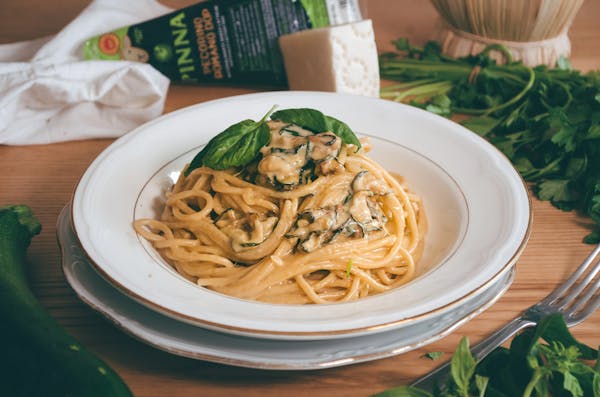 20 minutes
Go to the recipe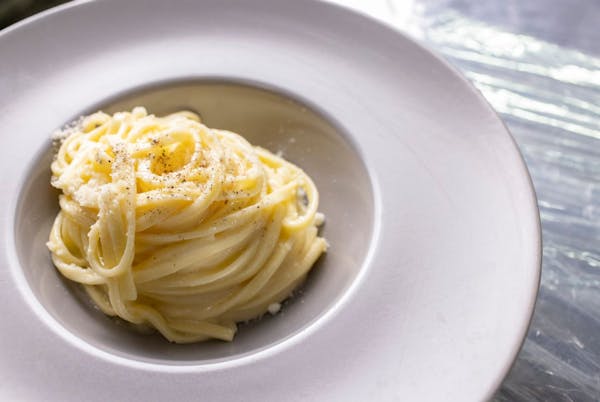 Fettuccine all'Alfredo
20 minutes
Go to the recipe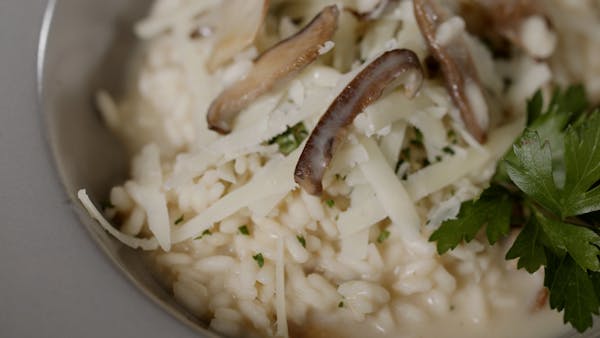 Mushroom Risotto
30 minutes
Go to the recipe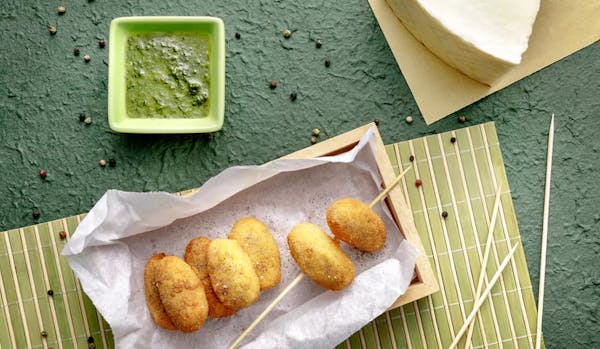 CHEESE AND PEPPER CROQUETTES WITH PECORINO ROMANO
45 minutes
Go to the recipe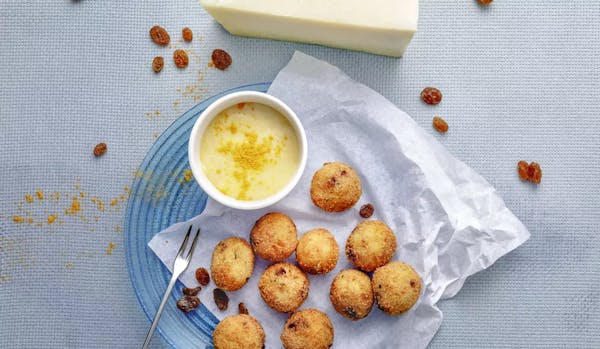 SWEET AND SOUR SALTED COD RISSOLES WITH PECORINO ROMANO
45 minutes
Go to the recipe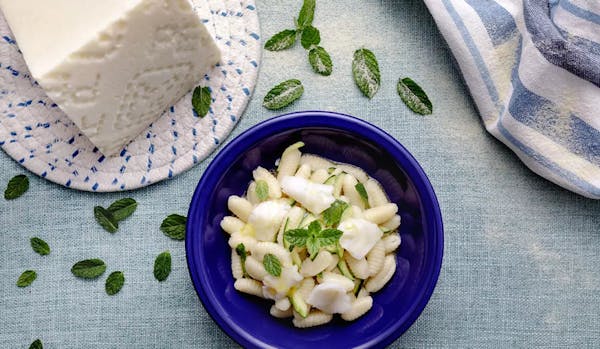 MALLOREDDUS WITH SALTED COD, COURGETTES, PECORINO ROMANO AND MINT
30 minutes
Go to the recipe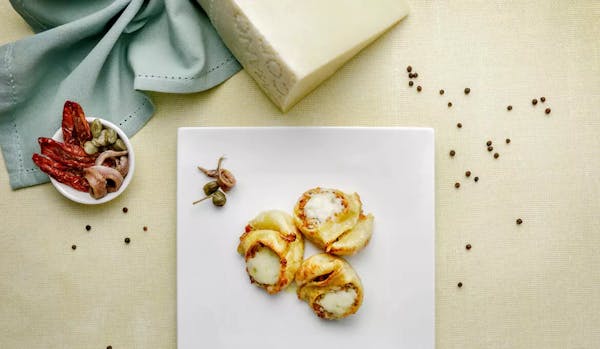 CONCHIGLIONI FILLED WITH PECORINO ROMANO CHEESE
45 minutes
Go to the recipe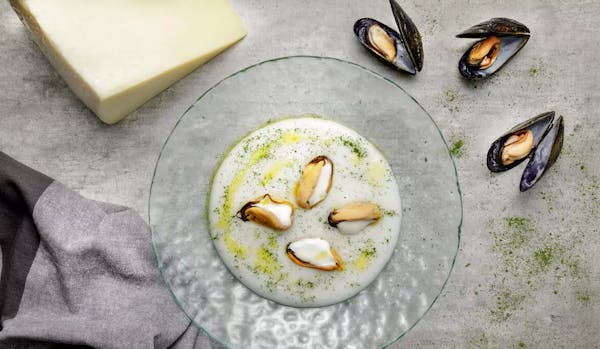 RICE WITH MUSSELS AND PECORINO ROMANO
45 minutes
Go to the recipe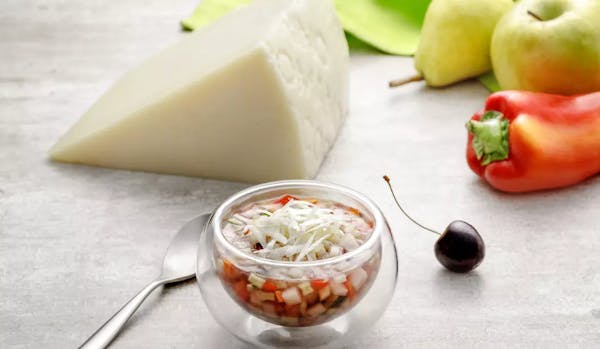 FRUIT AND VEGETABLE SUMMER SALAD WITH PECORINO ROMANO
30 minutes
Go to the recipe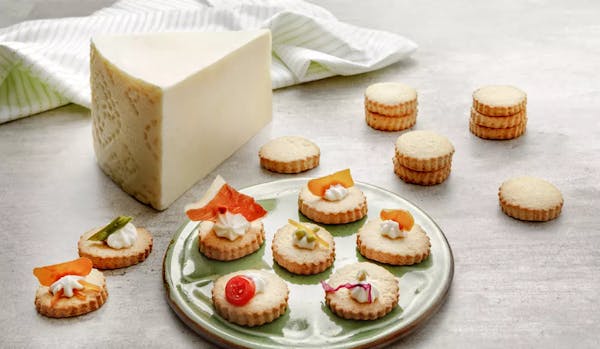 SHORTBREAD COOKIES WITH PECORINO ROMANO
45 minutes
Go to the recipe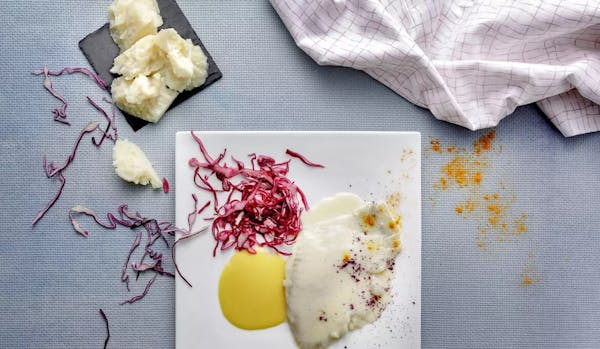 TURBOT ESCALOPE WITH PECORINO
45 minutes
Go to the recipe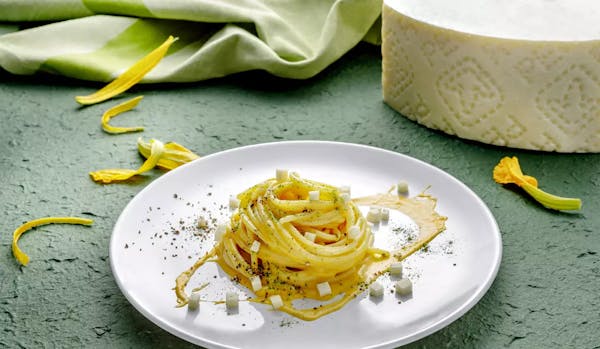 SPAGHETTI WITH PUMPKIN CREAM AND PECORINO ROMANO CUBES
45 minutes
Go to the recipe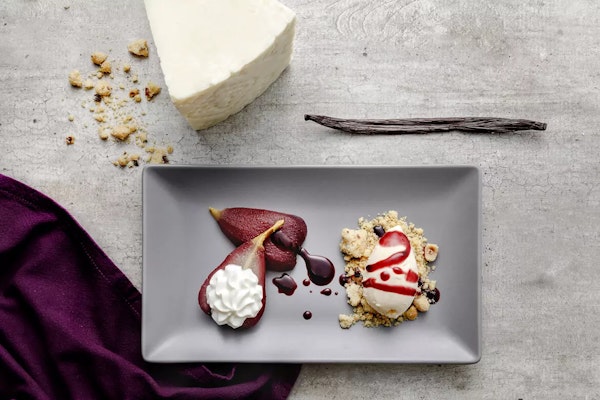 PEARS IN VIN SANTO WITH PECORINO ROMANO CREAM AND VANILLA ICE
60 minutes
Go to the recipe