Fresh whole milk

500 ml

Sugar

to taste

Lemon zest

1

Vanillin

1 sachet

Flour or corn starch

50 g

Egg yolks

3

Fresh Spreadable Sheep Cheese

250 g
Method
1
Pour the milk into a small pot and bring it almost to a boil. Add the zest of a lemon and the vanillin sachet.
2
Put the egg yolks, sugar and flour or starch in a bowl, mix until you get a creamy mixture.
3
Add the mixture to the milk and stir over low heat until the cream begins to thicken.
4
Remove from the stove, add and amalgamate the Spreadable Sheep Cheese until you get a smooth cream.
5
You can use it as a filling for a cake but also in small bowls to accompany biscuits, dried fruit and almond chocolate cubes.
RECIPE BY: Luisa Bayre and her staff
Share this recipe
Discover the recipes with the Spreadable Sheep Cheese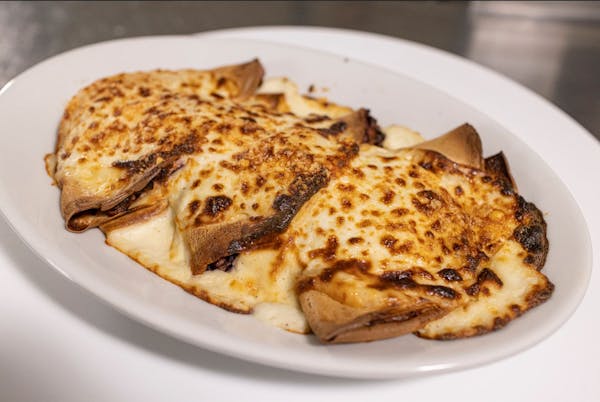 35 minutes
Go to the recipe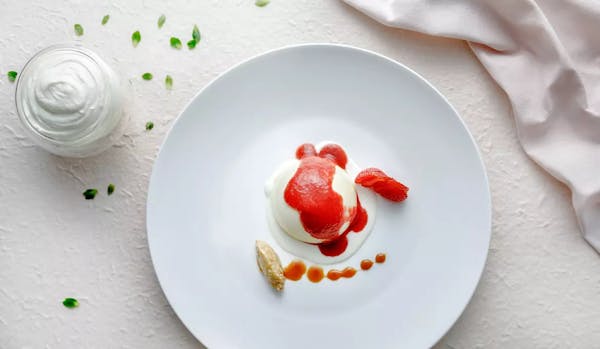 WHITE DOME WITH CHEESE SPREAD AND STRAWBERRIES
15 minutes
Go to the recipe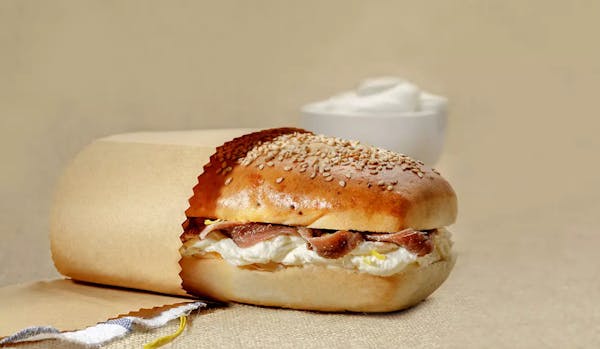 MEDITERRANEAN
15 minutes
Go to the recipe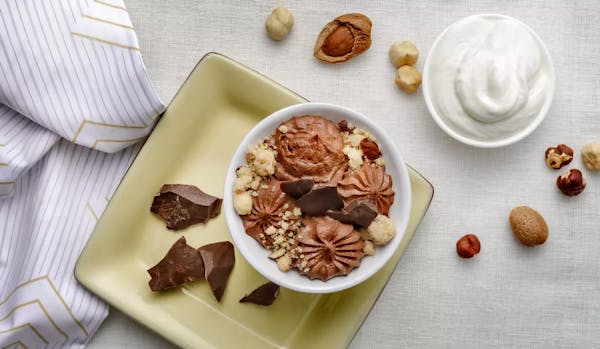 CHEESE SPREAD MOUSSE AND DARK CHOCOLATE WITH CRUNCHY CRUMBLE
30 minutes
Go to the recipe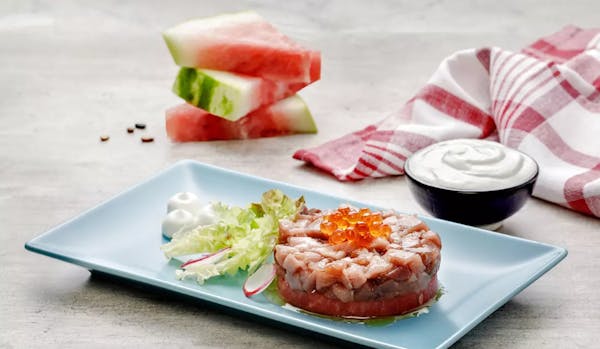 TUNA TARTARE WITH WATERMELON AND CHEESE SPREAD
15 minutes
Go to the recipe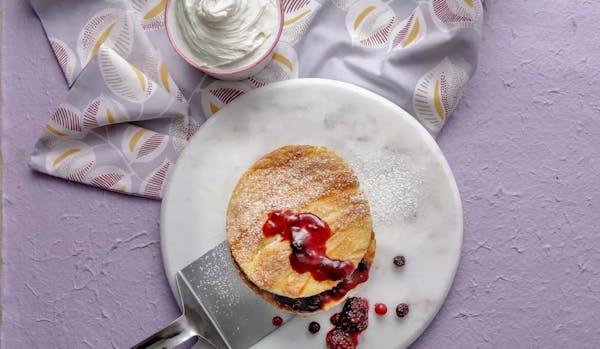 CHEESE AND FRESH CHEESE SPREAD CAKE
60 minutes
Go to the recipe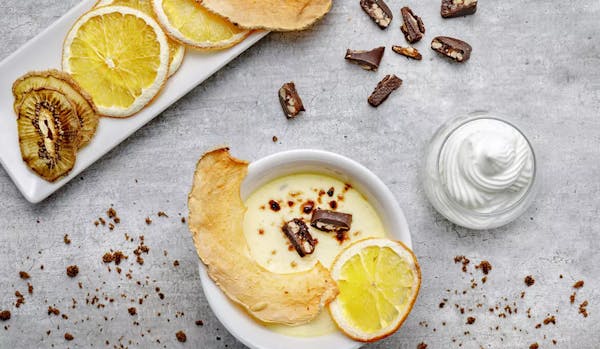 CHEESE CUSTARD
30 minutes
Go to the recipe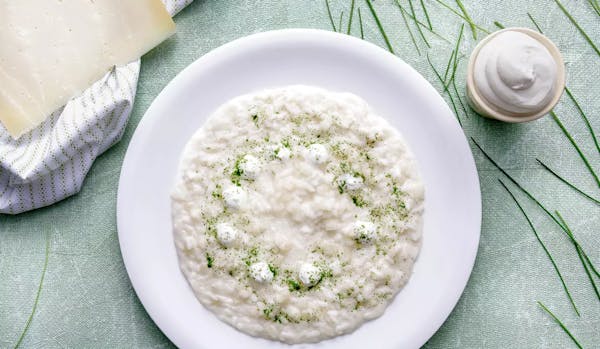 RISOTTO WITH PEARS AND FRESH CHEESE SPREAD
30 minutes
Go to the recipe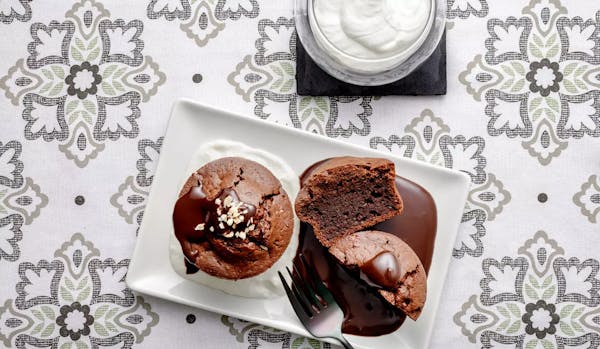 FRESH CHEESE SPREAD AND CHOCOLATE MUFFIN
60 minutes
Go to the recipe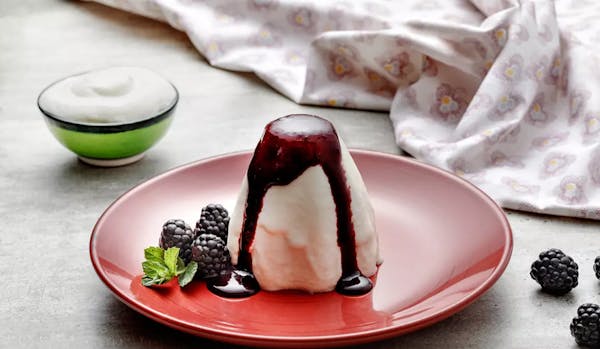 BAVARESE WITH BLACKBERRY SAUCE AND CHEESE SPREAD
30 minutes
Go to the recipe