For the mousse
Fresh Spreadable Sheep Cheese

200 g

Dark chocolate

100 g
For the crumble
00 flour

50 g

Almond flour

50 g

Brown suga

50 g

Butter

50 g

Table salt

2 g
Method
The mousse
1
Melt the dark chocolate in a small pot and slowly add the Spreadable Sheep Cheese to create a mousse.
The crumble
1
In a baking pan combine 00 flour, almond flour, sugar, salt and butter cut into cubes.
2
Mix everything well and cook in the oven at 160° for 30 minutes.
3
Once it has cooled, compose the dessert, with the help of a pastry bag, put the mousse in a cup and decorate with the crumble.
RECIPE BY: Luisa Bayre and her staff
Share this recipe
Discover the recipes with the Spreadable Sheep Cheese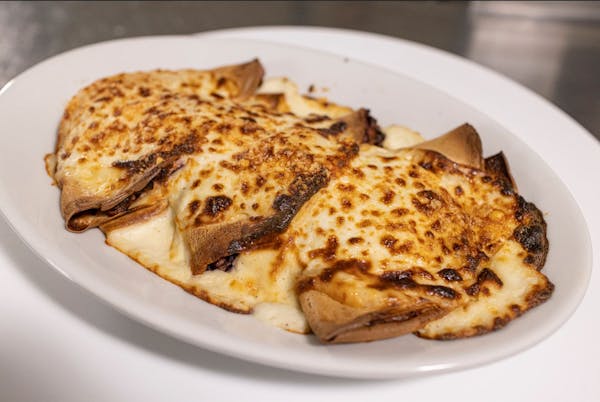 35 minutes
Go to the recipe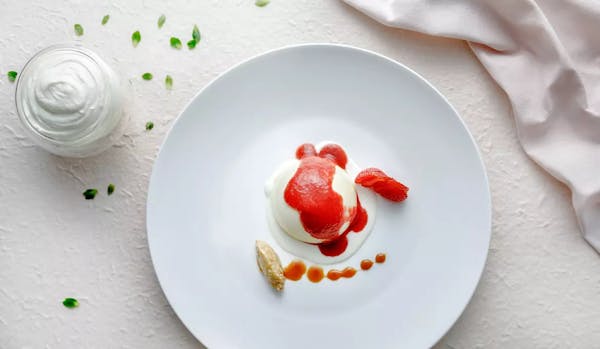 WHITE DOME WITH CHEESE SPREAD AND STRAWBERRIES
15 minutes
Go to the recipe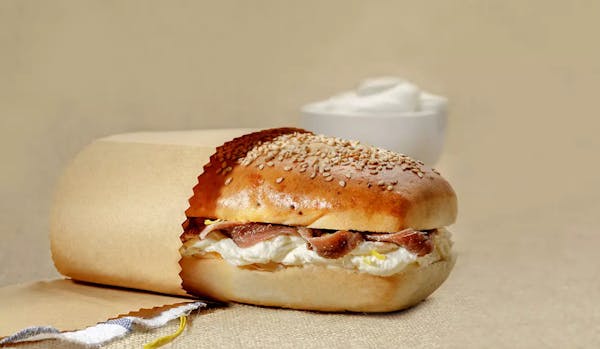 MEDITERRANEAN
15 minutes
Go to the recipe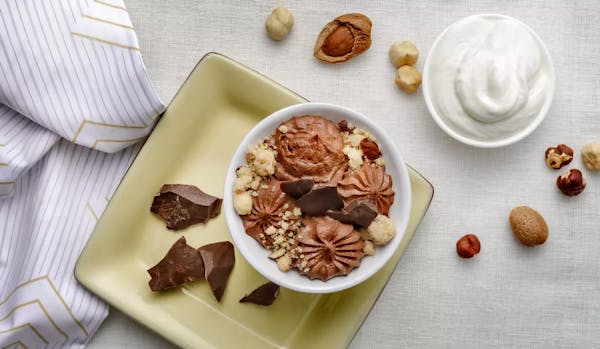 CHEESE SPREAD MOUSSE AND DARK CHOCOLATE WITH CRUNCHY CRUMBLE
30 minutes
Go to the recipe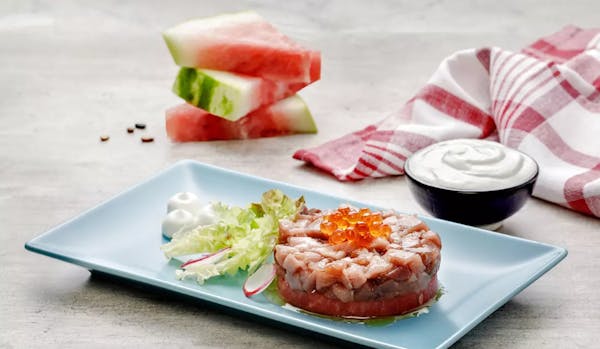 TUNA TARTARE WITH WATERMELON AND CHEESE SPREAD
15 minutes
Go to the recipe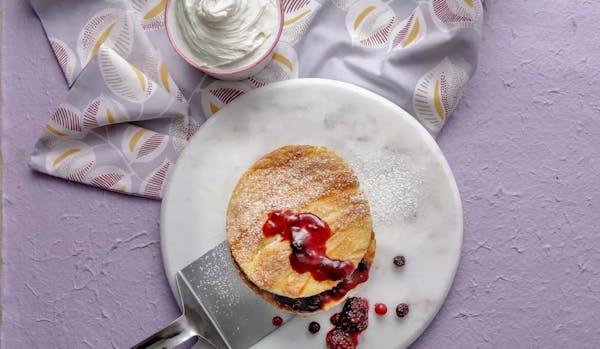 CHEESE AND FRESH CHEESE SPREAD CAKE
60 minutes
Go to the recipe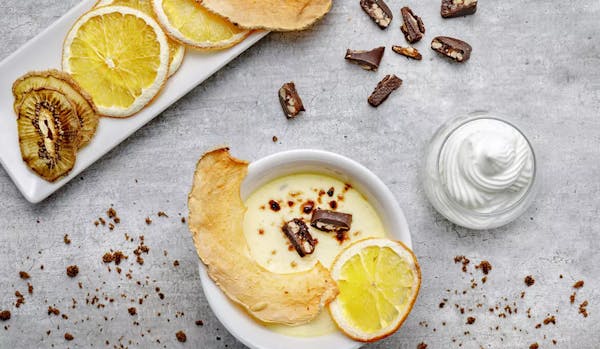 CHEESE CUSTARD
30 minutes
Go to the recipe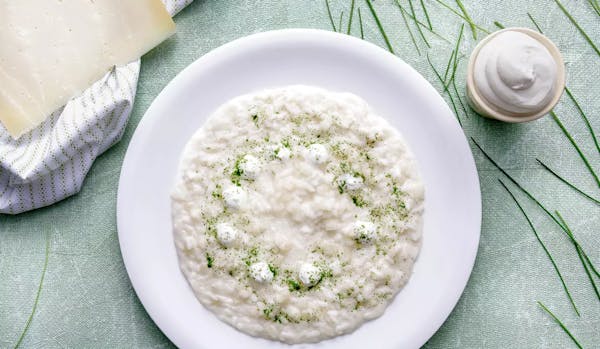 RISOTTO WITH PEARS AND FRESH CHEESE SPREAD
30 minutes
Go to the recipe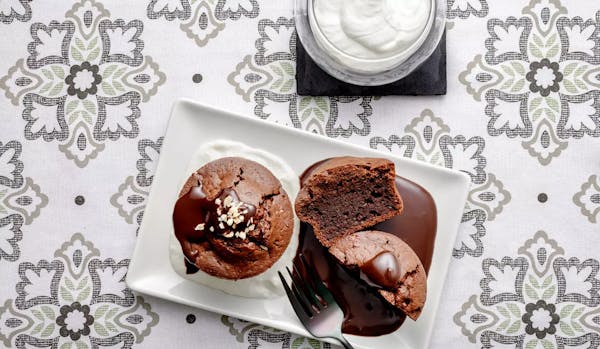 FRESH CHEESE SPREAD AND CHOCOLATE MUFFIN
60 minutes
Go to the recipe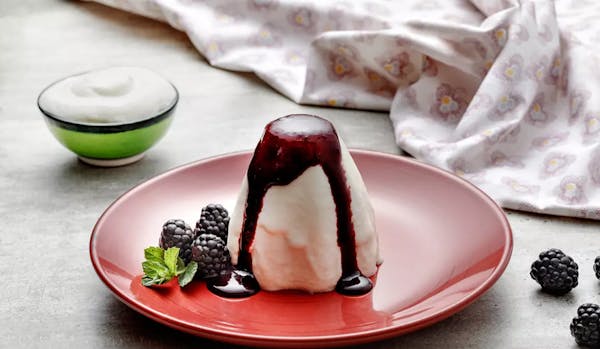 BAVARESE WITH BLACKBERRY SAUCE AND CHEESE SPREAD
30 minutes
Go to the recipe