Floured type bread rolls

4

Raw ham

160 g

Brigante

160 g

Basil pesto

4 teaspoons

Datterini tomatoes

8

Chives

4 long strands
Method
1
Cut the bread rolls in half and place slices of raw ham.
2
Cut the slices of Brigante Cheese and place them on the ham.
3
Cut the small tomatoes and season them with a drizzle of oil and salt, then stuff the bread roll.
4
Close and tie each sandwich with chives.
RECIPE BY: Luisa Bayre and her staff
Share this recipe
Discover the recipes with the Brigante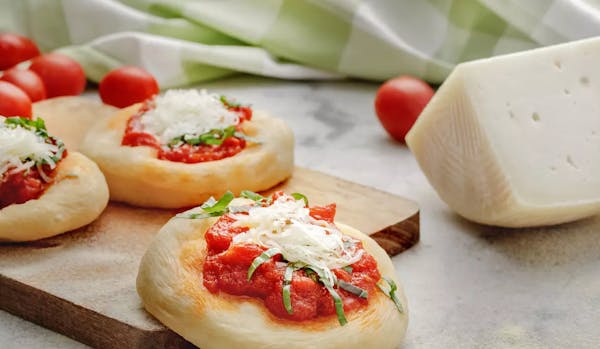 FRIED PIZZA WITH BRIGANTE AND TOMATO
60 minutes
Go to the recipe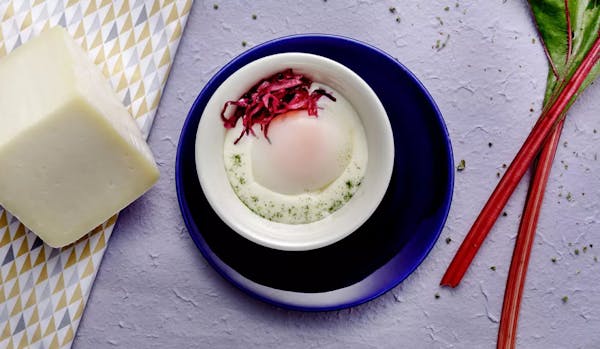 PUREED BRIGANTE SOUP WITH POACHED EGG
15 minutes
Go to the recipe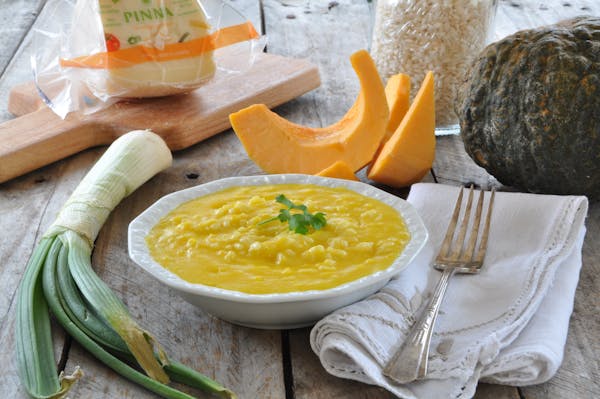 30 minutes
Go to the recipe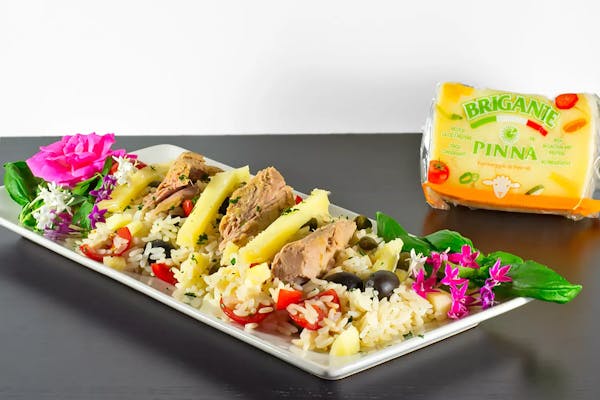 15 minutes
Go to the recipe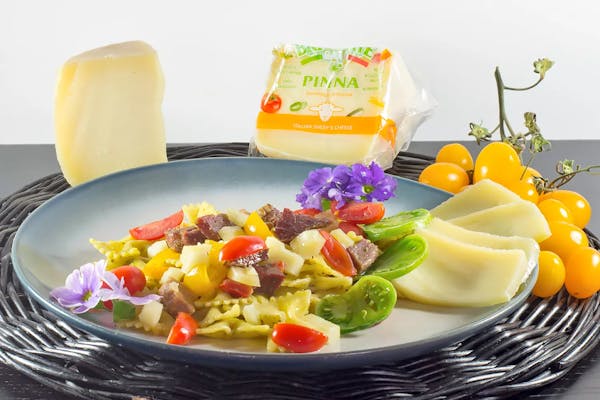 15 minutes
Go to the recipe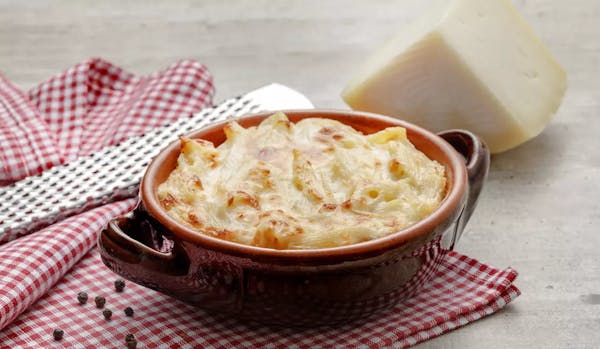 PASTA & CHEESE WITH BRIGANTE
30 minutes
Go to the recipe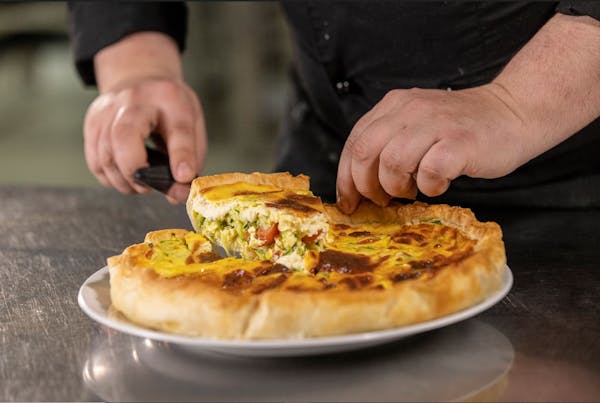 Torta salata Brigante zucchine e pomodorini
60 minutes
Go to the recipe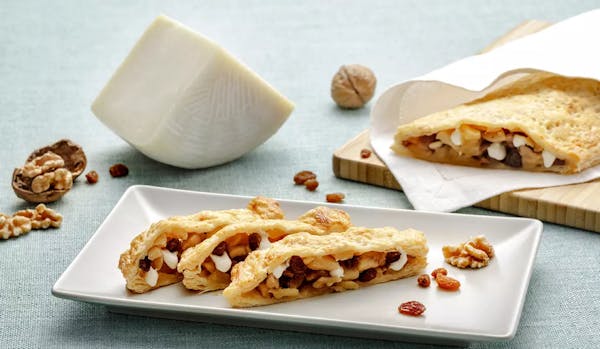 STRUDEL WITH BRIGANTE, APPLE AND DRIED FRUIT
30 minutes
Go to the recipe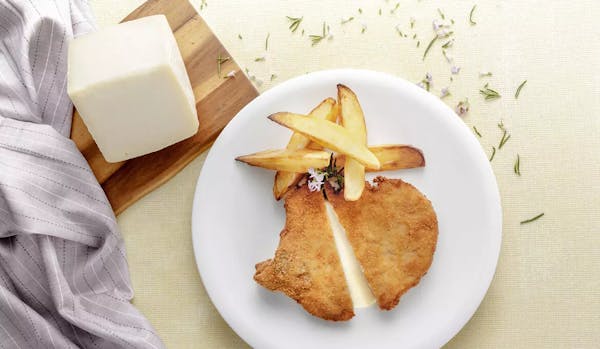 BRIGANTE RIBS
30 minutes
Go to the recipe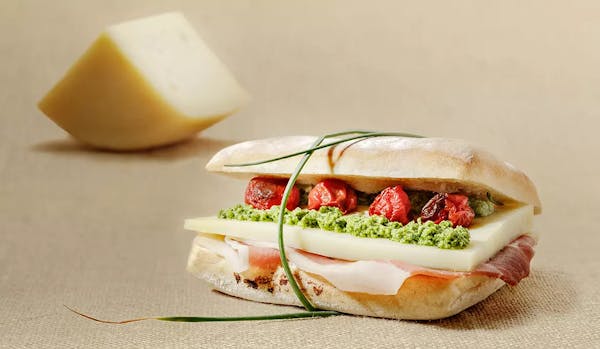 ITALIAN
15 minutes
Go to the recipe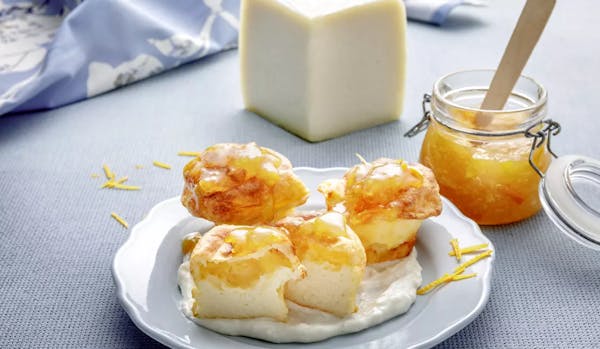 CHEESE SOUFFLÉ WITH BRIGANTE
45 minutes
Go to the recipe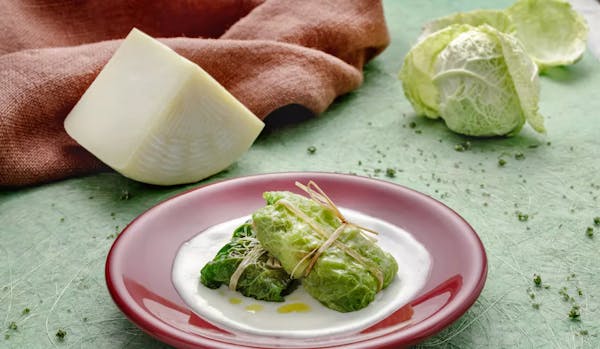 FAGOTTINI WITH SAVOY CABBAGE AND COTECHINO AND BRIGANTE
30 minutes
Go to the recipe
BRIGANTE WITH CANDIED FIGS WITH ORANGE HONEY
30 minutes
Go to the recipe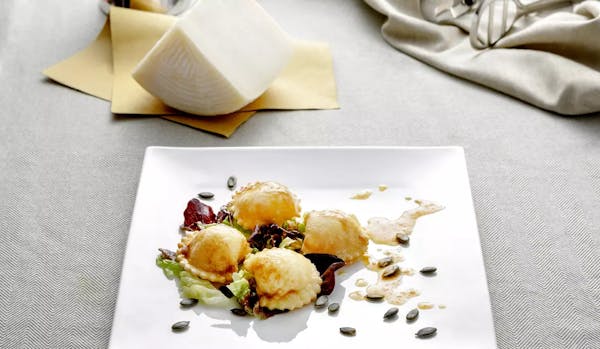 BRIGANTE RAVIOLI WITH SALAD AND PUMPKIN SEEDS
45 minutes
Go to the recipe