Brioche

4

Fresh Lactose-Free Ricotta

240 g

Icing sugar

4 tablespoons

Honey for finishing

4 tablespoons

Chopped almonds

to taste
Method
1
To prepare the soft brioches with ricotta, start working the Sheep Ricotta with icing sugar.
2
Then open the brioches in half, without opening them completely.
3
Fill the brioches with ricotta whipped with sugar.
4
Pour slowly the honey on the brioches stuffed with ricotta and sprinkle with chopped almonds.
RECIPE BY: Luisa Bayre and her staff
Share this recipe
Discover the recipes with the Lactose-free Ricotta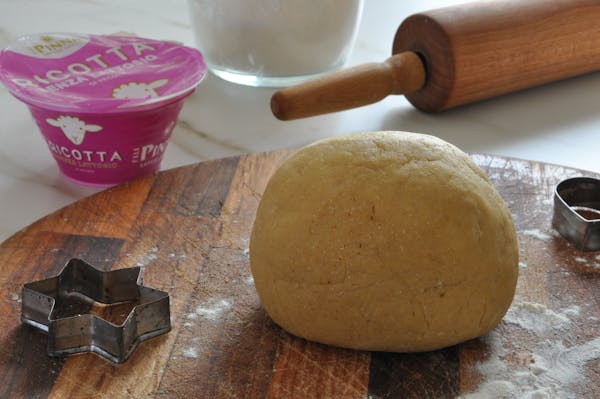 30 minutes
Go to the recipe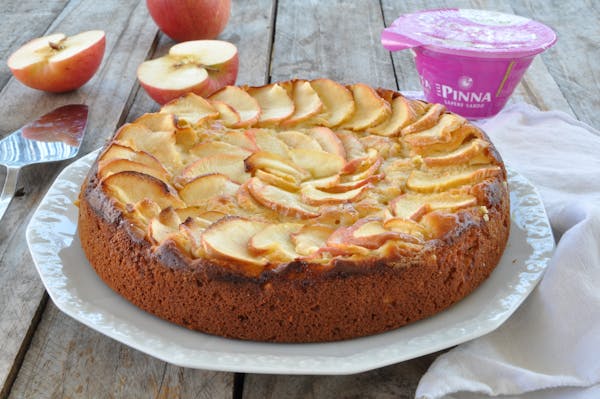 50 minutes
Go to the recipe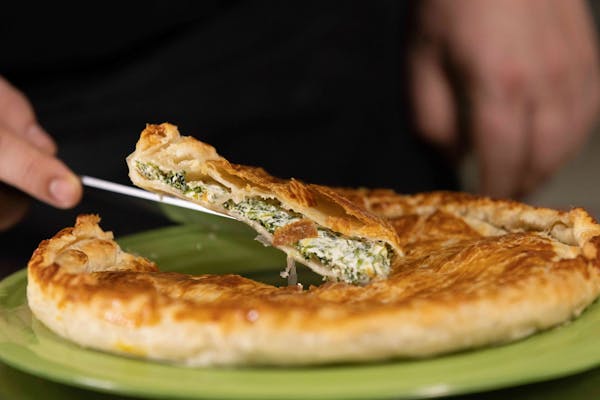 Salt pie with ricotta and spinach
60 minutes
Go to the recipe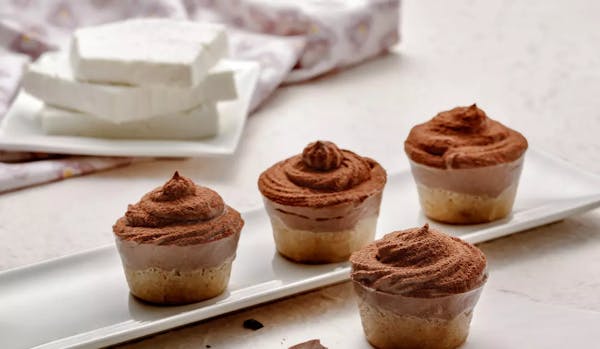 LACTOSE-FREE SHEEP RICOTTA CHEESECAKE WITH CHOCOLATE
30 minutes
Go to the recipe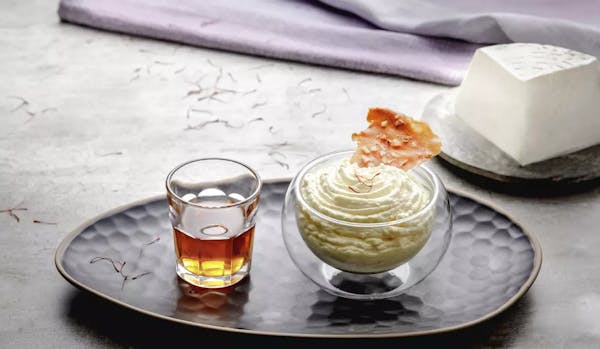 SHEEP RICOTTA CREAM WITHOUT LACTOSE WITH SAFFRON
15 minutes
Go to the recipe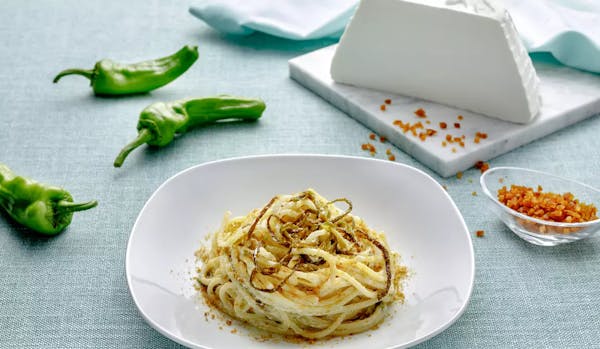 SPAGHETTI WITH RICOTTA, FRIGGITELLI AND BOTTARGA
45 minutes
Go to the recipe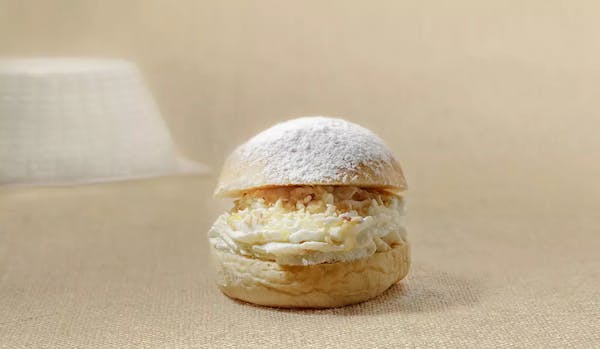 LACTOSE-FREE SHEEP RICOTTA BRIOCHE
15 minutes
Go to the recipe