Fresh Lactose-Free Ricotta

250 g

Whipping cream

150 ml

Dark chocolate

75 g

Sugar

50 g

Isinglass

3 g. (a sheet and a half)

Vanilla essence

a few drops
Method
The base
1
Melt the butter in a bain-marie, or in the microwave, then let it bring to room temperature.
2
Mince the biscuits, dark chocolate and almonds.
3
Combine melted butter and mix gently until the mixture is uniform, but grainy.
4
Arrange the mixture into small containers with the bottom lined with transparent cling film, compact well with the back of a spoon, then put in the refrigerator for about 30 minutes.
The cream
1
Dunk the isinglass in cold water.
2
Heat 50 ml of cream, stop the boil and add the isinglass, stirring with a whisk to melt it well. Let bring to room temperature.
3
Melt the chocolate in a bain-marie, or in the microwave, and then let bring to room temperature. Meanwhile, whip the cream.
4
In a bowl, put sugar, Lactose-free Sheep Ricotta and vanilla essence and work with the whisk until you get a cream, add whipped cream and add also liquid cream.
5
In another small bowl, whip the remaining cream (100 ml) well and hold it steady.
6
Combine the cream and isinglass mixture with the ricotta cream, then the cooled melted chocolate, and gently add the whipped cream.
Compose the dessert
1
With a pastry bag put the cream obtained on the base of biscuits.
2
Place the single-portion cups of lactose-free chocolate cheesecake in the refrigerator for 4-5 hours and let harden.
RECIPE BY: Luisa Bayre and her staff
Share this recipe
Discover the recipes with the Lactose-free Ricotta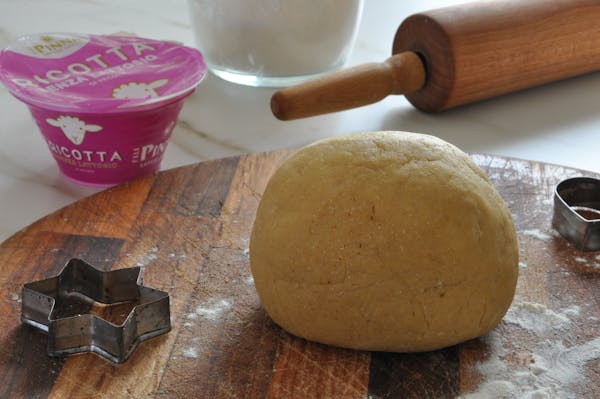 30 minutes
Go to the recipe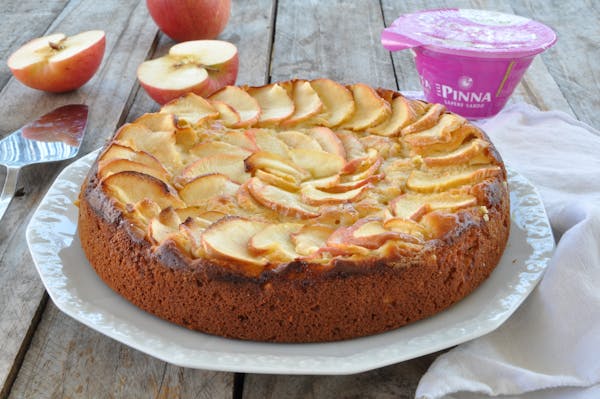 50 minutes
Go to the recipe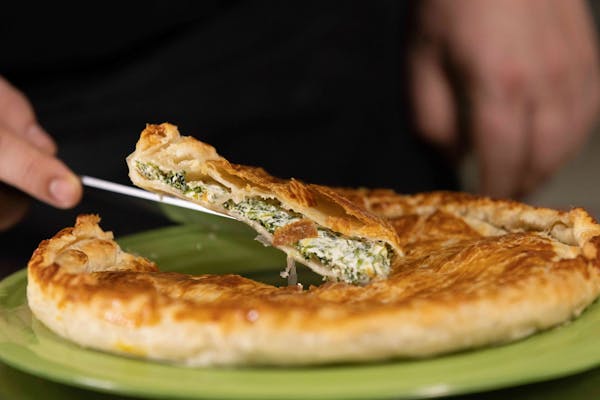 Salt pie with ricotta and spinach
60 minutes
Go to the recipe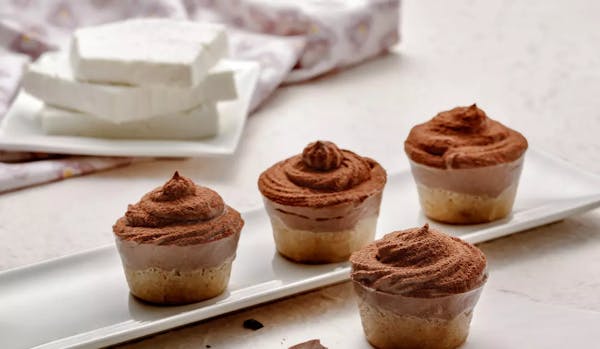 LACTOSE-FREE SHEEP RICOTTA CHEESECAKE WITH CHOCOLATE
30 minutes
Go to the recipe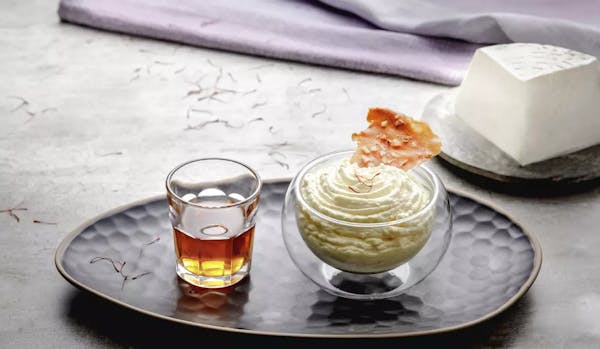 SHEEP RICOTTA CREAM WITHOUT LACTOSE WITH SAFFRON
15 minutes
Go to the recipe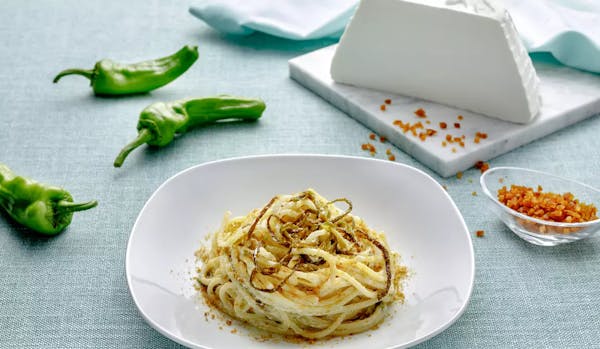 SPAGHETTI WITH RICOTTA, FRIGGITELLI AND BOTTARGA
45 minutes
Go to the recipe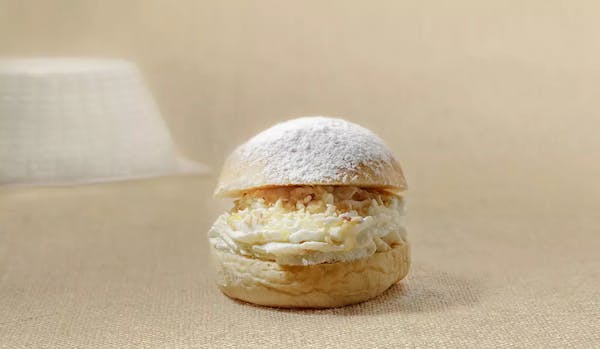 LACTOSE-FREE SHEEP RICOTTA BRIOCHE
15 minutes
Go to the recipe