Lorighittas

240 g

Sausage

120 g

Fresh or frozen broad beans

120 g

Fiore Sardo PDO

80 g

Extra virgin olive oil

to taste

Salt

to taste

Pepper

as needed

White wine

1 glass
Method
1
Put a pot with plenty of salted water on the stove and as soon as it boils add the pasta.
2
Brown the sausage in very little oil, blend with white wine when it is golden brown, then add the broad beans.
3
Continue cooking by adding a coffee cup full of water.
4
Drain the pasta al dente directly into the pan.
5
Whisk and sprinkle with Fiore Sardo flakes, add a last drizzle of oil before bringing the Lorighittas to the table.
RECIPE BY: Luisa Bayre and her staff
Share this recipe
Discover the recipes with the Fiore Sardo PDO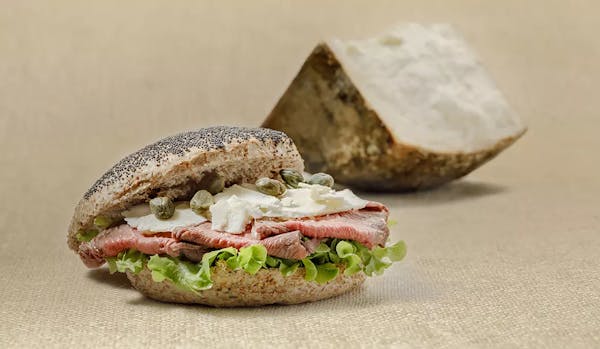 FIORE SARDO SANDWICH
15 minutes
Go to the recipe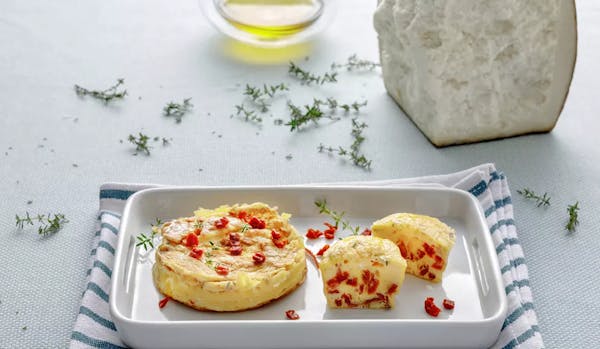 OMELETTES WITH DRIED TOMATOES, FIORE SARDO AND THYME
45 minutes
Go to the recipe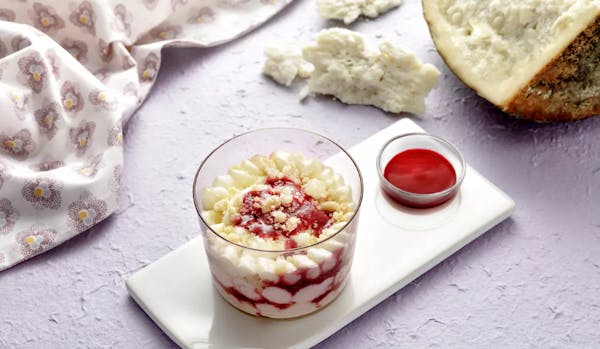 FIORE SARDO MOUSSE AND RASPBERRY COULIS
30 minutes
Go to the recipe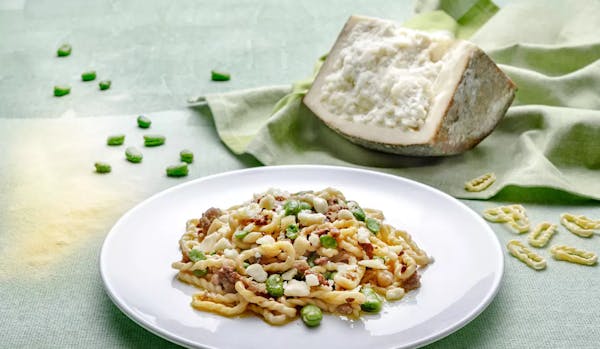 LORIGHITTAS WITH SAUSAGE AND FIORE SARDO
30 minutes
Go to the recipe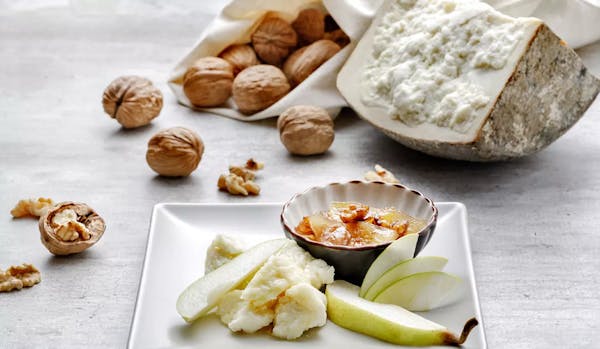 PEAR AND WALNUT FIORE SARDO
15 minutes
Go to the recipe