Malloreddus

200 g

Desalted salted cod ready to use

400 g

Courgettes

200 g

Pecorino Romano PDO

150 g

Extra virgin olive

to taste

Salt

to taste

Pepper

as needed
Method
1
Boil the water to cook the malloreddus but salt a little, you will adjust with salt later, depending on how salty the salted cod will be.
2
Cut the courgettes and salted cod into small layers and sauté them in a pan with a little extra virgin olive oil, then set them aside.
3
Brown the salted cod in a pan with a vinaigrette of oil and water and set aside.
4
Cook the malloreddus in plenty of salted water and once drained, pour them into the pan where the courgettes are and turn gently, sprinkle with grated Pecorino Romano.
5
Plate up and finish seasoning the malloreddus with courgettes by adding salted cod layers.
RECIPE BY: Luisa Bayre and her staff
Share this recipe
Discover the recipes with the Pecorino Romano PDO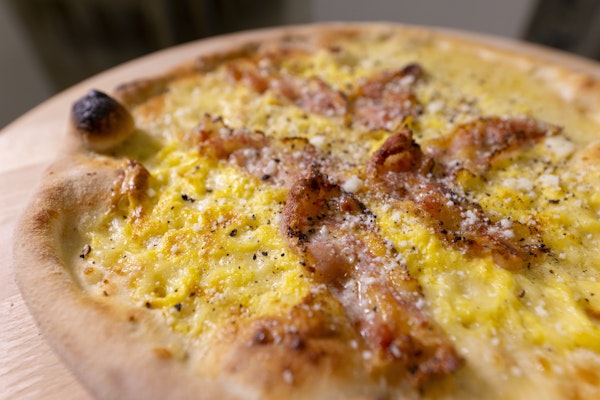 10 minutes
Go to the recipe
10 minutes
Go to the recipe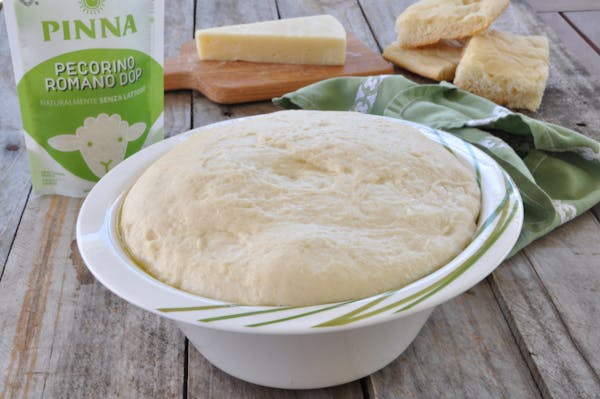 120 minutes
Go to the recipe
2 minutes
Go to the recipe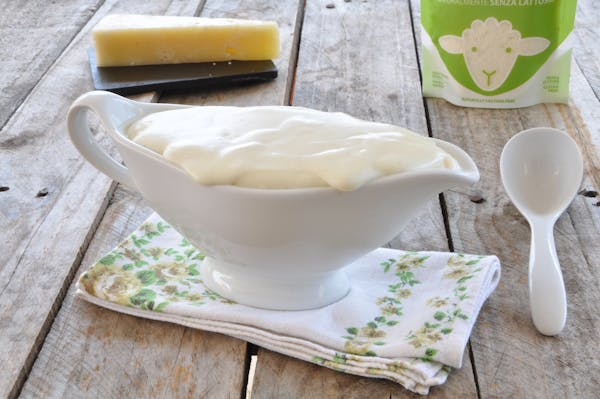 15 minutes
Go to the recipe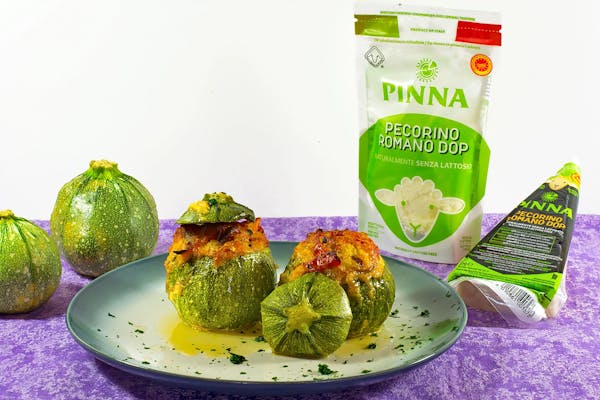 15 minutes
Go to the recipe
30 minutes
Go to the recipe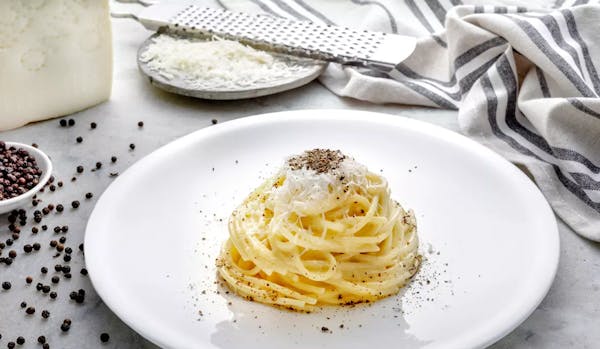 SPAGHETTI WITH CHEESE AND PEPPER
30 minutes
Go to the recipe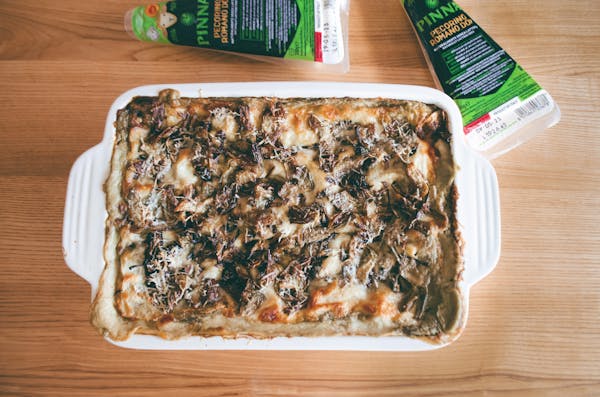 Lasagna Artichokes and Pecorino
40 minutes
Go to the recipe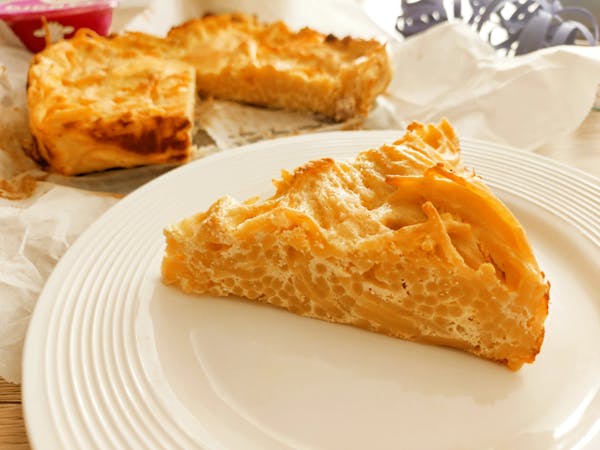 Spaghetti Frittata
30 minutes
Go to the recipe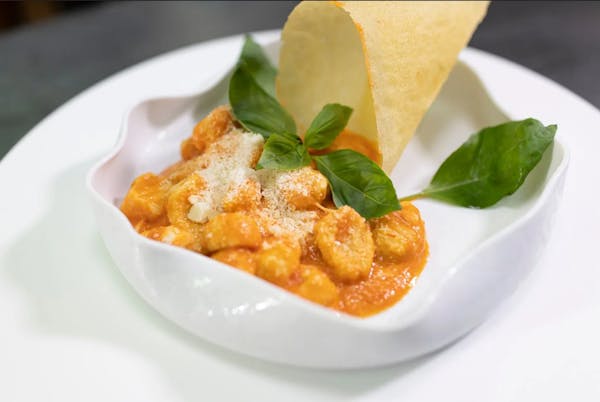 Gnocchi Sorrentine style
30 minutes
Go to the recipe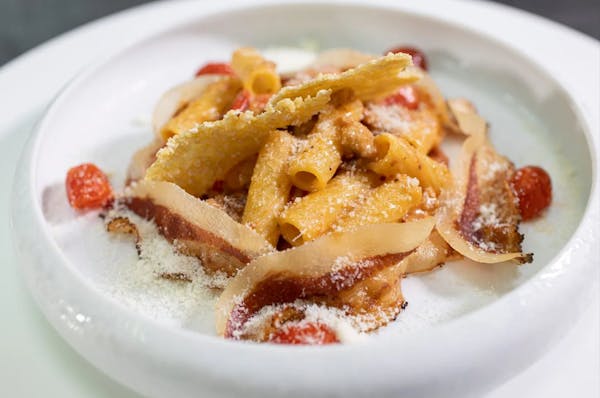 Pasta alla Zozzona
25 minutes
Go to the recipe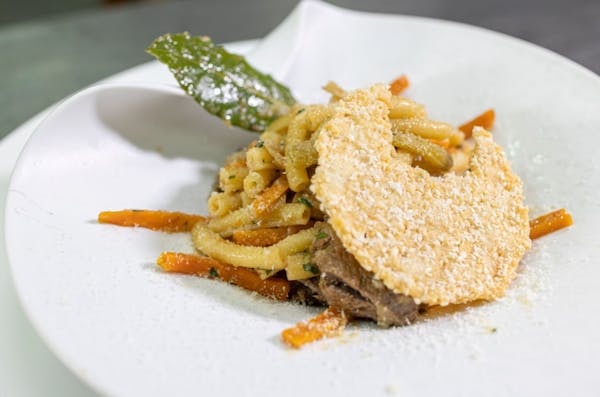 Pasta alla Genovese
20 minutes
Go to the recipe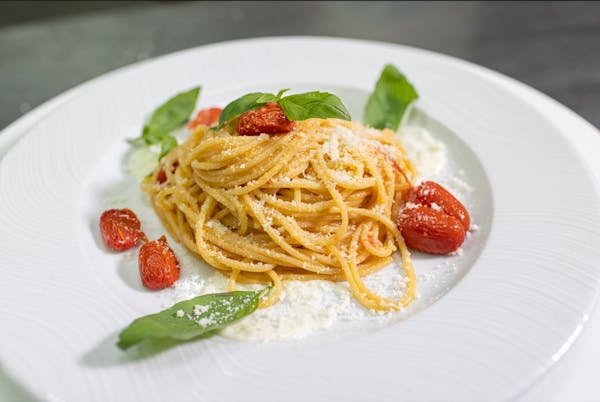 Pasta allo scarpariello
15 minutes
Go to the recipe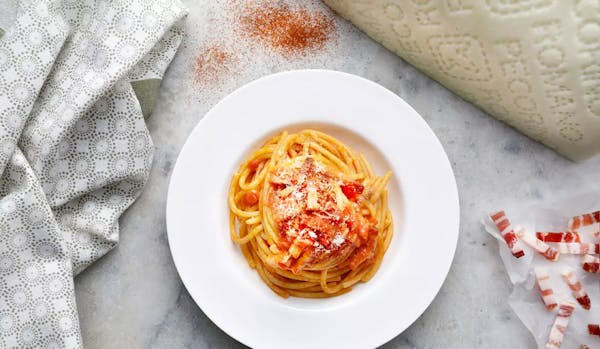 SPAGHETTI ALL'AMATRICIANA
45 minutes
Go to the recipe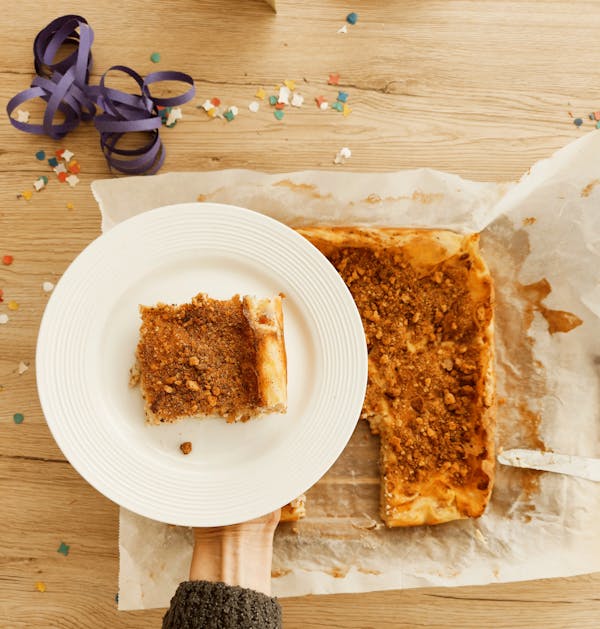 20 minutes
Go to the recipe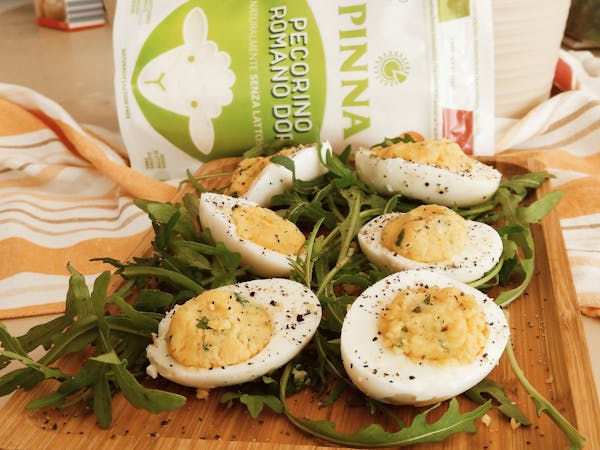 10 minutes
Go to the recipe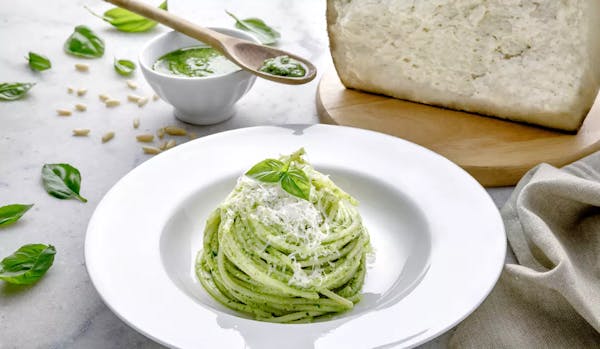 SPAGHETTI WITH PESTO SAUCE
30 minutes
Go to the recipe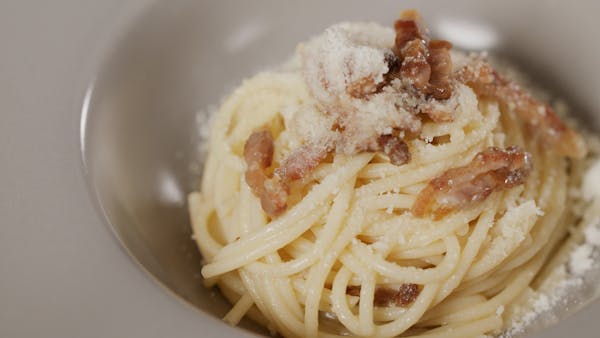 Spaghetti alla Gricia
10 minutes
Go to the recipe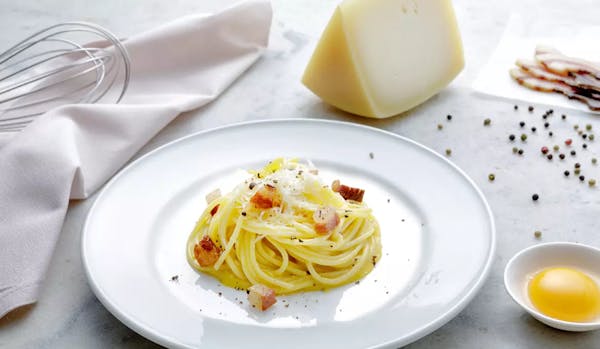 PASTA ALLA CARBONARA
30 minutes
Go to the recipe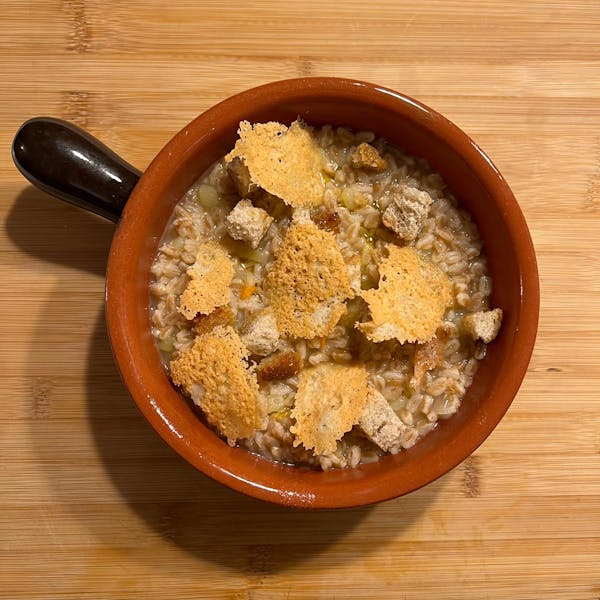 20 minutes
Go to the recipe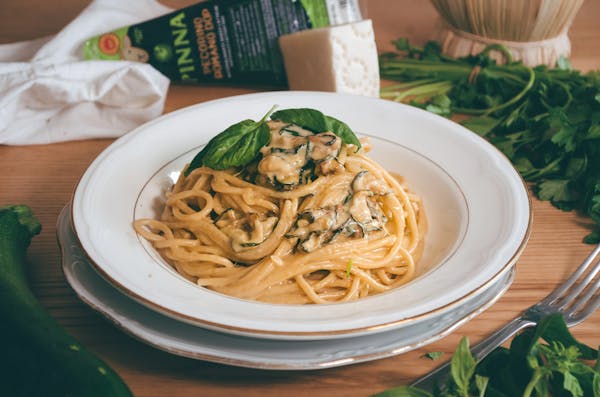 20 minutes
Go to the recipe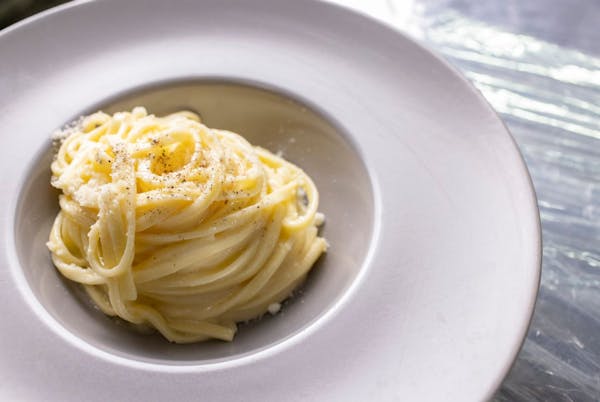 Fettuccine all'Alfredo
20 minutes
Go to the recipe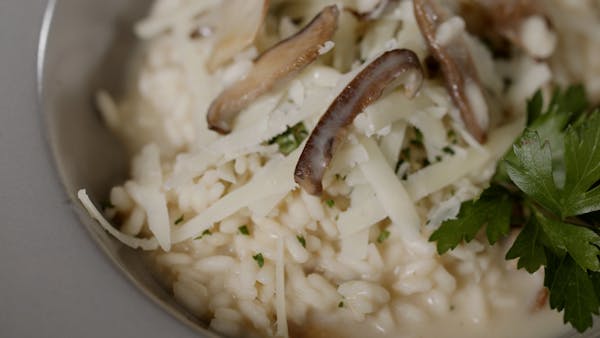 Mushroom Risotto
30 minutes
Go to the recipe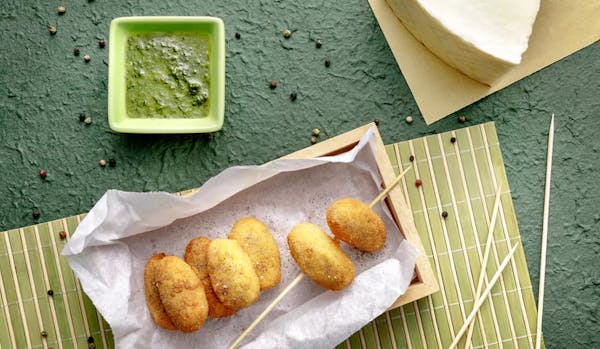 CHEESE AND PEPPER CROQUETTES WITH PECORINO ROMANO
45 minutes
Go to the recipe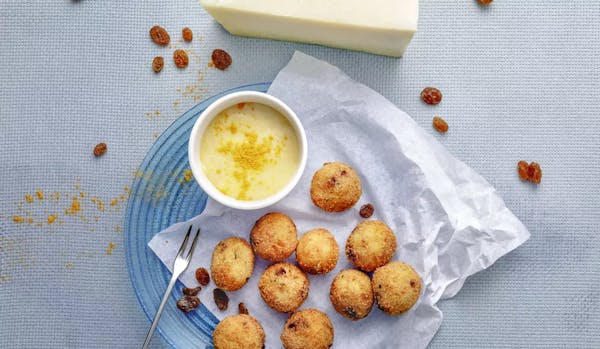 SWEET AND SOUR SALTED COD RISSOLES WITH PECORINO ROMANO
45 minutes
Go to the recipe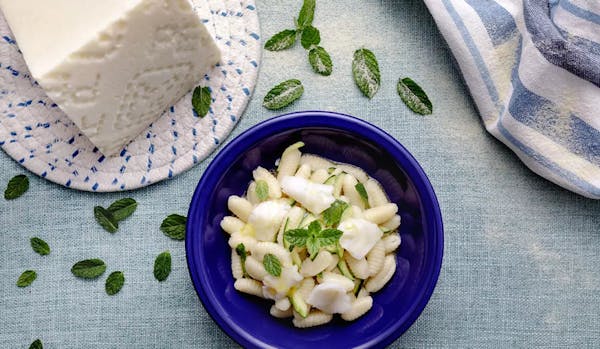 MALLOREDDUS WITH SALTED COD, COURGETTES, PECORINO ROMANO AND MINT
30 minutes
Go to the recipe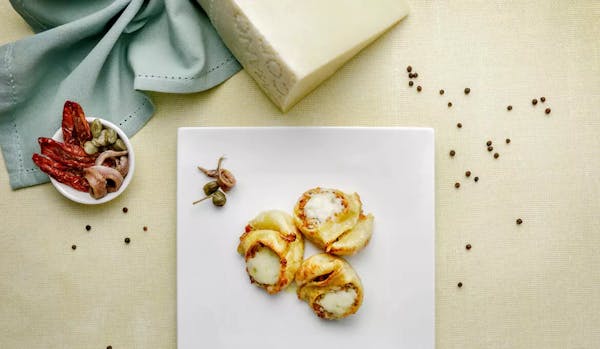 CONCHIGLIONI FILLED WITH PECORINO ROMANO CHEESE
45 minutes
Go to the recipe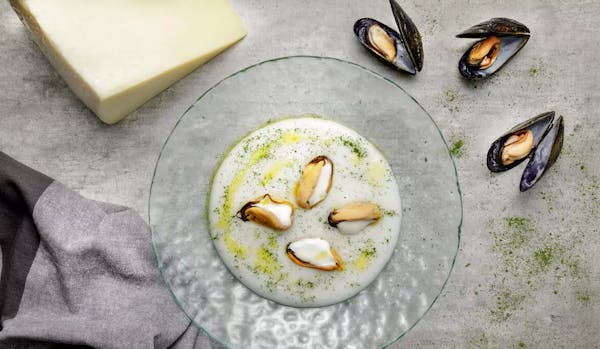 RICE WITH MUSSELS AND PECORINO ROMANO
45 minutes
Go to the recipe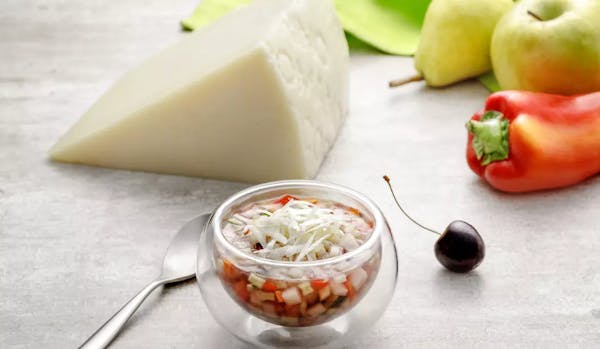 FRUIT AND VEGETABLE SUMMER SALAD WITH PECORINO ROMANO
30 minutes
Go to the recipe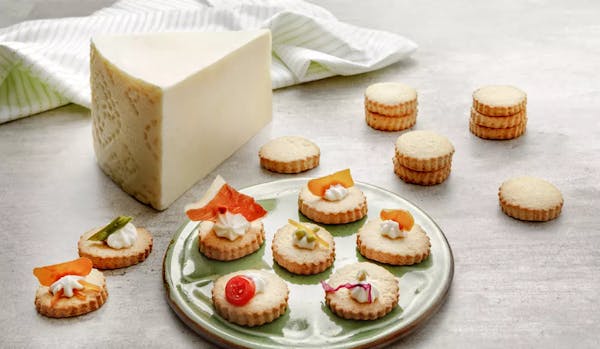 SHORTBREAD COOKIES WITH PECORINO ROMANO
45 minutes
Go to the recipe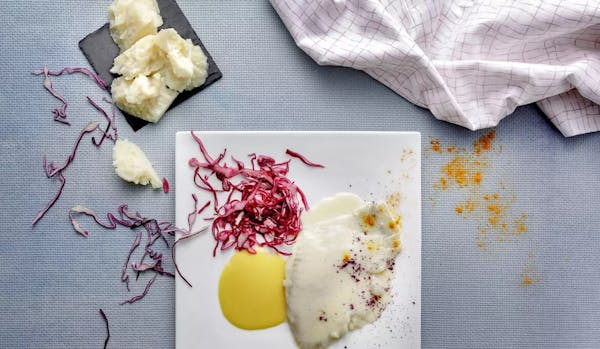 TURBOT ESCALOPE WITH PECORINO
45 minutes
Go to the recipe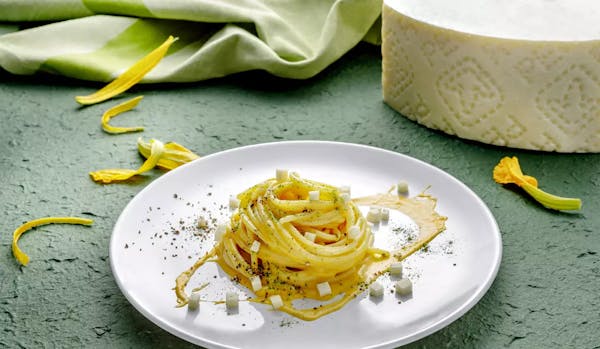 SPAGHETTI WITH PUMPKIN CREAM AND PECORINO ROMANO CUBES
45 minutes
Go to the recipe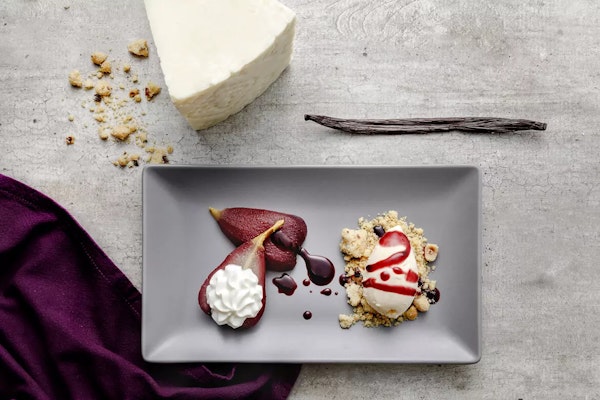 PEARS IN VIN SANTO WITH PECORINO ROMANO CREAM AND VANILLA ICE
60 minutes
Go to the recipe