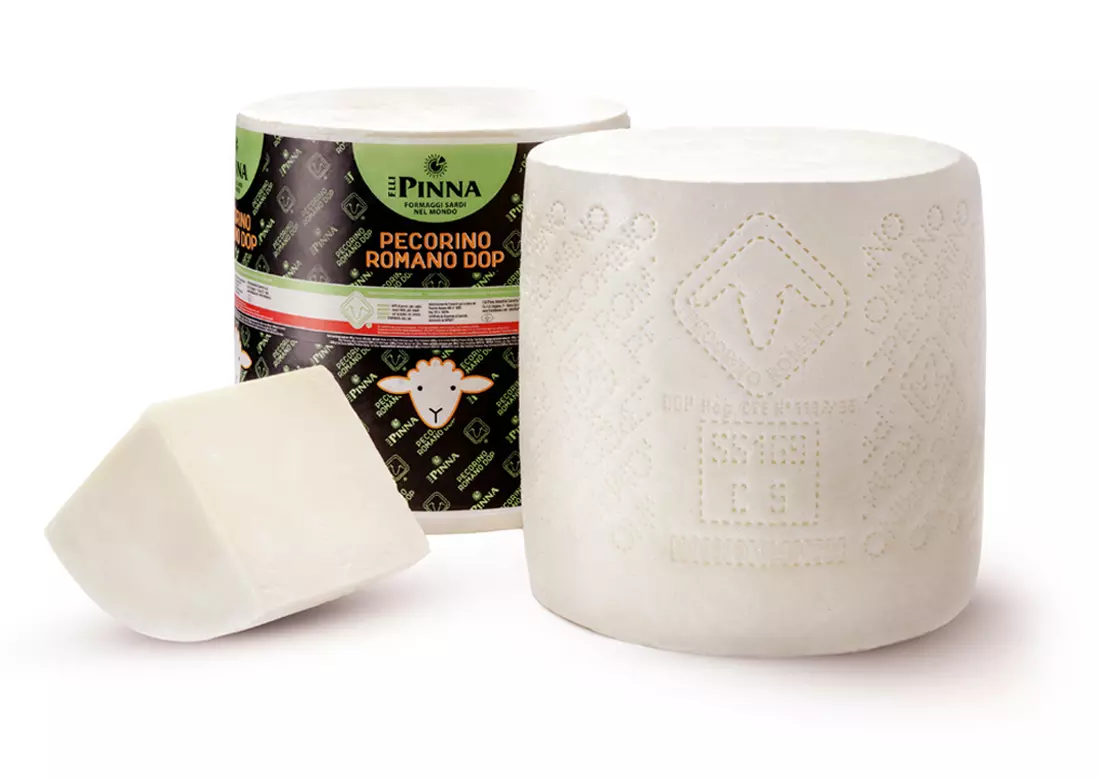 The protagonist of this recipe: Pecorino Romano PDO
Presentation
Risotto ai Funghi is one of the best and popular main courses of Italian cuisine, perfect for lunch or dinner. To prepare mushroom risotto you can choose champignon or porcini mushrooms, or even dried mushrooms. The preparation of mushroom risotto is quick, but to make it tasty and special, the ideal is to prepare a fresh vegetable broth.
The special touch? The cream with a knob of butter and grated Pecorino Pinna that will make your Mushroom Risotto super creamy and tasty!
Carnaroli rice

280 gr.

Fresh mushrooms

4

White wine

½ glass

Vegetable broth

150 cl

Garlic

2 clove

Butter

50 gr.

Grated Pecorino Romano PDO

100 gr.

Grated Gran Pecorino

100 gr.

Oil

q.b.

Salt

q.b.

Parsley

Black pepper

q.b.
Method
1
First let's prepare the mushrooms. After cleaning them well, cut them into pieces that are not too small, otherwise they may reduce too much during cooking.
2
Take a bunch of fresh parsley and chop it into small pieces. Use it as much as you like and add it to the mushrooms you are going to cook.
3
Now take a pan, add oil and two cloves of garlic. Let them go for a few minutes over medium heat and start preparing the sauce to flavor the mushroom risotto.
4
Now in a pan pour the chopped mushrooms, parsley and season with oil, pepper and salt to taste.
5
Pour the Carnaroli rice into the sauce in the pan, and start cooking gradually adding the vegetable broth previously prepared (* In case you don't have time to prepare it, you could use a ready-made broth or a stock cube for vegetable broth).
6
When the rice is almost cooked, proceed with creaming. Add the butter and Pecorino Pinna cheese at will until it reaches a harmonious super creamy consistency.
7
Plate up the risotto and add a sprinkling of Pecorino Pinna to taste. Enjoy your meal!
Share this recipe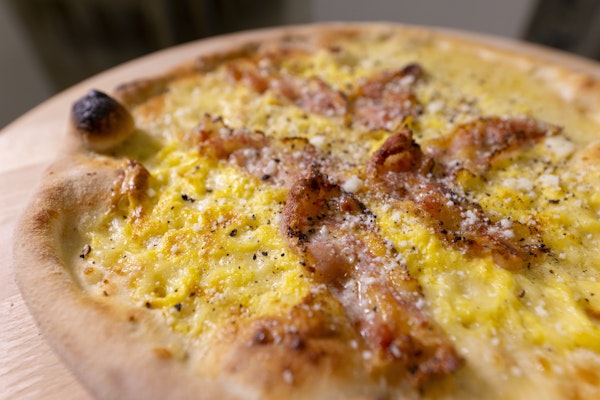 10 minutes
Go to the recipe
10 minutes
Go to the recipe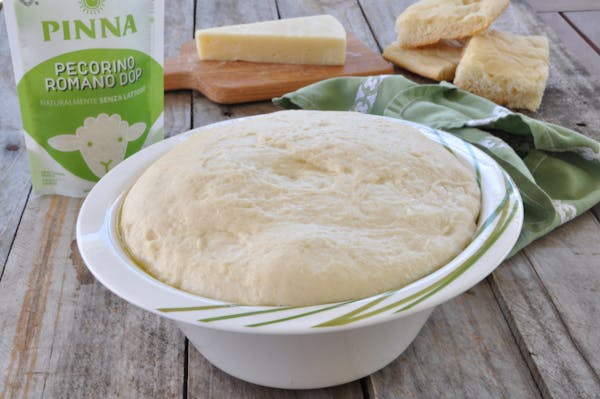 120 minutes
Go to the recipe
2 minutes
Go to the recipe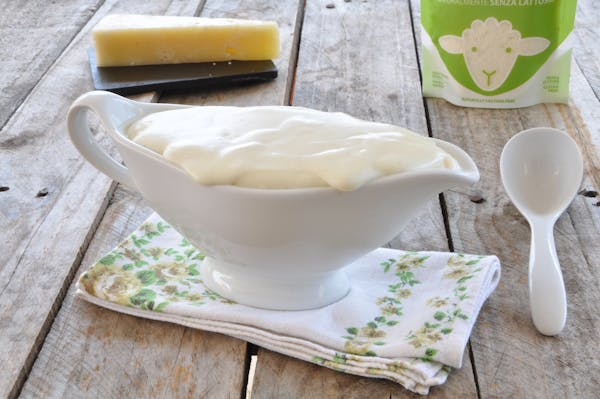 15 minutes
Go to the recipe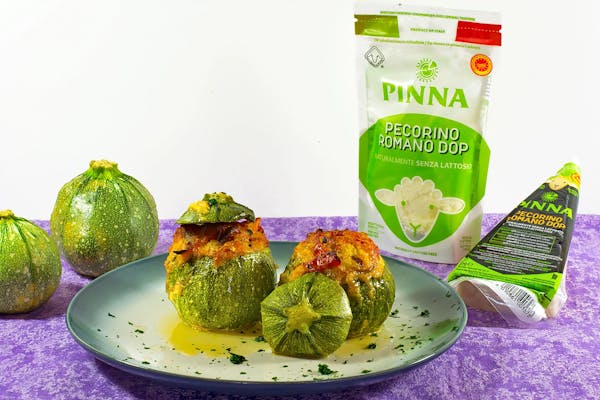 15 minutes
Go to the recipe
30 minutes
Go to the recipe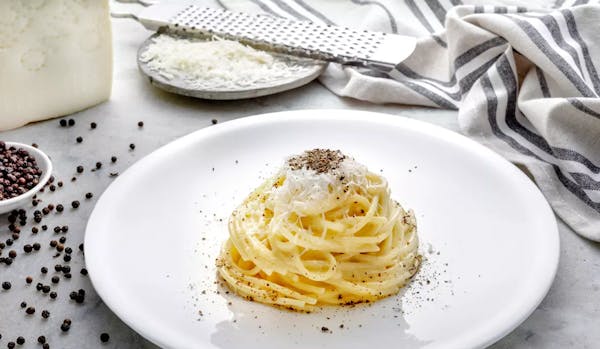 SPAGHETTI WITH CHEESE AND PEPPER
30 minutes
Go to the recipe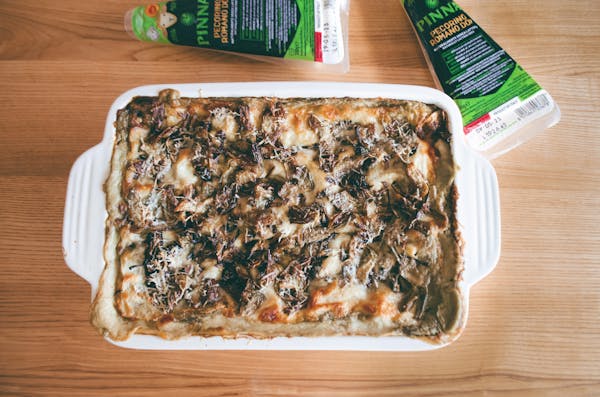 Lasagna Artichokes and Pecorino
40 minutes
Go to the recipe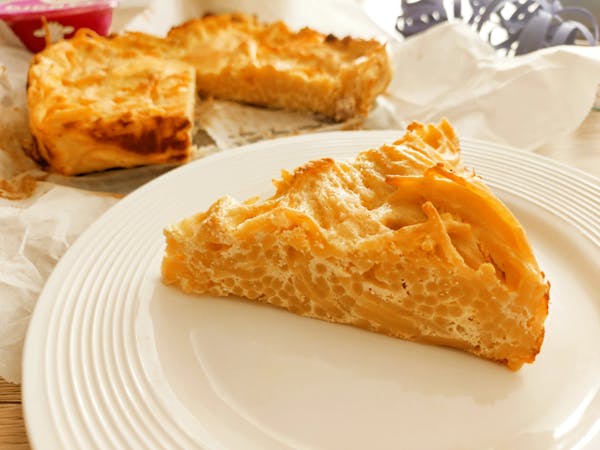 Spaghetti Frittata
30 minutes
Go to the recipe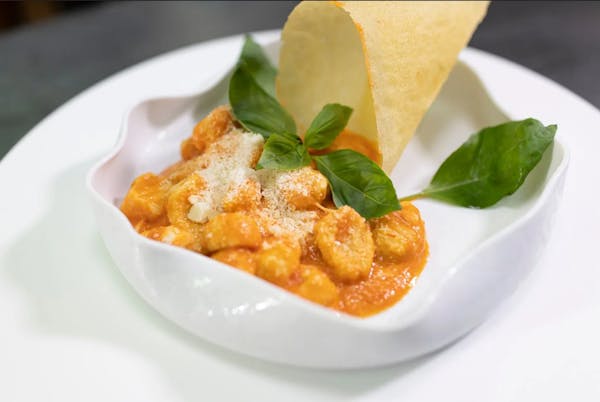 Gnocchi Sorrentine style
30 minutes
Go to the recipe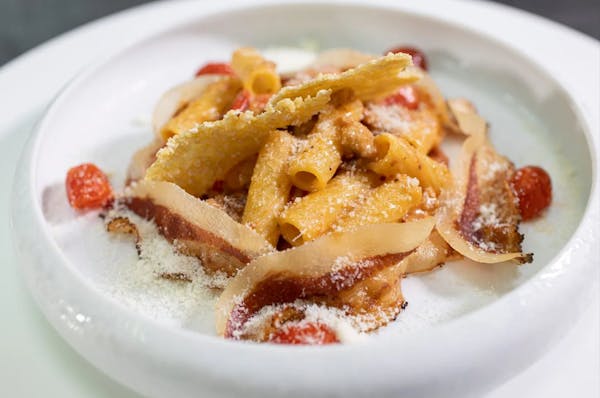 Pasta alla Zozzona
25 minutes
Go to the recipe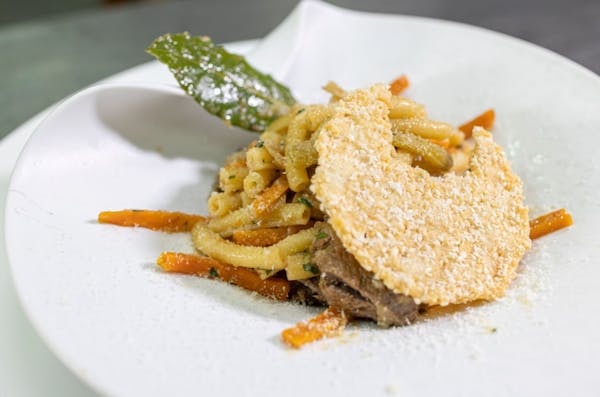 Pasta alla Genovese
20 minutes
Go to the recipe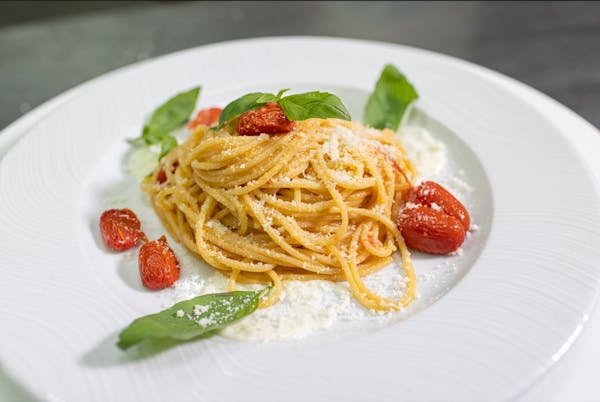 Pasta allo scarpariello
15 minutes
Go to the recipe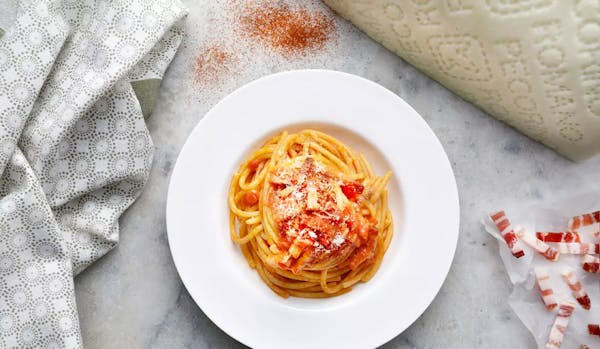 SPAGHETTI ALL'AMATRICIANA
45 minutes
Go to the recipe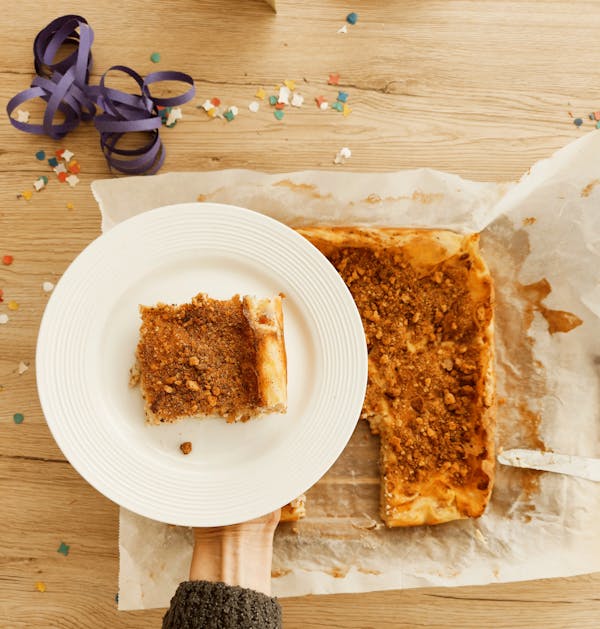 20 minutes
Go to the recipe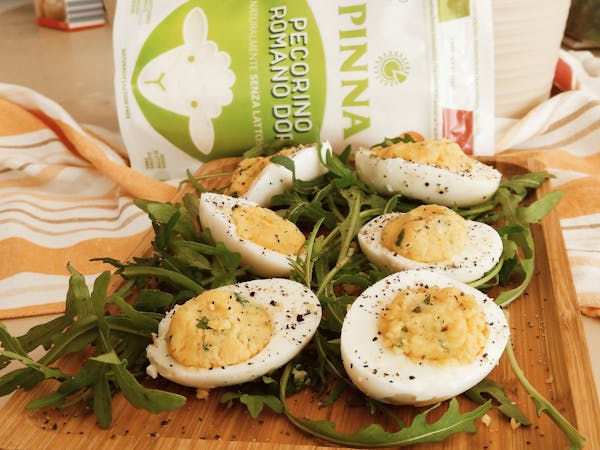 10 minutes
Go to the recipe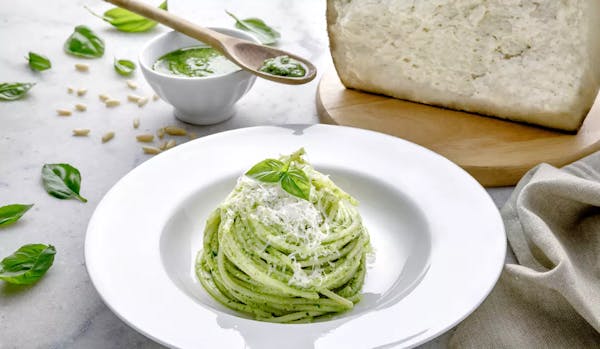 SPAGHETTI WITH PESTO SAUCE
30 minutes
Go to the recipe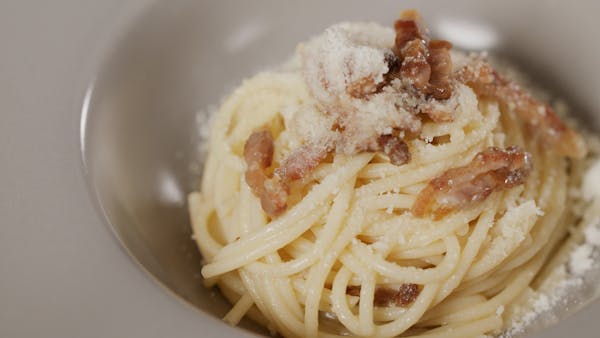 Spaghetti alla Gricia
10 minutes
Go to the recipe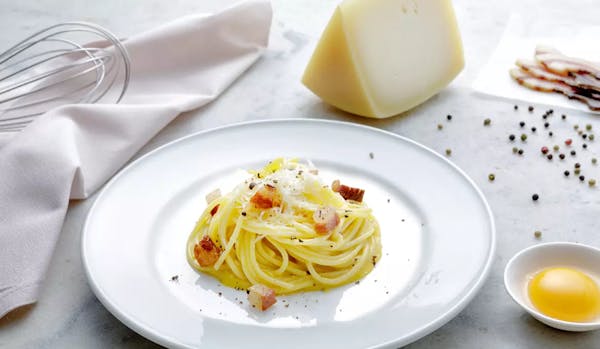 PASTA ALLA CARBONARA
30 minutes
Go to the recipe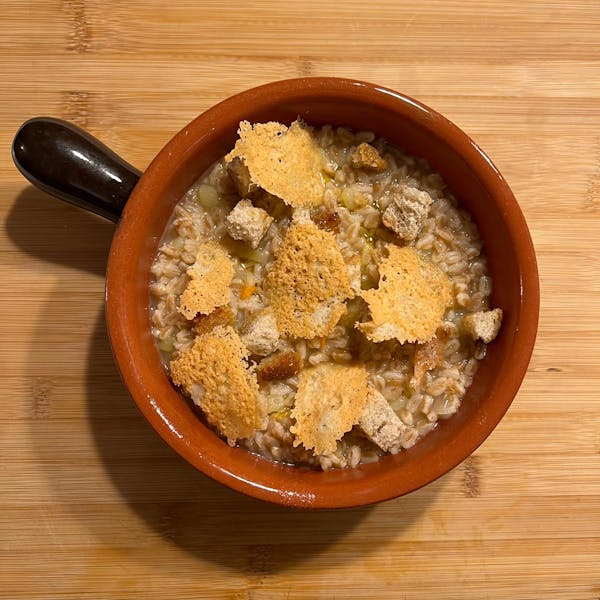 20 minutes
Go to the recipe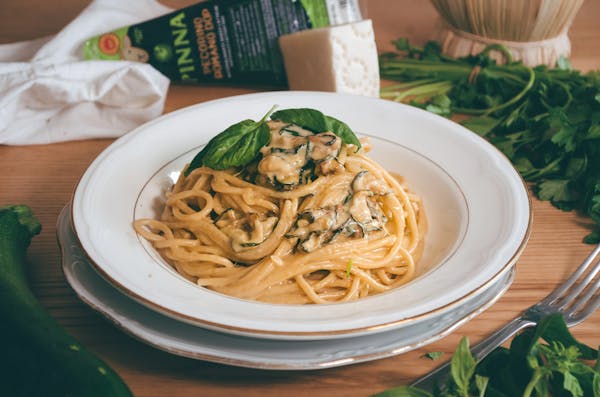 20 minutes
Go to the recipe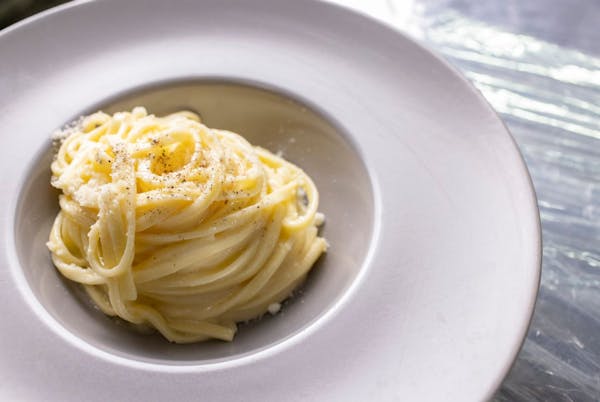 Fettuccine all'Alfredo
20 minutes
Go to the recipe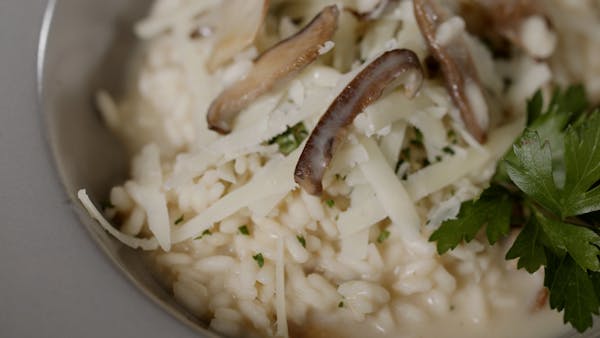 Mushroom Risotto
30 minutes
Go to the recipe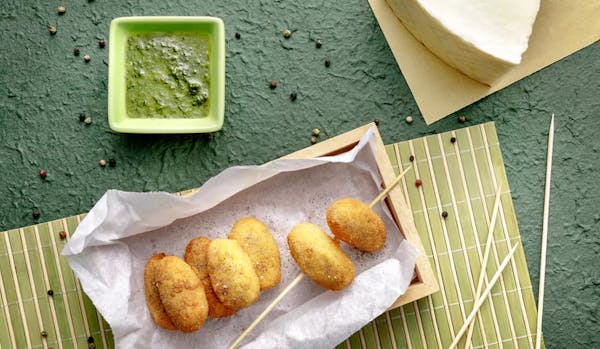 CHEESE AND PEPPER CROQUETTES WITH PECORINO ROMANO
45 minutes
Go to the recipe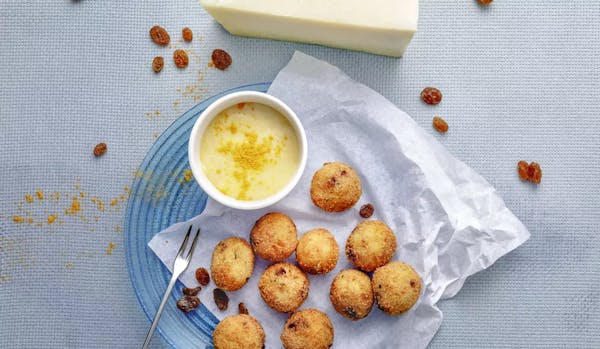 SWEET AND SOUR SALTED COD RISSOLES WITH PECORINO ROMANO
45 minutes
Go to the recipe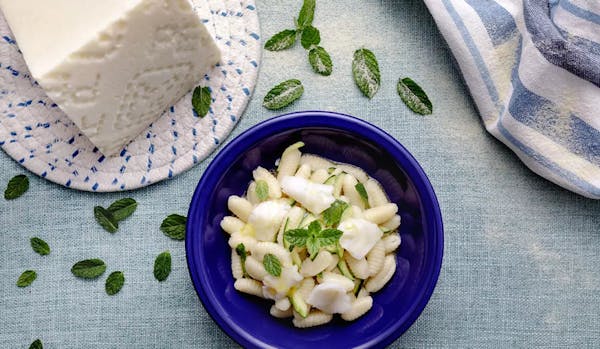 MALLOREDDUS WITH SALTED COD, COURGETTES, PECORINO ROMANO AND MINT
30 minutes
Go to the recipe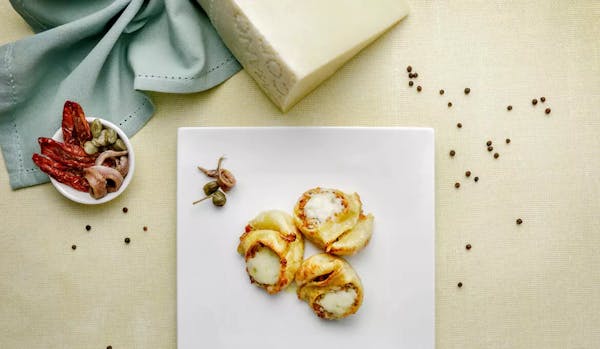 CONCHIGLIONI FILLED WITH PECORINO ROMANO CHEESE
45 minutes
Go to the recipe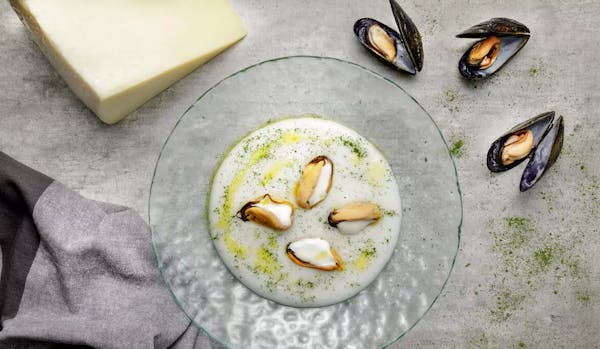 RICE WITH MUSSELS AND PECORINO ROMANO
45 minutes
Go to the recipe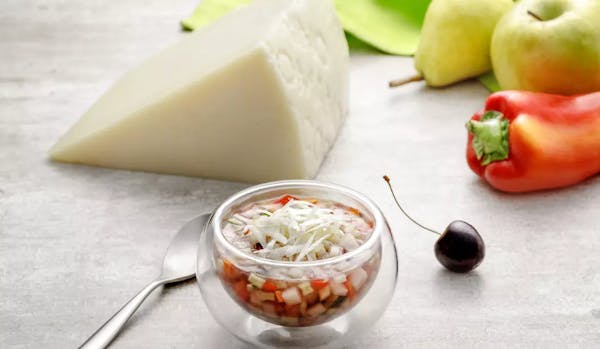 FRUIT AND VEGETABLE SUMMER SALAD WITH PECORINO ROMANO
30 minutes
Go to the recipe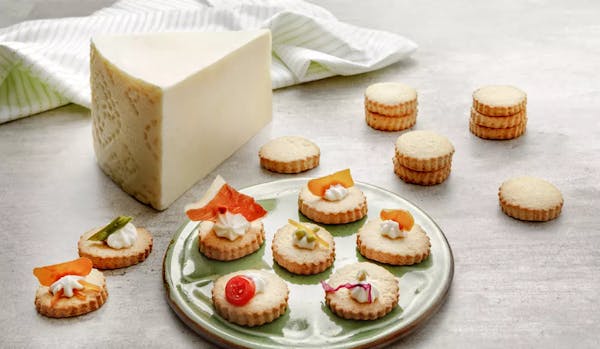 SHORTBREAD COOKIES WITH PECORINO ROMANO
45 minutes
Go to the recipe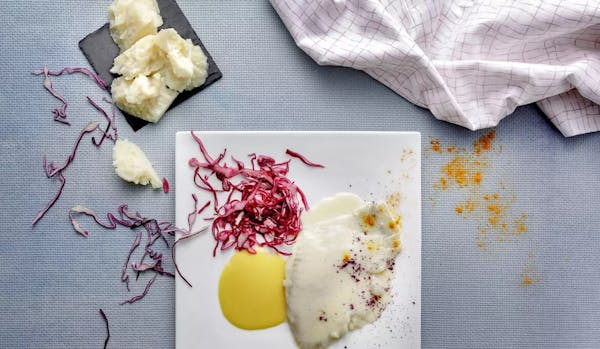 TURBOT ESCALOPE WITH PECORINO
45 minutes
Go to the recipe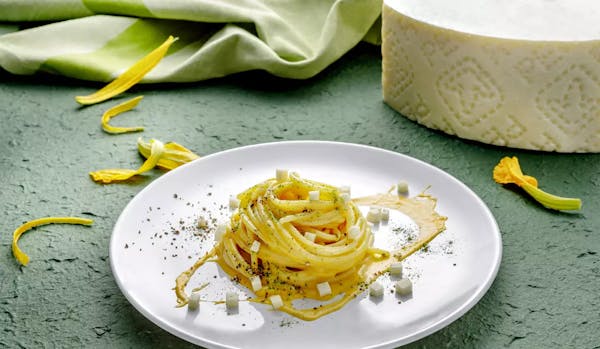 SPAGHETTI WITH PUMPKIN CREAM AND PECORINO ROMANO CUBES
45 minutes
Go to the recipe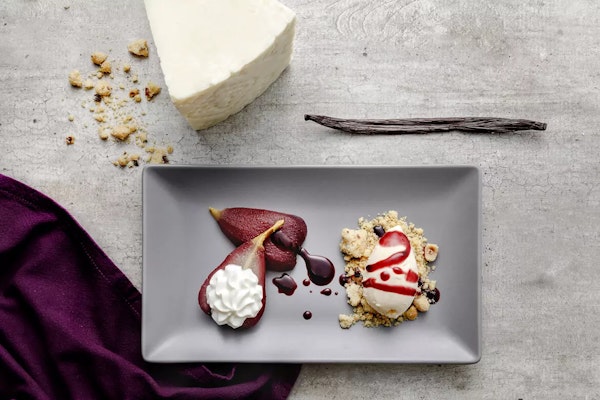 PEARS IN VIN SANTO WITH PECORINO ROMANO CREAM AND VANILLA ICE
60 minutes
Go to the recipe