Medium-sized eggs

6

Dried tomatoes

6-8

Fiore Sardo PDO

to taste

Fresh thyme

to taste

Maldon salt

to taste

Pepper

as needed

Release spray or butter

as needed
Method
1
Soak the dried tomatoes.
2
With the release spray, spray a 6-muffin mould, remove the excess with paper towel. The release spray guarantees an optimal result, if you don't have it, you can grease the mould with butter.
3
Shell the eggs, one at a time, into a small bowl and beat them a little with a fork.
4
Pour each egg into the mould, one per cavity.
5
Drain the dried tomatoes and cut them into thin strips, put them on the eggs evenly.
6
Take the sprigs of thyme, well washed and dried, and holding them between thumb and forefinger, detach the leaves and place them on the eggs.
7
With a potato peeler, obtain flakes from the Fiore Sardo pecorino and arrange them on the eggs. Adjust with salt and freshly ground pepper and stir with a fork to amalgamate.
8
Cook the omelettes in the preheated oven at 175° for a time between 20 and 30 minutes, depending on the type of result you want to obtain.
9
With a shorter time, the heart will remain softer, if not even melting, going on with cooking it will gradually become firmer. Take out of the oven, transfer to serving plates and serve immediately.
RECIPE BY: Luisa Bayre and her staff
Share this recipe
Discover the recipes with the Fiore Sardo PDO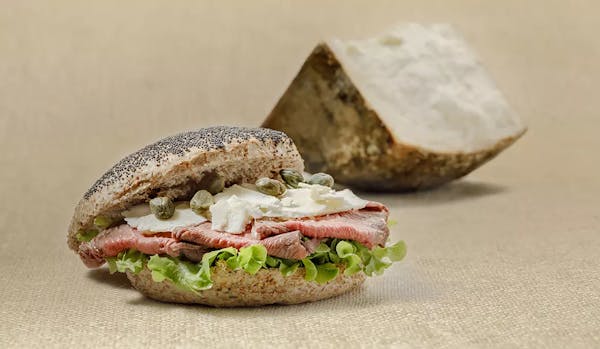 FIORE SARDO SANDWICH
15 minutes
Go to the recipe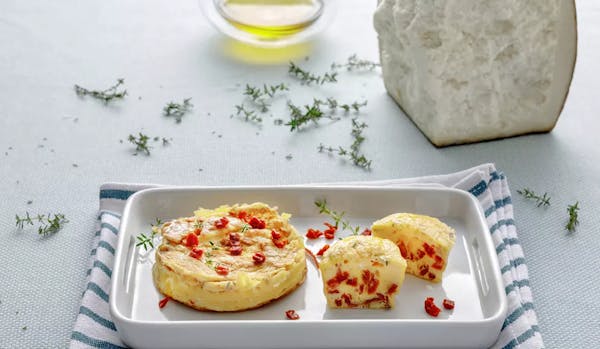 OMELETTES WITH DRIED TOMATOES, FIORE SARDO AND THYME
45 minutes
Go to the recipe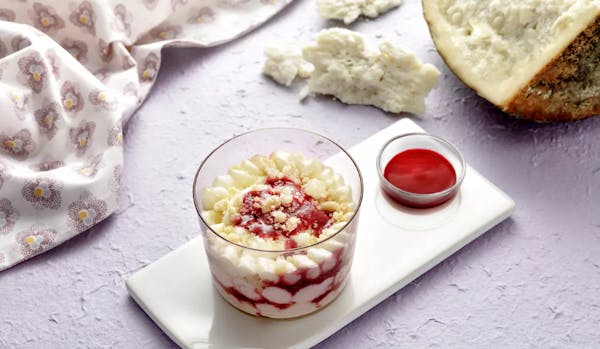 FIORE SARDO MOUSSE AND RASPBERRY COULIS
30 minutes
Go to the recipe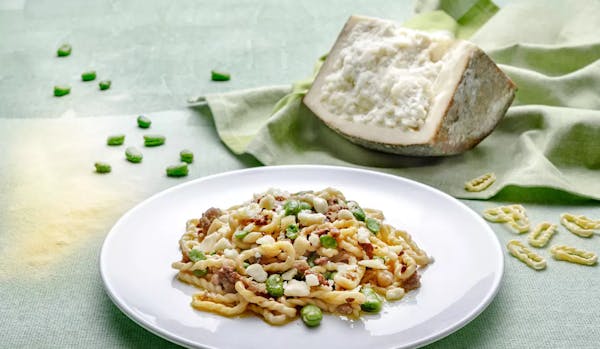 LORIGHITTAS WITH SAUSAGE AND FIORE SARDO
30 minutes
Go to the recipe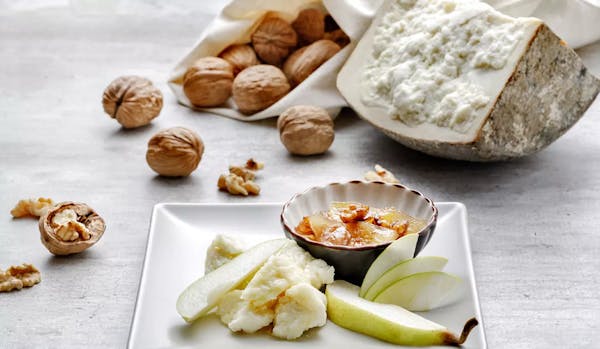 PEAR AND WALNUT FIORE SARDO
15 minutes
Go to the recipe