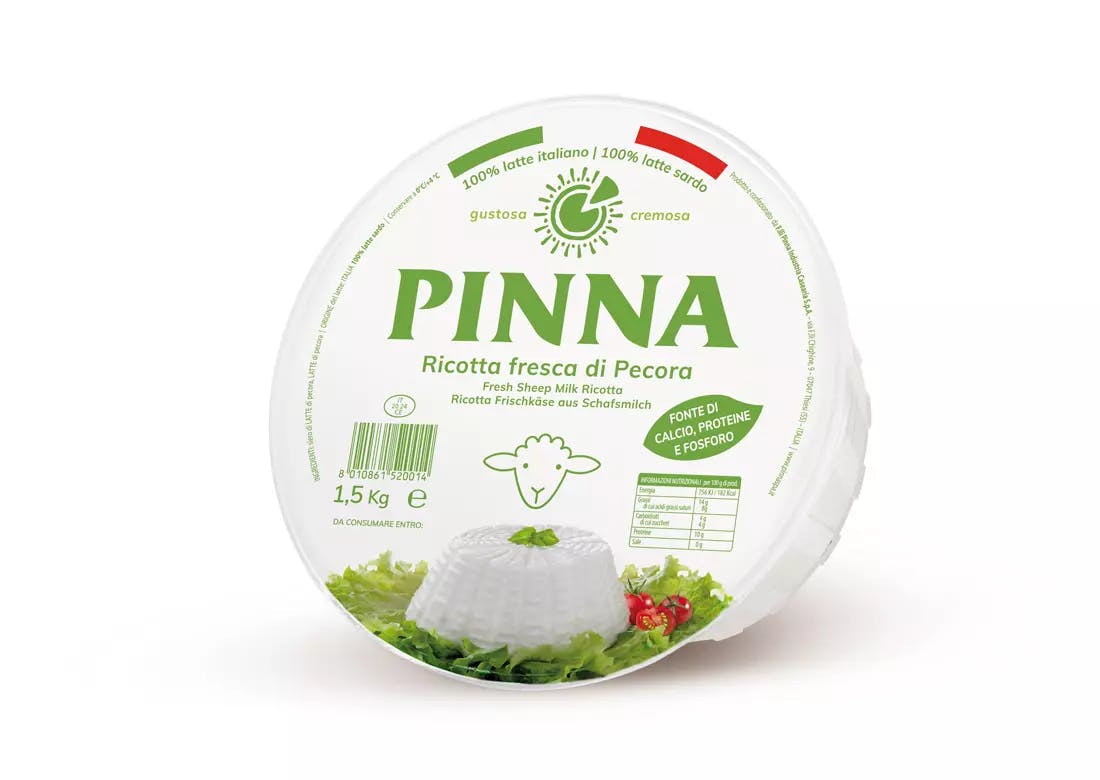 The protagonist of this recipe: Fresh Sheep Ricotta
Presentation
Pancake with fresh sheep ricotta and chocolate drops.
Ricotta Pancakes are a great idea for breakfast or a snack. A very easy, quick and sweet recipe that will delight all palates. In addition to the recipe for classic pancakes with maple syrup, we offer you pancakes with fresh sheep ricotta and chocolate chips. What are you waiting for? Discover the recipe and have fun too.
Watch the Video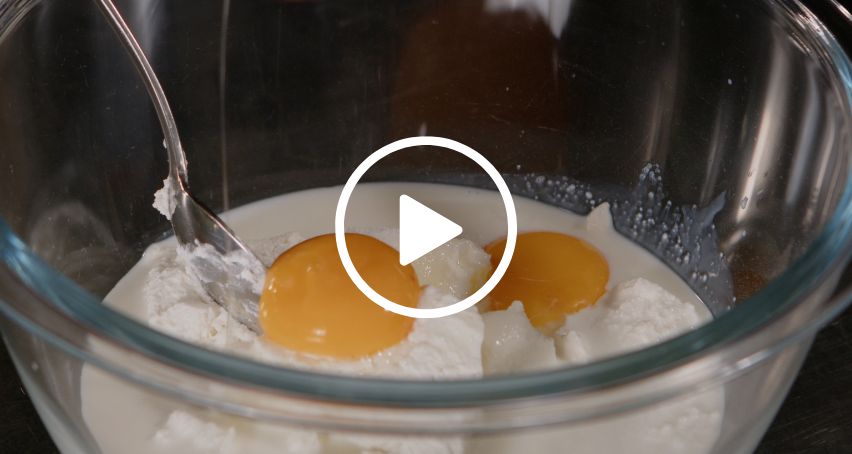 Ricotta fresca di Pecora

200 gr.

uova

2

farina 00

8 cucchiai

Latte

125 ml.

Zucchero

4 cucchiai

Gocce di cioccolato

50 gr.
Method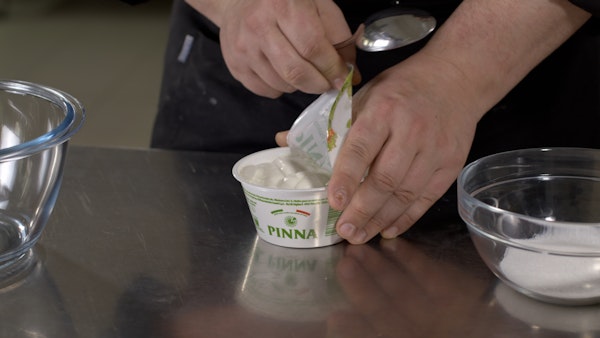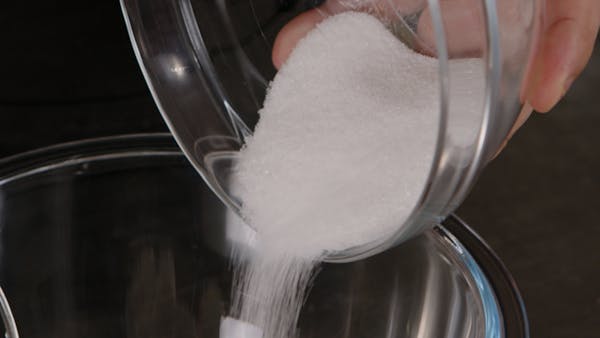 1
Per prima cosa versa in una ciotola la ricotta fresca di pecora. In alternativa puoi usare anche la nostra variante senza lattosio. Ora aggiungi lo zucchero e inizia ad amalgamare.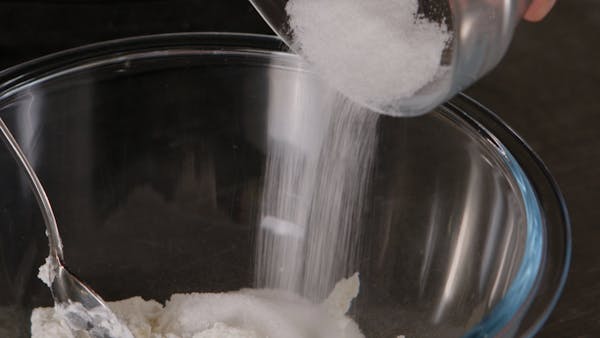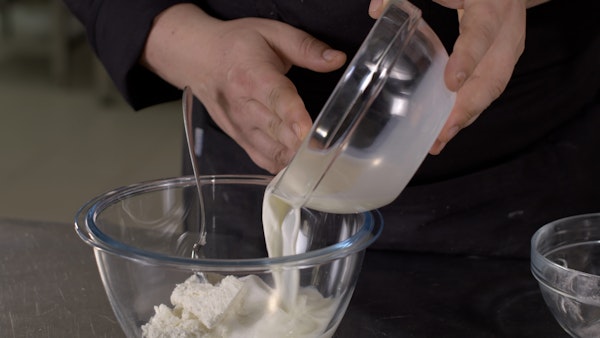 2
Nella stessa ciotola della ricotta e dello zucchero, versa il latte e continua a mescolare il composto ottenuto.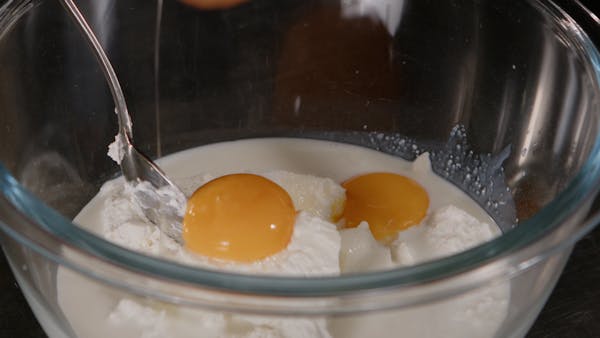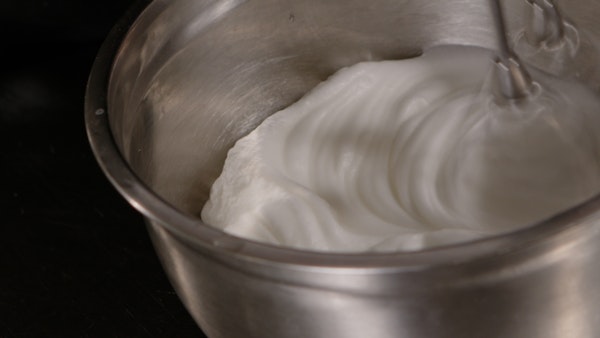 3
Ora in un'altra ciotola rompi le uova e separa il tuorlo dall'albume. Monta l'albume fino ad ottenere un composto solido. Mentre i tuorli aggiungili nella ciotola con la ricotta.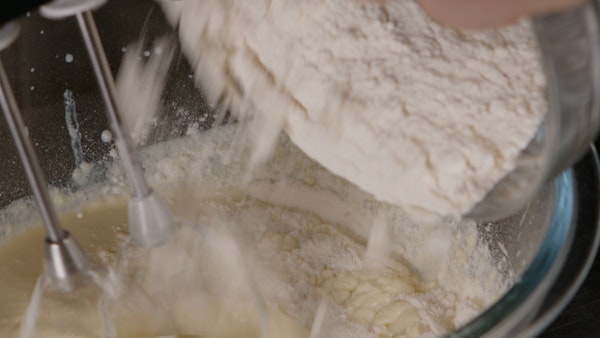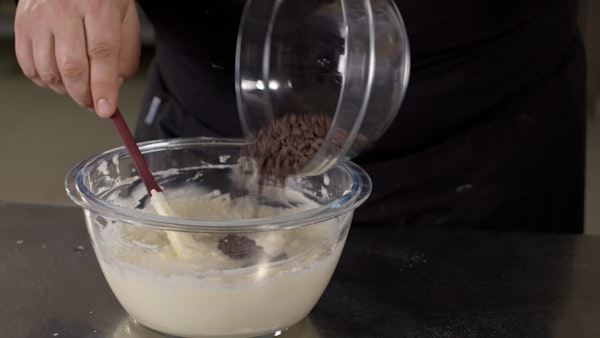 4
Aggiungi la farina e il lievito e continua a mescolare. Aggiungi gli albumi montate a neve e le gocce di cioccolato.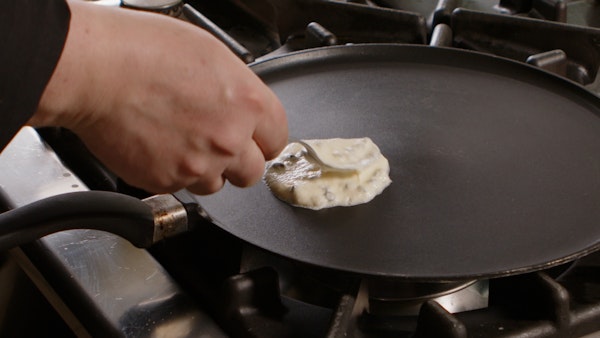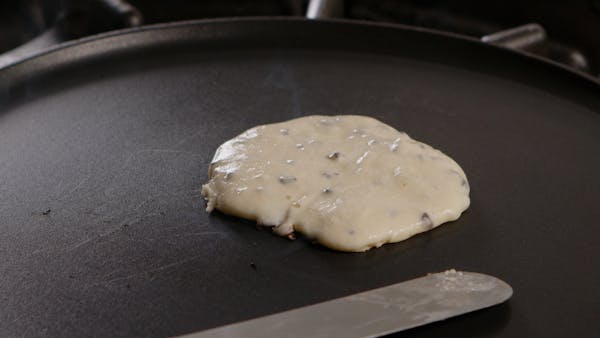 5
In una padella antiaderente a fuoco medio per pancake versa una parte del contenuto. Ricorda è importante che la padella sia a fiamma bassa per la buona riuscita della ricetta.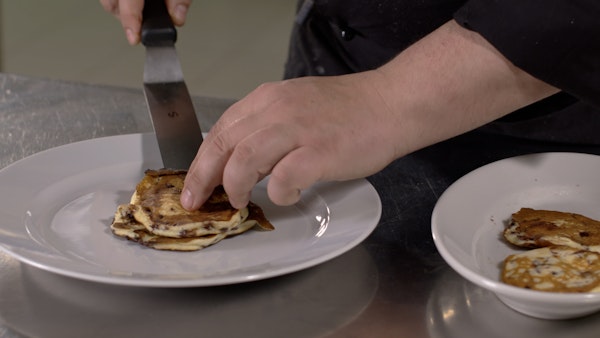 6
Una volta che il pancake sarà diventato soilido in un lato puoi girare il pancake e cuocere l'altro lato. Continua così per tutto l'impasto.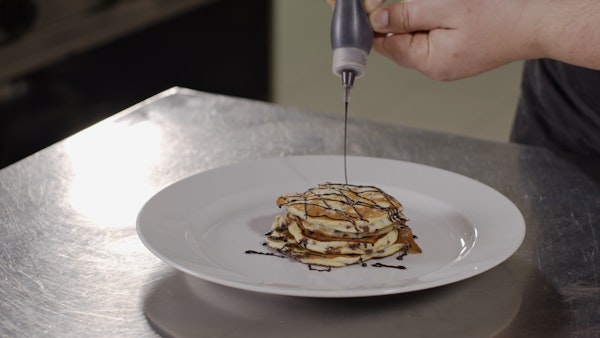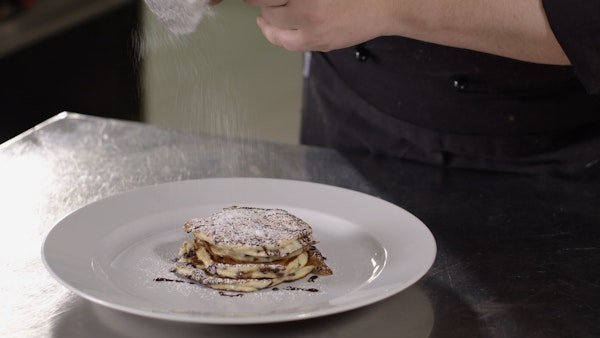 7
Impiatta e servi a piacere. Puoi abbinare sciroppo d'acero, frutta fresca o del cioccolato e una spolverata di zucchero a velo. Buon appetito!
Ricetta di : Luisa Bayre e il suo staff
Share this recipe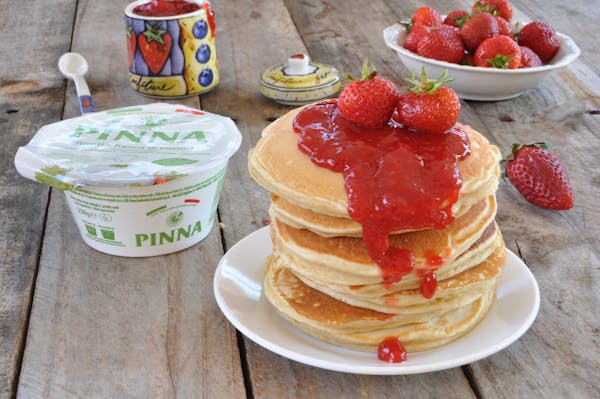 5 minutes
Go to the recipe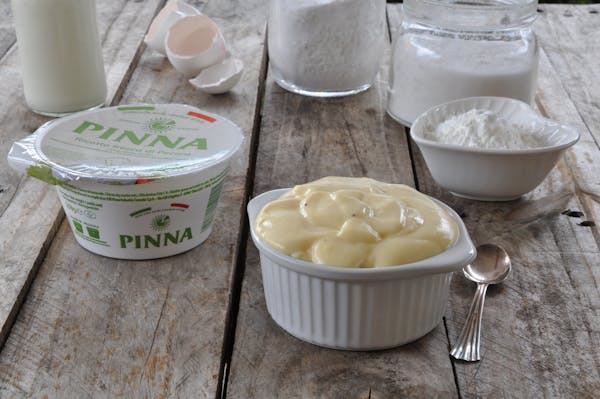 10 minutes
Go to the recipe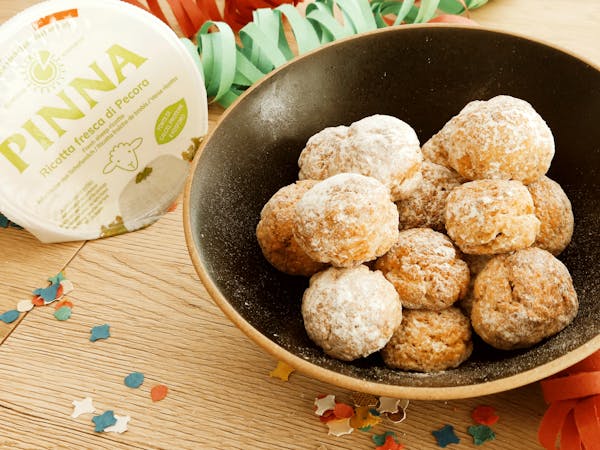 20 minutes
Go to the recipe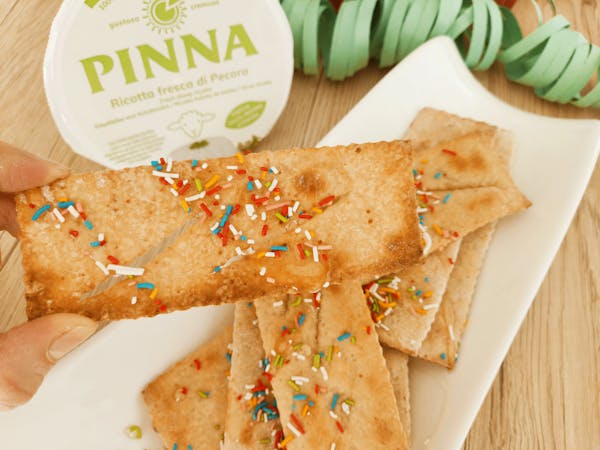 25 minutes
Go to the recipe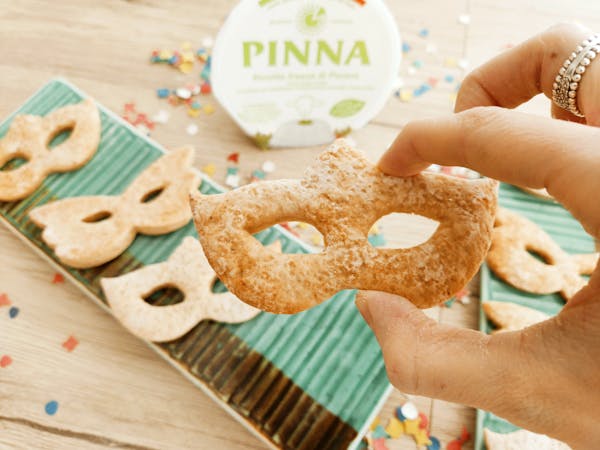 20 minutes
Go to the recipe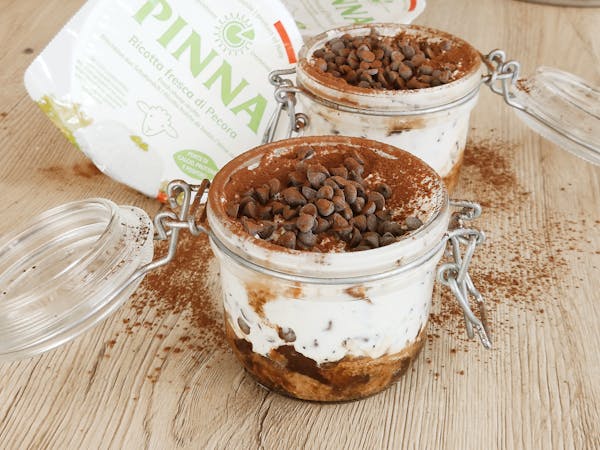 120 minutes
Go to the recipe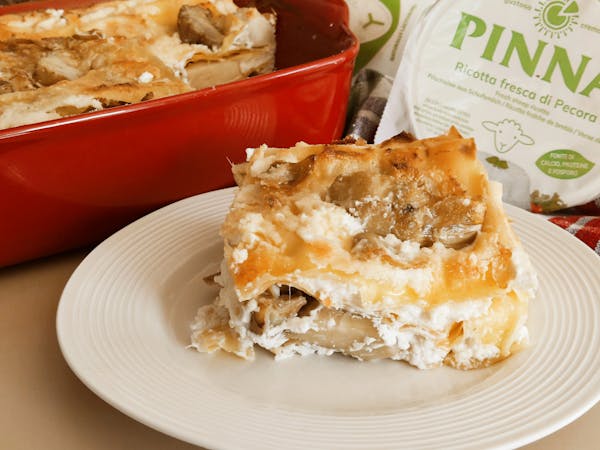 40 minutes
Go to the recipe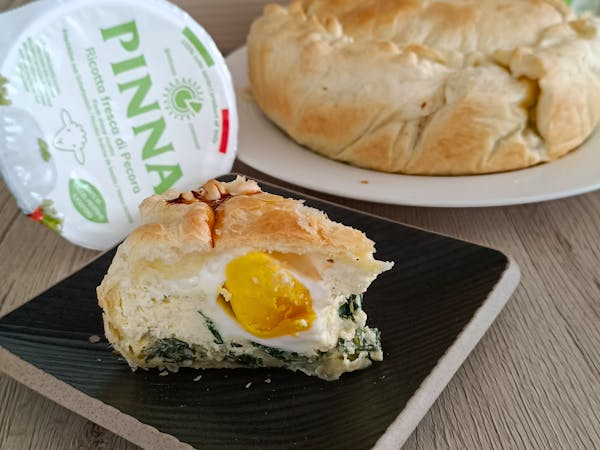 70 minutes
Go to the recipe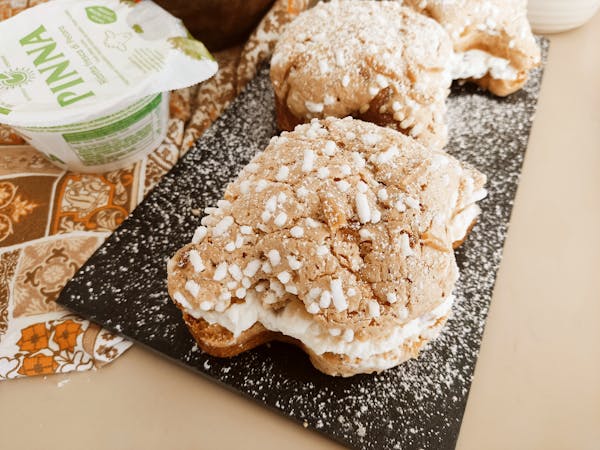 20 minutes
Go to the recipe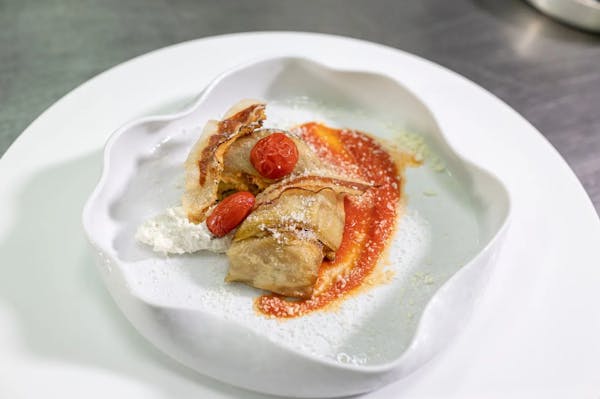 40 minutes
Go to the recipe
20 minutes
Go to the recipe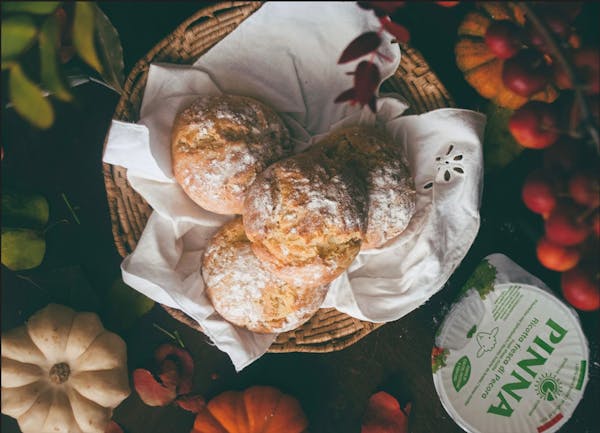 20 minutes
Go to the recipe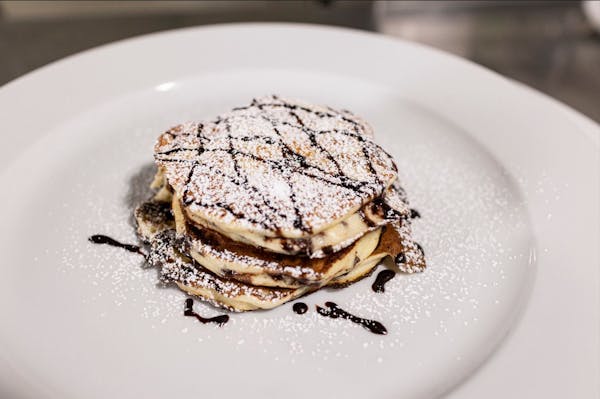 Pancake with Ricotta and chocolate chips
20 minutes
Go to the recipe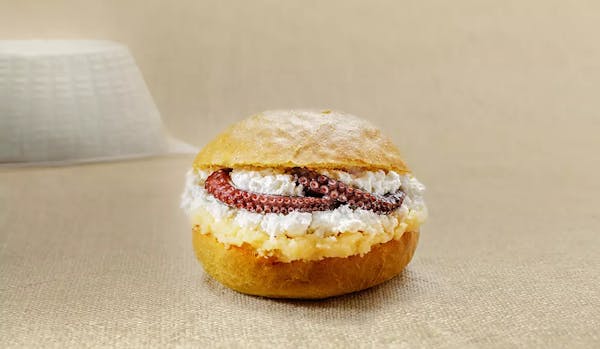 SEAFRONT
30 minutes
Go to the recipe