For the compote
Pears

240 g

Kernels of walnuts

100 g
Method
1
Cut the Fiore Sardo cheese according to its nature, almost into flakes.
2
Peel and cut the pears into wedges, then cook them in a small pot with water and brown sugar until they are golden.
3
Put the cooked pears in a small bowl, and plate up by adding some slivers of pear with the cheese and a few kernels of walnuts to decorate.
RECIPE BY: Luisa Bayre and her staff
Share this recipe
Discover the recipes with the Fiore Sardo PDO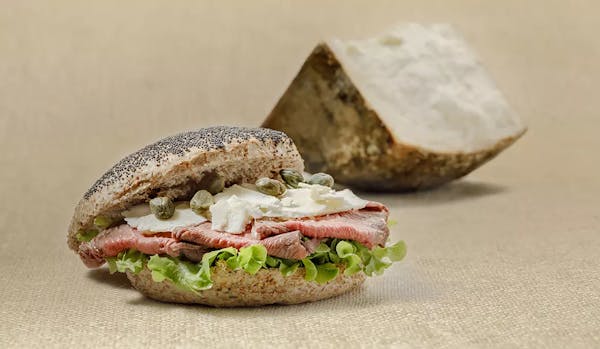 FIORE SARDO SANDWICH
15 minutes
Go to the recipe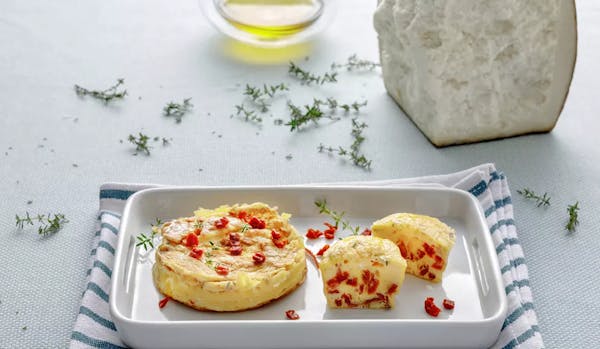 OMELETTES WITH DRIED TOMATOES, FIORE SARDO AND THYME
45 minutes
Go to the recipe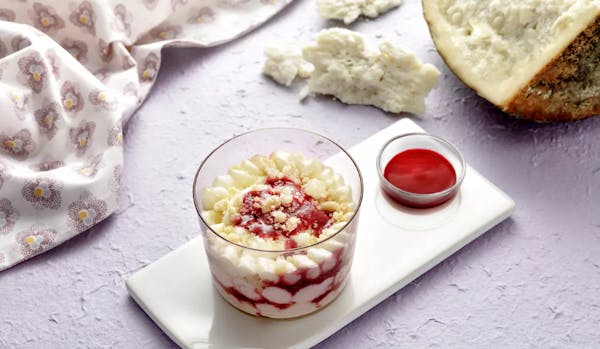 FIORE SARDO MOUSSE AND RASPBERRY COULIS
30 minutes
Go to the recipe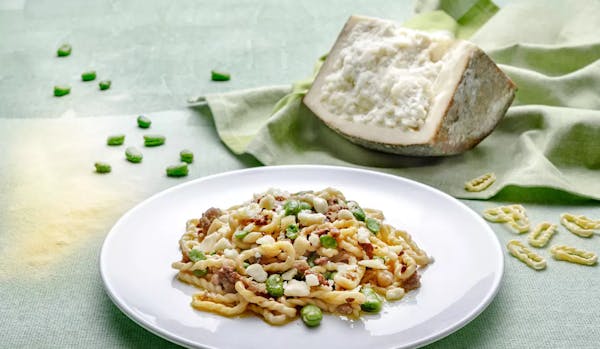 LORIGHITTAS WITH SAUSAGE AND FIORE SARDO
30 minutes
Go to the recipe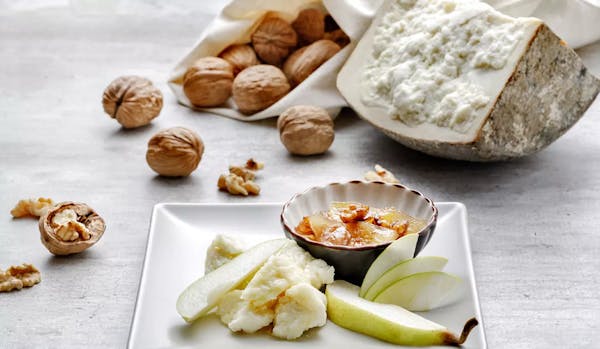 PEAR AND WALNUT FIORE SARDO
15 minutes
Go to the recipe