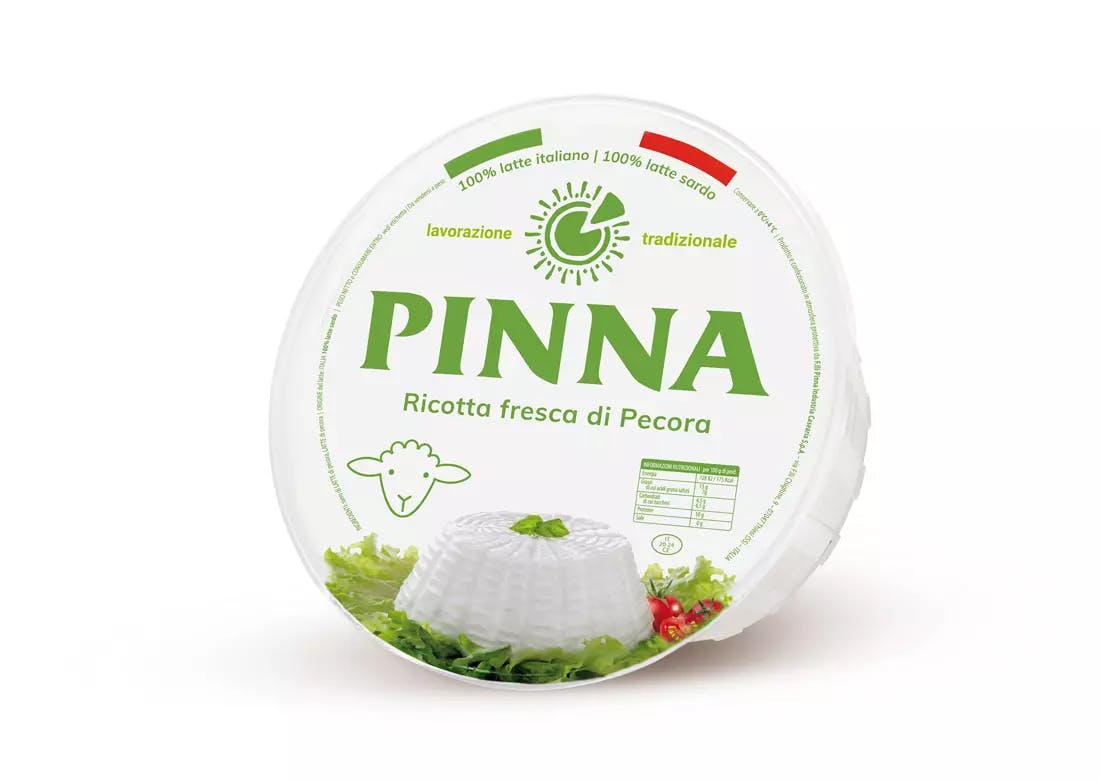 The protagonist of this recipe: Traditional Fresh Sheep Ricotta
Presentation
Meatballs are excellent in every way, fried, with sauce or plain, it's impossible not to love them. Today we offer you ricotta meatballs with vegetables, a really easy but tasty recipe. In this recipe we have prepared ricotta meatballs, tender and very sweet, with peas and carrots. Excellent for a second course or even for an aperitif or a buffet. All you have to do is find out the recipe!
Recipe by Health Economist
Sheep ricotta

200 gr

Fresh or frozen peas

200 gr

Carrots

3

Egg

1

Breadcrumbs

100 gr

Grated Pecorino Romano

4 cucchiai

Salt

q.b

Oil

q.b.
Method
1
Peel the carrots and cut them into cubes.
2
In a pan, cook the carrots together with the peas with a drizzle of oil and salt to taste. . When the vegetables are cooked let them cool.
3
Pour the cooked vegetables, now cooled, into a bowl and add the sheep's milk ricotta, the breadcrumbs and the grated Pinna Pecorino Romano. Season with salt and mix everything well.
4
At this point, start forming the ricotta balls and roll them in the breadcrumbs.
5
Arrange the meatballs in a pan lined with parchment paper and season them with a drizzle of extra virgin olive oil.
6
Bake in the oven at 180°C for about 20 minutes, until they are golden brown. Enjoy your meal!
Recipe by : Economista salutista
Share this recipe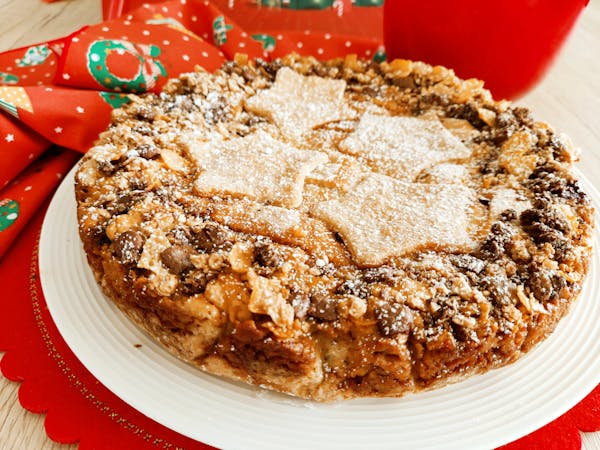 Ricotta tart with jam
30 minutes
Go to the recipe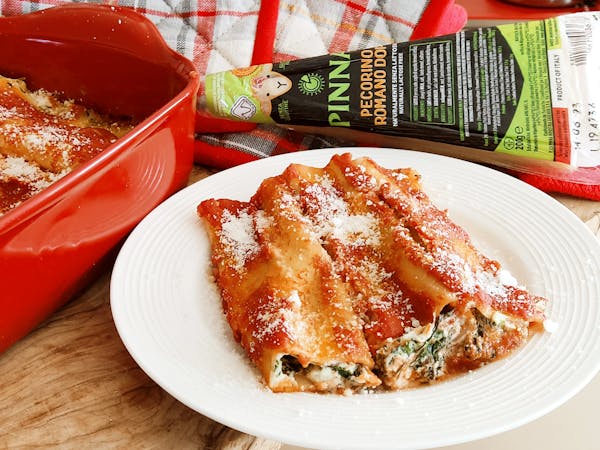 Cannelloni stuffed with ricotta and spinach
40 minutes
Go to the recipe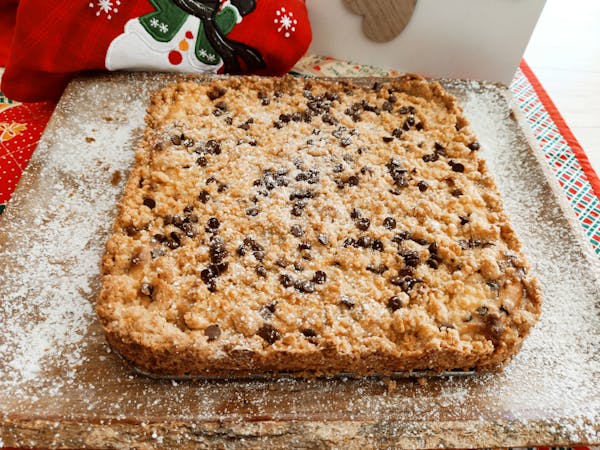 40 minutes
Go to the recipe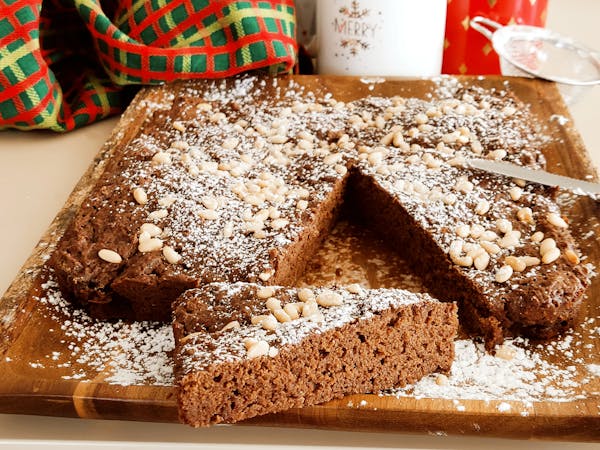 Ricotta And Chocolate Cake
30 minutes
Go to the recipe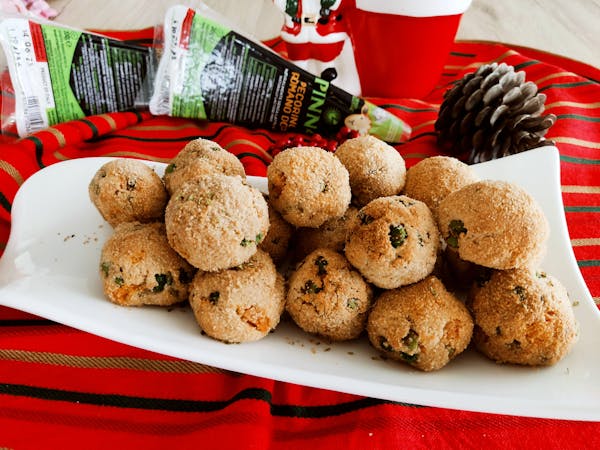 Ricotta and vegetable meatballs
25 minutes
Go to the recipe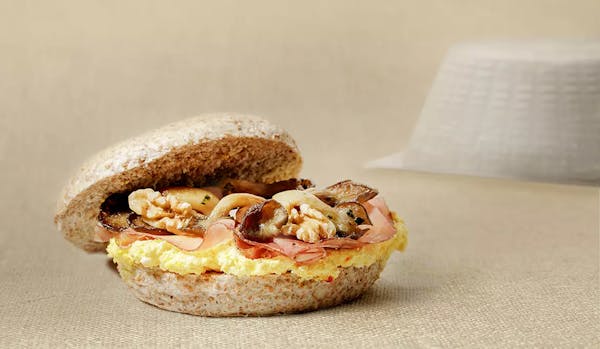 SANDWICH WITH SPECK, RICOTTA, MUSHROOMS AND WALNUTS
15 minutes
Go to the recipe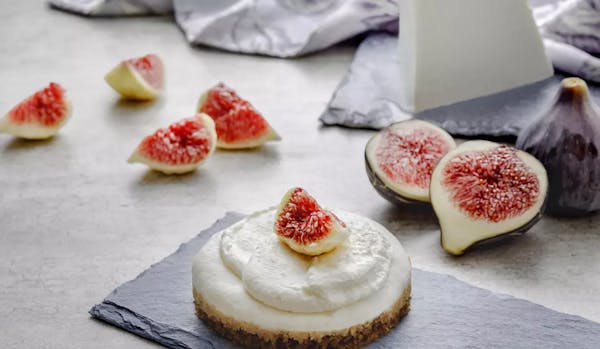 FIGS CHEESECAKE WITH RICOTTA
60 minutes
Go to the recipe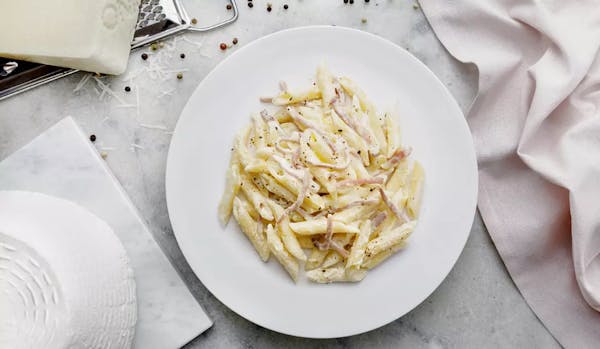 PENNE WITH SPECK AND RICOTTA
30 minutes
Go to the recipe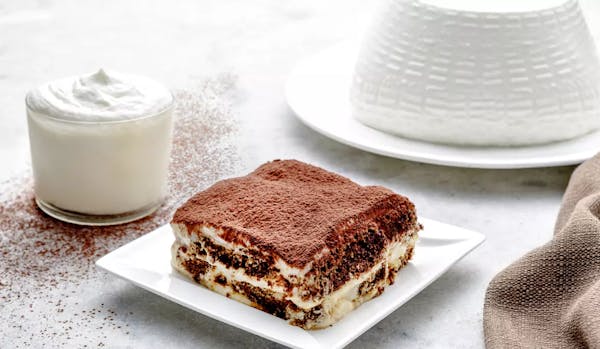 Tiramisù
30 minutes
Go to the recipe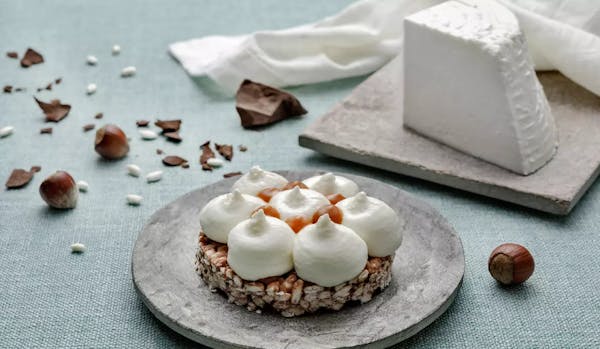 RICOTTA COLD CAKE
15 minutes
Go to the recipe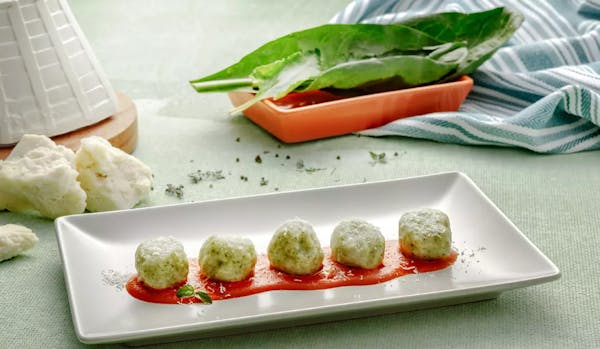 GNOCCHI WITH FRESH RICOTTA AND FIELD HERBS
30 minutes
Go to the recipe