Puffed rice

80 g

Hazelnuts

120 g

Dark chocolate

80 g

Fresh Sheep Ricotta

200 g

Sugar

50 g
Method
1
Slowly melt the chocolate in a saucepan. Meanwhile, mince the hazelnuts.
2
Then add the rice and hazelnuts to the melted chocolate and mix. Let cool slightly and give the mixture the shape of a mini cake.
3
Separately, mix the fresh Sheep Ricotta with sugar and work the mixture with the whisks, so it will have a lighter consistency.
4
Put the ricotta in the pastry bag and make small meringues, then let them rest in the refrigerator.
5
Garnish the chocolate and hazelnut base with the meringues and serve it cold.
RECIPE BY: Luisa Bayre and her staff
Share this recipe
Discover the recipes with the Fresh Sheep Ricotta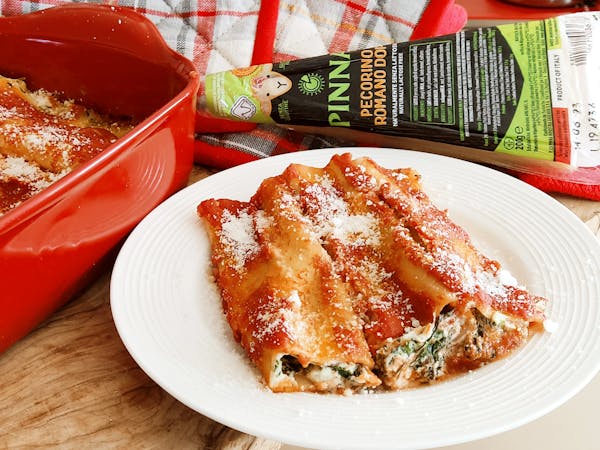 Cannelloni stuffed with ricotta and spinach
40 minutes
Go to the recipe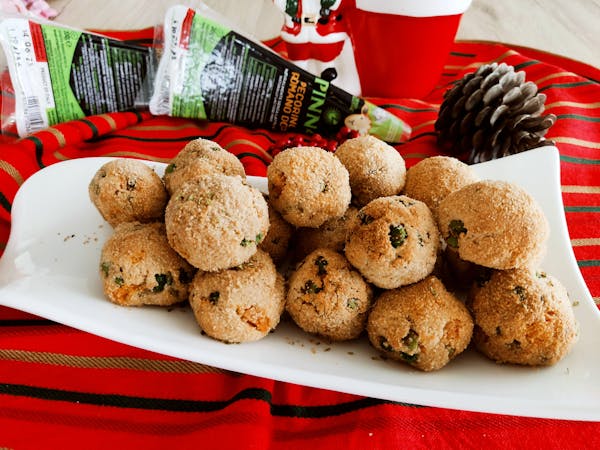 Ricotta and vegetable meatballs
25 minutes
Go to the recipe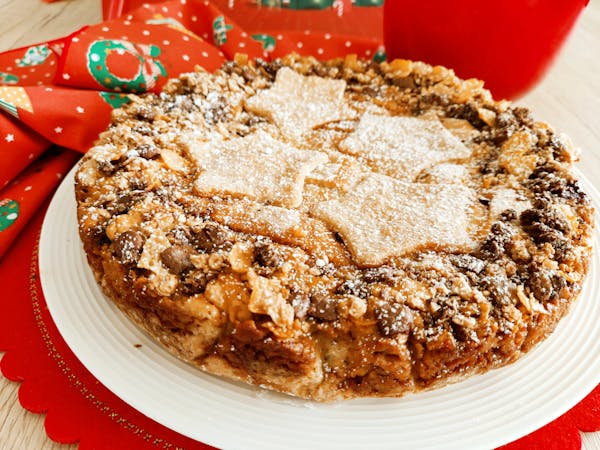 Ricotta tart with jam
30 minutes
Go to the recipe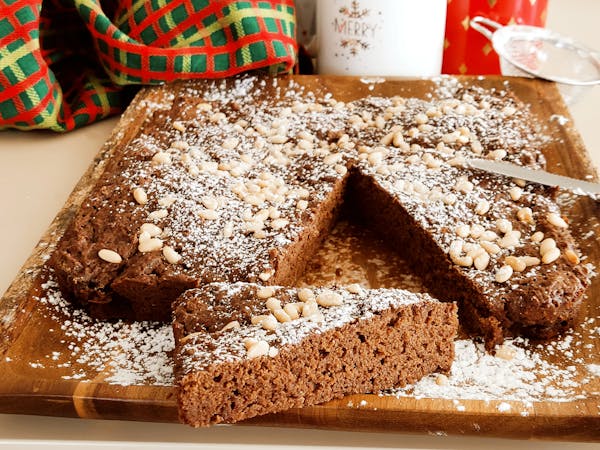 Ricotta And Chocolate Cake
30 minutes
Go to the recipe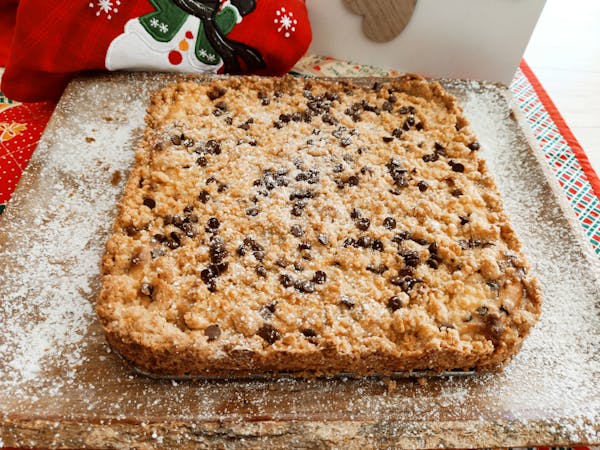 40 minutes
Go to the recipe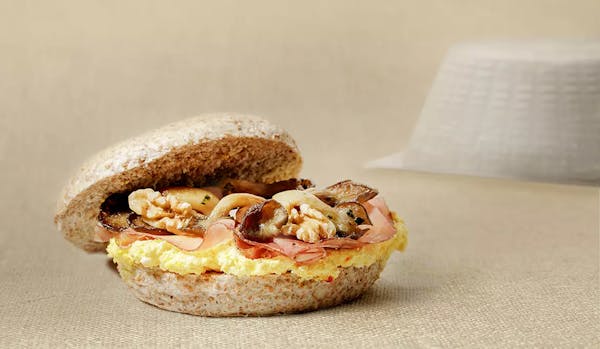 SANDWICH WITH SPECK, RICOTTA, MUSHROOMS AND WALNUTS
15 minutes
Go to the recipe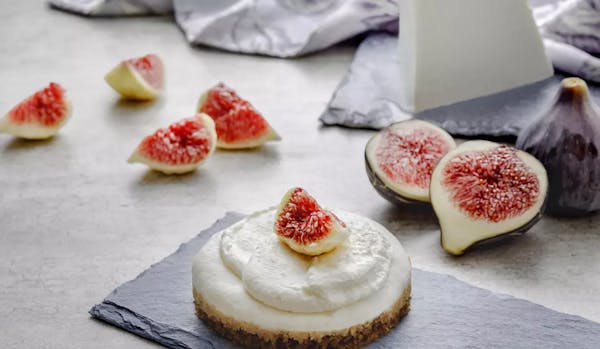 FIGS CHEESECAKE WITH RICOTTA
60 minutes
Go to the recipe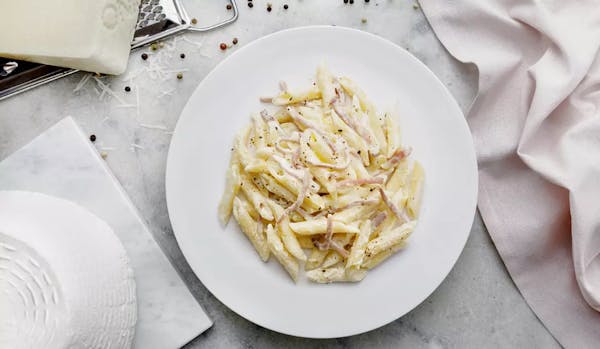 PENNE WITH SPECK AND RICOTTA
30 minutes
Go to the recipe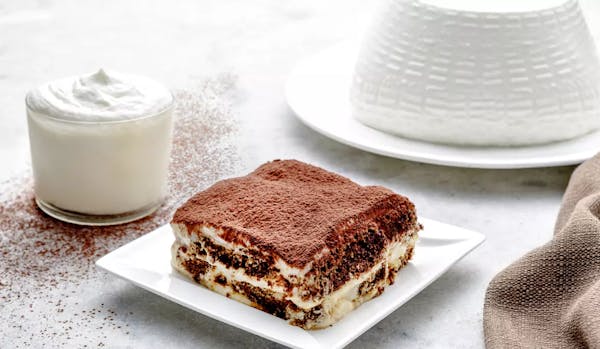 Tiramisù
30 minutes
Go to the recipe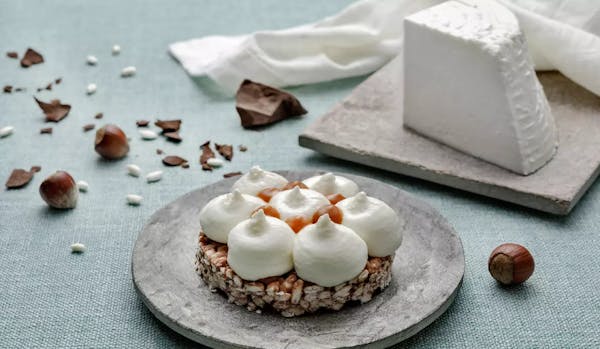 RICOTTA COLD CAKE
15 minutes
Go to the recipe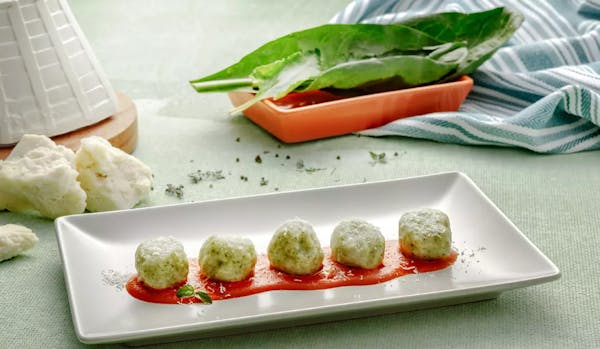 GNOCCHI WITH FRESH RICOTTA AND FIELD HERBS
30 minutes
Go to the recipe