Whole wheat flour bread rolls

6

Champignon mushrooms

200 g

Fresh Sheep Ricotta

120 g

Walnuts

8

Garlic

to taste

Parsley

to taste

Oil

to taste
Method
1
In a pan, put a little oil and the garlic clove, add mushrooms and parsley and cook.
2
Alternatively, if you prefer, you can use raw mushrooms and thus give a fresh crunchiness to the sandwich.
3
Cut the bread and spread a layer of fresh Sheep Ricotta.
4
Then add the slices of speck, walnuts and finally mushrooms.
RECIPE BY: Luisa Bayre and her staff
Share this recipe
Discover the recipes with the Fresh Sheep Ricotta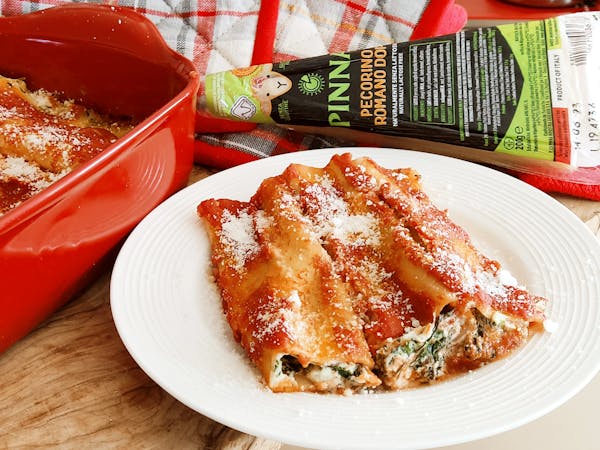 Cannelloni stuffed with ricotta and spinach
40 minutes
Go to the recipe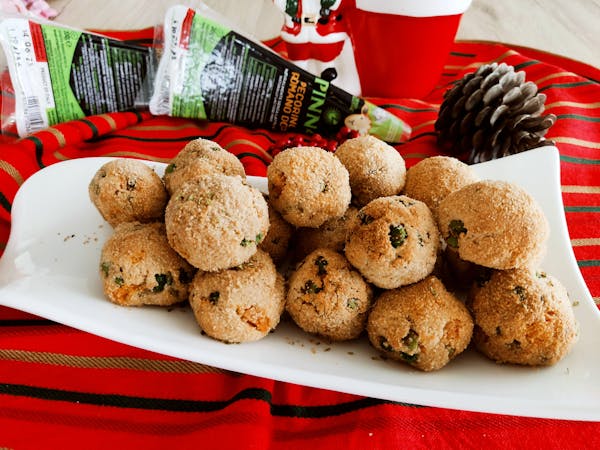 Ricotta and vegetable meatballs
25 minutes
Go to the recipe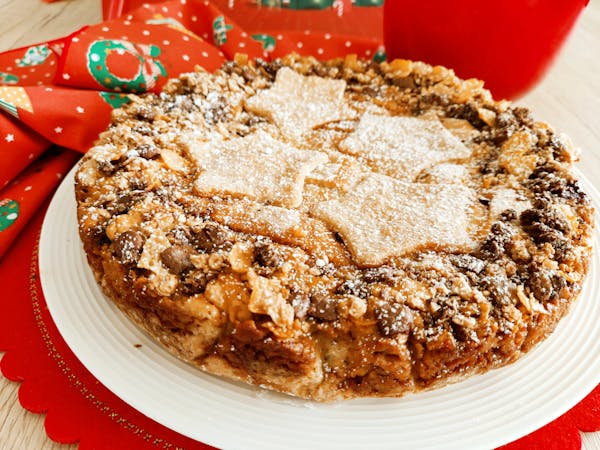 Ricotta tart with jam
30 minutes
Go to the recipe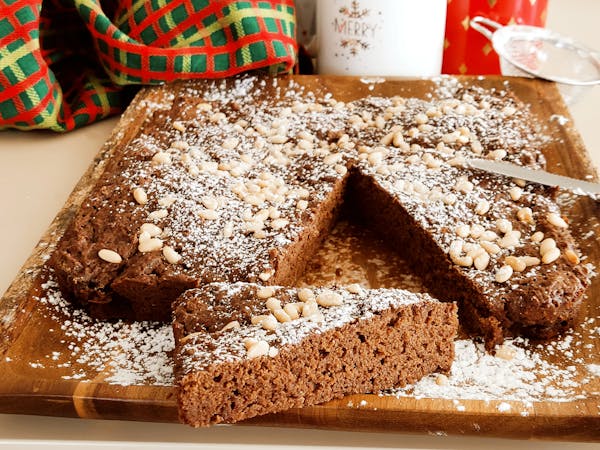 Ricotta And Chocolate Cake
30 minutes
Go to the recipe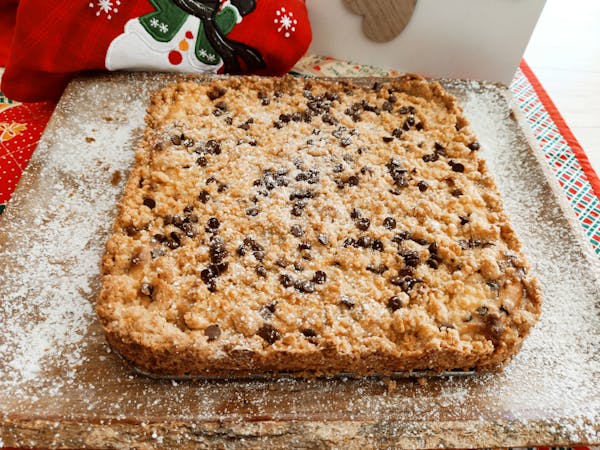 40 minutes
Go to the recipe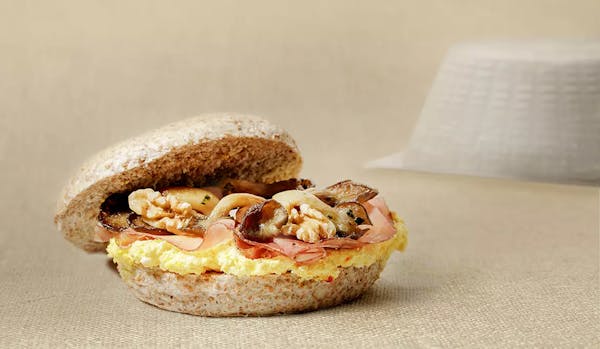 SANDWICH WITH SPECK, RICOTTA, MUSHROOMS AND WALNUTS
15 minutes
Go to the recipe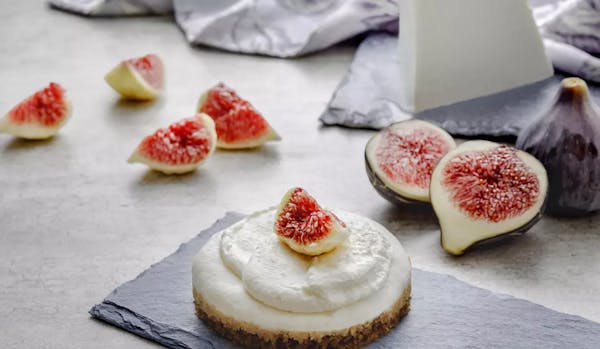 FIGS CHEESECAKE WITH RICOTTA
60 minutes
Go to the recipe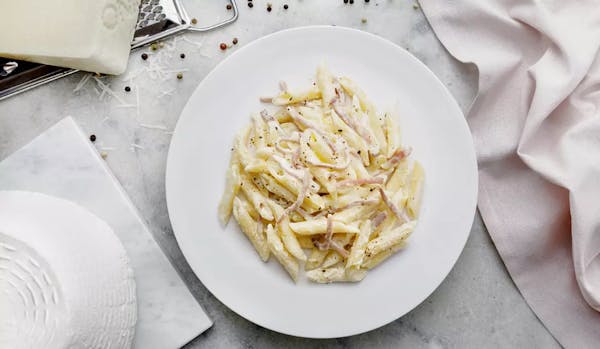 PENNE WITH SPECK AND RICOTTA
30 minutes
Go to the recipe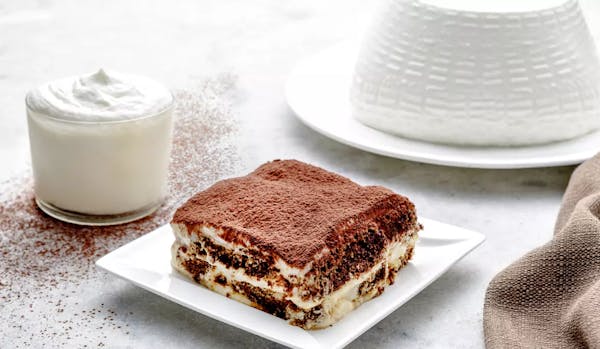 Tiramisù
30 minutes
Go to the recipe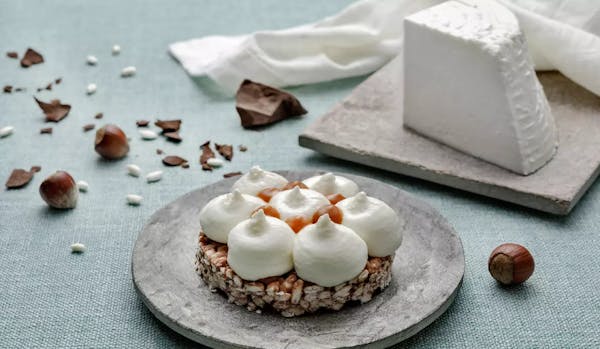 RICOTTA COLD CAKE
15 minutes
Go to the recipe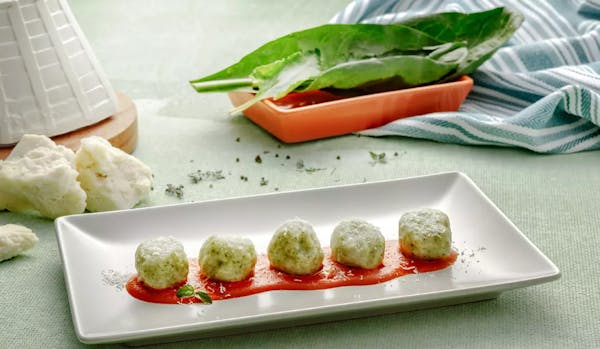 GNOCCHI WITH FRESH RICOTTA AND FIELD HERBS
30 minutes
Go to the recipe