Apulian bread

8 slices

Raw ham

160 g

Fresh salad

4 tufts

Mild Pecorino Sardo PDO Santa Teresa

120 g

Fresh tomatoes

4

Tapenade

8 teaspoons
Method
1
Slice the Apulian homemade bread, tomato and Santa Teresa cheese.
2
On each slice of bread spread the olive pâté, then put a sliver of raw ham.
3
Then add the salad and tomato slices, season with salt and a drizzle of oil.
4
In this recipe with the Apulian bread the last ingredient is the cheese, which must be added decorated with a few points of small tomatoes and tapenade.
5
Simply bread with cheese and a touch of creativity.
RECIPE BY: Luisa Bayre and her staff
Share this recipe
Discover the recipes with the Santa Teresa sweet Pecorino Sardo PDO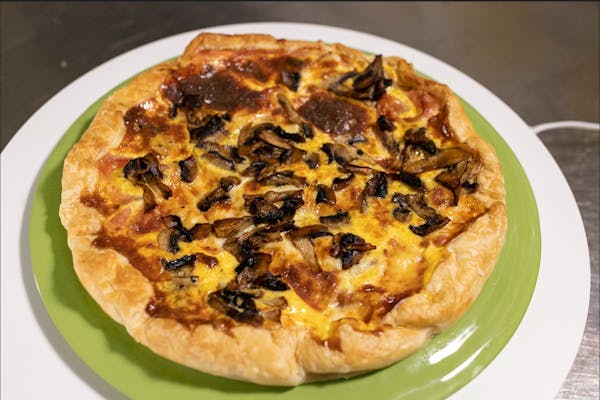 Savory pie with ham, mushrooms and Pecorino Sardo
60 minutes
Go to the recipe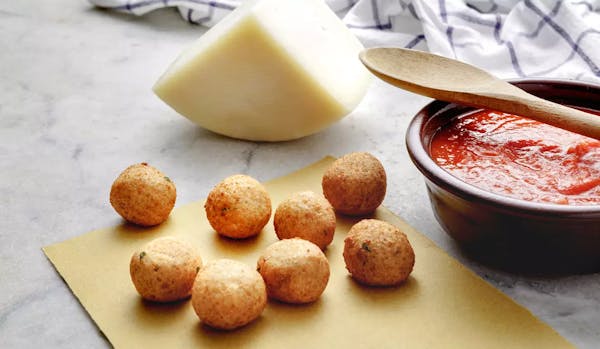 SANTA TERESA AND EGGS BOMBETTE
45 minutes
Go to the recipe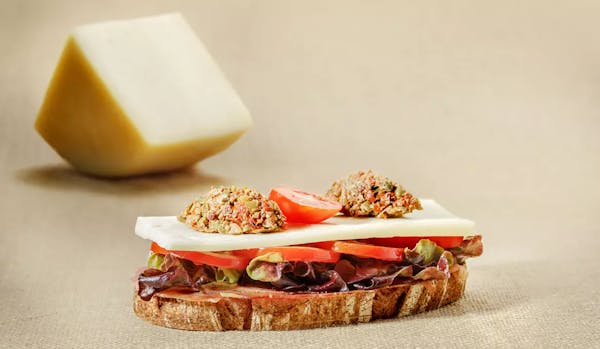 Santa Teresa
15 minutes
Go to the recipe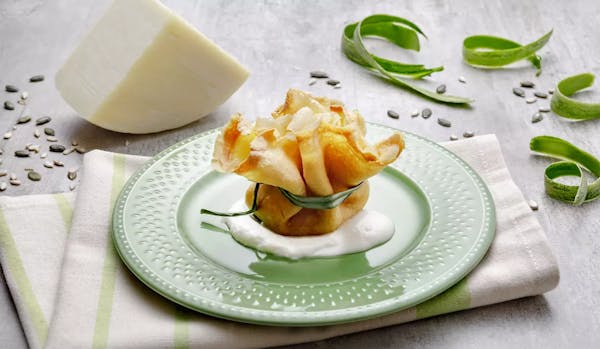 FAGOTTINO WITH COURGETTES AND SANTA TERESA
30 minutes
Go to the recipe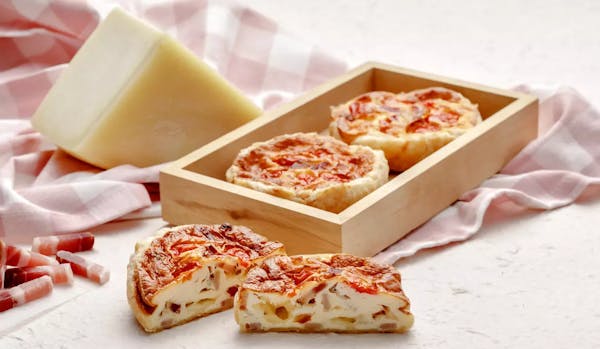 PUFF PASTRY TARTLET WITH BACON, TOMATO AND SANTA TERESA
45 minutes
Go to the recipe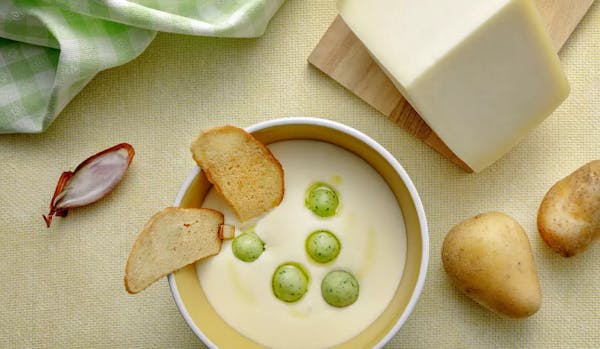 POTATO CREAM WITH SANTA TERESA
45 minutes
Go to the recipe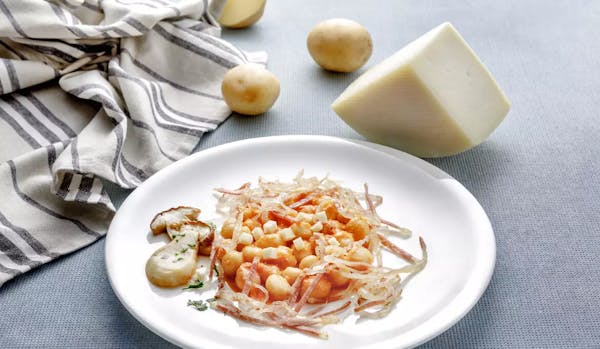 POTATO DUMPLINGS AND SALTED COD WITH CHEEK LARD, PORCINO MUSHROOMS AND SANTA TERESA
60 minutes
Go to the recipe