Tagliolini

280 g

Extra virgin olive oil

120 g

Garlic

1 clove

Juice of one lemon

to taste

Lactose-free Brigante

200 g

Red prawns

4

Salt

to taste

Chopped ginger

to taste
Method
1
Brown a clove of garlic with oil in a pan and blend with the juice of a lemon.
2
In a bowl, marinate the red prawns with oil, salt and chopped ginger.
3
Meanwhile, cook tagliolini in plenty of salted water.
4
Drain the pasta and whisk everything in the pan in which you have browned the garlic, add the Lactose-free Brigante.
5
Plate up and lay the marinated red prawn quenelle down over tagliolini.
RECIPE BY: Luisa Bayre and her staff
Share this recipe
Discover the recipes with the Lactose-free Brigante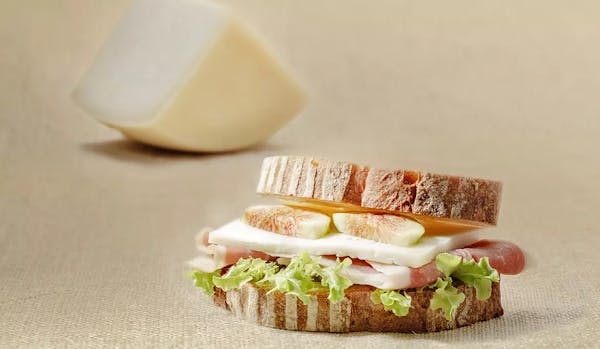 FARMER'S SANDWICH
15 minutes
Go to the recipe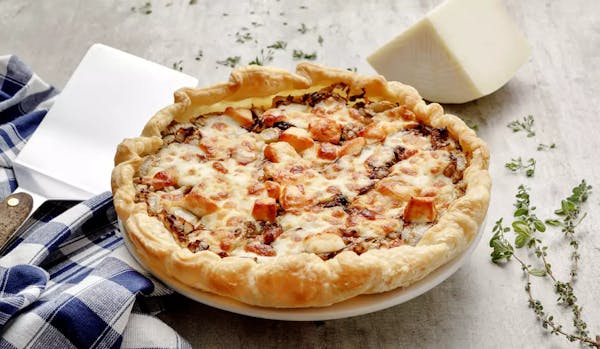 ENDIVE PUFF PASTRY
60 minutes
Go to the recipe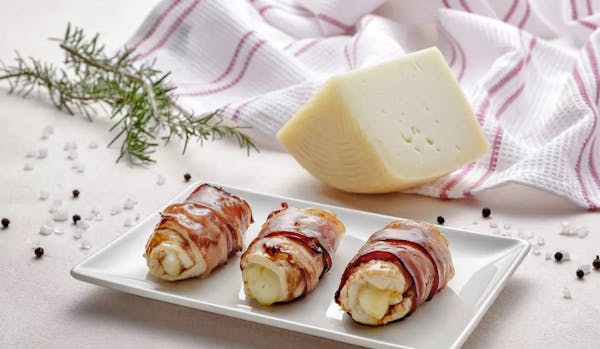 CHICKEN BOMBETTE WITH BRIGANTE
30 minutes
Go to the recipe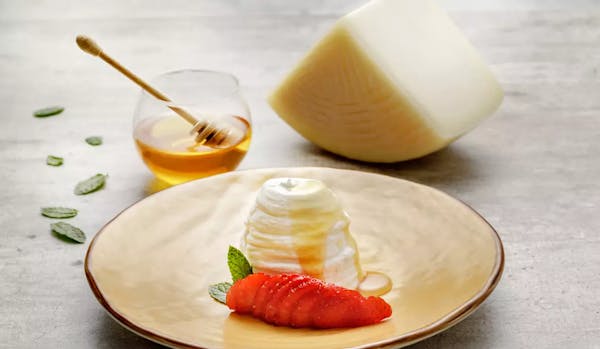 BAVARESE WITH LACTOSE-FREE BRIGANTE WITH HONEY
30 minutes
Go to the recipe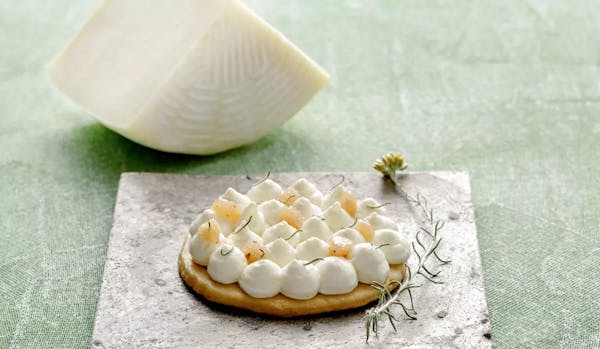 TART WITH CHEESE CREAM AND PEAR JELLY
45 minutes
Go to the recipe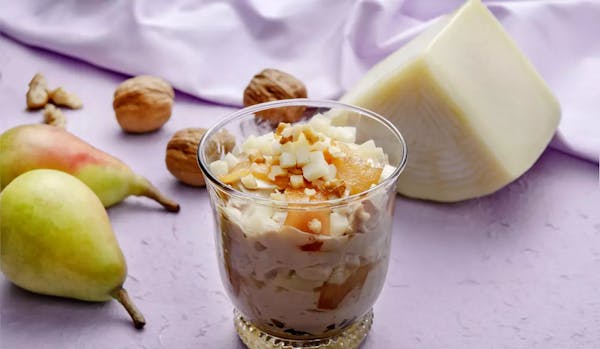 YOGURT WITH PEARS, LACTOSE-FREE BRIGANTE AND WALNUTS
15 minutes
Go to the recipe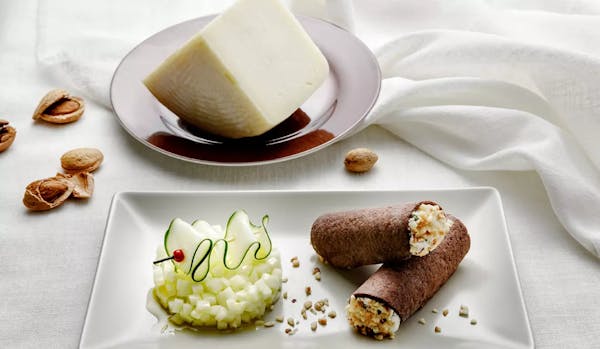 SALTED SHORTCRUST PASTRY CANNOLI WITH LACTOSE-FREE BRIGANTE
45 minutes
Go to the recipe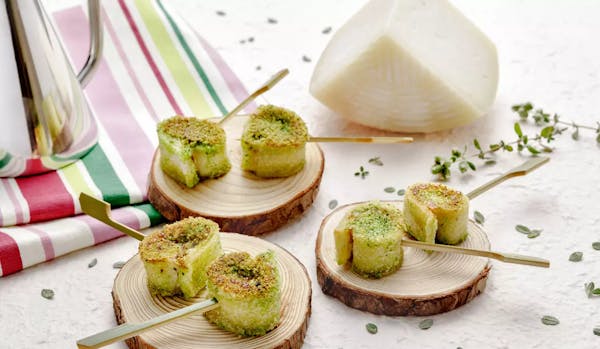 LACTOSE-FREE BRIGANTE'S GIRELLA
30 minutes
Go to the recipe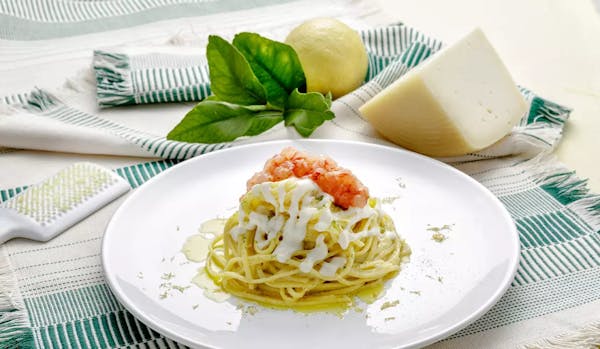 TAGLIOLINI WITH LACTOSE-FREE BRIGANTE AND PRAWNS
30 minutes
Go to the recipe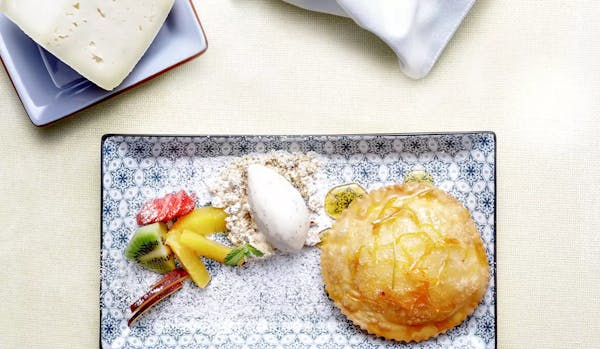 SEADAS WITH LACTOSE-FREE BRIGANTE
60 minutes
Go to the recipe