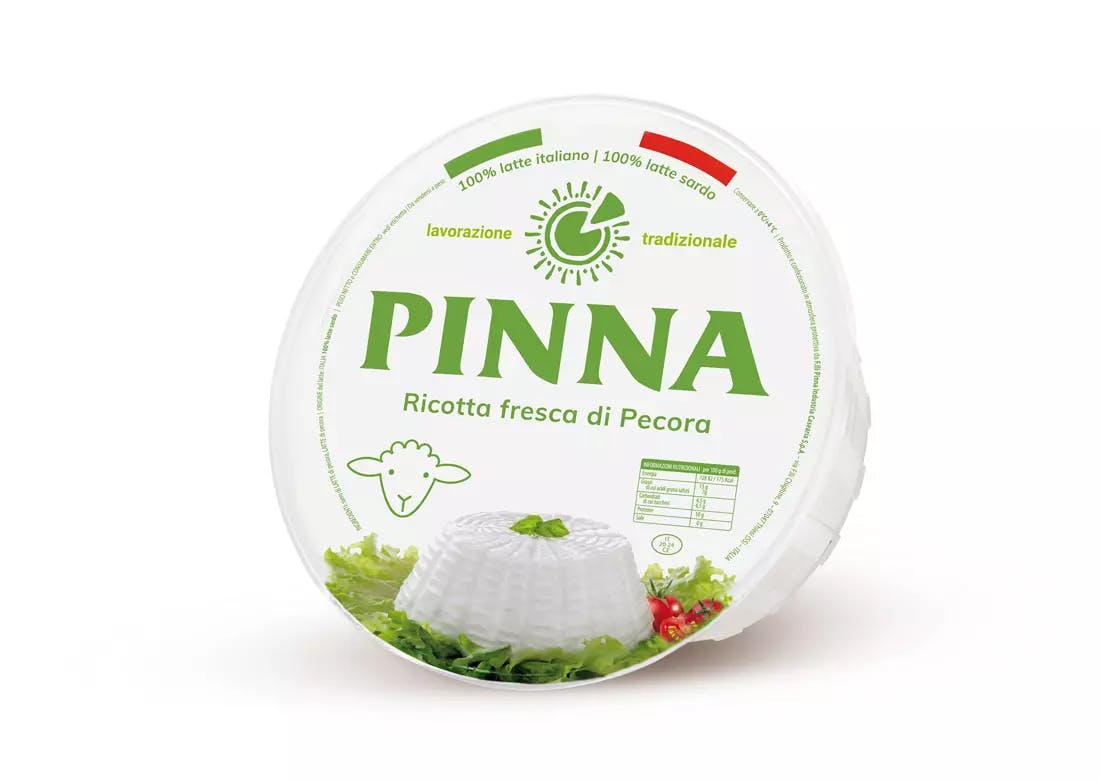 The protagonist of this recipe: Traditional Fresh Sheep Ricotta
Presentation
There is no doubt that it is a satisfying, soft and delicious dessert: we like to believe that it was born in the aristocratic Turin to cheer Camillo Benso Count of Cavour up, who was struggling to form the unity of Italy; but it is one of many stories; actually, it is born from a snack for children with zabaglione, cocoa and ladyfingers, or from a base-dessert called sbatutin or even from a simple Bavarese with cheese. So, the most loved dessert by Italians tempts everyone and everyone wants to affirm its authorship, uselessly because in any case the real reference is Italy, perhaps to wink at that much-longed-for and celebrated unity.
Pinna cheese spread

120 g

Fresh Sheep Ricotta

80 g

Icing sugar

150 g

Dark chocolate

200 g

Egg yolks

4

Egg whites

2

Ristretto coffee

3 small cups

Unsweetened cocoa

to taste

Ladyfingers

200 g
Method
For the tiramisu cream with Ricotta and Cheese spread
1
Divide the egg yolks from the egg whites, then beat the egg whites until stiff and set aside.
2
In the bowl with the egg yolks, combine the sugar, mix the ingredients for a long time with a whisk until the mixture is light and frothy.
3
To the mixture you have obtained, gently add the fresh Cheese Spread and ricotta, at the end add the beaten egg whites a little at a time, gently stirring from the bottom-up.
Compose Tiramisu
1
We recommend using a rectangular serving dish with high edges.
2
Cover the bottom of the plate with a layer of ladyfingers and paint them with coffee; alternatively, you can gently put them in the coffee, without dunking them, then lay them down on the plate.
3
Cover the first layer of ladyfingers with the cream and a sprinkle of grated dark chocolate, then start placing another layer of ladyfingers and repeat the same operation until all the ingredients are used up.
4
Finish the composition with a layer of cream and a sprinkle of unsweetened cocoa.
5
Place it in the refrigerator and let it rest for about three hours before serving.
6
If you want, you can prepare tiramisu with ricotta directly in the glass, and then make it in ready-to-taste single portions.
RECIPE BY: Luisa Bayre and her staff
Share this recipe
Discover the recipes with the Fresh Sheep Ricotta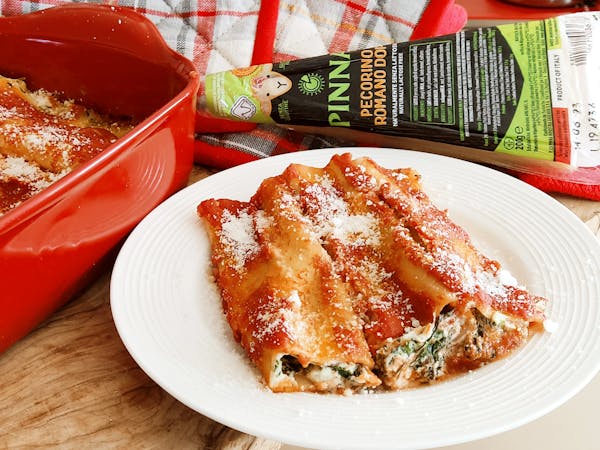 Cannelloni stuffed with ricotta and spinach
40 minutes
Go to the recipe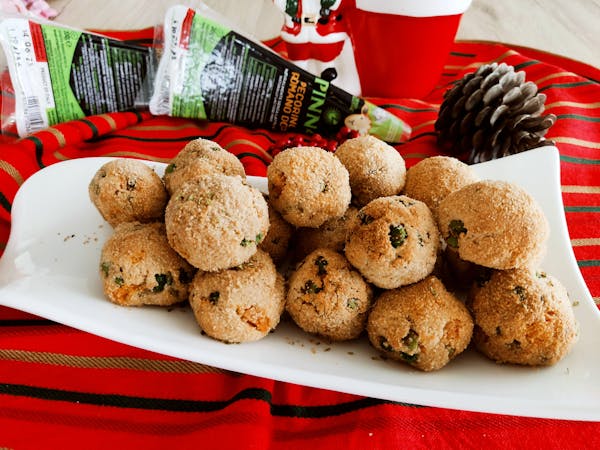 Ricotta and vegetable meatballs
25 minutes
Go to the recipe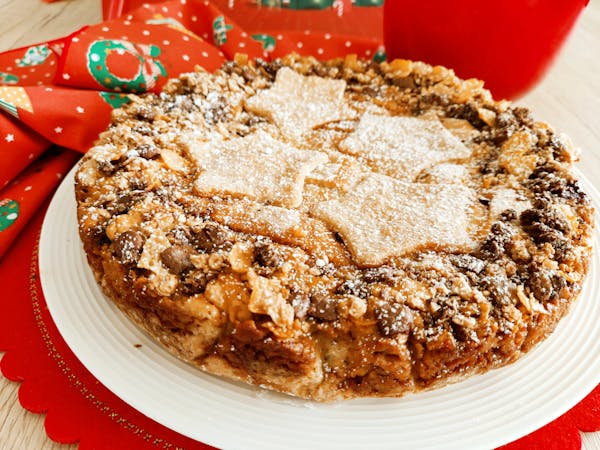 Ricotta tart with jam
30 minutes
Go to the recipe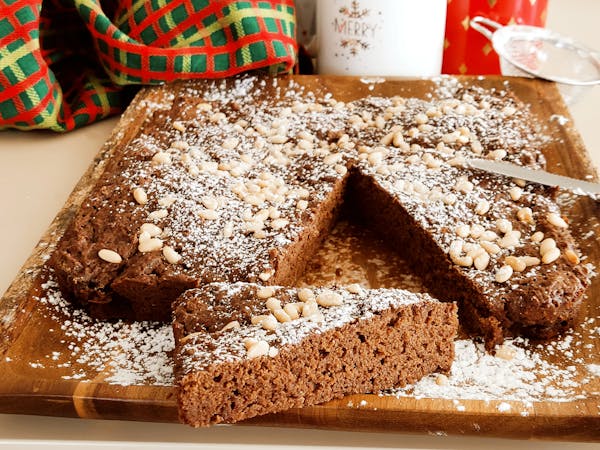 Ricotta And Chocolate Cake
30 minutes
Go to the recipe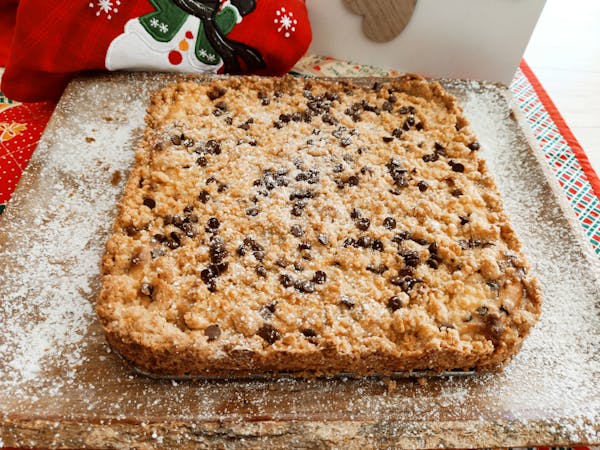 40 minutes
Go to the recipe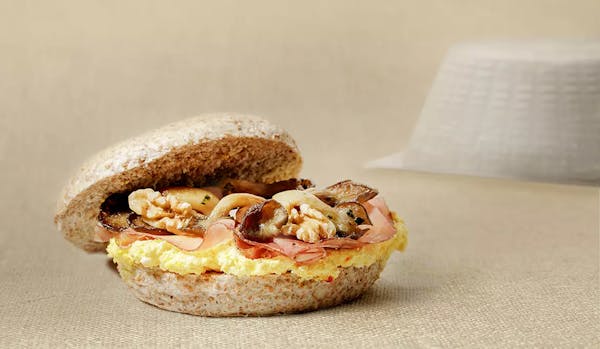 SANDWICH WITH SPECK, RICOTTA, MUSHROOMS AND WALNUTS
15 minutes
Go to the recipe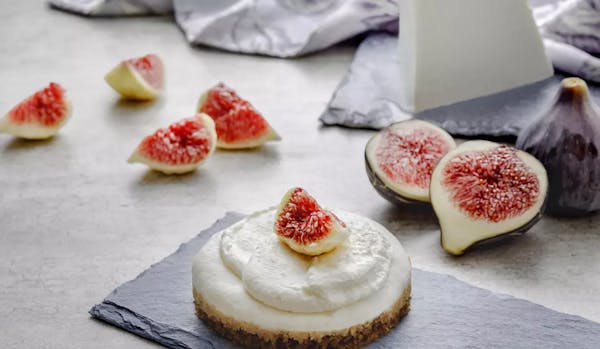 FIGS CHEESECAKE WITH RICOTTA
60 minutes
Go to the recipe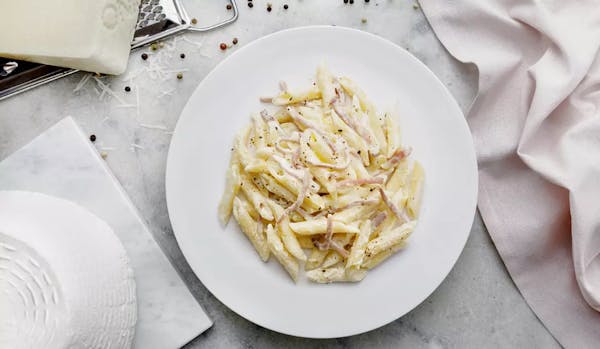 PENNE WITH SPECK AND RICOTTA
30 minutes
Go to the recipe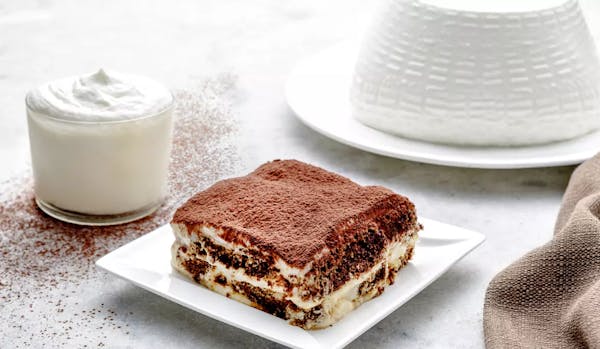 Tiramisù
30 minutes
Go to the recipe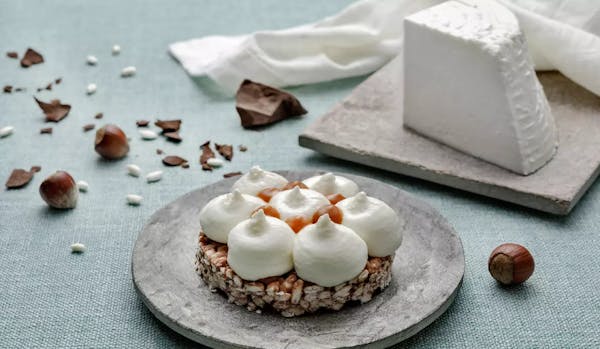 RICOTTA COLD CAKE
15 minutes
Go to the recipe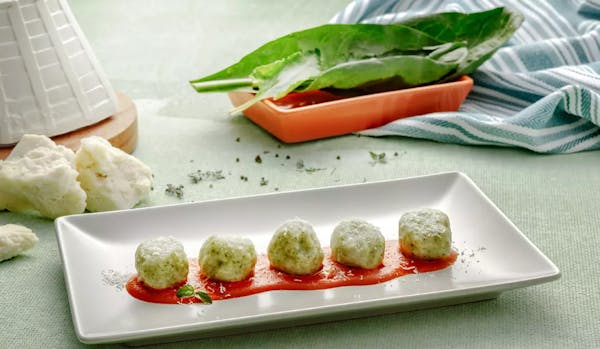 GNOCCHI WITH FRESH RICOTTA AND FIELD HERBS
30 minutes
Go to the recipe