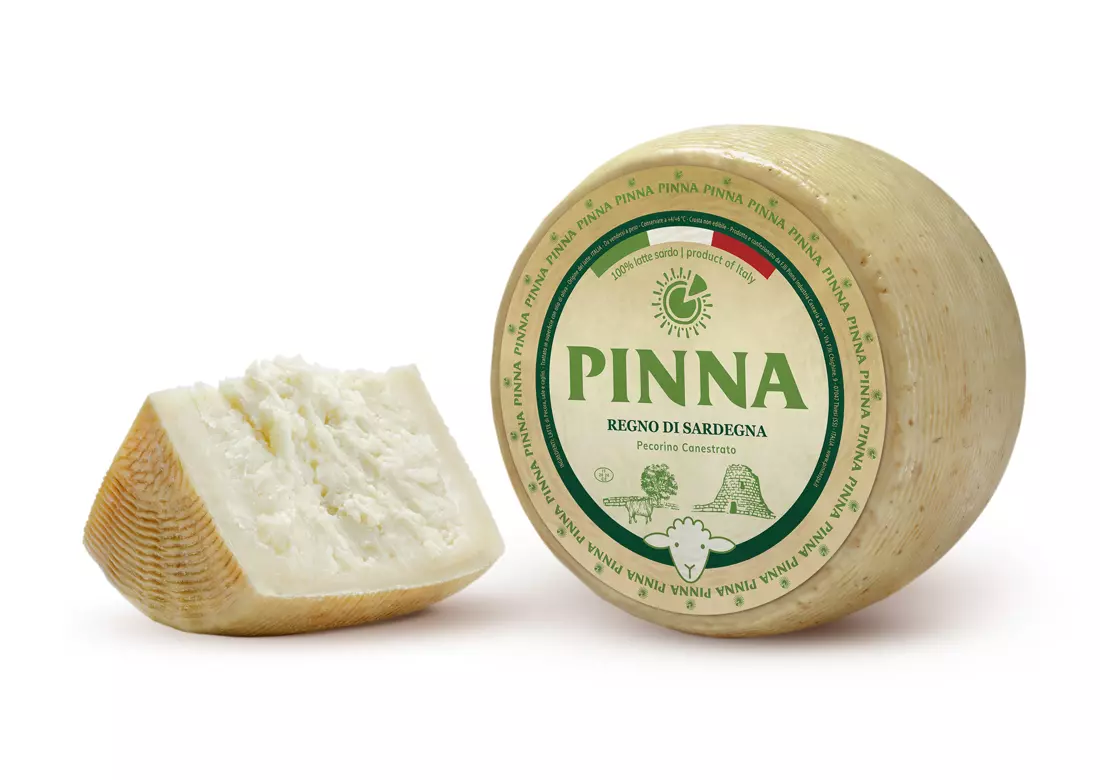 The protagonist of this recipe: Regno di Sardegna
Presentation
Aubergines came from India in the Middle East and the Arabs brought them to Sicily, the Italian homeland of a vegetable that tells a thousand stories, like the famous a thousand and one told at night, in a distant country. Sicily whispers the aubergine parmigiana in the alleys and markets, Naples brings it to the Bourbon table enriching it with mozzarella and meatballs, but actually remaking a Turkish moussaka, but more Mediterranean rich in basil and perfumed of summer. The encounter with pecorino is love at first sight that makes the dish at the centre of the tables of those who love Italian cuisine.
Round and sweet aubergines

1.2 kg

Peeled tomatoes

500 g

Half an onion

mezza

Regno di Sardegna

400 g

Garlic clove

1

Small bunch of basil

1

Peanut oil for frying

1 l

Extra virgin olive oil

to taste

Salt

to taste
Method
The aubergines
1
Wash the aubergines, cut them into slices of half a centimetre and arrange them in layers in a colander, between one layer and the other put the salt, once the layers are finished, put a weight above and make sure that the aubergines are pressed.
2
This trick allows you to eliminate both water in excess and the slightly bitter taste of aubergines.
3
Flour the aubergine slivers and fry them in a pan with plenty of oil for frying, as soon as they are golden on both sides, drain and let them dry on paper towel. Alternatively, you can also make grilled aubergine parmigiana.
The sauce
1
Put 2-3 tablespoons of extra virgin olive oil in a pan and brown the minced onion and pressed garlic, when the onion is browned remove the garlic.
2
Add tomato puree, basil, salt, pepper and cook the sauce for 15-20 minutes.
Compose the parmigiana and bake
1
Now we are ready to start assembling the aubergine parmigiana with Regno di Sardegna cheese.
2
At the bottom of the oven pan pour a little bit of tomato sauce and put the first layer of aubergine, cover with a few tablespoons of Regno di Sardegna, the basil.
3
Continue creating layers, following the same order, until all the ingredients are used up.
4
Bake in a preheated oven at 160° for 45 minutes, at the end of cooking take the baking pan out and let rest.
5
Serve baked aubergine Parmigiana at room temperature.
RECIPE BY: Luisa Bayre and her staff
Share this recipe
Discover the recipes with the Regno di Sardegna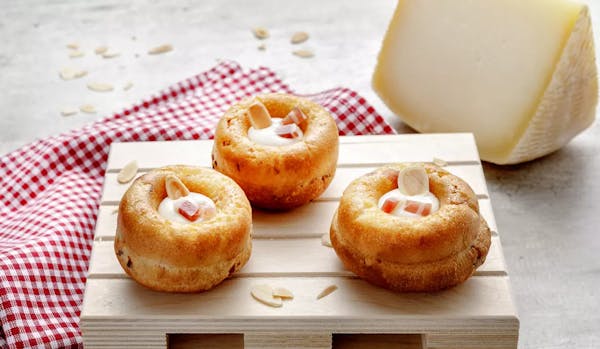 SALTED BABÀS WITH REGNO DI SARDEGNA AND ALMONDS
45 minutes
Go to the recipe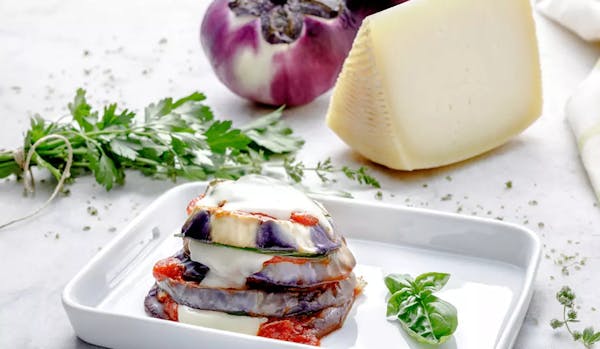 AUBERGINE PARMIGIANA
60 minutes
Go to the recipe