Large cage-free eggs

4

Milk

1 glass

Small tomatoes

200 g

Aged Pecorino Sardo Medoro PDO

160 g

Diced courgettes

100 g

Extra virgin olive oil

to taste

Salt

to taste
Method
1
Dice the small tomatoes and courgettes, then brown them for a few minutes in a pan.
2
In a bowl, beat the eggs with the milk and adjust with salt and pepper, add vegetables and pour the mixture into the pan.
3
Before turning the omelette, sprinkle the surface with grated Medoro cheese.
4
Begin folding the omelette to accompany the cooking of the egg with the melting of cheese.
5
The cheese omelette is ready, serve it hot.
6
If you wish, instead of making it in a pan you can make the cheese omelette in the oven and alternatively stuff the omelette with cheese and ham.
RECIPE BY: Luisa Bayre and her staff
Share this recipe
Discover the recipes with the Medoro ripe Pecorino Sardo PDO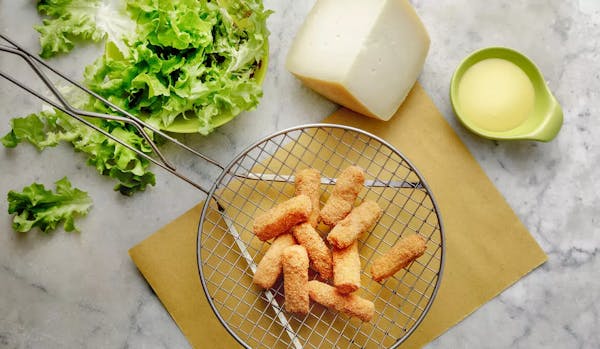 SMALL PIECES OF FRIED MEDORO
15 minutes
Go to the recipe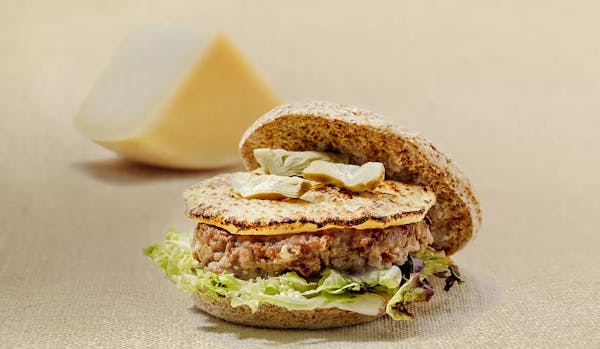 LAMB AND MEDORO BURGER
30 minutes
Go to the recipe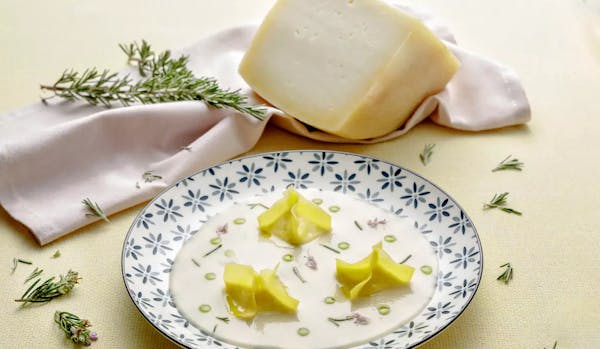 MEDORO PECORINO RAVIOLI IN CANNELLINI BEANS SOUP
60 minutes
Go to the recipe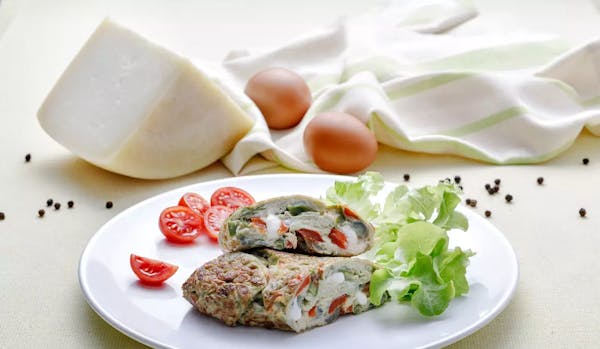 CHEF'S OMELETTE WITH MEDORO
30 minutes
Go to the recipe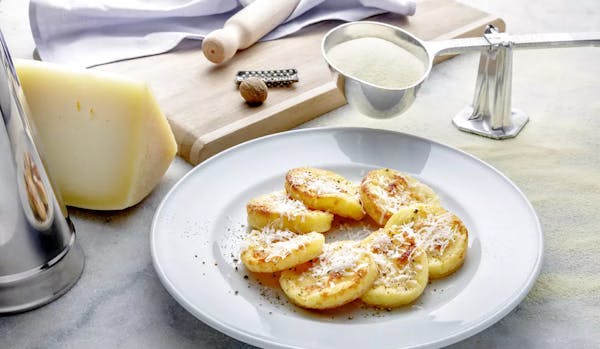 ROMAN-STYLE GNOCCHI
60 minutes
Go to the recipe