Mixed flour bread rolls

4

Roast beef

8 slices

Rocket

80 g

Capers

60 g

Fiore Sardo PDO

120 g

Pepper

as needed

Lemon

to taste
Method
1
A fresh and tasty sandwich for meat lovers.
2
Cut the bread rolls in half and make a first layer with the rocket, then add the ​​roast beef cut into slices.
3
Prepare some flakes of Fiore Sardo cheese and place them over the roast beef.
4
Complete your sandwich with a squirt of lemon and some capers.
RECIPE BY: Luisa Bayre and her staff
Share this recipe
Discover the recipes with the Fiore Sardo PDO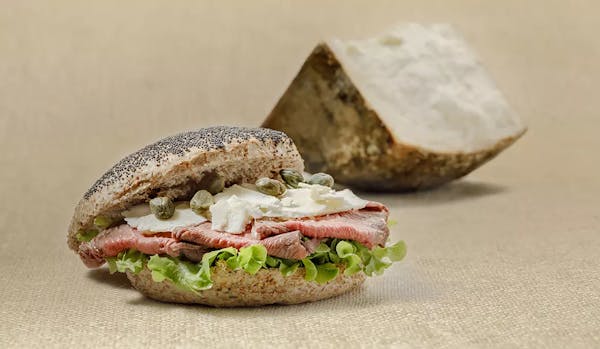 FIORE SARDO SANDWICH
15 minutes
Go to the recipe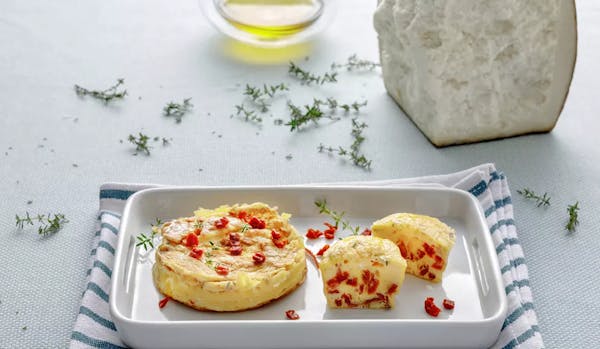 OMELETTES WITH DRIED TOMATOES, FIORE SARDO AND THYME
45 minutes
Go to the recipe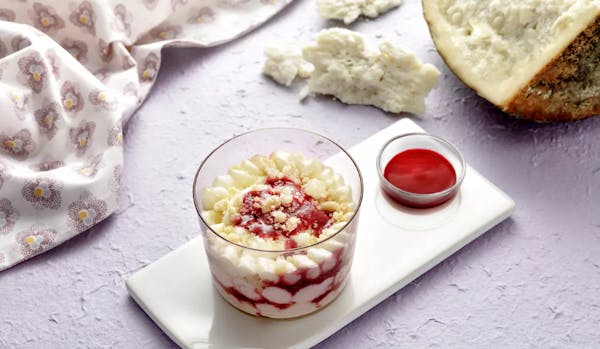 FIORE SARDO MOUSSE AND RASPBERRY COULIS
30 minutes
Go to the recipe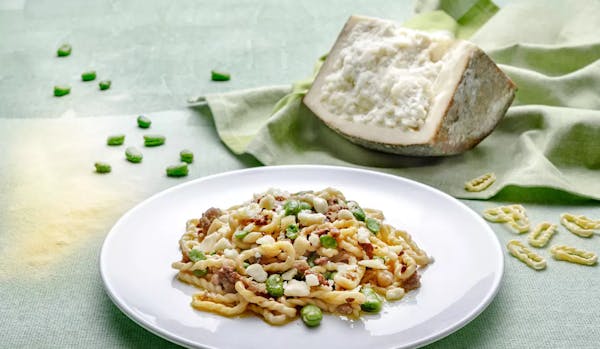 LORIGHITTAS WITH SAUSAGE AND FIORE SARDO
30 minutes
Go to the recipe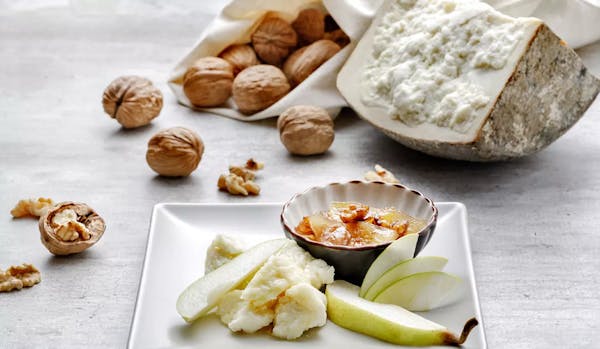 PEAR AND WALNUT FIORE SARDO
15 minutes
Go to the recipe