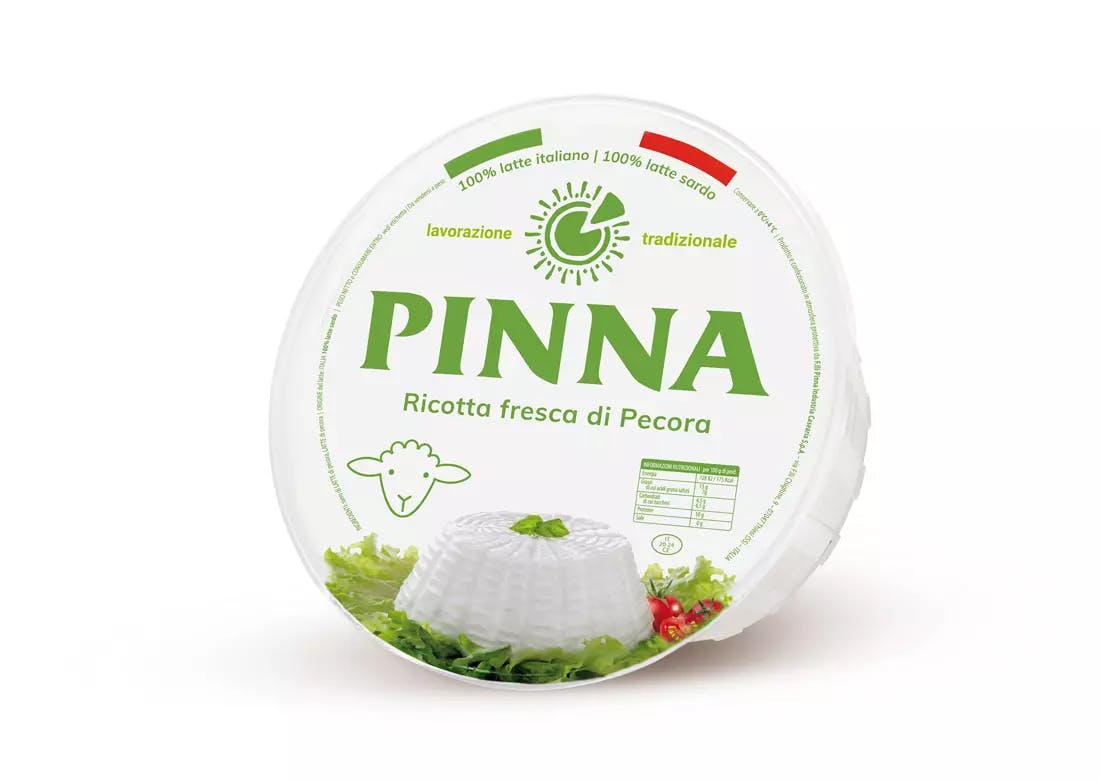 The protagonist of this recipe: Traditional Fresh Sheep Ricotta
Presentation
This recipe is the dish of all the houses from the south to the north of Italy, and vice versa. Its goodness depends on the very fresh ricotta that becomes a cream, which only in the encounter with the Pecorino finds the sapidity to wrap pasta with softness and flavour together. To finish it off, crumbled speck so that it is present in every bite to make everyone happy until the last forkful.
Penne

280 g

Speck

200 g

Fresh Sheep Ricotta

200 g

Pecorino Gran Riserva

to taste

Basil

to taste

Extra virgin olive oil

to taste

Salt

to taste

Pepper

to taste
Method
1
The recipe for penne with speck and ricotta is easy and quick to prepare. While preparing the condiment, boil plenty of salted water and as soon as it reaches the boiling temperature, throw the pasta.
2
Meanwhile, grease a pan with a bit of oil and toast the slivers of speck for a few minutes, then let them cool so that they become crunchy.
3
Drain the pasta and set aside the cooking water, you need it to amalgamate the sauce for the condiment.
4
In a bowl, combine the Sheep Ricotta and a little cooking water, work the mixture well until you get a creamy consistency.
5
Season the pasta and plate each portion up by completing with crumbled speck, a grind of pepper and a basil leaf.
6
If you like the idea, you can make a variation of this recipe by adding a vegetable of your choice, we recommend pasta with ricotta, speck and courgettes.
RECIPE BY: Luisa Bayre and her staff
Share this recipe
Discover the recipes with the Fresh Sheep Ricotta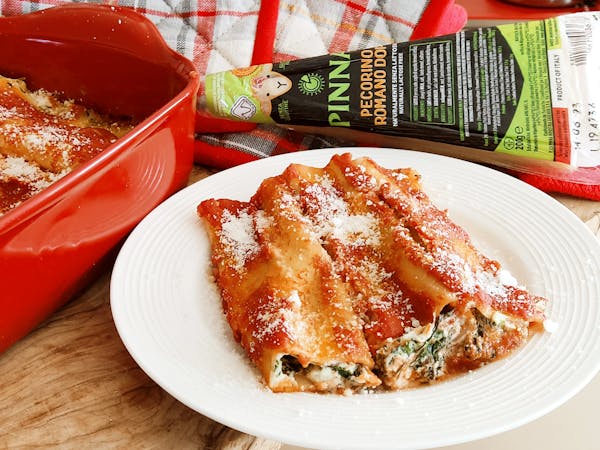 Cannelloni stuffed with ricotta and spinach
40 minutes
Go to the recipe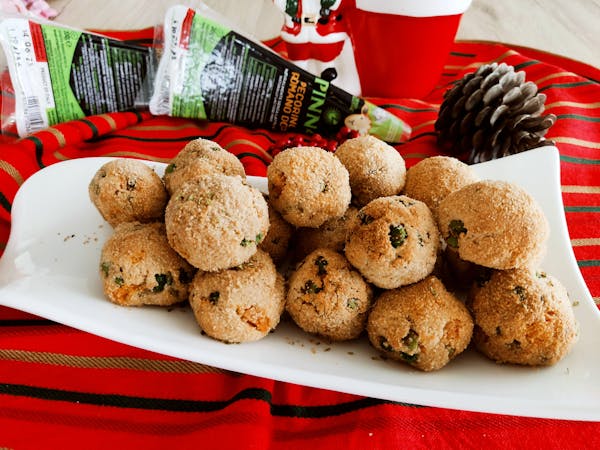 Ricotta and vegetable meatballs
25 minutes
Go to the recipe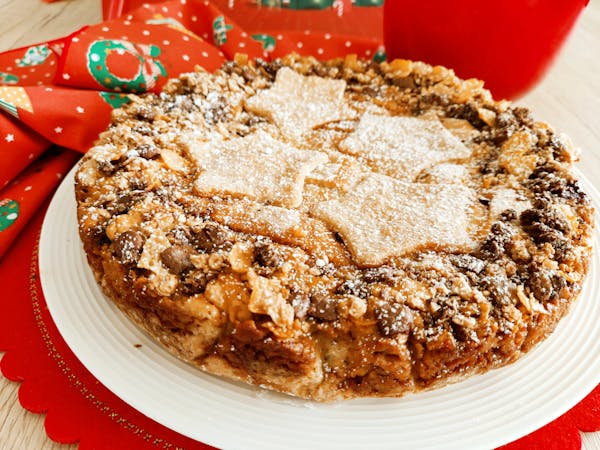 Ricotta tart with jam
30 minutes
Go to the recipe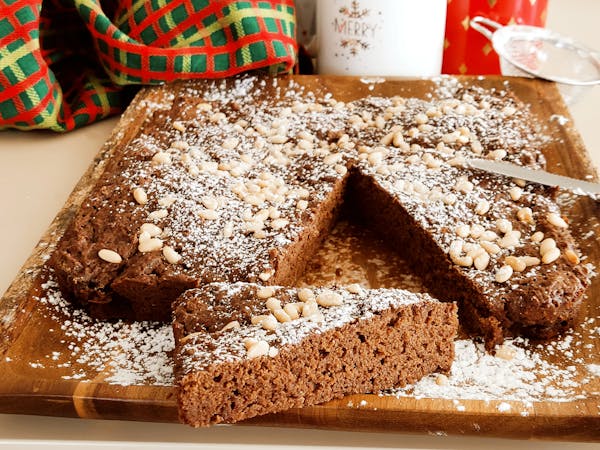 Ricotta And Chocolate Cake
30 minutes
Go to the recipe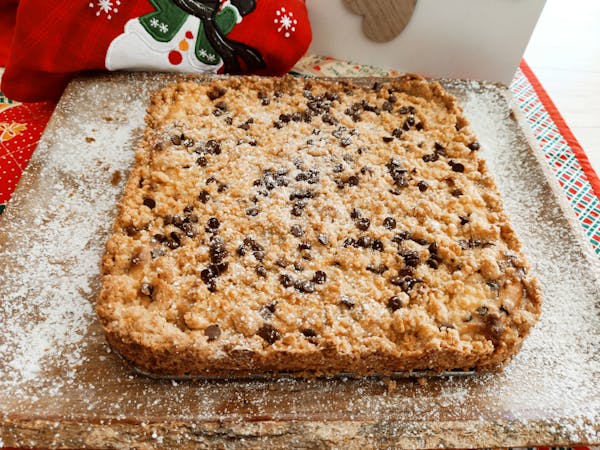 40 minutes
Go to the recipe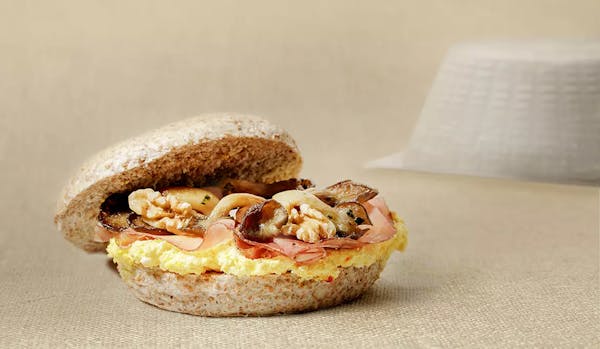 SANDWICH WITH SPECK, RICOTTA, MUSHROOMS AND WALNUTS
15 minutes
Go to the recipe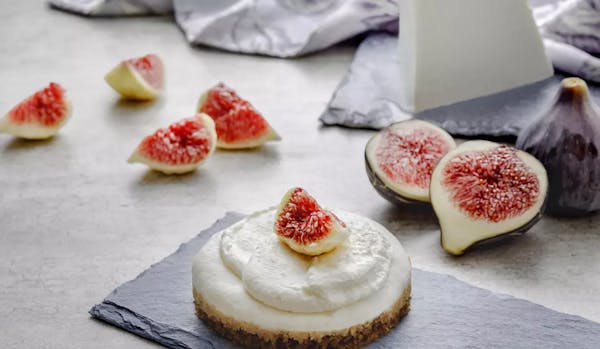 FIGS CHEESECAKE WITH RICOTTA
60 minutes
Go to the recipe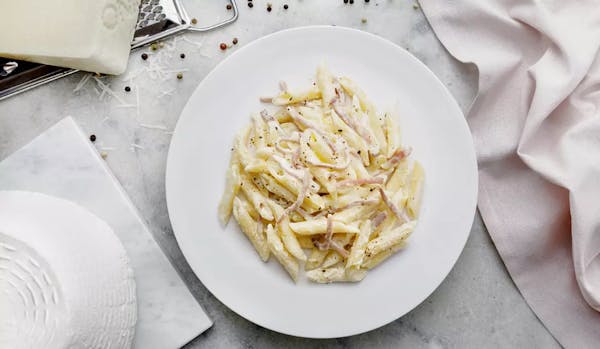 PENNE WITH SPECK AND RICOTTA
30 minutes
Go to the recipe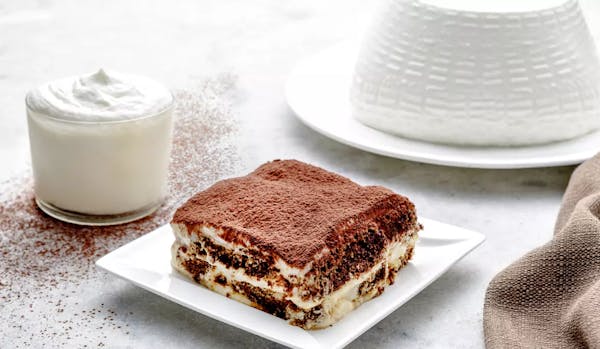 Tiramisù
30 minutes
Go to the recipe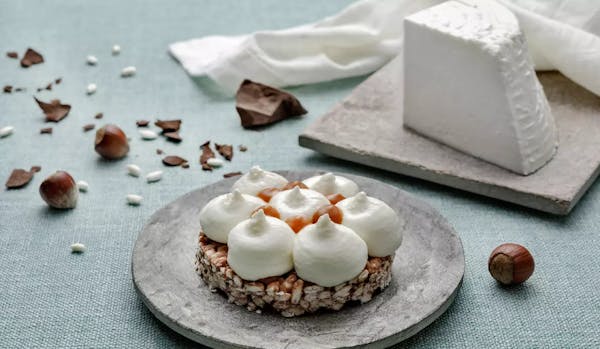 RICOTTA COLD CAKE
15 minutes
Go to the recipe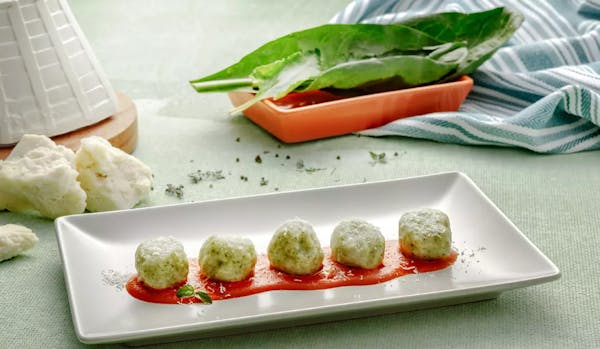 GNOCCHI WITH FRESH RICOTTA AND FIELD HERBS
30 minutes
Go to the recipe