Fresh Lactose-Free Ricotta

240 g

Spaghetti

280 g

Friggitelli

240 g

Bottarga

40 g

Oil

to taste

Salt

to taste
Method
1
In a pot, boil plenty of salted water, and as soon as it boils, put the spaghetti to cook.
2
Cut the friggitelli into julienne strips, then sauté them in a large pan with oil and salt.
3
When cooked, drain the spaghetti into the pan in which you have cooked the friggitelli.
4
Add the oil slowly and Lactose-free Ricotta and whisk.
5
Serve nest-shaped spaghetti and sprinkle with bottarga.
RECIPE BY: Luisa Bayre and her staff
Share this recipe
Discover the recipes with the Lactose-free Ricotta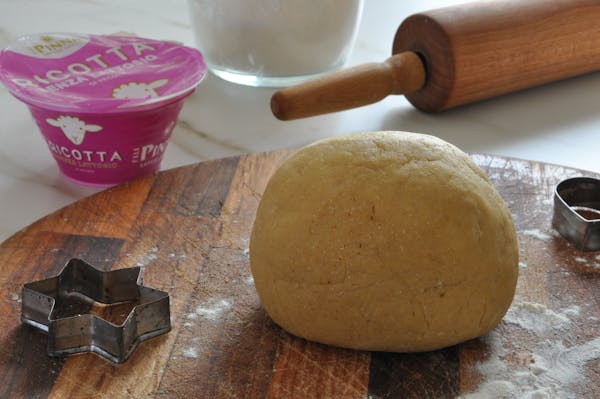 30 minutes
Go to the recipe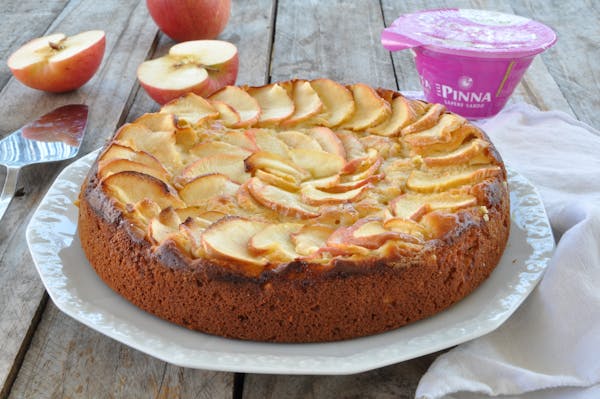 50 minutes
Go to the recipe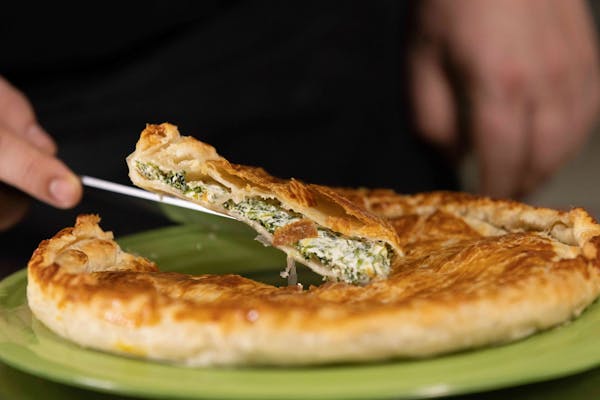 Salt pie with ricotta and spinach
60 minutes
Go to the recipe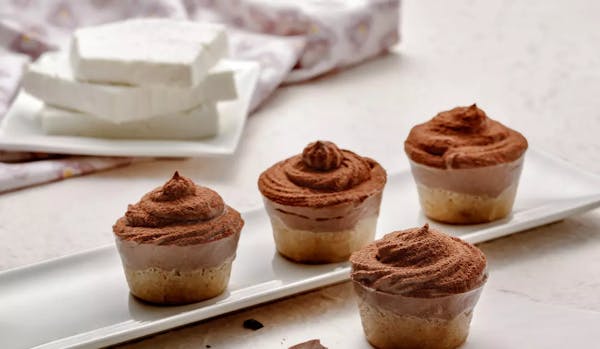 LACTOSE-FREE SHEEP RICOTTA CHEESECAKE WITH CHOCOLATE
30 minutes
Go to the recipe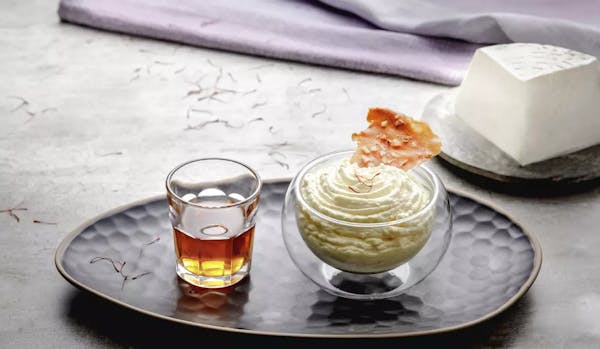 SHEEP RICOTTA CREAM WITHOUT LACTOSE WITH SAFFRON
15 minutes
Go to the recipe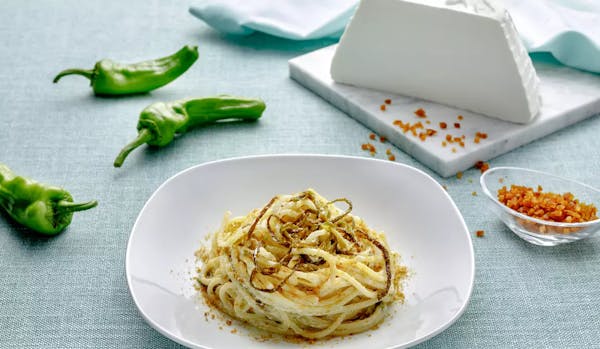 SPAGHETTI WITH RICOTTA, FRIGGITELLI AND BOTTARGA
45 minutes
Go to the recipe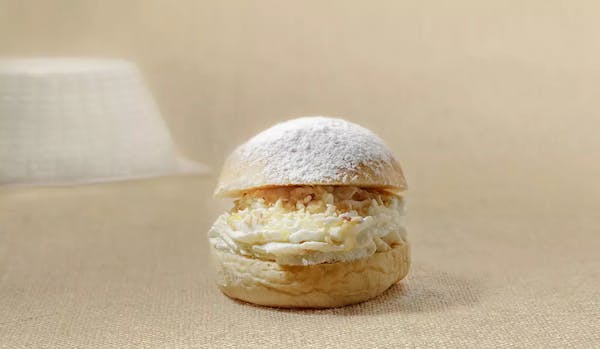 LACTOSE-FREE SHEEP RICOTTA BRIOCHE
15 minutes
Go to the recipe