To the tasty world of Pinna's cheeses
---
Sardinian cheeses in the world for over a hundred years. Here you find the beauty and the taste of an ancient land, a wonderful world to discover and share every day at the table.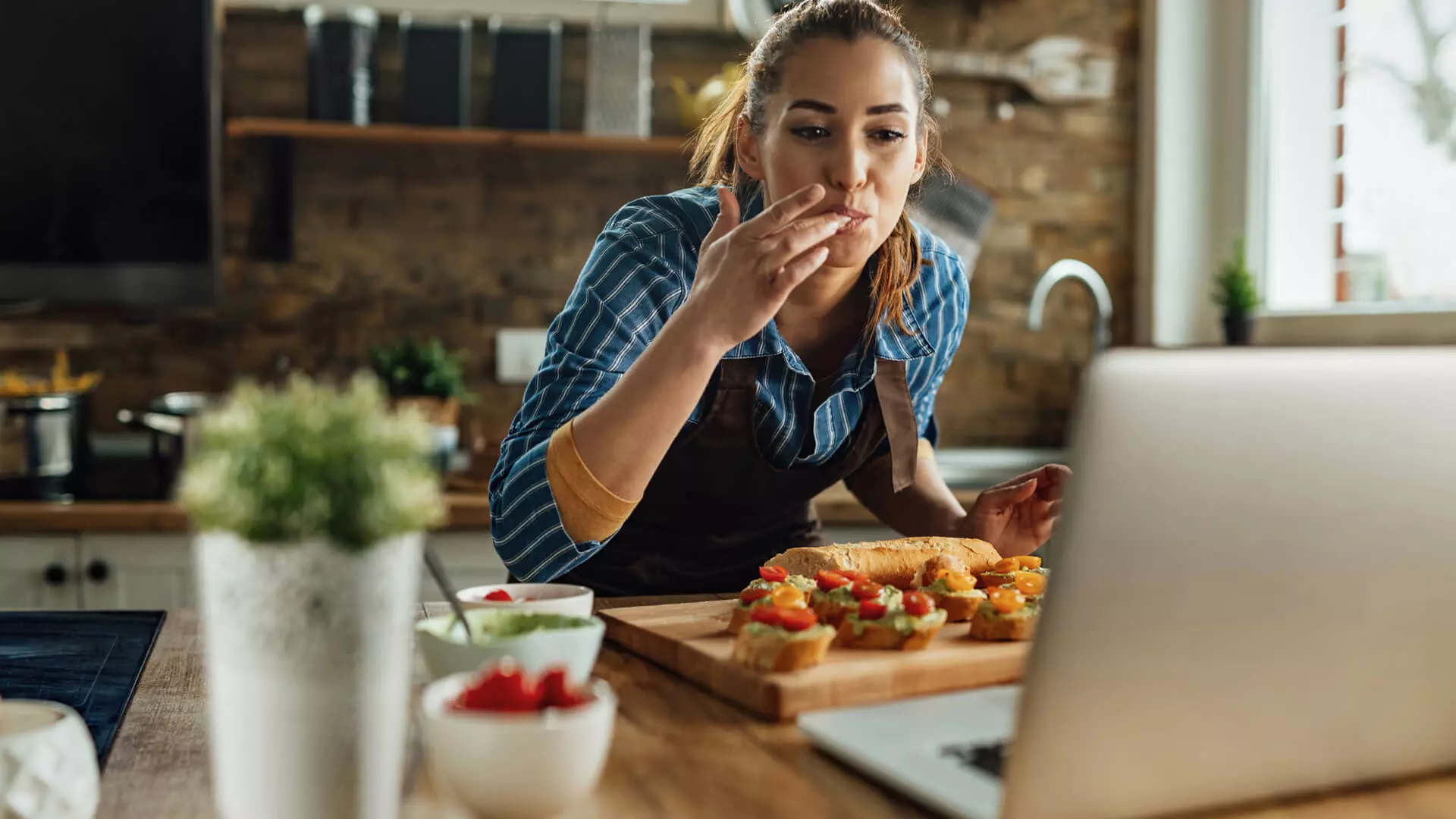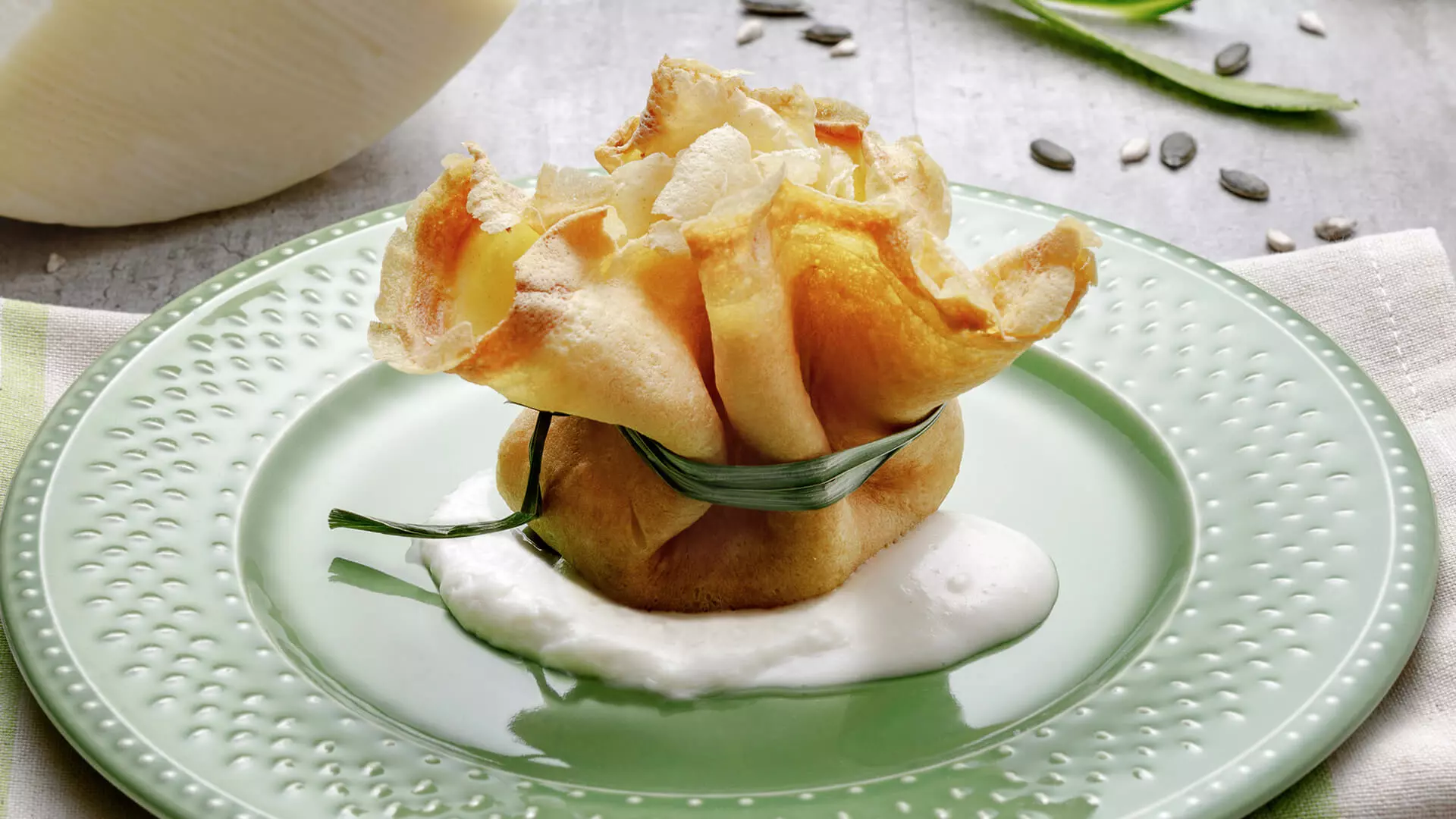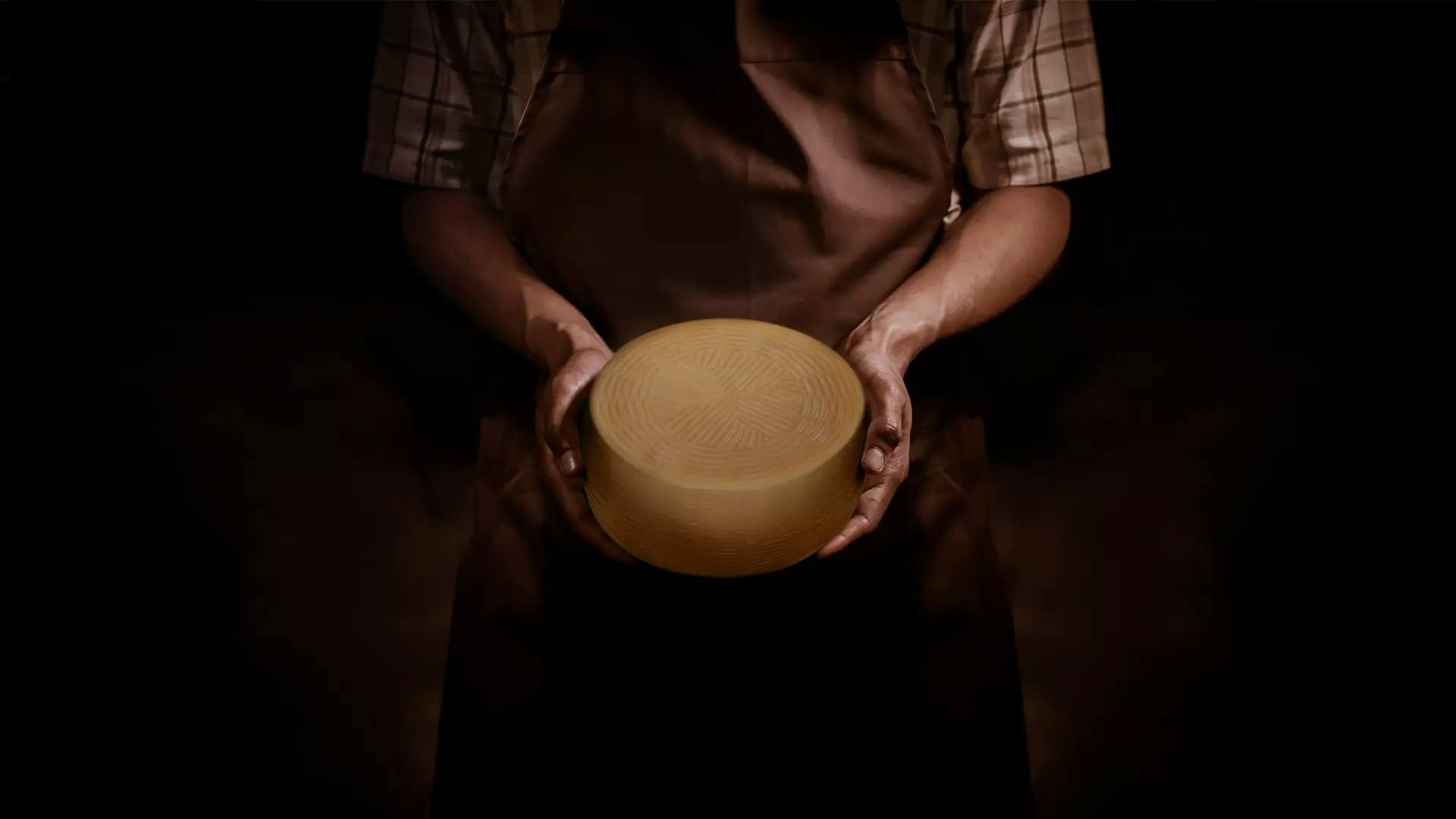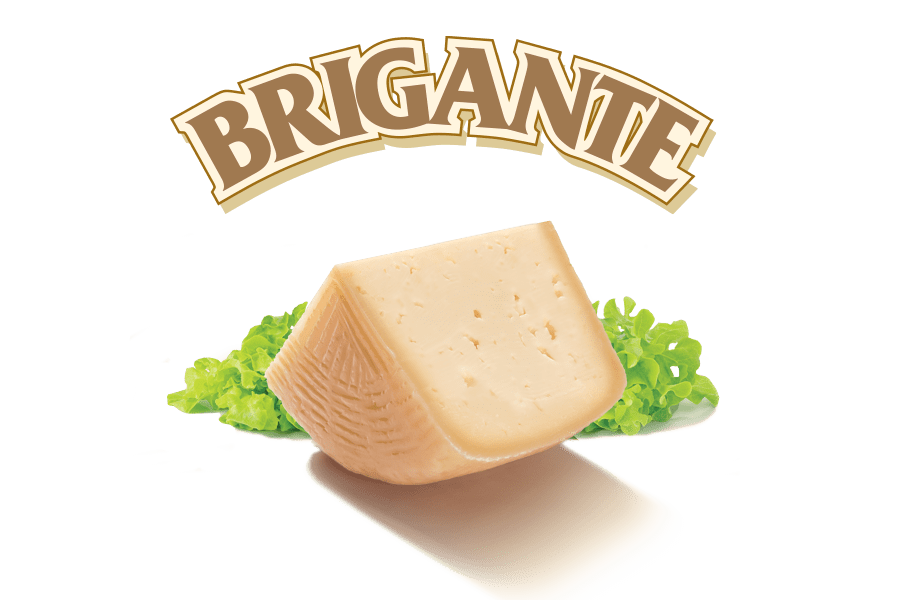 Sweetness in the taste
Our most famous cheese. Young and fresh, with the taste of sheep milk and the delicacy that only a short maturation can give.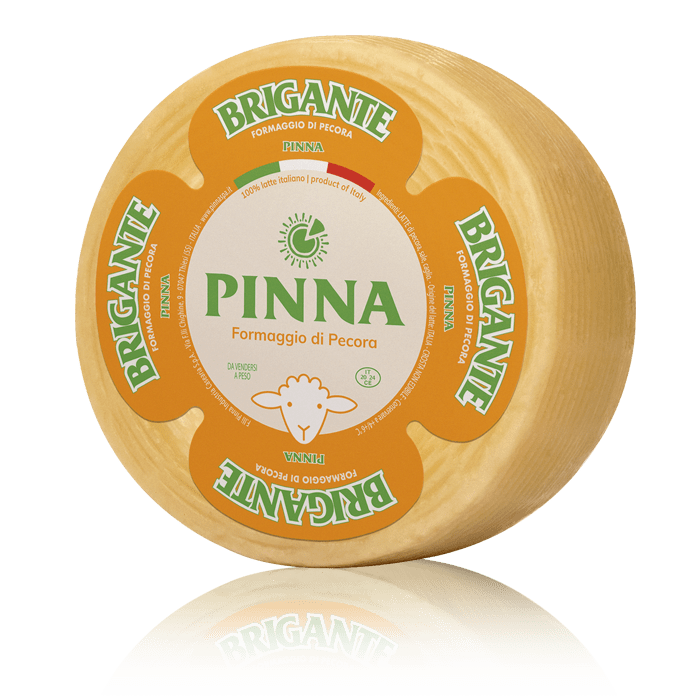 Find out more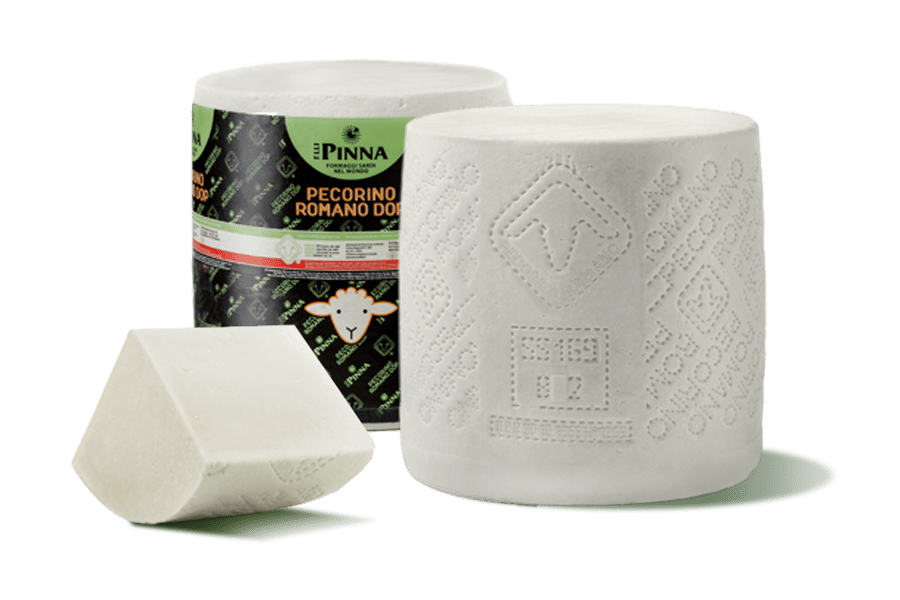 Pecorino Romano PDO
A treasure of gastronomy, with a rich and complex flavour. With a fascinating history that spans centuries and continents.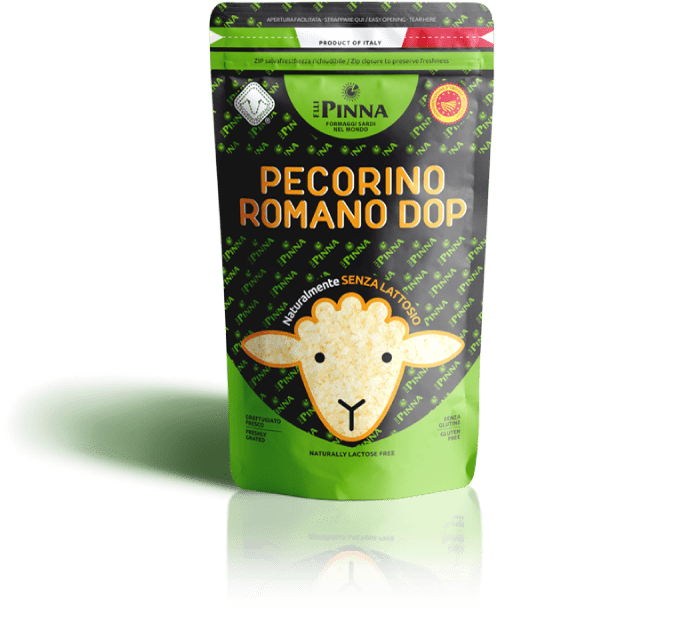 Find out more
HIGHLIGHTED RECIPES
Have you already thought about what to cook today? We always have a delicious dish for you to try.
Only sardinian milk
All our cheeses and ricottas have always been born only from the milk of Sardinian flocks. Their flavour and aroma come from our climate and from the pastures between the coasts, the woods and the Mediterranean scrub.
HIGHLIGHTED PRODUCTS
Do you know all our products? Here are some cheeses and some ricottas that we suggest you try.